They handmake your frames. We fit your lenses.
A partnership that was meant to be.
Here at Lensology, we are really excited to announce our partnership with Banton Frameworks, supplying our exclusive custom-made lenses for their handcrafted frames at a discount to our customer base.
Banton Frameworks are an exclusive UK company that offers the same high level of service and care that we do, manufacturing exceptional handcrafted frames in their Scottish factory, they are one of only three such companies left in the UK.
We love what they are doing and the story of how they got there. We are sure that you will too…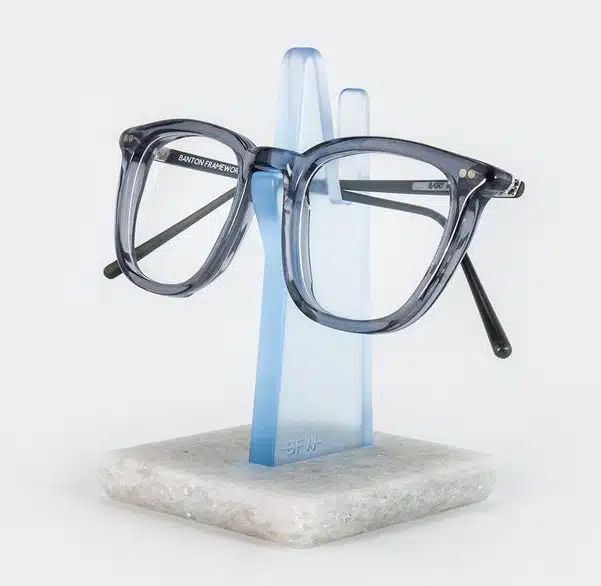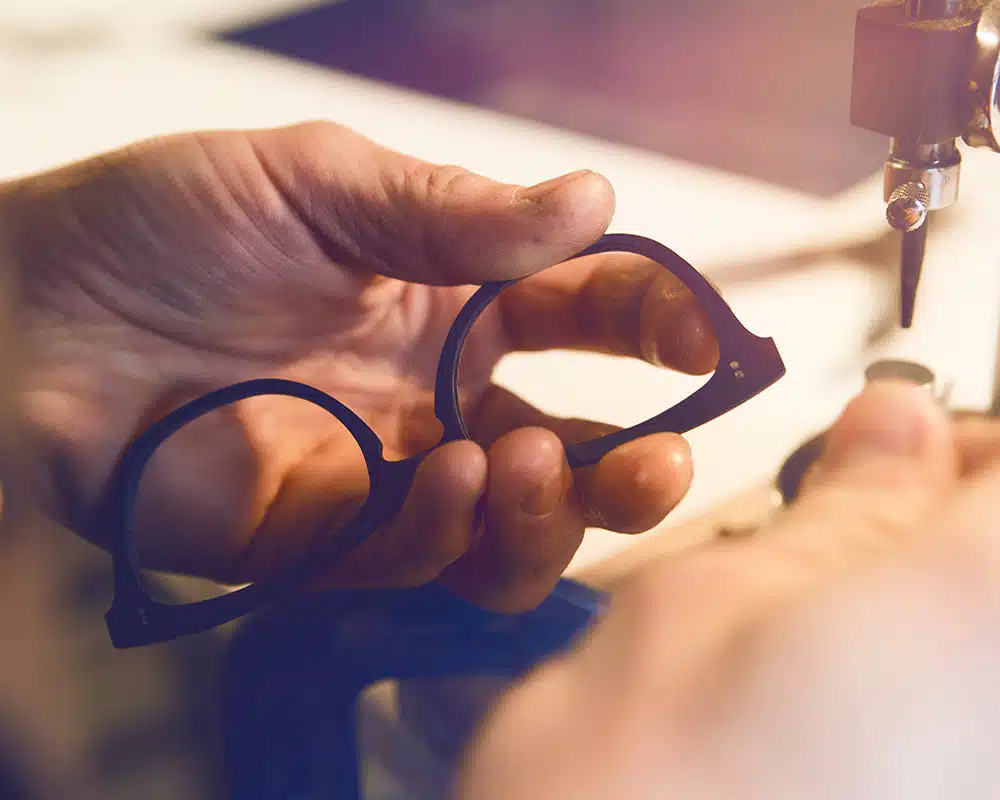 Who are Banton Frameworks?
Banton Frameworks are Scotland's only eyewear manufacturer.
Founders Lucy Ross and Jamie Bartlett have a passion for hand making the highest quality glasses frames from their factory in Banton, Scotland, an art that has taken them the best part of a decade to perfect. Their simplistic approach to beautiful design sets them apart. Materials arrive. Frames leave.
Who are Banton Glasses for?
Banton frames are for people who appreciate design and craftsmanship. Banton builds quality frames here in the UK, using stylish, hardwearing and high-quality materials. With a wide range of timeless styles, there is something to suit everyone. If you're tired of flimsy frames, you're in good company.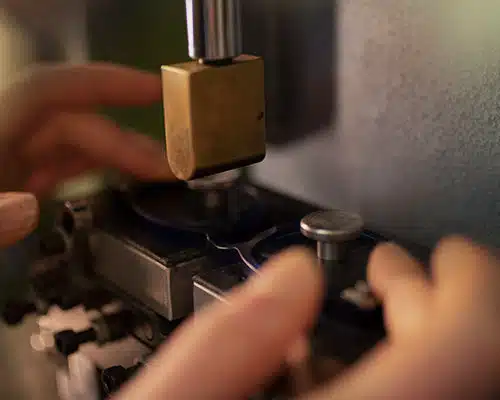 Get an EXTRA 10% OFF our lenses with Banton frames
We have teamed up with Banton to offer an additional 10% discount on Banton Frameworks lenses when purchased and fitted to any Banton frames. This discount can be used on top of our current deals to receive a further 10% off the already discounted price.
What makes Banton Frameworks glasses so good?
Banton makes stand out, heavyweight, robust eyewear in classic, timeless styles. Crafted in their one-off factory in Scotland, their frames are of the highest quality and backed by their repair promise. Frames you can really rely on.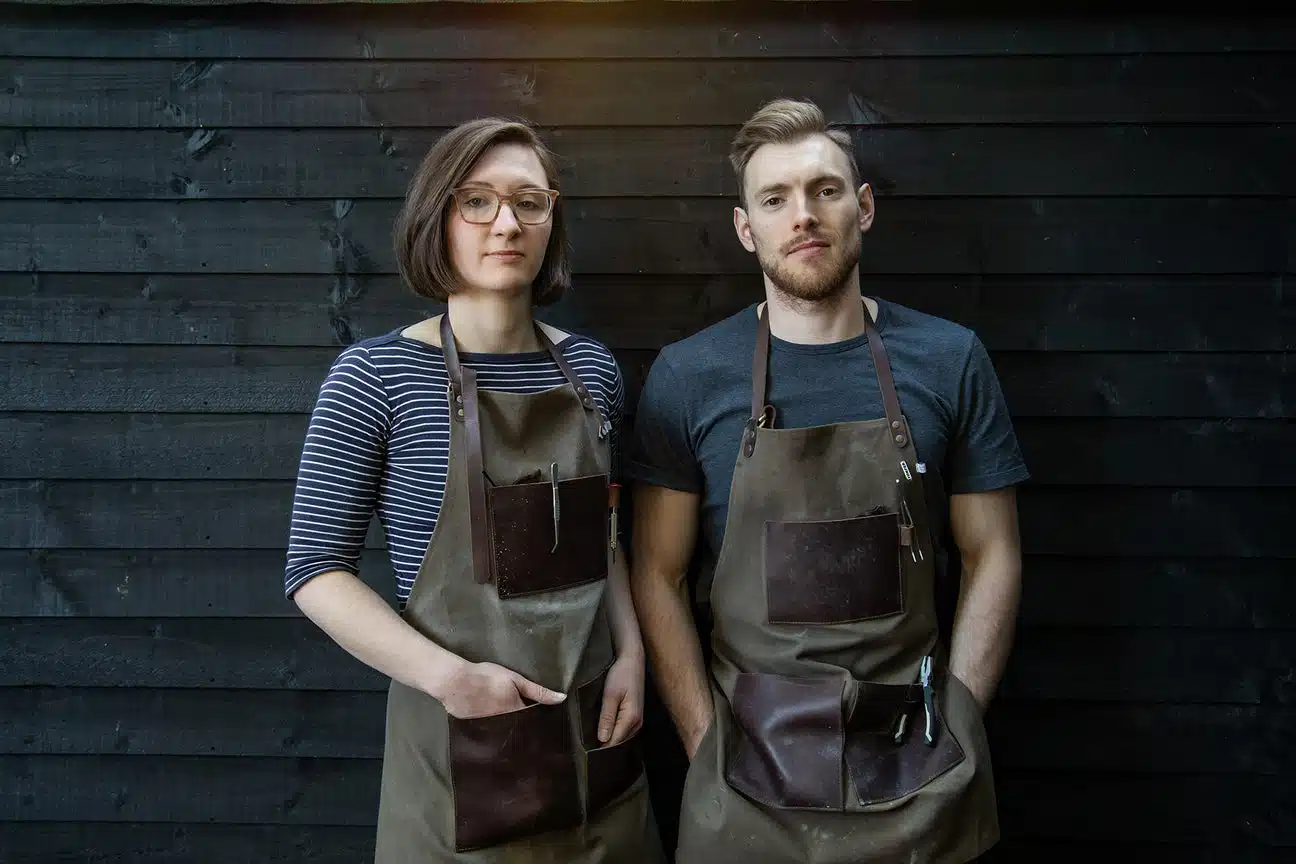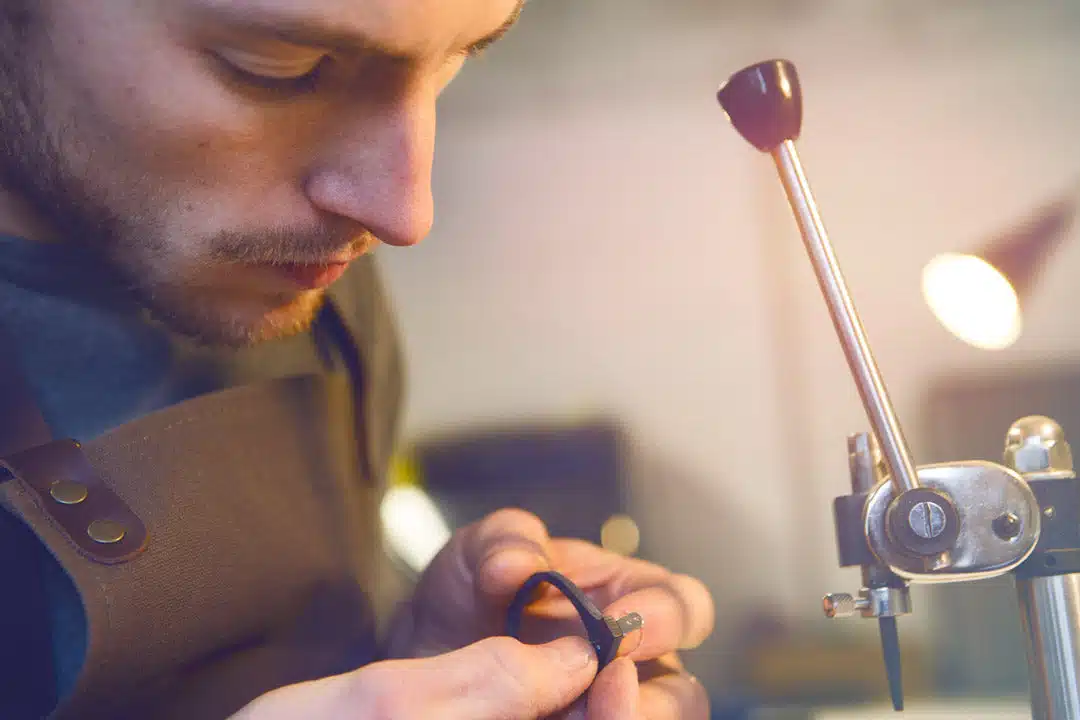 Get your glasses straight from the hands that made them. No mass-produced factory imports, and no middlemen. Banton will make your frames here in the UK at their Scottish factory, and Lensology will fit your lenses. Everybody wins.
Win a pair of our Banton frames with Lensology
We have partnered with Banton to offer an exclusive competition for our loyal customer base. Enter now to win a pair of Banton frames worth £375. The winner gets a free pair of UK-made handcrafted glasses.
Frames by Banton, Lenses by Lensology.
Already have some Banton frames?
So, you've got your Banton frames but need new lenses to complete the job? Lensology can help.
We can fit new lenses to your glasses with any prescription and non-prescription needs, along with any additional coatings you desire such as blue light blocking and anti-scratch.
Take a look around our website to find out more about what we do, or contact us for any more information.
Want to get a Banton frame?
Looking to buy a pair of Banton frames but don't know how to get the lenses you need? Concerned that taking them to an optician will be difficult, longwinded, and expensive?
That's where Lensology comes in, we don't sell frames, we only make and fit lenses.
We are the experts at providing prescription and non-prescription lenses online, creating them for specific needs, and delivering them back to your door.
Have any questions? Our friendly experts are on hand to help! Contact us today.