Elton John Eyewear Lenses
Make a statement without saying a word with Elton John Eyewear prescription lenses. The genius himself has curated these stunning glasses, so you can now truly be yourself and wear your glasses with confidence in a world where you are pushed to be someone else.






Elton John Eyewear Prescription Lenses
Are you ready for lenses? We couldn't help ourselves, but we can help you by fitting amazing prescription lenses for your Elton John Eyewear glasses. We've officially partnered with Elton John Eyewear to provide a prescription lens solution, where Lensology can reglaze all lens shapes and match the tint colours exactly, so you can look and feel your best, making no sacrifice to your vision.
You can look like a captain fantastic in your own pair of prescription sunglasses from the Elton John Eyewear range.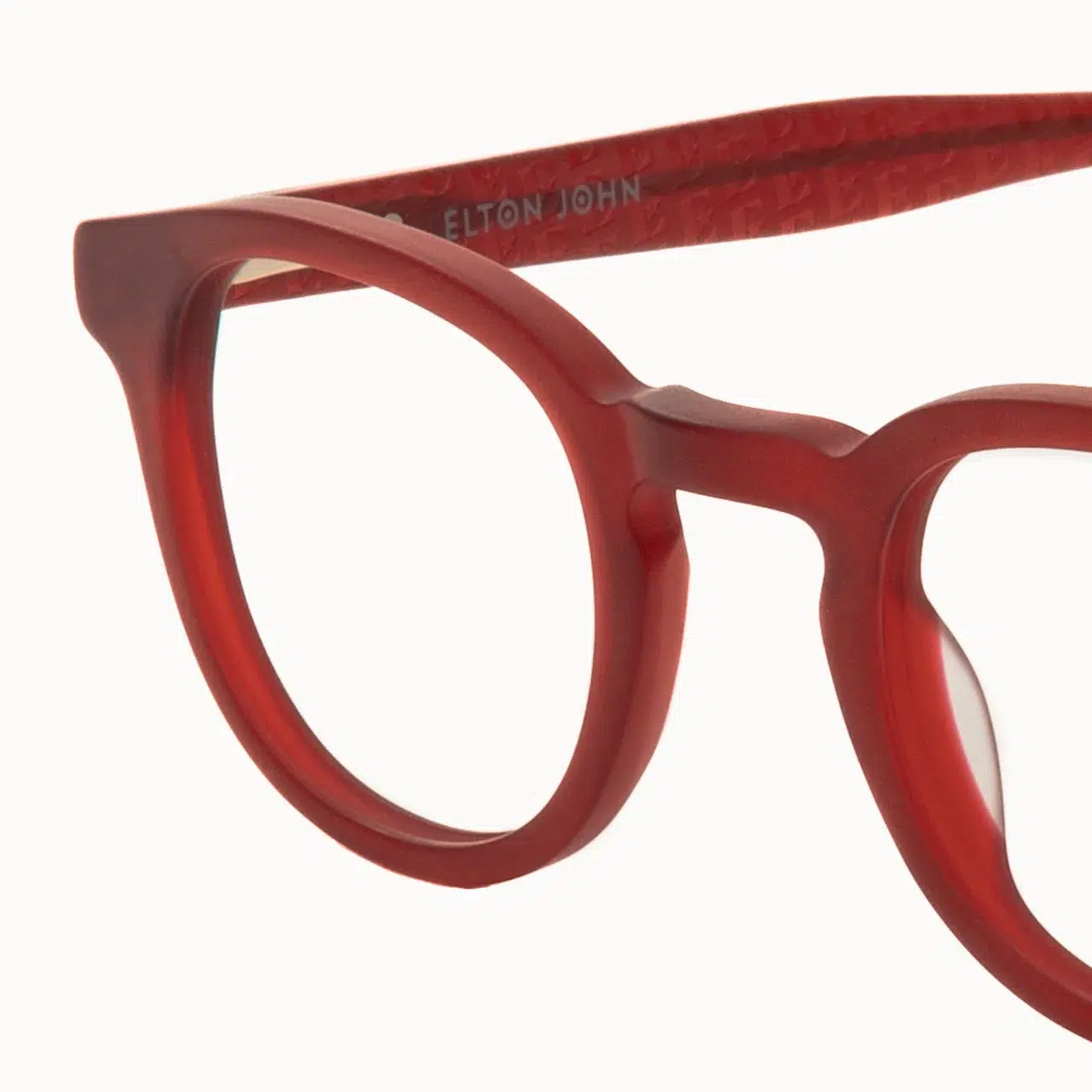 Be seen as the A-lister you are! We reglaze all frames from the Elton John Eyewear collection, so you can add your prescription to our single-vision, bifocal or varifocal lenses.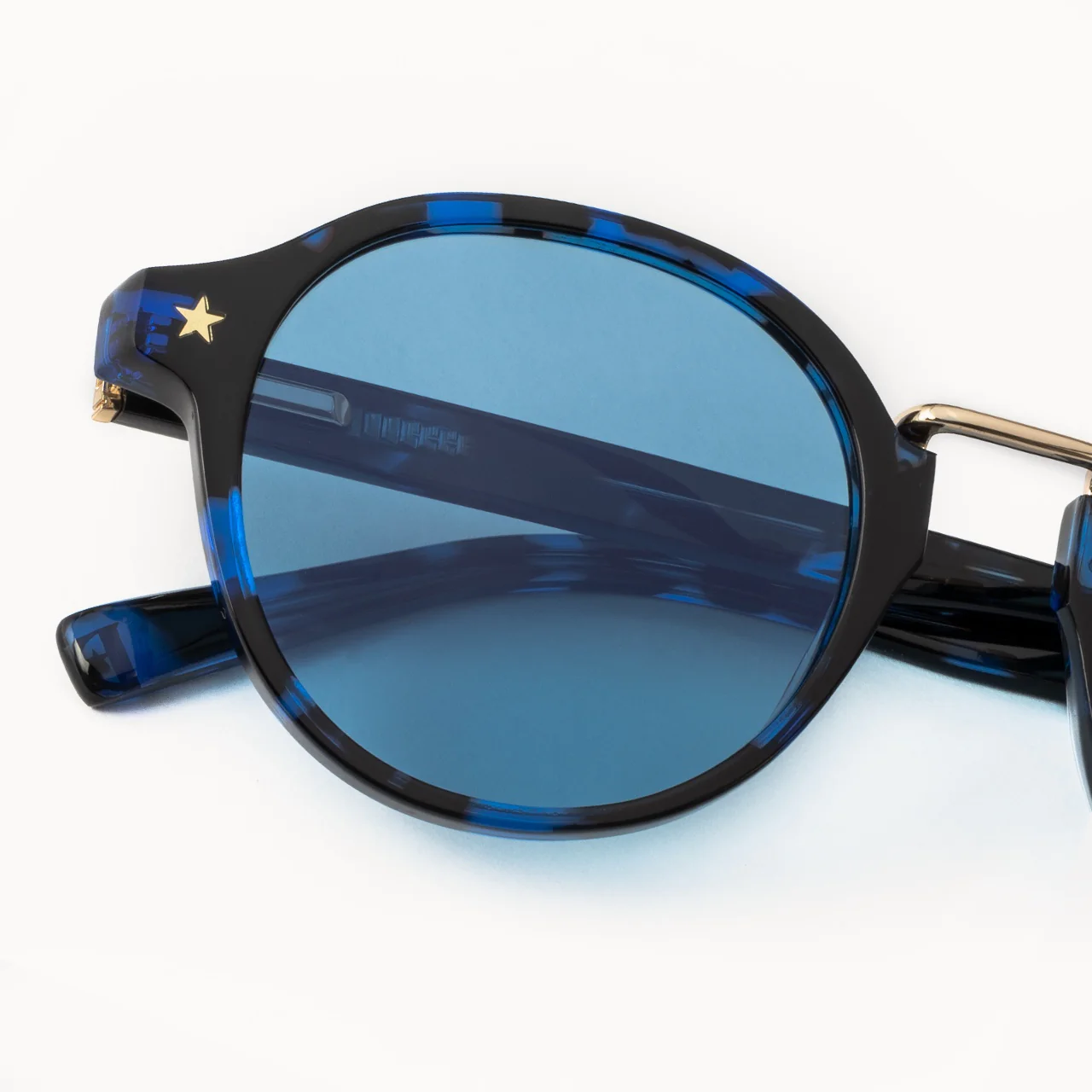 Make a statement with prescription fashion lenses, from the chic Chorister, all the way to the Rock 'N' Roll Honky Tonks.

Replacement Lenses For Elton John Eyewear Glasses
Can you feel the heartbreak when you damage or scratch your go-to pair of Elton John glasses? Here at Lensology, we can replace and exactly match the lens and tint for any type of frame from the Elton John Eyewear collection.
If you fancy a change, we can create a custom lens to match your style, using coloured tints and adding fabulous extras such as polarised, blue light protection or transitional lenses.
Don't Go Breaking The Bank
Save money on your prescription lenses when you choose Lensology, we refuse to be beaten by any of the high street suppliers. When you include our current discounts our Single Vision prices start from £9.90, Bifocals from £27.00 and Varifocals from just £49.00..00.
Please note, the prices shown below are accurate at the time of writing. View our detailed price guide here.
Express yourself authentically, just like Sir Elton
Most opticians will struggle to reglaze the full Elton John Eyewear collection due to their policy of reglazing frames that aren't purchased from them. Furthermore, due to the unique shapes, sizes and tints of the Elton John Eyewear range, opticians that can reglaze other brands will be restricted to frames from the optical range only and won't be able to match the original tints.
At Lensology, we can reglaze all frames from all three collections, so you aren't limited by which glasses you wear, we can also match the tints exactly, so you can wear your glasses in confidence and be yourself with your own prescription lenses.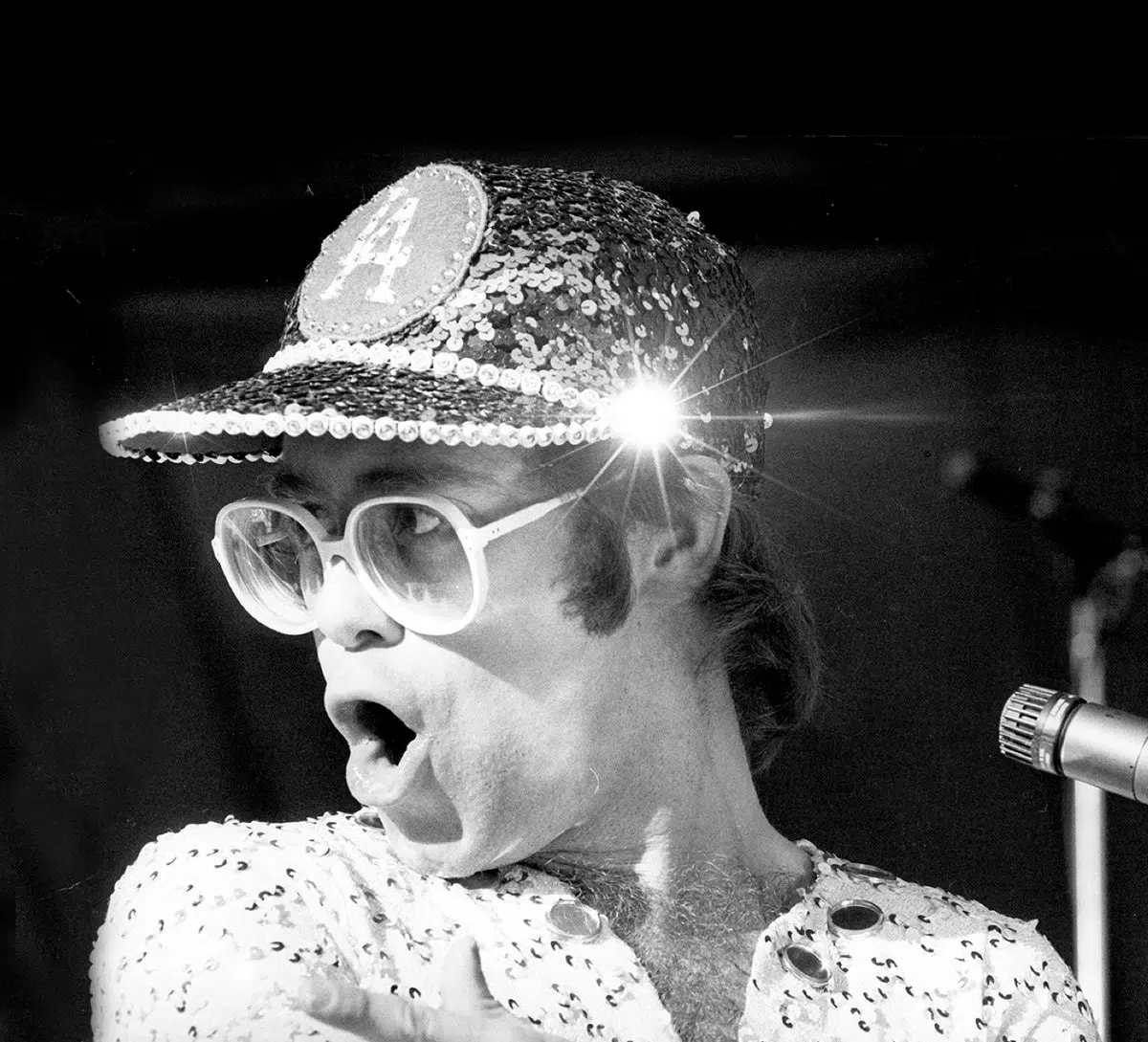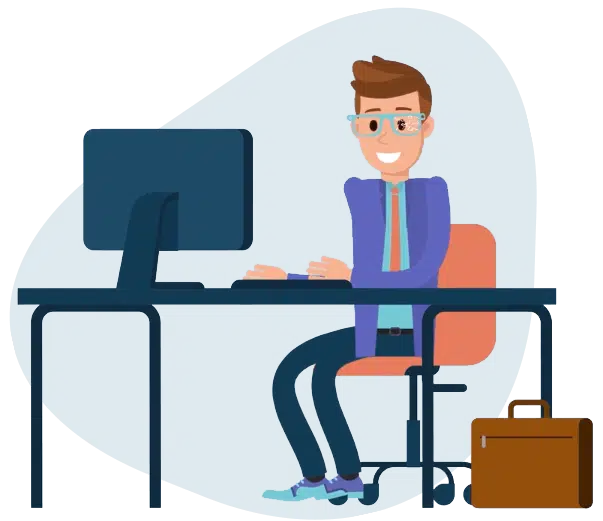 Start by requesting a free pack from us and complete the online form. We'll then send you a flatpack box along with a prepaid postage sticker for you to send us your Elton John Eyewear glasses.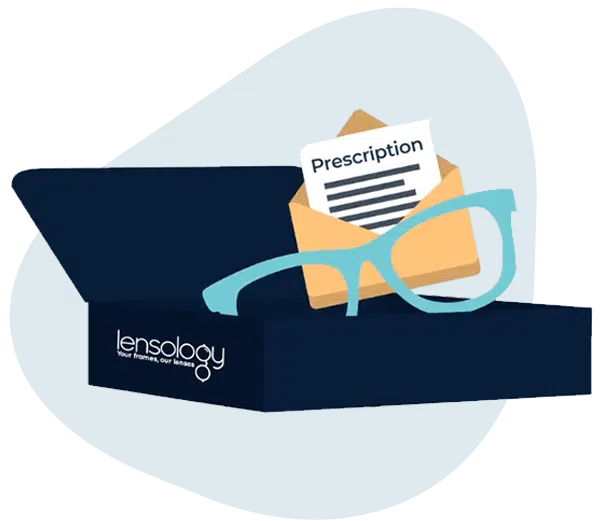 Post Us Your Elton John Eyewear Glasses
When your pack arrives, build the box and place your Elton John Eyewear glasses and prescription (if applicable) inside. Don't worry, they'll be perfectly safe and secure! Seal the box with the prepaid sticker and pop it into any Royal Mail postbox or post office.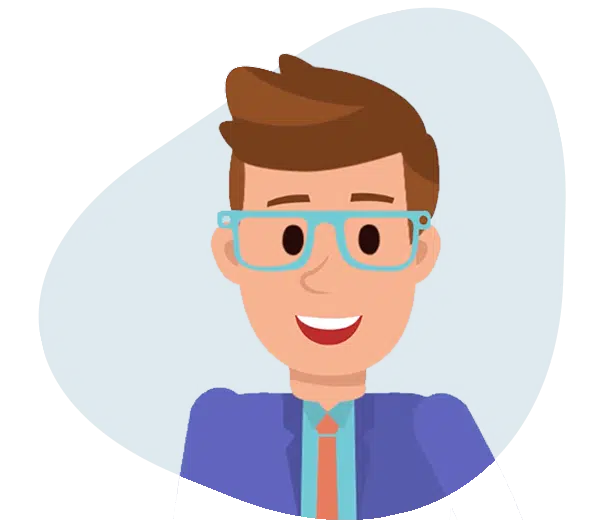 We'll Fit Your New Lenses
Once we receive your glasses, we'll contact you with a quote. You can still change your mind at this point or if you're happy to go, we'll get started! Your Elton John Eyewear frames are in expert hands and we'll send them back to you ready-to-wear with their new lenses via a secure courier service.
Sir Elton John And Lensology
We've got some great facts that connect Sir Elton John with Lensology!
Who would've thought that the musical icon Sir Elton John started out in a band called Bluesology way back in 1962? After years of touring with the band, he decided to go solo and the rest is history. Fast forward 60 years and we have a new kid on the block – Lensology! It's incredible to see how two seemingly unrelated "ologies" have made waves in their respective fields. Who knows what other "ologies" might emerge in the future?
The connection between Sir Elton John and Lensology is getting more and more intriguing! Not only did Sir Elton grow up just one mile away from Lensology's original headquarters, but the company was also based in the area for a decade before moving to Watford. It's like fate brought them together!
Well, well, well, it seems like Sir Elton isn't the only one who's had a name change. Back in 2019, the eyewear industry had its very own version of Sir Elton John when ReglazeMyGlasses decided to rebrand itself as the much snappier and sophisticated-sounding "Lensology." I guess they figured that if a musical legend like Sir Elton could pull off a name change, why couldn't they?
Fun fact! Lensology's original location on Joel Street in Northwood Hills was across from the Northwood Hills Hotel, where Sir Elton John played his first gig at 15.
Lensology's move from Northwood Hills to Dwight Road in Watford in 2019 seems like more than just a coincidence. As it turns out, Dwight was Sir Elton John's original surname – his birth name was Reginald Dwight. Perhaps Lensology was hoping that by having this connection, they would be able to tap into some of Sir Elton's iconic success!
Lensology recently moved to a new, larger headquarters – still conveniently located in Watford. Interestingly enough, their new location is just a 5-minute drive from Vicarage Road, the home stadium of Watford FC. And who happens to be an Honorary Life President of the football club? You guessed it – Sir Elton John!
Sir Elton John allegedly owns 250,000 pairs of glasses. That's one serious eyewear obsession! It's safe to say he and Lensology share a love for all things specs-tacular.
Please fill out the form provided to receive your no obligation pack completely
FREE
of charge.
Once We Receive Your Frames
We'll review with our team of specialists and custom make your new lenses to fit your favourite frames.