The iconic Jawbreaker glasses are a staple for modern cyclists and sportspeople. Built for performance, Jawbreakers offer full-colour contrast as well as enhanced image quality and visibility on the road, whilst vents reduce steam build up even in the warmest conditions.
Oakley have released several versions of the Jawbreaker as they have grown in popularity, with different sized lenses, lens and frame colours, and materials to choose from. You can get replacement Oakley Jawbreaker lenses using our easy online reglazing service.
Oakley Jawbreaker Replacement Lenses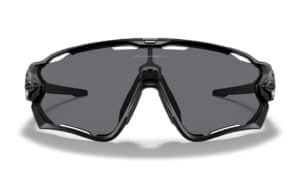 Lensology are reglazing experts and can provide any tint imaginable for your Oakley Jawbreaker glasses. Whether you want to match the tint of the lenses currently in your frames, or whether you want to create something custom, Lensology can help. From brown to green, to grey, to red, we can offer any colour of tinted lenses, all with complete UV protection. Starting from only £31.90.
With mirrored and polarised tints available in any colour, why not make a statement whilst protecting your eyes with Oakley Jawbreaker Lenses in a mirrored finish. Unlike many high street alternatives, our mirrored and polarised lenses come with complete UV protection as standard and start from just £35.
Gradient tints are stylish and convenient, perfect for moving between indoors and outdoors, and reading your car display whilst driving. Lensology can provide gradient tints in any colour, and are only an additional £2.50 on top of your lens cost. The perfect choice for your Oakley Jawbreaker glasses.
Oakley Jawbreaker Prescription Lenses
As well as our huge range of tinted lenses, Lensology can also supply Oakley Jawbreaker prescription lenses, available for any level of prescription needs.
If you need to update your Oakley glasses with your prescription or change your lenses because your prescription has changed, Lensology can help.
Oakley Jawbreaker Non-Prescription Lenses
We can offer a huge range of non-prescription lenses for your Oakley Jawbreaker glasses. If your current lenses are scratched or damaged then Lensology can relace them for you, and deliver them back to your door at a fraction of the cost of high street opticians.
Oakley Jawbreaker Clear Lens
There has been increased popularity for Oakley Jawbreaker clear lens replacements, enabling you to protect your eyes in low-light conditions. We can supply any type of clear lens for your Jawbreaker glasses, including single vision, bifocal or varifocal. With lots of add-ons available, you can create your high quality custom lenses to your own needs.
Oakley Jawbreaker Photochromic Lenses
We can offer photochromic lenses in any colour for Oakley Jawbreaker glasses. Our photochromic options come with full UV protection as standard, unlike many other alternatives on the high street. With our polarised tints starting at just £35, why not make a statement whilst protecting your eyes.
We offer all types of sunglasses lenses imaginable, including transition, polarised, tinted, and photochromic options. Our unbeatable range includes all tint types, colours, mirrors, and gradients. There is something to suit everybody.
Replace your Oakley Jawbreaker lenses at a fraction of the cost of high street opticians, delivered ready to wear straight to your door.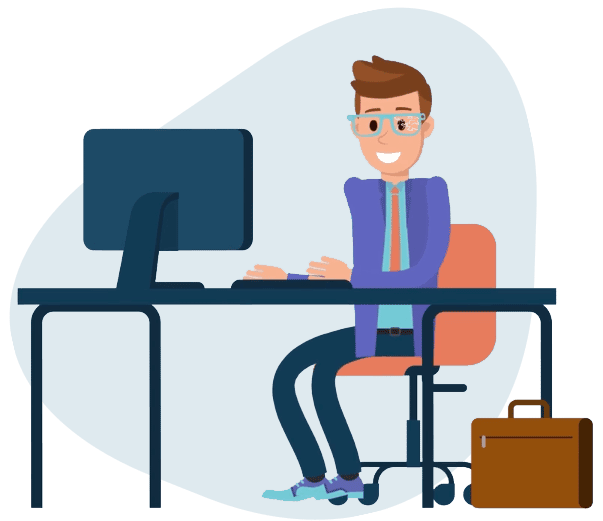 Fill out our simple form online and we will leap into action, sending you a sturdy box to put your Ray-Ban's in. Postage is prepaid and there is no obligation. Sit tight, you will receive your pack in just a couple of days.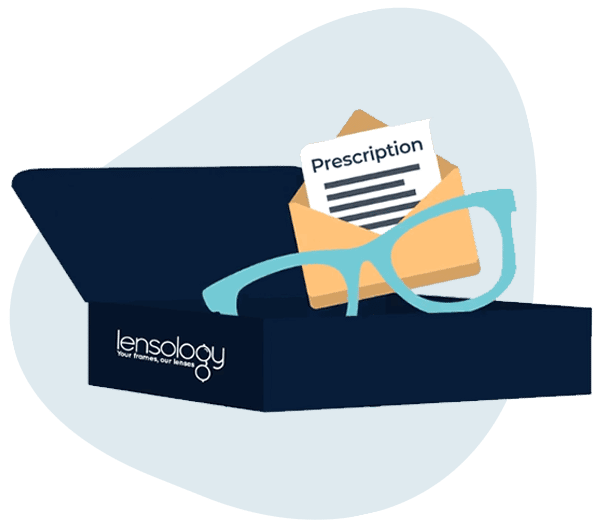 Place your Ray-Ban's in the box and pop it into any Royal Mail post-box. No journeys into town, no stamps, no fuss. To save time you can add a copy of your prescription or we'd be happy to contact you for it. There is still nothing to pay.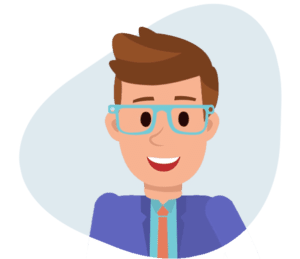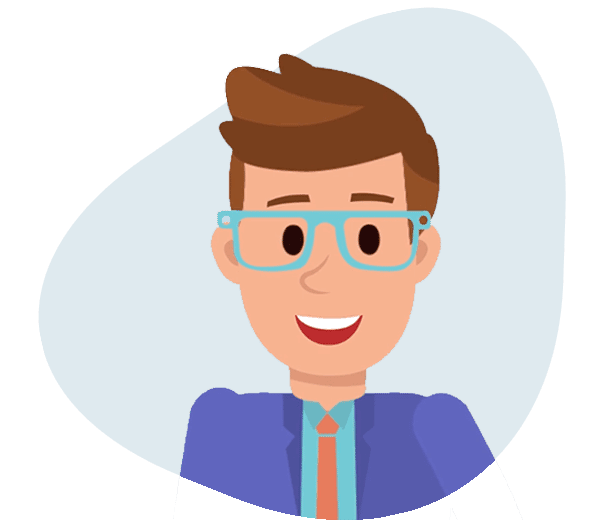 Relax whilst we fit your lenses
Our experts will prepare a quote based on your requirements and email it to you. Once you're happy, sit back and relax whilst we fit your lenses with speed and care before returning them via our secure courier service.
Oakley Replacement Lenses
Lensology can offer a genuine Oakley lens replacement service for your glasses, including the Oakley logo. This service costs significantly more than our in-house lens service and has a much longer turnaround time, due to the lenses being sent directly from Oakley.
Our in-house lens replacement service is preferred by many of our customers due to its much wider range of lenses and tint, gradients and prescription options. Oakley cannot provide such a wide range of lens options so reglazing with them directly can leave customer with limited choice.
Our in-house lens replacement service also offers much faster turnaround times than Oakley, with your glasses usually being delivered back to you within a few days.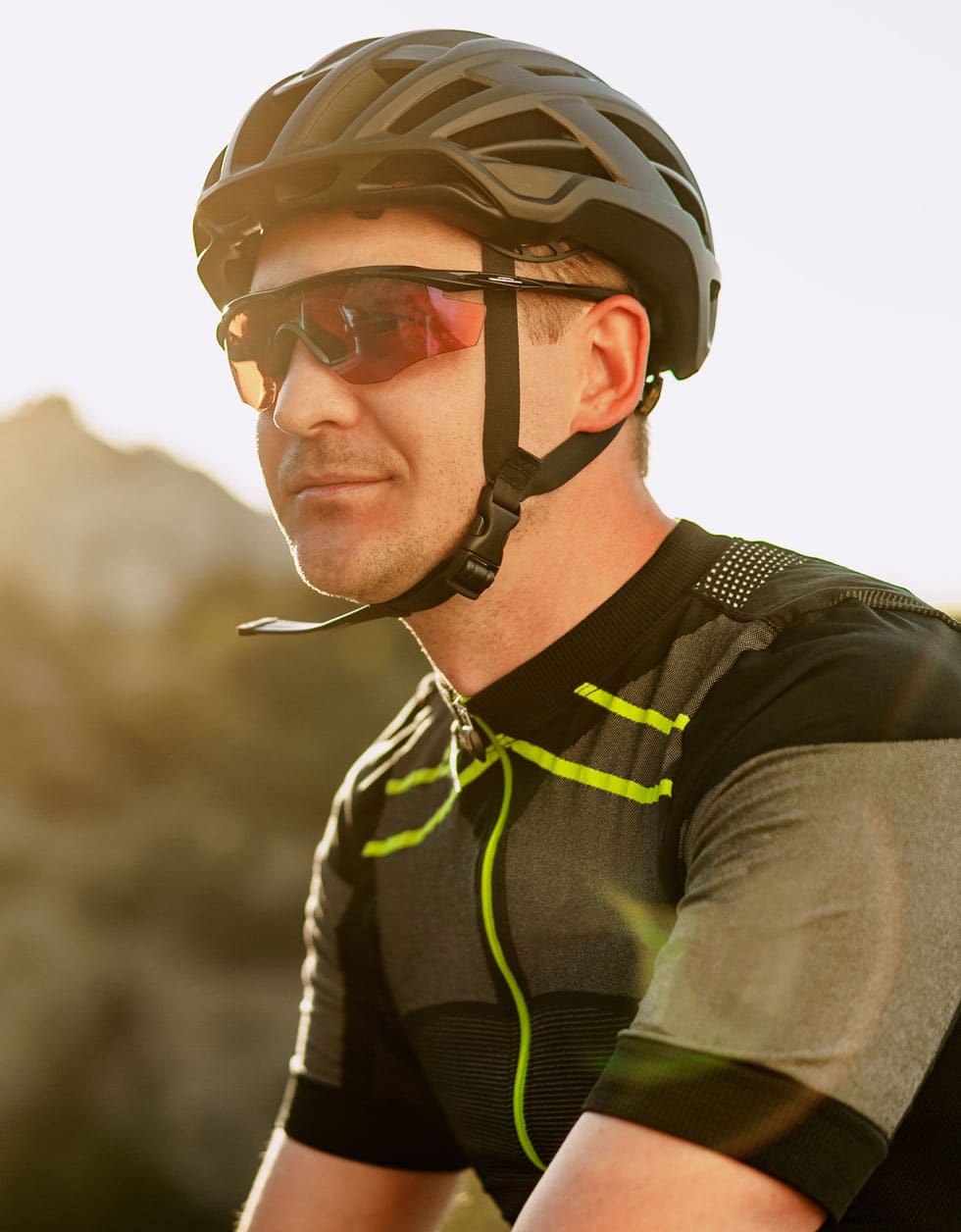 Please fill out the form provided to receive your no obligation pack completely FREE of charge.
Once We Receive Your Frames
We'll review with our team of specialists and custom make your new lenses to fit your favourite frames.