Request Your FREE Pack
Please fill out the form provided to receive your no-obligation pack completely FREE of charge.
Our free pack is available to customers in the UK only. For international orders, please email [email protected] with your contact and shipping details and we'll be in touch to arrange your pack shipping.
Prescription lenses can only purchased online for those 16 years old and above. By submitting this form, you agree to our 
Terms and Conditions
Unlike many other companies, we don't take payment upfront before you send us your glasses. We provide a no-obligation service where we send our customers a bespoke recommended quotation upon receiving their glasses and requirements here at our lab. All of our prices are fixed, so if you want to look up our pricing options in advance, you can view them via our pricing page here or build your own quote via our Price Calculator Form here. Our customers don't pay a penny until they have reviewed their quote and decided on the options they want to go for.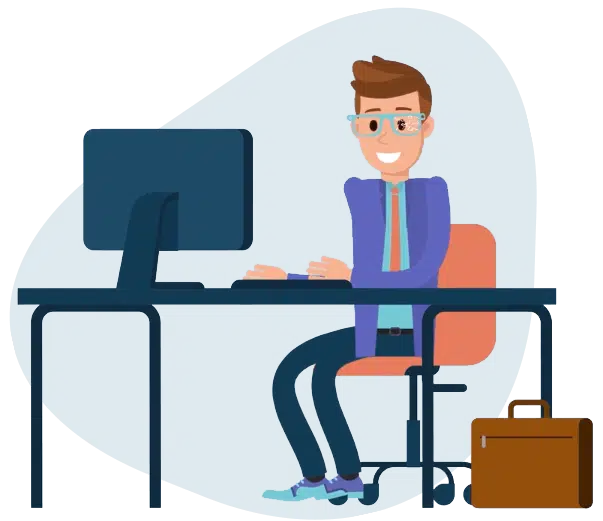 Read More
Order your free postal reglazing pack below by filling out our form. You'll receive your back in the post within 1-3 days of ordering. Don't forget to add your promo code to the form to get the best deals!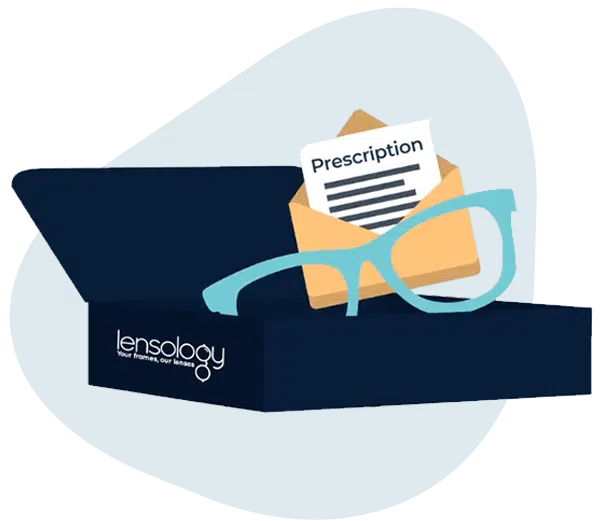 Send Us Your Glasses In Our Pack
Read More
When your pack arrives, simply follow the instructions and put your glasses into the secure box and pop it in your local Royal Mail postbox. Don't worry about postage, our pack is free-post tracked and insured and includes a pre-paid postage sticker!
Confirm Your Quote With Our Experts
Read More
Once we've received your glasses, our friendly optical experts will contact you to discuss the best-priced solution for your needs. Once the best option has been chosen by you, we will take payment before starting our work.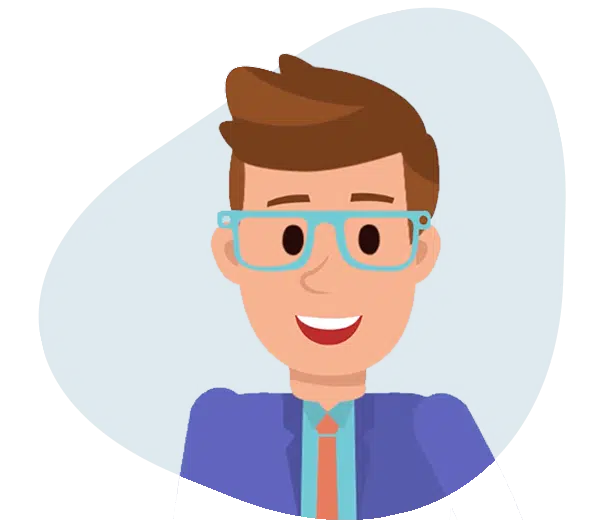 We'll Send Back Your Reglazed Glasses
Read More
Our state-of-the-art lens lab technicians will then create your perfect lenses and fit them into your glasses. Once completed, we'll return your reglazed glasses using our tracked and insured next-day delivery service.
How long will it take for my pack to arrive?
Your pack should take around 2-3 working days to arrive in the post, we'll send you an email letting you know that your pack has been sent and that it should arrive a few days later.
How long will it take to reglaze my glasses?
Our ULTIMA range lenses have a priority 24-48 hour turnaround, however, if you choose our non-stock lenses or upgrades, these may take longer to return. Once we receive your frames and send you your quote, we'll let you know when you can expect to receive your frames back. Custom lenses may take over a week to reglaze and return back to you.
Is it safe to send you my glasses?
Our free pack includes a pre-paid and insured tracked48 return label which you can apply to your pack. Once you have applied the postage label, you can simply pop this into your local post box or drop it off at your local post office. If you want to use an alternative postage service at the post office such as Special Delivery, you are free to do so and apply your own postage label to your parcel if needed.
What if I decide I don't want to go ahead once you have my glasses?
It's not a problem at all, we will return your frame to you at our cost via tracked 48 hours return delivery.
Why Reglaze Your Glasses?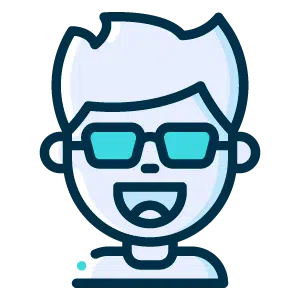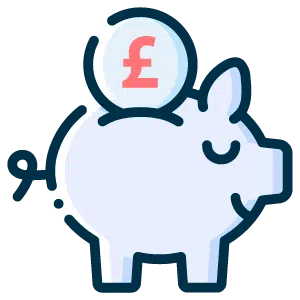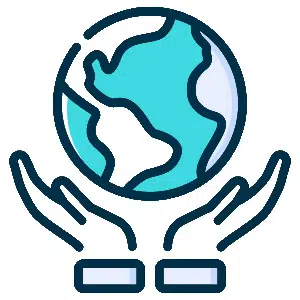 Reduced Environmental Impact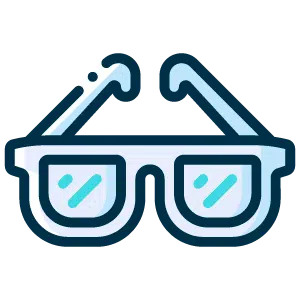 Secure And Reliable Postage
Once our technicians have finished working on your glasses, we will dispatch them using our next-day delivery service. Our postal service is safe, secure, and insured, meaning that your new glasses will get delivered safely back to you ready to wear.
No need to complicate things. We take pride in providing customers with a thorough personal consultation and a service that is second to none.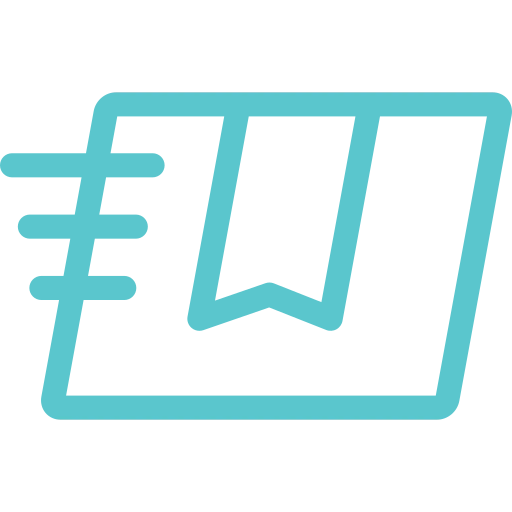 We work with Royal Mail to be able to provide a next day service on lenses we stock here at our lab in the UK.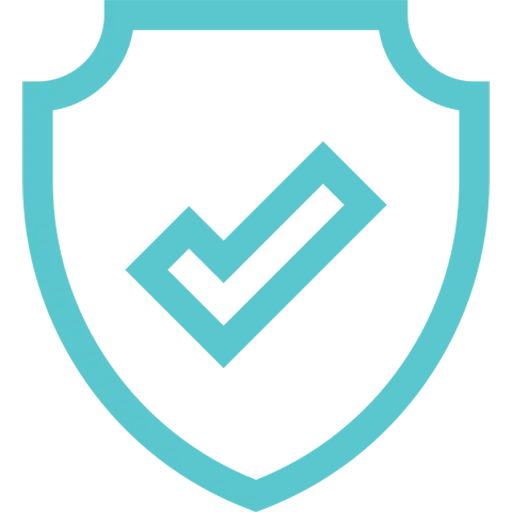 We offer a 30 Day Money Back Guarantee so if you want to return your glasses for any reason, you can completely hassle free.
Reglazing Price

Comparison
With Lensology, you can save up to 70% compared to high street opticians. You can save even more when you apply our current discounts, with single-vision lenses from £9.90, bifocals from £27.00 and varifocals from £49.00.
All opticians charge a Reglazing Fee if you want to keep your existing frame, this fee is reflected in the comparison prices below. We cut out the middleman, keeping our prices low and we don't charge a Reglazing Fee!