Lensology Working With TK Maxx
We're excited to be working with TK Maxx to help you get your new pair of favourite glasses.

That means that you can buy your new pair of glasses in-store or online at TK Maxx without worrying about your prescription. Simply, buy the frames and we'll fit your lenses.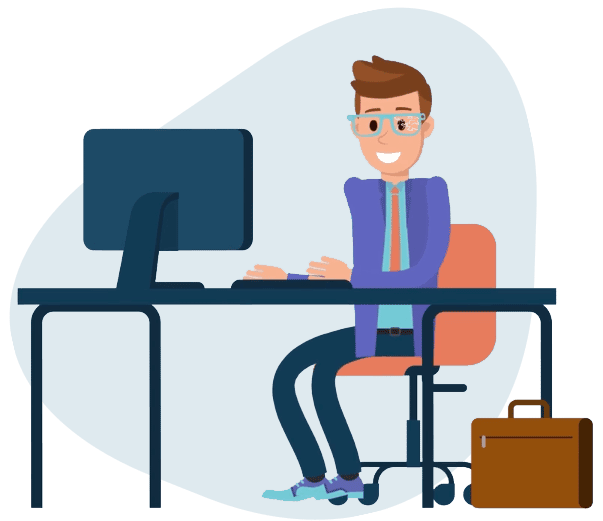 Pick your stylish new frame from the designer and non-designer range in-store or online at TK Maxx.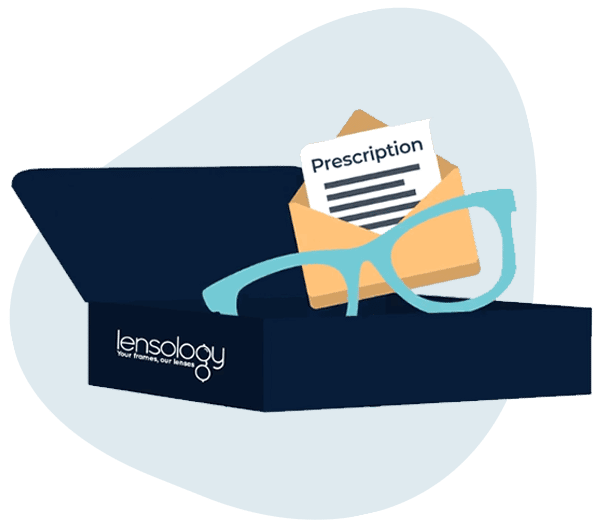 Fill out the short form online and we will send you a sturdy, secure box to send them to us in. Place your frames in the box and pop it into any Royal Mail post-box. To save time, you can send a copy of your prescription inside the box or we'd be happy to get in touch with you for it.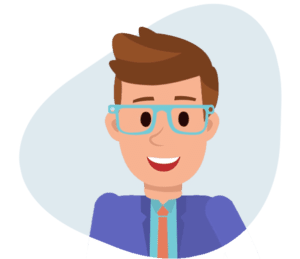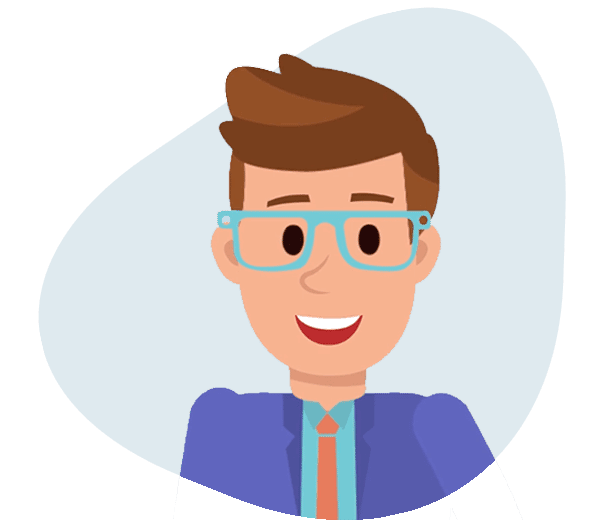 We will prepare a quote based on your lens requirements and once you're happy, we will fit your lenses and get them back to you via our dedicated courier service. Simple!
Already bought your

glasses?
Request Your Pack Now…




Please fill out the form provided to receive your no obligation pack completely FREE of charge.
Once We Receive Your Frames
We'll review with our team of specialists and custom make your new lenses to fit your favourite frames.