Xray Vision lenses, order yours today! 👓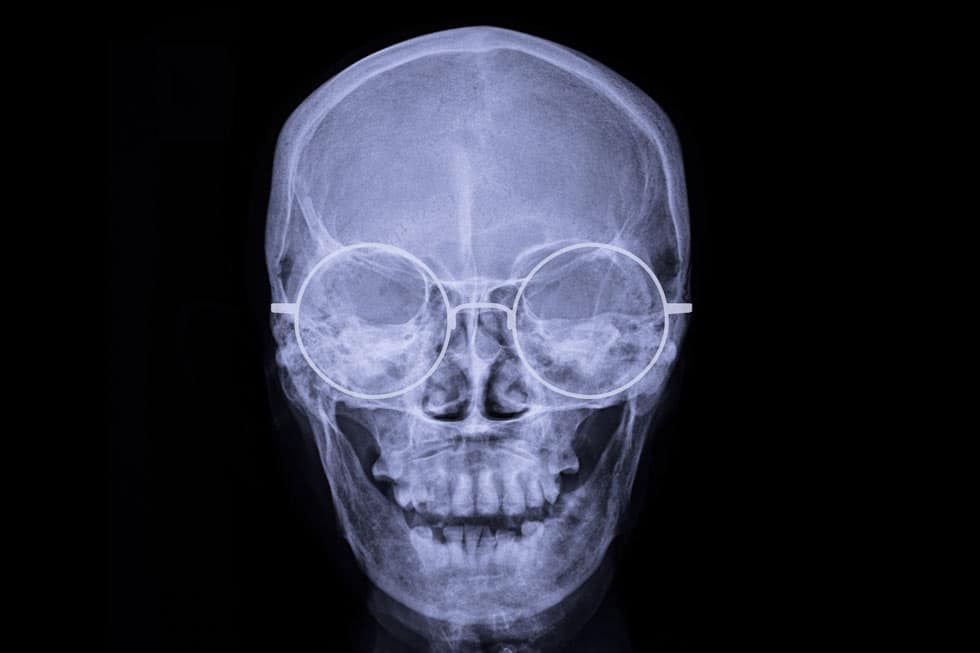 You saw right through us!…But seriously, do you need lenses for your favourite pair of frames or sunglasses? Lensology save you money on reglazing your existing frames online.
We provide a simple and easy service starting from just £9.90 with discount!
Below are some examples of our pricing, please note these prices are 100% real, no more April fooling around from us….
Lens prices per pair after discount (No Joke!)
Standard £9.90
Anti-Glare £21.90
Tinted Sunglasses £21.90
Blue Light Protect £31.90
Thin & Light £36.90
Anti-Fog £52.00
Transition 8 £60.00
Standard £44.00
Tinted Sunglasses £59.00
Anti-Glare £74.00
Thin & Light £79.00
Blue Light Protect £84.00
Transition 8 £94.00
Anti-Fog £144.00