Glasses Frames Suppliers
At Lensology, we reglaze lenses for numerous styles of glasses, brands, materials and collections. We've worked with many suppliers and are proud to partner with fantastic glasses frame manufacturers. We've learnt that every brand has its unique approach to eyewear and some fabulous frames we just had to share with you.
Our Recommended Glasses Suppliers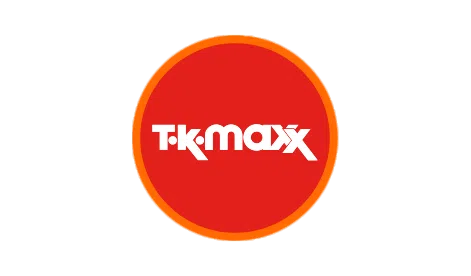 TK Maxx
Did you know TK Maxx sell glasses frames and sunglasses? Well, they do! In fact, they have a massive selection of designer frames for men, women and children at fantastic in-store and online prices.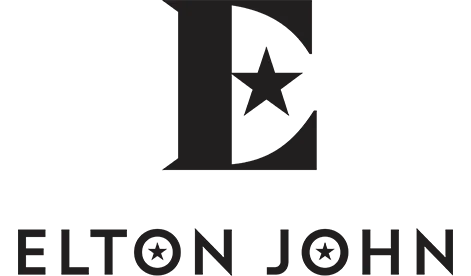 Elton John Eyewear
The musical genius and eyewear icon makes no sacrifice when it comes to his glasses frames. Each collection is designed with a unique personality so you can find a style to reflect your authentic self.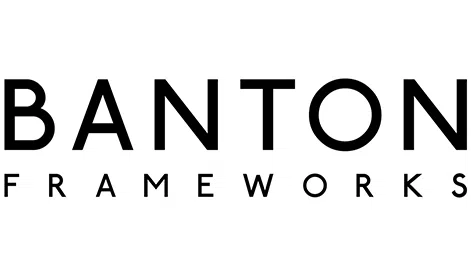 Banton Frameworks
We love the undivided care and attention behind every style of Banton Frameworks. The team provides a range of exceptionally handcrafted frames that are simplistic yet elegant to suit every look.
Victoria Beckham Eyewear
VB's eye for detail is reflected in her luxury collection of eyewear. Find your perfect glasses or sunglasses frames, from vintage silhouettes or iconic cat-eye to classic aviators or modern monogram detail.
Reglaze Your Glasses Lenses
Amazing features at incredible prices
No matter where your frames are from, Lensology can reglaze the lenses to your preference. Our cost-effective and speedy service can add new prescriptions as well as these awesome features:
Visit the Lensology Showroom
Need a faster turnaround? No worries. The team in our Watford showroom have you covered! Bring your glasses frames and new prescription (if needed), take a seat and enjoy the free refreshments while we reglaze your lenses. We also have a great selection of designer frames at excellent prices for you to try.
There are so many money-saving and feel-good benefits to reglazing your existing glasses with Lensology: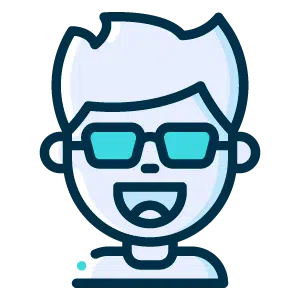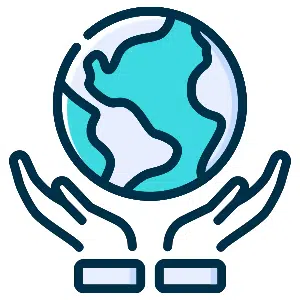 Reduce Environmental Impact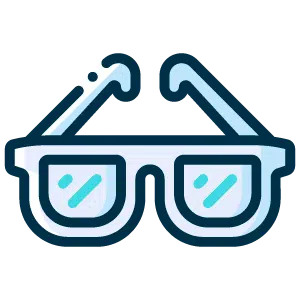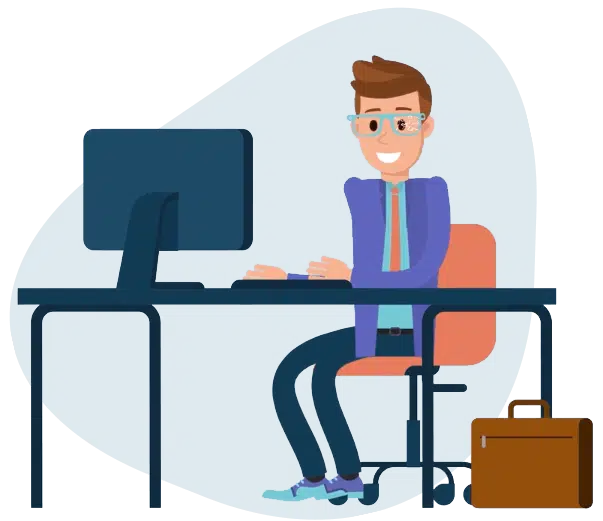 Click one of the 'request a pack' buttons and fill out our online form. We'll then post a sturdy, prepaid postage box to put your Frames in. Sit tight, you will receive your pack in a couple of days.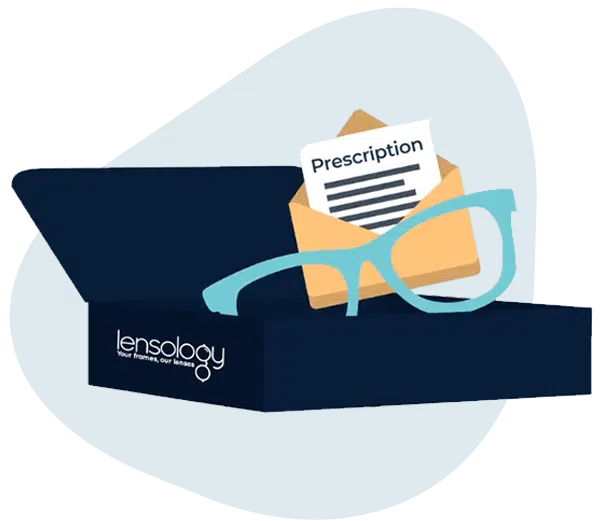 Place your Frames and prescription in the box and post it at any Royal Mail post box or Post Office. No journeys into town, no stamps, no fuss. Once we receive them in the lab, we'll be in touch.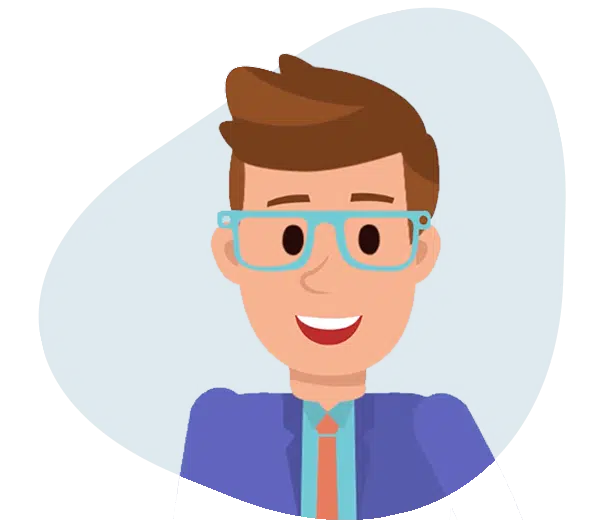 Relax whilst we fit your lenses
Our experts will prepare and email you a quote based on your requirements. Once you're happy, sit back and relax whilst we fit your new Frames before returning them via our secure courier service.
Please fill out the form provided to receive your no obligation pack completely FREE of charge.
Once We Receive Your Frames
We'll review with our team of specialists and custom make your new lenses to fit your favourite frames.