Convenient and cost effective Sunglasses lens replacement service without leaving the house!
Sunglasses are more than just a fashion accessory as they can also save your eyes from the detrimental effect of the suns UV rays and shield you from bright conditions throughout the year. The frames are no different to standard glasses and so sourcing the desired shape and look for your face can take time and be expensive. If you have a pair of sunglasses you love but the lenses need replacing, Lensology can assist you with our sunglass lens replacement service. Equally if you have a spare "normal" frame that you want to convert into sunglasses we can do that too.
Lensology supply solid, graduated and polarized tints, market leading Transition lenses and mirror finish treatments. We use the same lens suppliers as the large retail chains, and so we can provide prescription and non-prescription lenses to suit your needs, at a fraction of the usual high street cost you may have paid in the past.
Have a pair of designer sunglasses? We can replace all brands of sunglasses including replacement Ray Ban lenses, replacement Oakley lenses and many more!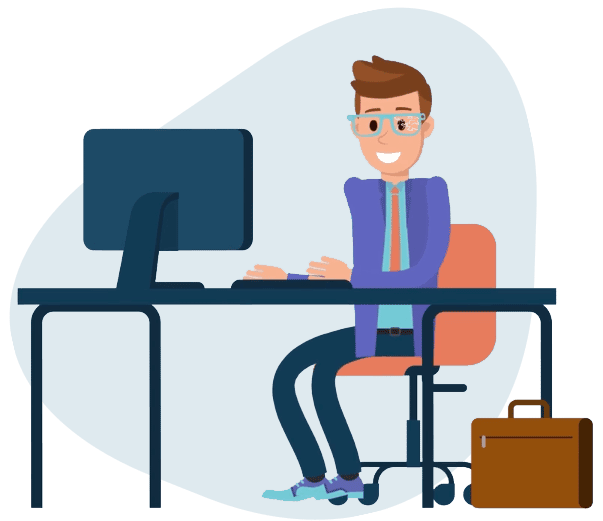 Fill out our simple form online and we will leap into action, sending you a sturdy box to put your frames in. Postage is prepaid and there is no obligation. Sit tight, you will receive your pack in just a couple of days.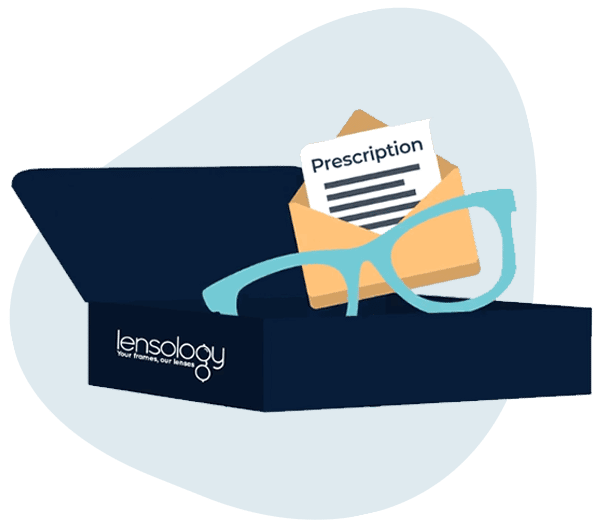 Place your frames in the box and pop it into any Royal Mail post-box. No journeys into town, no stamps, no fuss. To save time you can add a copy of your prescription or we'd be happy to contact you for it. There is still nothing to pay.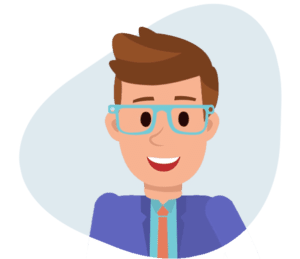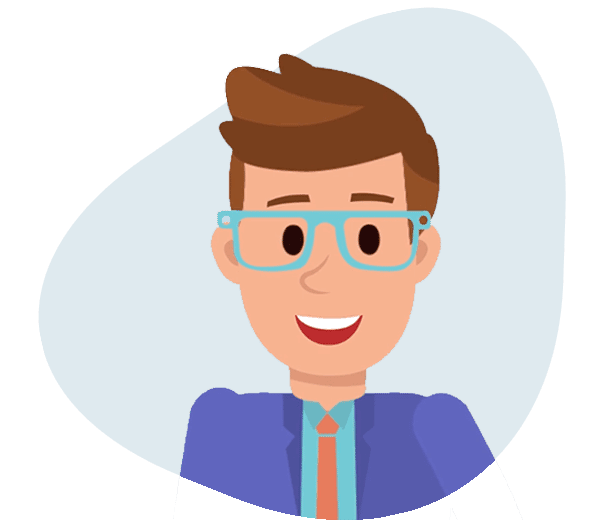 Our experts will prepare a quote based on your requirements and email it to you. Once you're happy, sit back and relax whilst we fit your lenses with speed and care before returning them via our secure courier service.




Hassle free sunglasses lenses for
both

your new and existing frames
Purchasing your lenses with Lensology isn't the only way of saving money on your sunglasses. If you are in the market for a brand-new pair, you can find high fashion, designer and non-designer sunglasses online and in-store.
Delivering freedom of choice to our customers is our passion, so once you have found the perfect pair, request a pack online and send them to us to complete. First-class person to person customer service takes you from enquiry to completion, our dedicated courier service handles your swift delivery, and in the unlikely event you need to return your glasses, we offer 30-day money back guarantee and will refund the cost of your lenses in full. All you have to do is wait for the postman to arrive with your shiny new sunglasses.
Minimal effort and cost with but with the service you would expect when buying prescription sunglasses.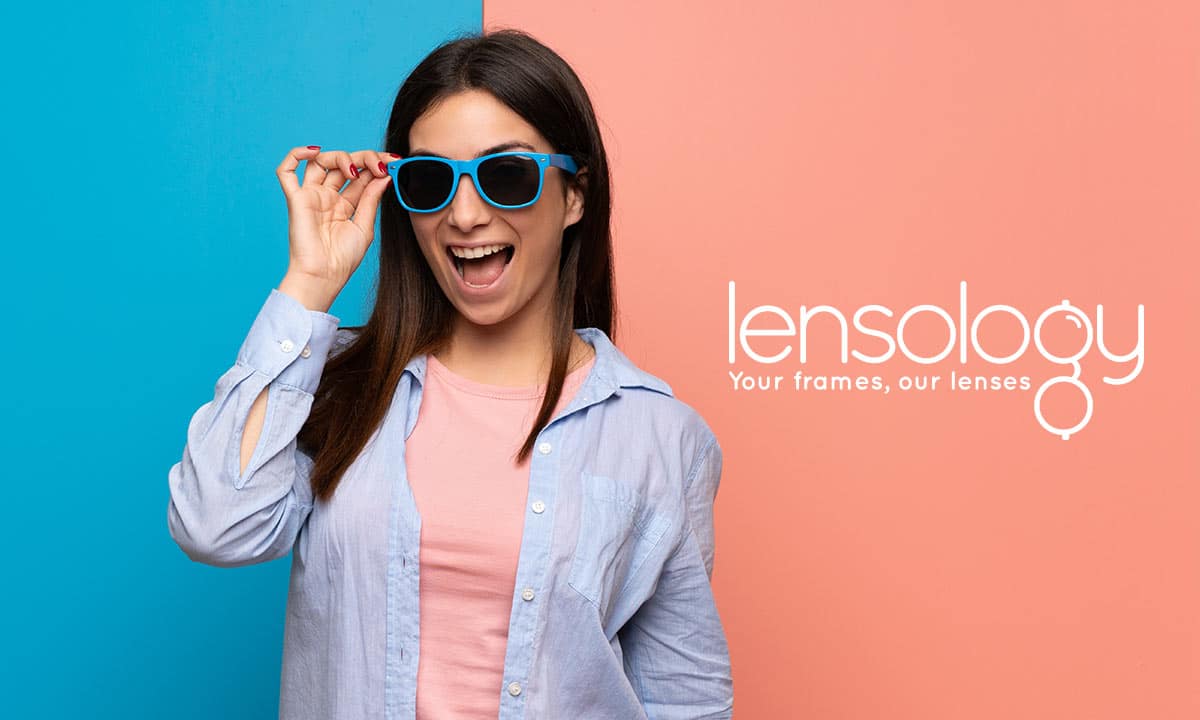 Please fill out the form provided to receive your no obligation pack completely FREE of charge.
Once We Receive Your Frames
We'll review with our team of specialists and custom make your new lenses to fit your favourite frames.