Previously ReglazeMyGlasses
There are so many reasons why people may want to keep using certain frames but still need to update their prescription. You may have found frames that particularly suit you, feel especially comfortable, go with an outfit or perhaps really represent your personality. You may have acquired some expensive designer or vintage frames you would love to keep using. Nowadays people also feel they don't want to just throw something into landfill because they can't use it anymore.
ReglazeMyGlasses (now Lensology) originally started out because we found that replacing the lenses in an existing frame was not a service the high street generally offered. If people were offered the service, the cost was prohibitive and it was cheaper to buy a new pair that they didn't like or want as much as their old favourite pair. Many people also wanted a prescription put into pairs of sunglasses they liked, rather than choosing from a limited range.
So we came up with a solution…
We decided that glasses wearers should have more choice and less pressure to spend a fortune on a new pair of glasses whenever their eyesight changed, and so we devised our unique service. We're very proud to have created a service that empowers people to not only save money by keeping their existing frames, but to get them Reglazed quickly and easily. Not having high street premises or employing Opticians we were also able to make further savings we could pass on to customers. Fast forward six years and we've Reglazed over 100,000 pairs for happy customers!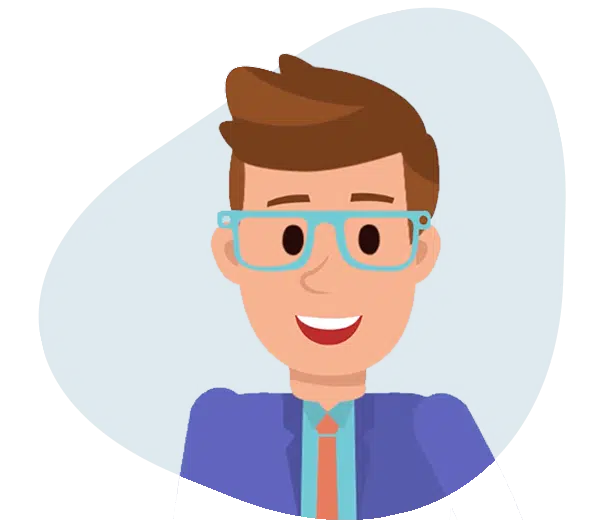 We provide a hassle free service and go above and beyond for all of our customers
Our success is not just down to the vast savings passed on to our customers, but because we also work tirelessly to make the process as easy as possible. We like to pay attention to the details that make a difference. That way, we make sure each customer receives the best possible service and product. We have an incredible customer care team who are always willing to go the extra mile for our customers. In fact, we feel so strongly that our customers will be happy, that we offer a 30-day money back guarantee!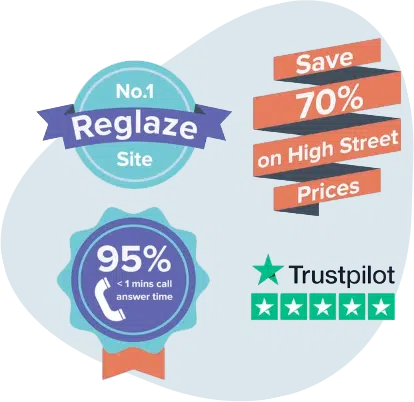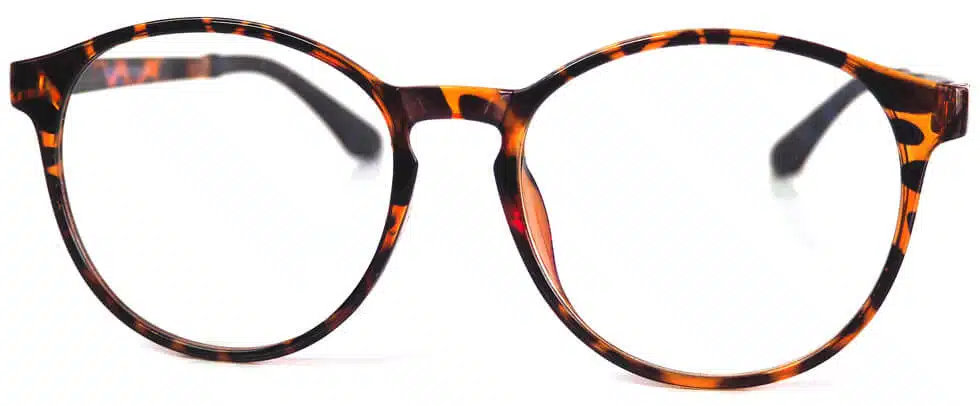 One more thing! We don't just Reglaze your old frames…
Lensology (previously ReglazeMyGlasses) will always recommend Reglazing your existing frames for a number of reasons – it's cheaper and greener- being just two. There will be times though when you fancy a brand new pair or need a spare. Well we've got good news for you – we supply and fit prescription and non-prescription lenses into brand new frames for our lovely customers every day!
First you need to purchase new frames.  There are many places on the Web that sell "empty" frames, and you can also get frames from stores like TK Maxx (in fact, if you use frames from TK Maxx we will give you an extra £5 off your lenses!) You can choose ANY frame from ANYWHERE.  Don't be limited by the high street selection. 
Send the new frames along to us and we will pop in a pair of high quality, custom-made prescription lenses. And we do all this for a fraction of the cost of purchasing a pair of glasses from one of the high street chains. Easy peasy.
30 Day Money Back Guarantee
If you don't want or need your new lenses for any reason we offer a 30 day money back guarantee!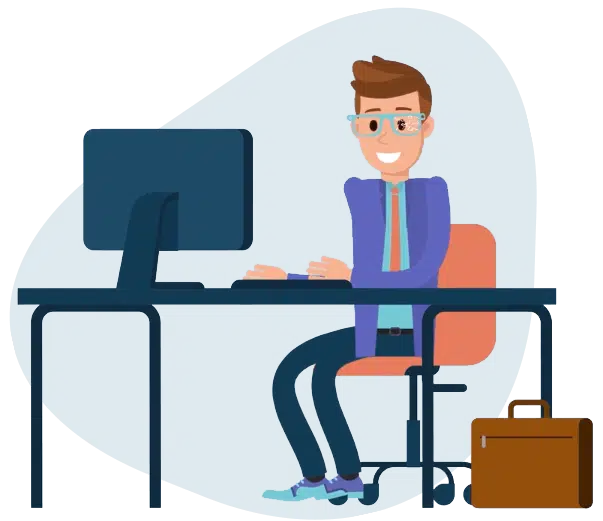 Fill out our simple form online and we will leap into action, sending you a sturdy box to put your frames in. Postage is prepaid and there is no obligation. Sit tight, you will receive your pack in just a couple of days.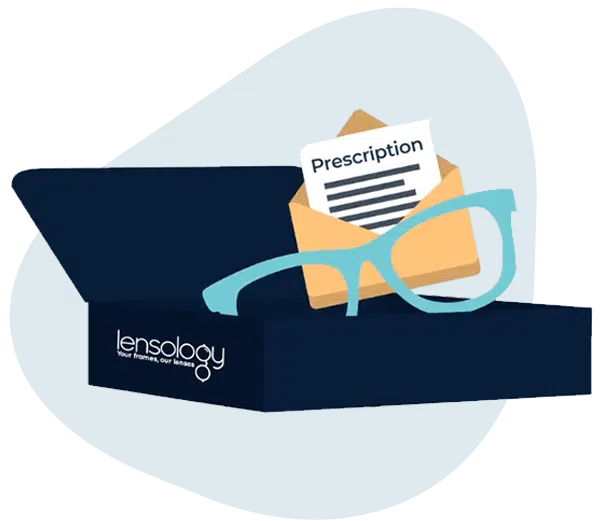 Place your frames in the box and pop it into any Royal Mail post-box. No journeys into town, no stamps, no fuss. To save time you can add a copy of your prescription or we'd be happy to contact you for it. There is still nothing to pay.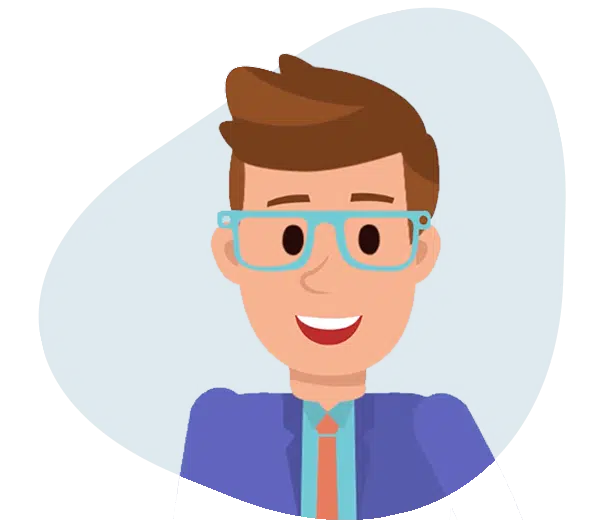 Our experts will prepare a quote based on your requirements and email it to you. Once you're happy, sit back and relax whilst we fit your lenses with speed and care before returning them via our secure courier service.
Secure And Reliable Postage
We send you a freepost pack, specifically designed to ensure that your frames are protected during the postal process.
No need to complicate things. We take pride in providing customers with a thorough personal consultation and a service that is second to none.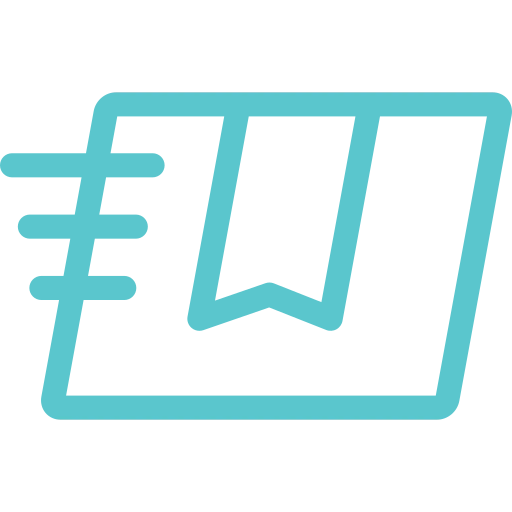 We work with the well known courier DPD to be able to provide a next day service on lenses we stock here at our lab in the UK.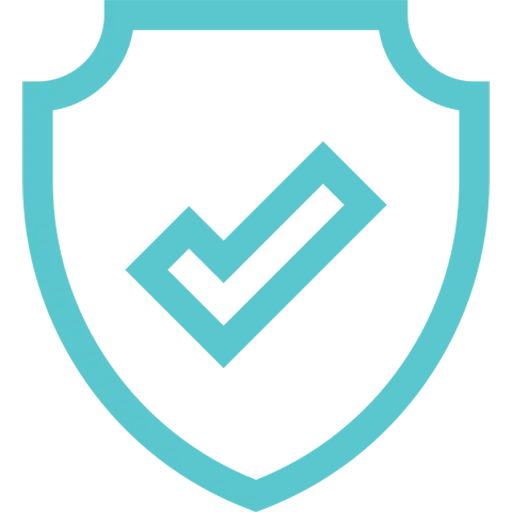 We offer a 30 Day Money Back Guarantee so if you want to return your glasses for any reason, you can completely hassle free.

Not all lenses are the same. At Lensology we use the latest technology to provide the best quality lense options. Interested in seeing what options Lensology has to offer in more detail?
Still not sure who we are and what we offer? Find out all about the high-quality services we provide and how we could be saving you money. We're a friendly company always looking for ways to help our customers!
Ready to order your
FREE

pack?
We provide a free pack sent to your door, inclusive of a free return postage box for your frames. You'll just need to provide a few simple details and then we can get it over to you ASAP!