Lensology is your exclusive prescription lens provider for your AR glasses, enhancing your Augmented Reality experience in the most immersive way possible.
Augmented Reality glasses are designed to transport the user into a fully immersive version of the world with effects like no other.
The amazing features of AR glasses don't end there! You can stream and play your favourite games from the worlds leading consoles through your AR glasses to get you closer to the action than ever before and to give a far more immersive gaming experience than from streaming on your TV.




With augmented reality roaring through the eyewear industry, we're incredibly proud that the following innovative brands have partnered with Lensology to exclusively produce prescription lenses for their AR/XR glasses.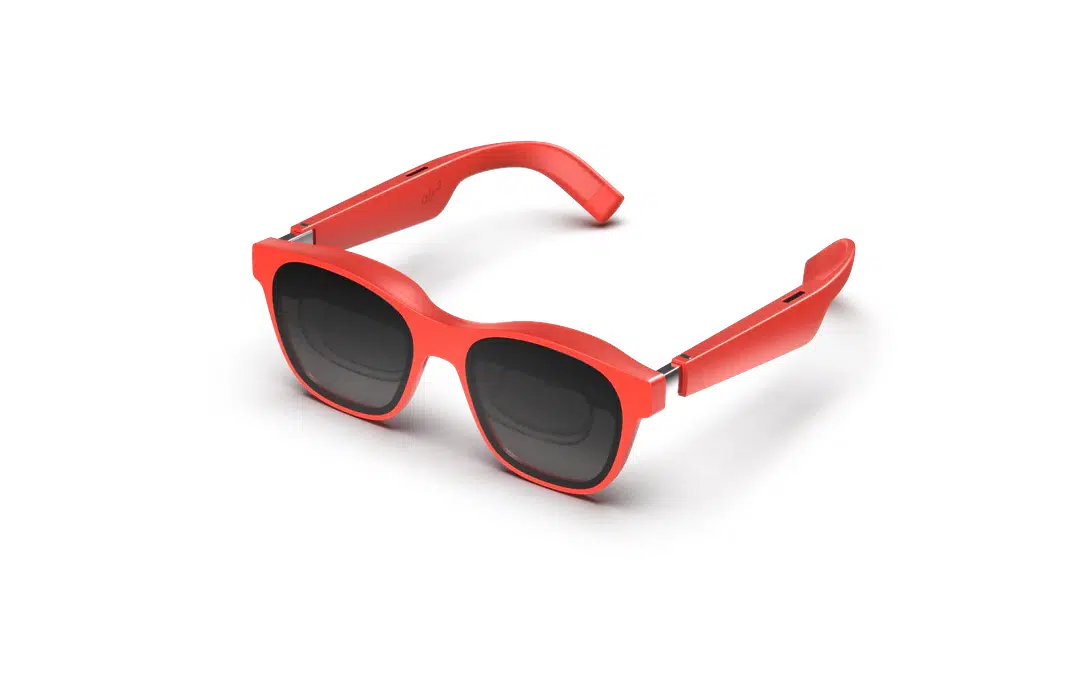 XREAL Air 2
FROM £95.00
The Xreal Air 2 AR Glasses continue to provide users with cutting-edge technology with a new fashionable and sleek design available in various colours to enjoy your AR experience. Order your Air 2 prescription lens inserts with Lensology, the official supplier.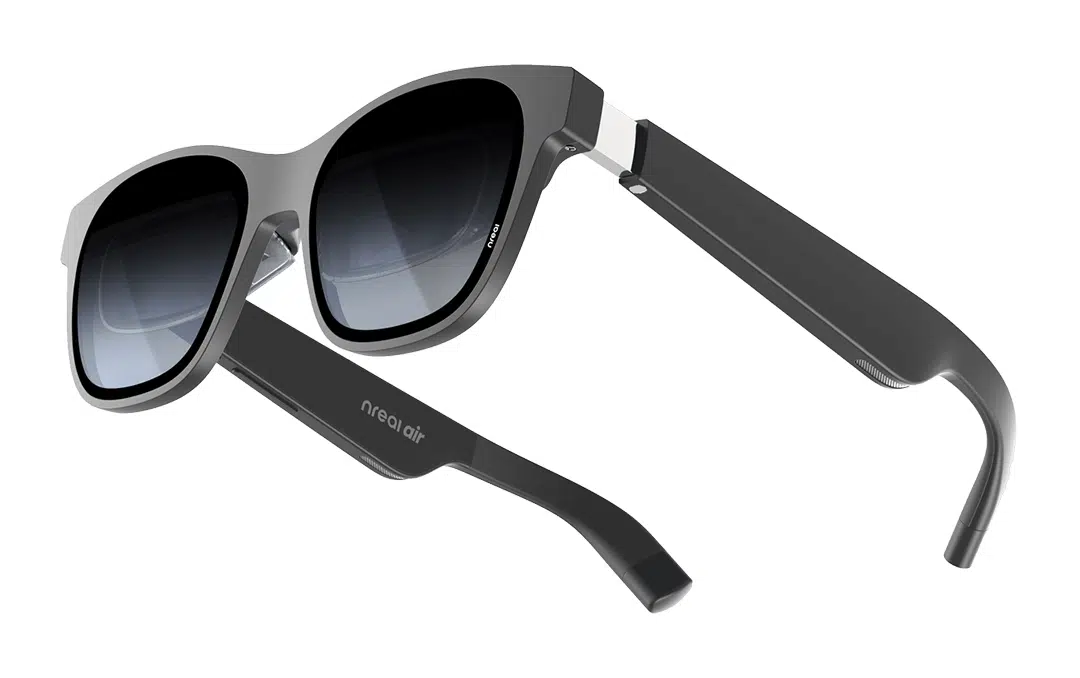 XREAL Air
FROM £95.00
The XREAL Air AR Glasses are a revolutionary breakthrough in the world of augmented reality. Lensology is proud to be the official worldwide supplier of prescription lens inserts for these XREAL Air glasses.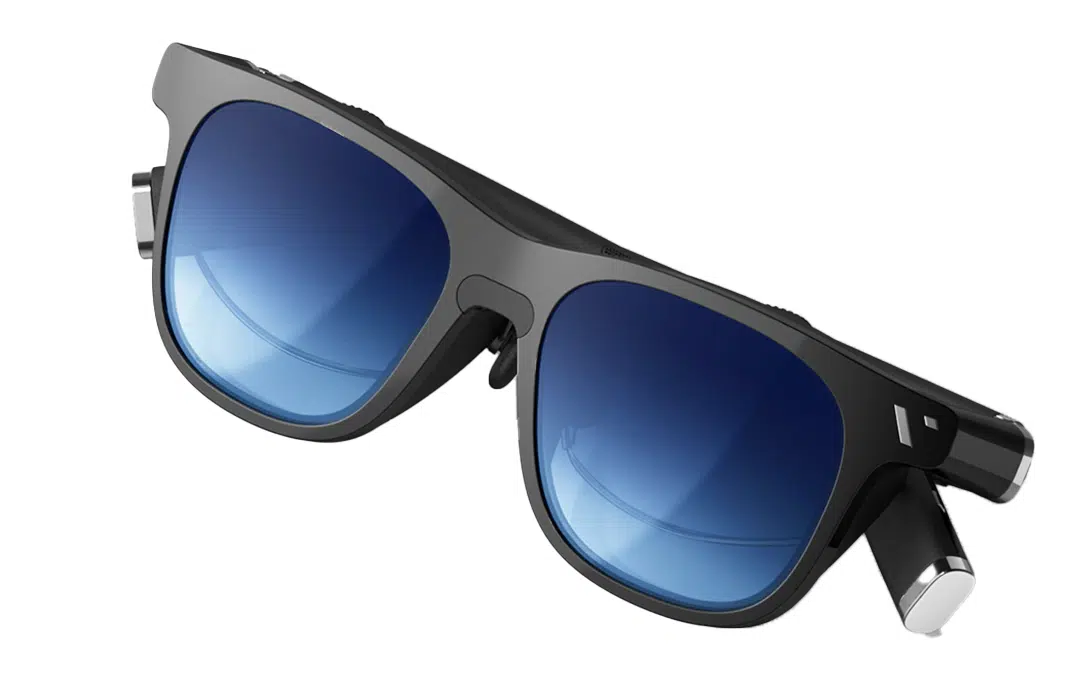 VITURE ONE
FROM £79.00
The VITURE One XR glasses are designed to transport the user into a fully immersive world of augmented reality. Use Lensology as the exclusive prescription lens insert provider for your VITURE One XR glasses.
Rokid MAX
FROM £95.00
Rokid Max AR glasses are designed to give the user a fully immersive experience where they're transported into a world like no other. Lensology is an exclusive prescription lens insert provider for your Rokid MAX AR glasses.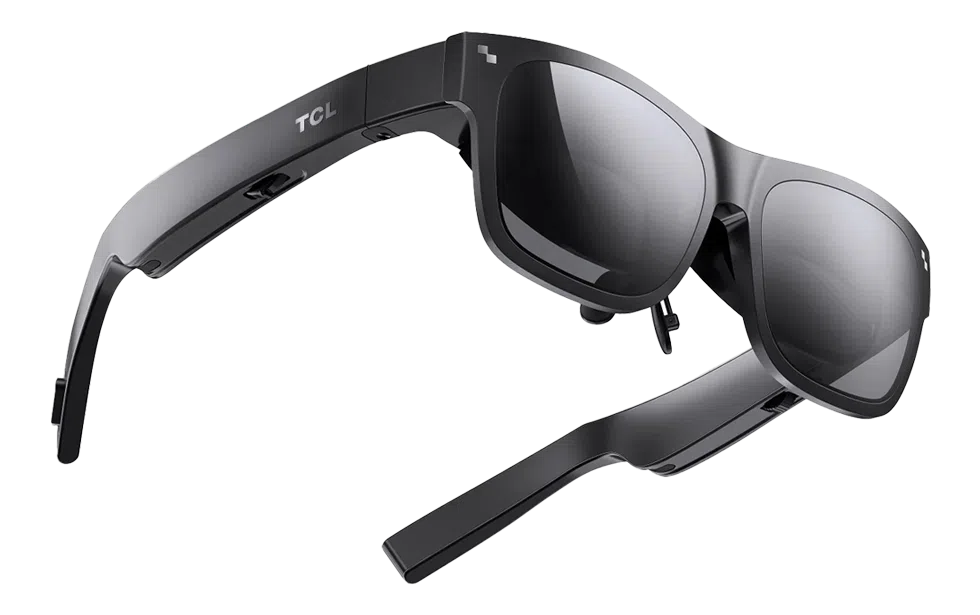 TCL NXTWEAR S
FROM £79.00
TCL NXTWEAR S XR glasses are an immersive experience that transports anyone wearing them into an augmented experience that brings your surroundings to life.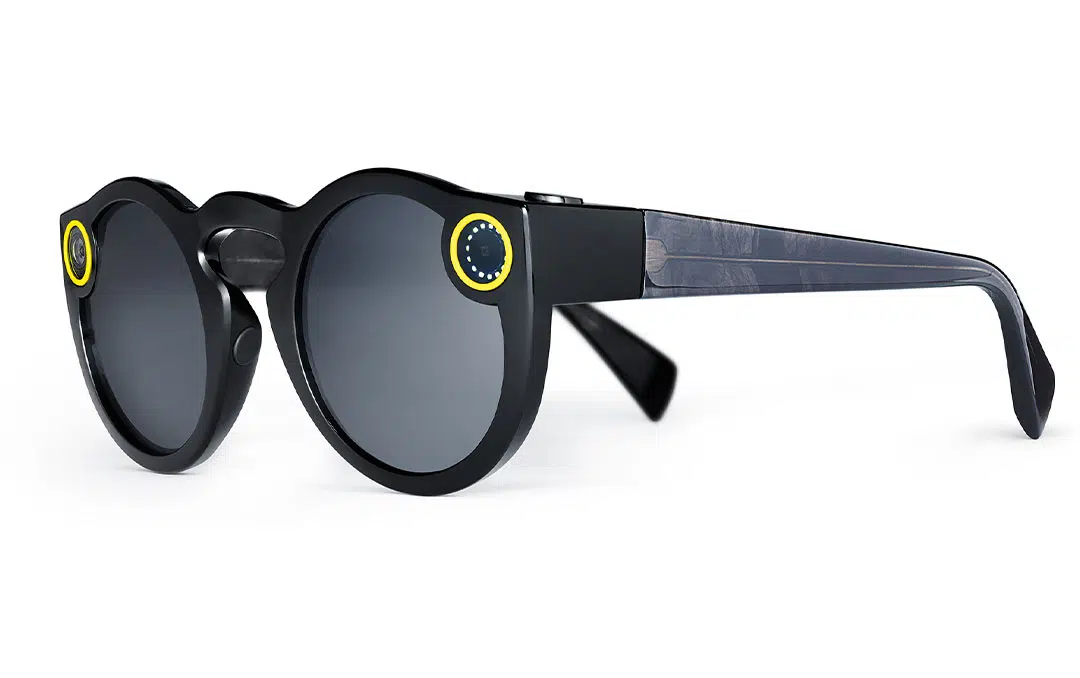 SNAP SPECTACLES
SNAP DEVELOPERS ONLY
Snap Spectacles allow the wearer to create the world they've been dreaming of. Using the latest AR technology to bring a fun, bold and interactive experience right in front of your eyes. Lensology is the exclusive provider of prescription lenses for Snap Spectacles.
Working alongside the biggest names in AR eyewear, we supply and fit custom lenses for all types of AR/XR glasses, VR headsets and smart glasses. Enquire today about our AR lenses and premium reglazing service.
We pride ourselves on our lenses and cost-effective pricing. All our AR/XR prescription lens inserts are designed with the slimmest and lightest lens types available based on your prescription, and include the following premium add-ons: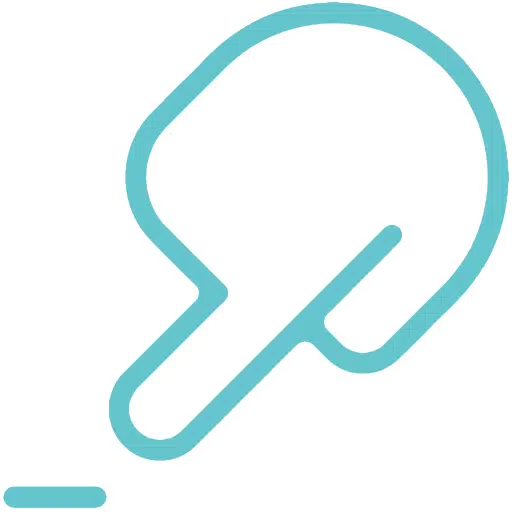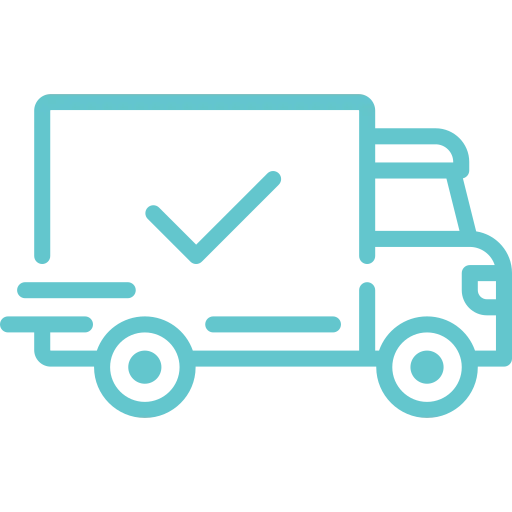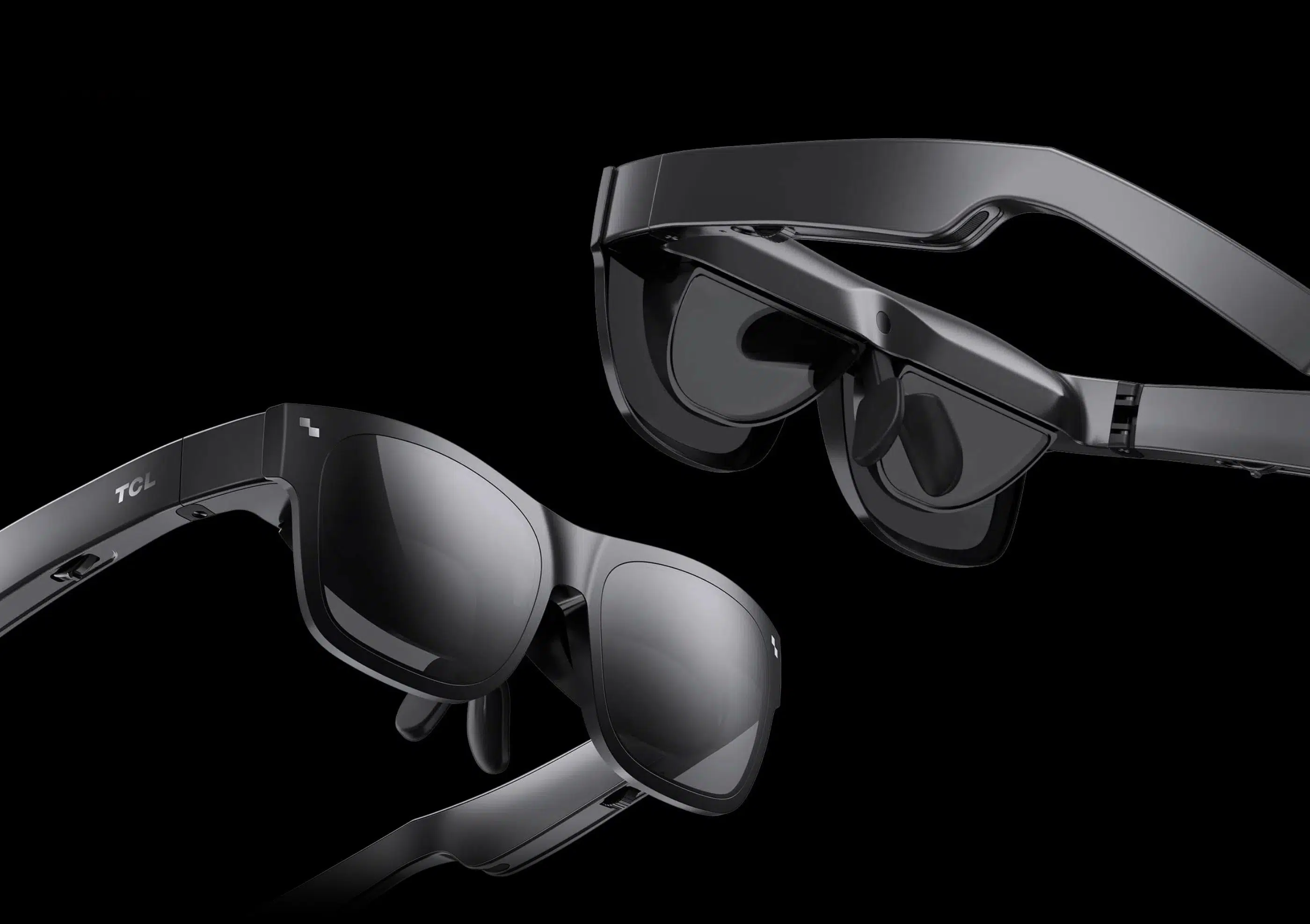 Can You Get Prescription Lenses For AR Glasses?
You certainly can! Although some of the leading manufacturers produce their AR glasses with a built-in mechanism to cater to the needs of users with myopia (near-sightedness), however, Lensology will create a totally bespoke lens inserts for your chosen AR glasses. These prescription lens inserts will suit the needs of users with a more severe Myopia prescription or suit the needs of any hyperopia (long-sightedness) prescription.
Augmented reality glasses are designed to give the user the most immersive experience possible, Lensology wants to make sure you get the experience you deserve.
Why Choose Lensology For Your AR Lenses?
At Lensology, our expert technicians have worked with numerous big-named eyewear brands and manufacturers. So, you can rest assured we know what we're doing and your AR glasses are in the safest of hands. We're dedicated to using high-quality lenses and design them perfectly to your unique prescription and AR glasses frame for ultimate clarity and comfort.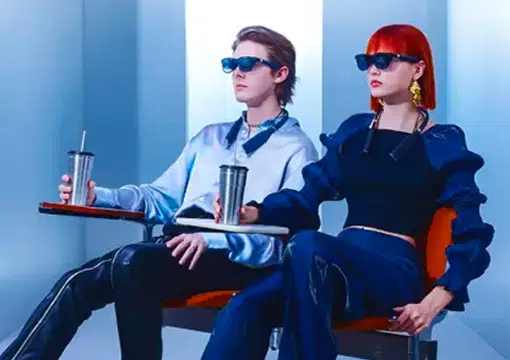 Our prescription lens inserts are available with worldwide delivery.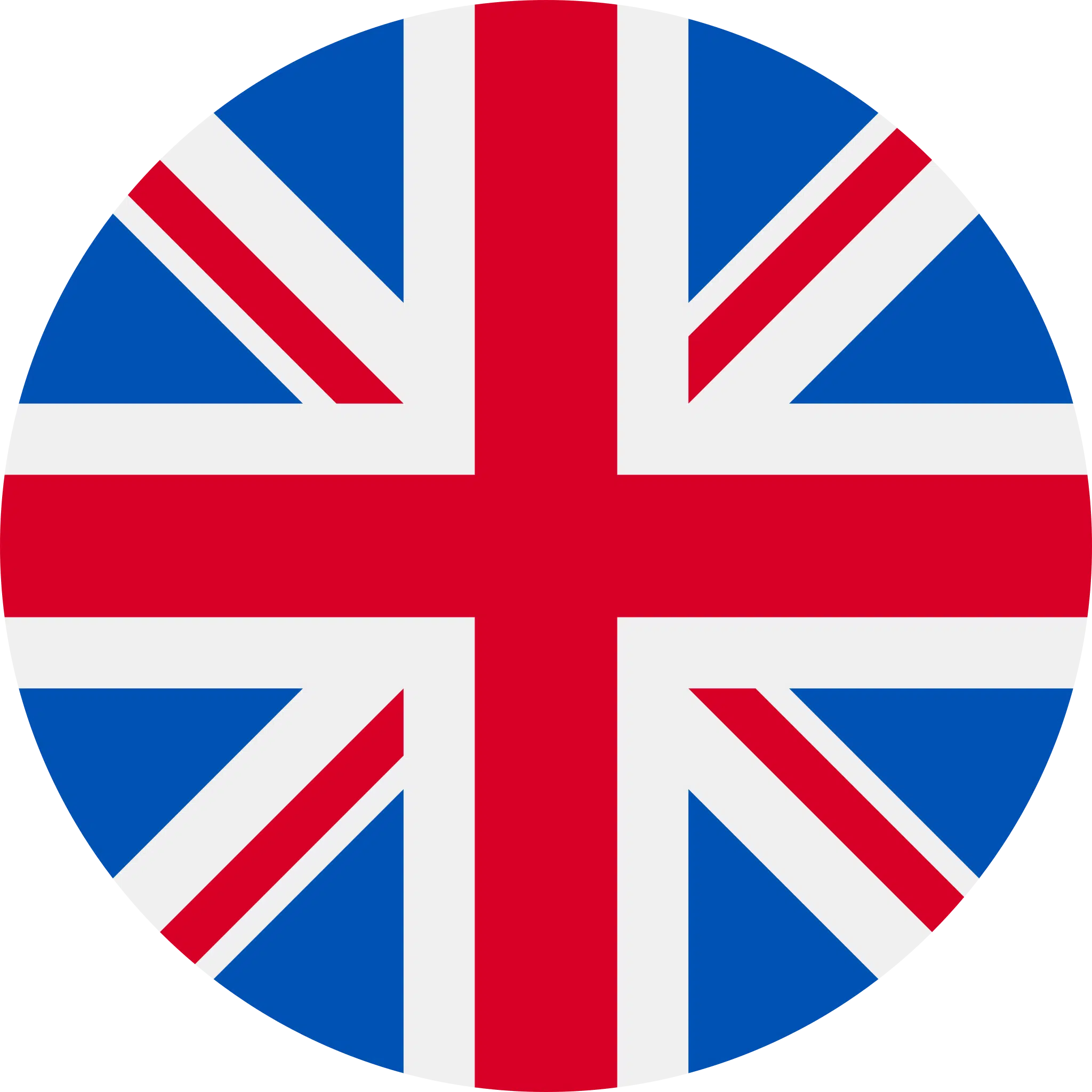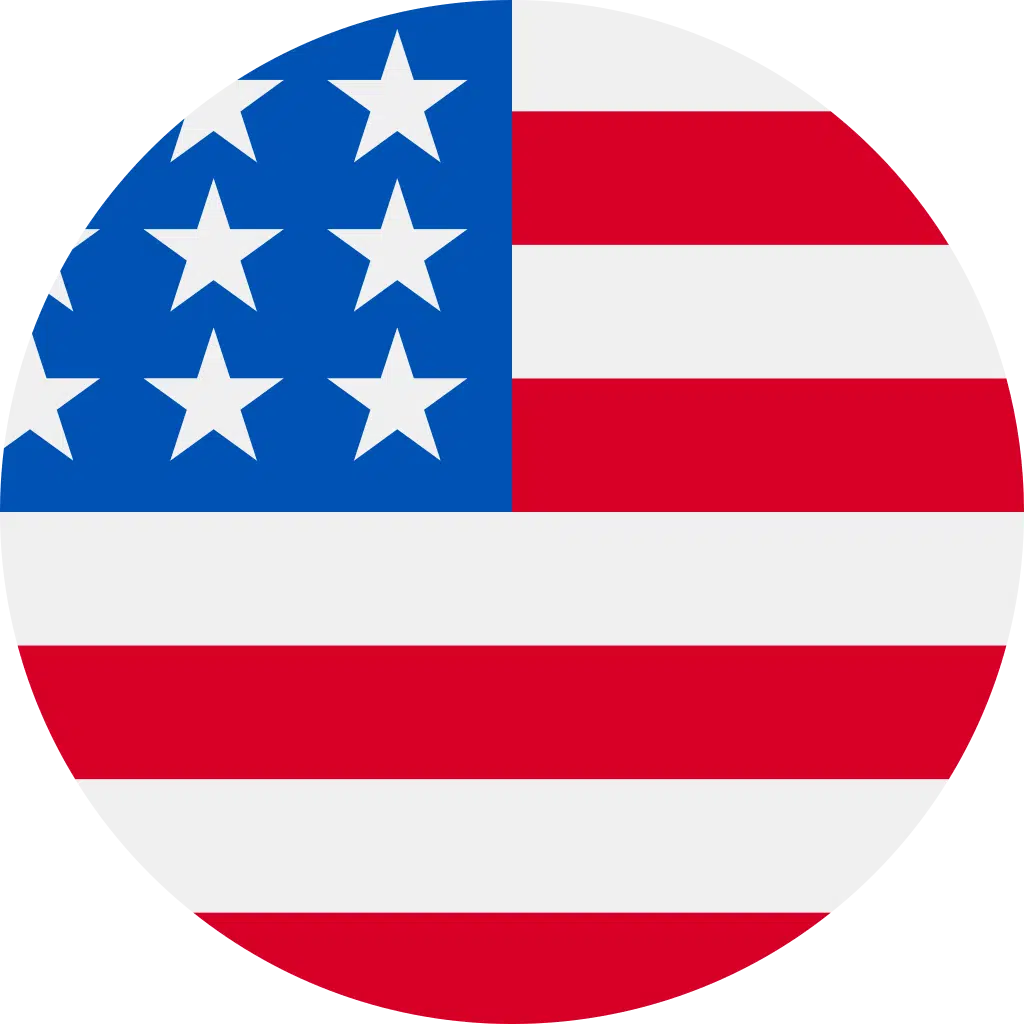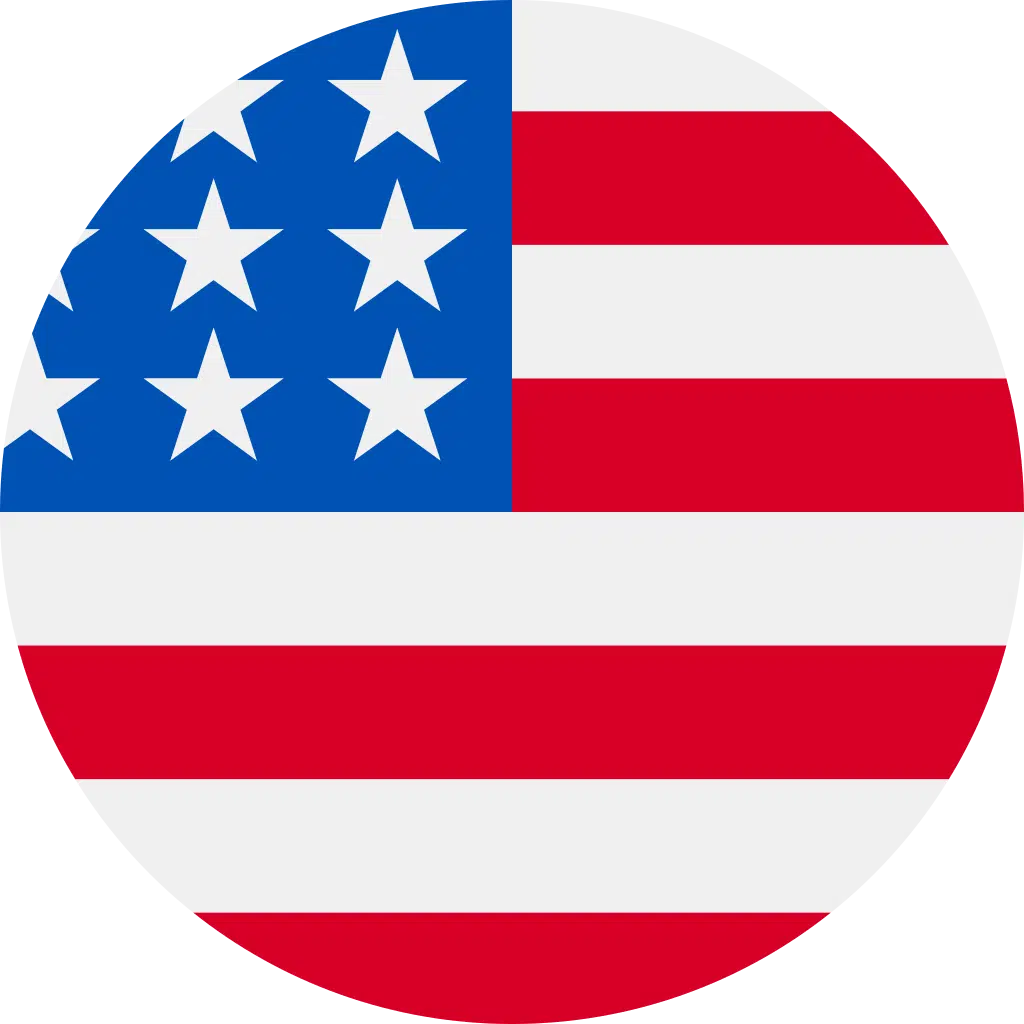 USA
2-4 working days / £25.00
Canada
2-4 working days / £25.00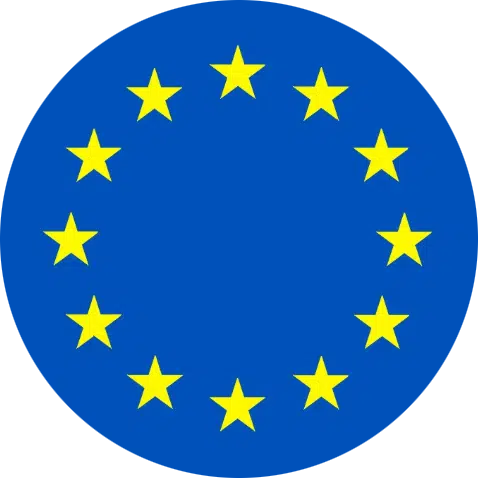 Europe
2-4 working days / £20.00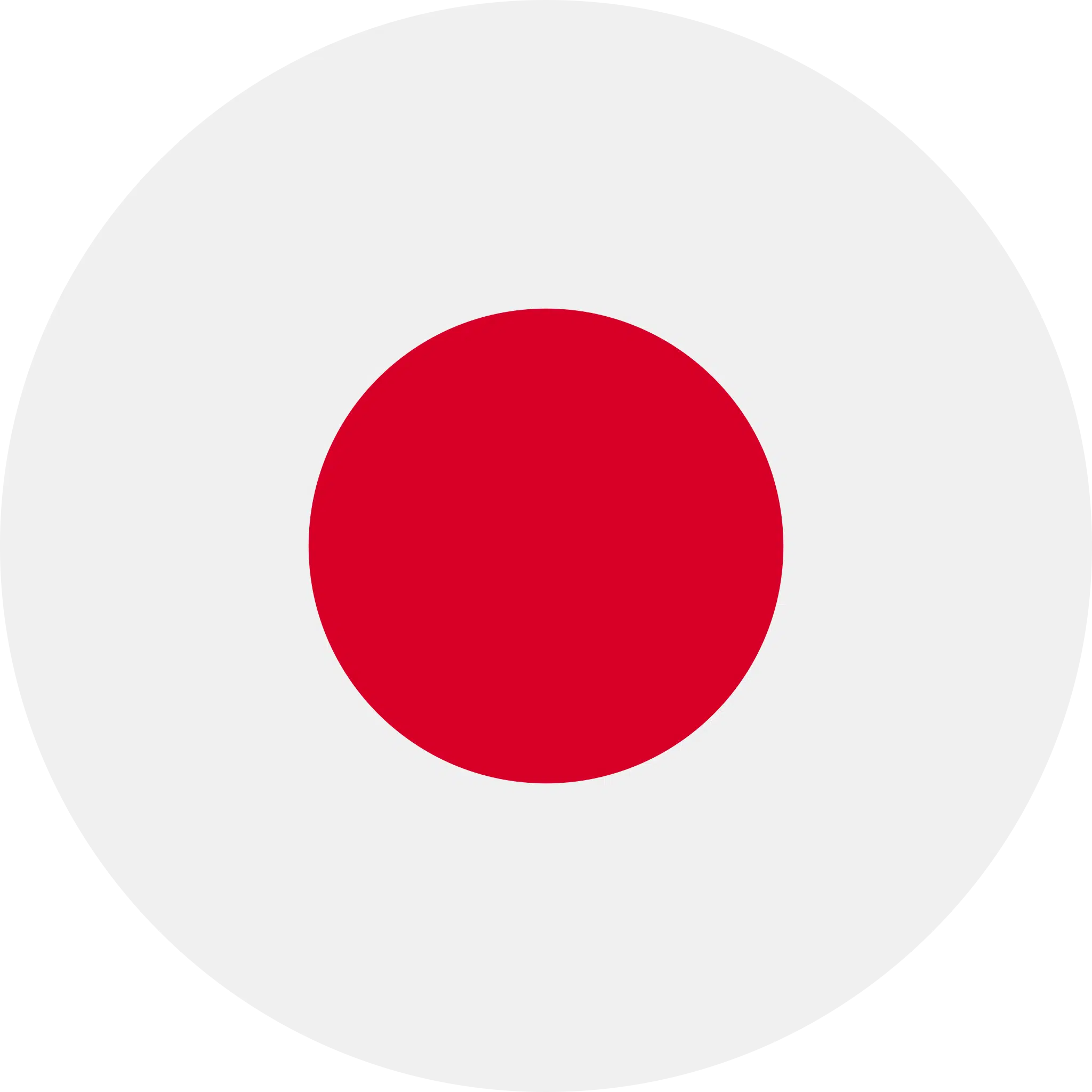 Japan
4-6 working days / £30.00
Australia
6-7 working days / £30.00
New Zealand
6-7 working days / £30.00
South Africa
6-7 working days / £30.00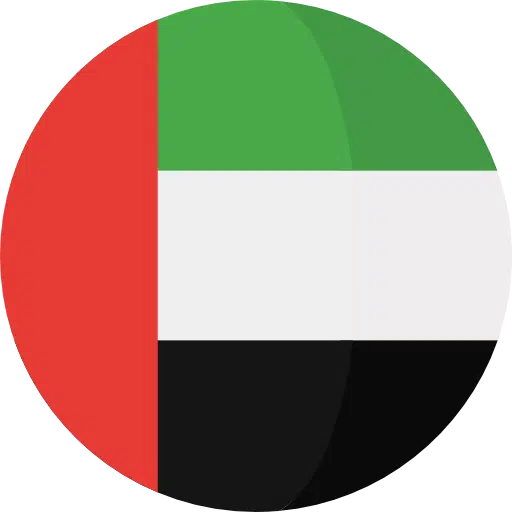 United Arab Emirates
4-6 working days / £30.00
All import tax and customs fees are covered by Lensology
For any other countries not listed please contact us.
What is Augmented Reality?
Augmented reality, or AR as it's more commonly known is a revolutionary breakthrough in the world of technology that transports the user to an enhanced version of the real world. In this augmented reality, you can interact with digital features such as avatars, displays and other features.
The world of augmented reality is an ever-evolving process where new breakthroughs are constantly being made and implemented into the latest technology. We may not realise it but we use augmented reality a lot more than we may initially think.
How long will my prescription AR Lenses take?
Our AR lenses are manufactured using our ULTIMA range of lenses. There areequal to and possibly better than many high end boutique optometrists. These lenses are manufactured within 1-3 days. You AR lenses may take longer if your prescription is more complex or shipped internationally.
Will my AR/XR lenses be shipped securely?
Absolutely! All of our lens inserts are shipped with insurance and tracking with the quickest and safest couriers available, this includes international orders.