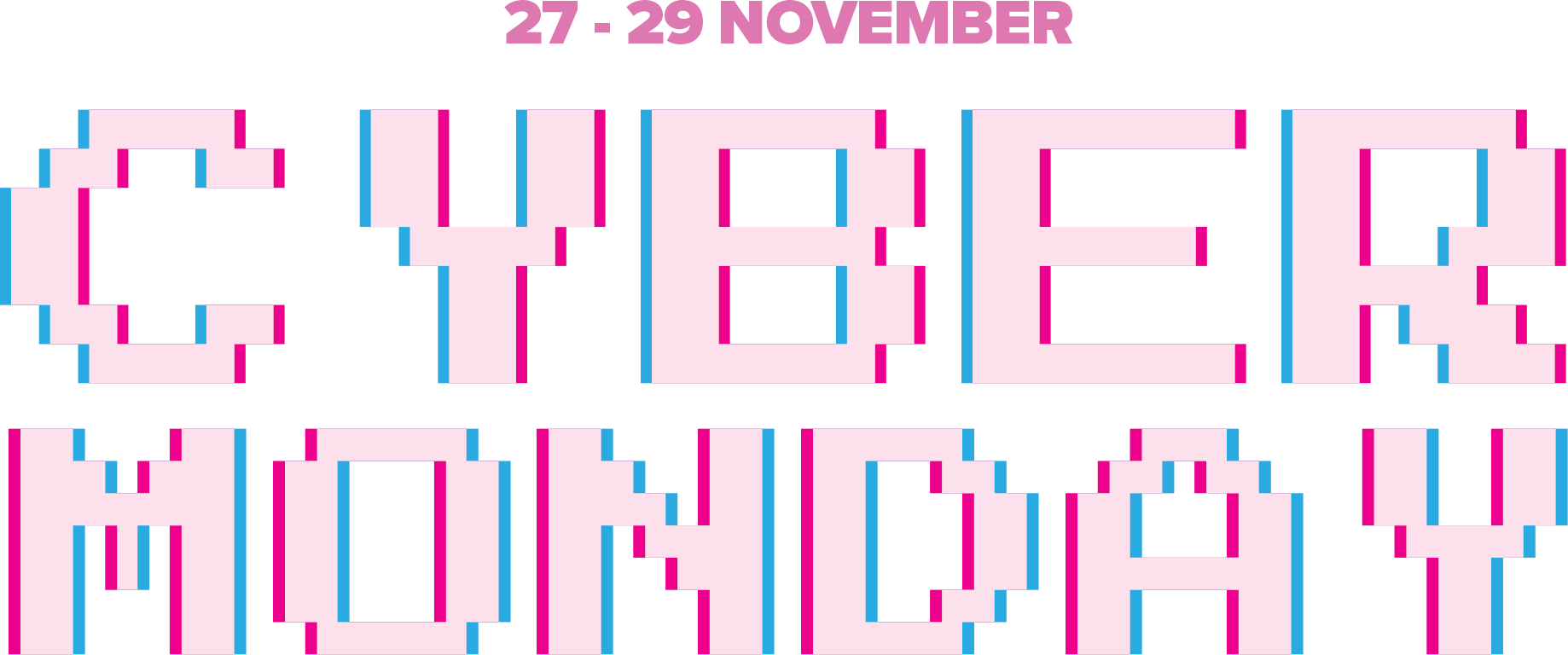 We fit
new lenses

into your existing frames
Save money by reglazing your old and new frames online. We provide a simple and easy service starting from just £9.90 with our latest discount
Transitions® lenses seamlessly adapt to the light in your surroundings, darkening when outdoors and returning to a clear lens when indoors, providing you with the best always-on leading eye protection, no matter where you are.
Refer a Friend and
Get £5!
Introduce your friends & family to Lensology and we'll give you £5.00 in free credit.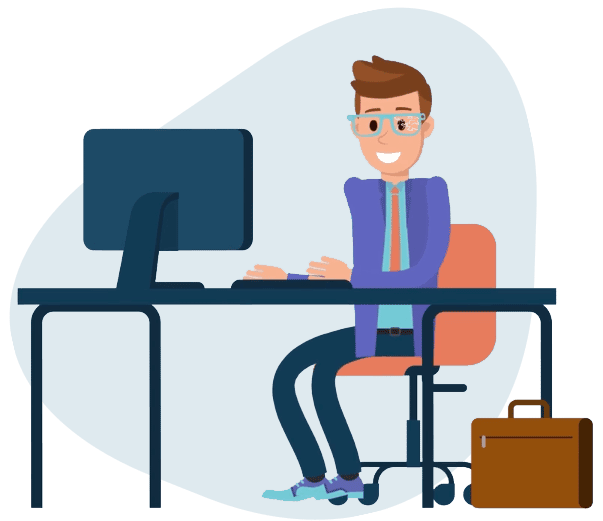 Fill out our simple form online and we will leap into action, sending you a sturdy box to put your frames in. Postage is prepaid and there is no obligation. Sit tight, you will receive your pack in just a couple of days.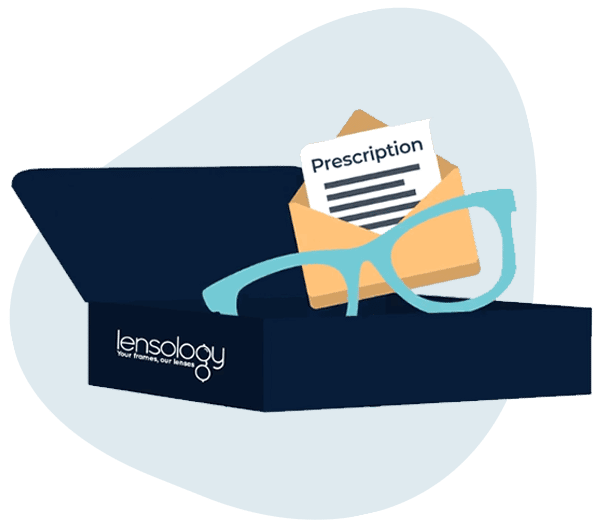 Place your frames in the box and pop it into any Royal Mail post-box. No journeys into town, no stamps, no fuss. To save time you can add a copy of your prescription or we'd be happy to contact you for it. There is still nothing to pay.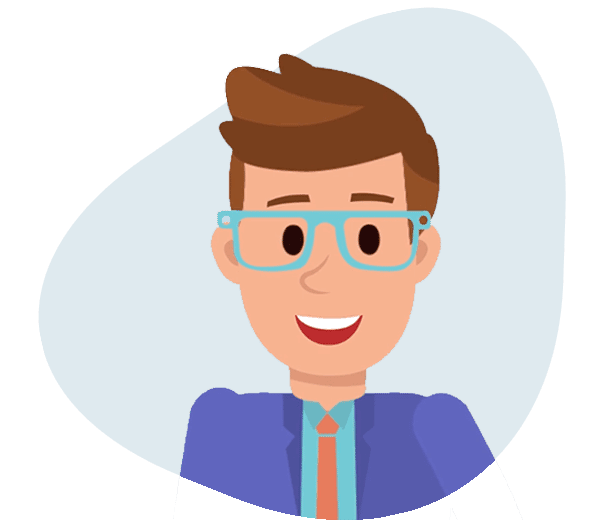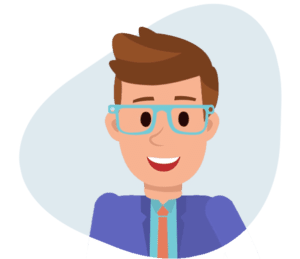 Our experts will prepare a quote based on your requirements and email it to you. Once you're happy, sit back and relax whilst we fit your lenses with speed and care before returning them via our secure courier service.
Single Vision Polarised Sunglasses
Single Vision Transitions®
Varifocal Lenses
Clear, Transitions® & Sunwear
The Easiest Way to Get Both Prescription & Non Prescription Lenses Fitted to Your Frames & Sunglasses
Need some new lenses for your glasses and looking for a way to keep the costs down?
Lensology have you covered for all your lens requirements.
Save money and get the lenses you need from the comfort of your own home. We provide a simple and easy service starting from just £9.90 when you include our latest discount.
To find out more information please see our explainer video.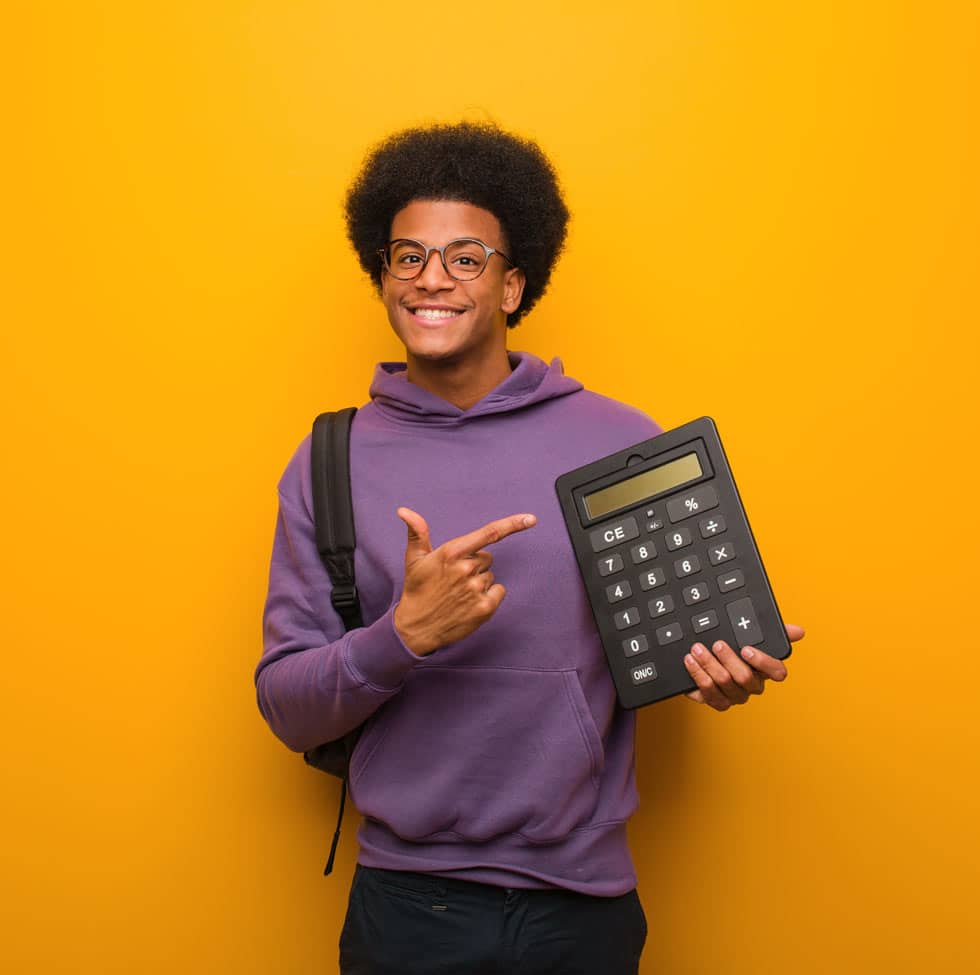 Reglazing Price Calculator
Want an idea of what to expect your glasses to cost before you send them to us? Why not use our simple and easy-to-use seven-step price calculator?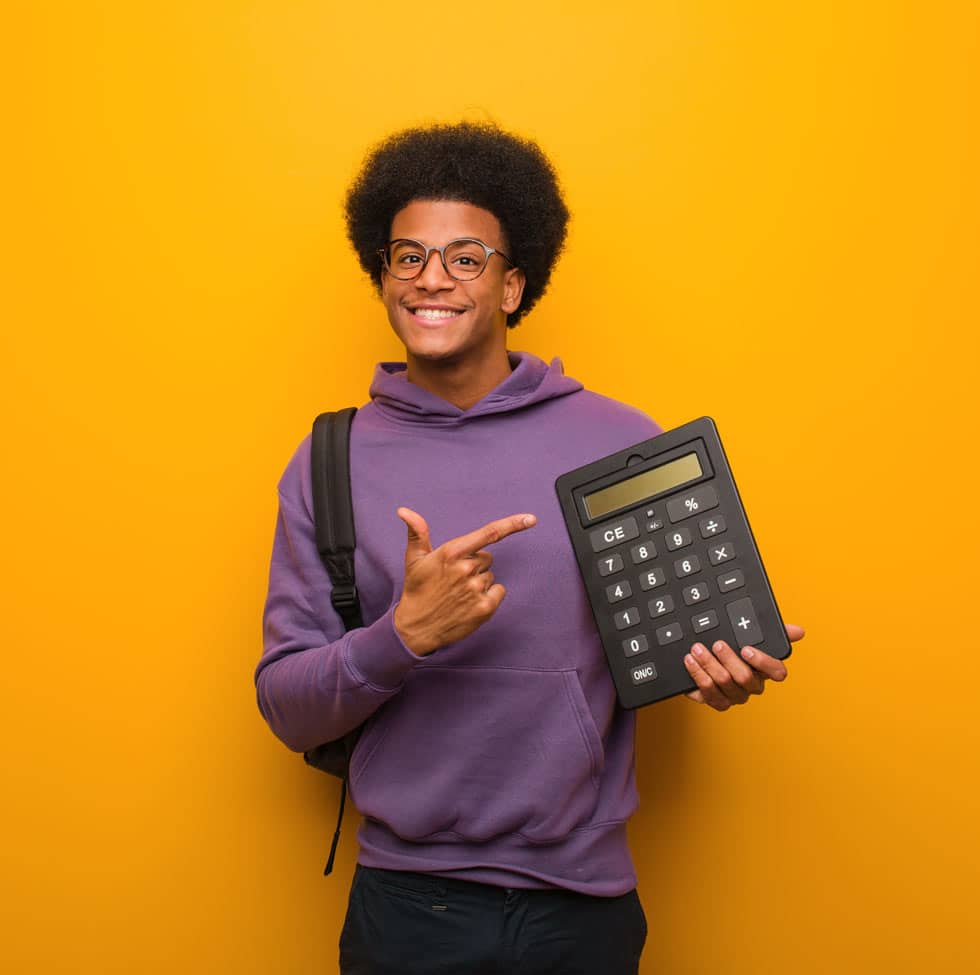 Reglazing Price

Comparison
With Lensology, you can save up to 70% compared to high street opticians. You can save even more when you apply our current discounts, with single-vision lenses from £9.90, bifocals from £27.00 and varifocals from £49.00.
All opticians charge a Reglazing Fee if you want to keep your existing frame, this fee is reflected in the comparison prices below. We cut out the middleman, keeping our prices low and we don't charge a Reglazing Fee!
Protect your eyes from screens
Blue Light blocking lenses for Phones, Tablets, Laptops and Zooming
Secure And Reliable Postage
We send you a freepost pack, specifically designed to ensure that your frames are protected during the postal process.

No need to complicate things. We take pride in providing customers with a thorough personal consultation and a service that is second to none.

We work with the well known courier DPD to be able to provide a next day service on lenses we stock here at our lab in the UK.

We offer a 30 Day Money Back Guarantee so if you want to return your glasses for any reason, you can completely hassle free.
Save Up to 70% On High Street Prices
We give you lab direct prices, without sacrificing the service or quality you would expect from the high street.
We give you lab direct prices, without sacrificing the service or quality you have come to expect when purchasing a pair of glasses.
Are you a glasses wearer that wants an affordable alternative when buying a new pair of glasses? Maybe you would prefer to keep your old frame and have it Reglazed or perhaps you've sourced a swanky new one online and now you need lenses for it?
Well we could be the answer you've been looking for…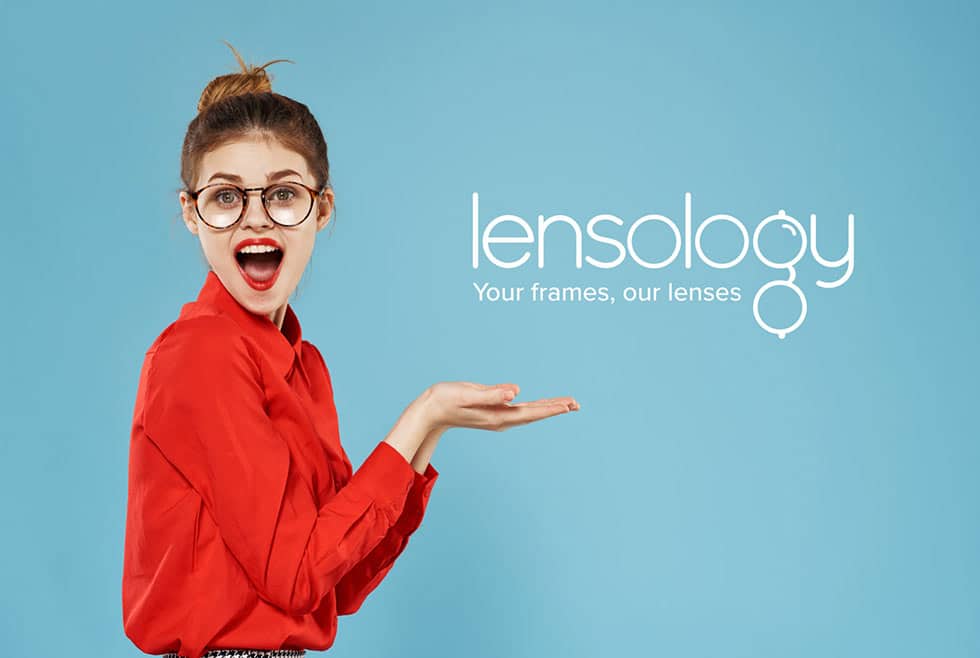 A digital exhibition dedicated to showcasing our wonderful Lensology customers