Oakley Replacement Lenses

Convenient and cost-effective Oakley replacement lenses without leaving the house!
Need new Oakley Lenses?
Lensology can help.
A staple in the extreme sport and active industries, Oakley is a world-leading brand in quality, style, and durability in the sporting world.
Having started with motocross equipment back in the 1970s, Oakley went on to develop eyewear in the 1980s and continues to be a top choice for those looking for the sporty, multi-functional active eyewear to take them from the office to the mountains.
We supply normal and prescription lenses for both standard and sunglass Oakley frames, matching the tint of any Oakley sunglasses when supplying prescription lenses, or even creating a custom tint for you if preferred. So, whether you are transforming a standard pair to sunglasses or replacing your damaged lenses, we can deliver high-quality Oakley replacement lenses directly to you.
The benefits of
reglazing

your Oakley lenses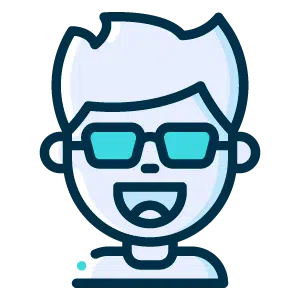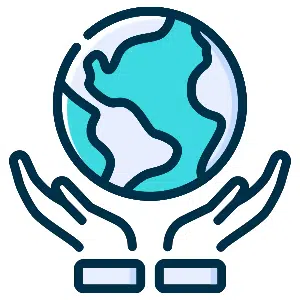 Reduced Environmental Impact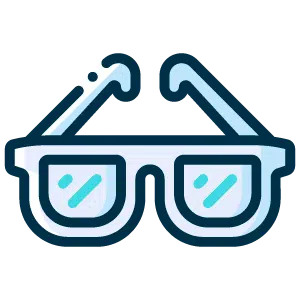 What is glasses reglazing?

Glasses reglazing simply means replacing your lenses and keeping your existing frames. Reglazing glasses with Lensology is a cost-effective and environmentally friendly solution to what was once an expensive and lengthy process.
Lensology's unique postal service allows us to replace your lenses and deliver them back to you in a matter of days, a process which takes other high street alternatives weeks.
Choosing the right frames to suit your look and lifestyle can be a difficult process. So when you need new lenses but your frames are still in good condition, why start all over again? Simply reglaze glasses or sunglasses with Lensology for a fraction of the price of buying a new pair.
Replacement Oakley Sunglasses Lenses

Non-Prescription Oakley Sunglasses Lenses

Lensology can supply non-prescription lenses for your Oakley sunglasses, so you don't have to buy new frames when the lenses are scratched, damaged, or if you'd like to upgrade them.
We offer all types of sunglasses lenses including polarised, transition, tinted and photochromatic options.
We have a vast range of tint types, colours, mirrors, and gradients available, so there's something to suit everybody. You can get brand new lenses in your favourite Oakley frames, at a fraction of the cost of the high street or direct with Oakley.
Prescription Oakley Sunglasses Lenses

We can also supply any type of prescription lenses for your Oakley sunglasses. So whether you are buying a normal pair of Oakley glasses and need the lenses changing to match your prescription, or if you need to replace your prescription lenses, Lensology can help.
Our range of prescription Oakley sunglasses lenses are available with any tint and finish you can imagine, including transition, polarised, gradient and solid tints, and with a wide range of coloured tints and mirror finishes. Lensology can supply the right sunglasses lenses for you no matter what your prescription needs are.
Our In-House Oakley Replacement Sunglasses Lenses

Our lab technicians are sunglasses tinting experts. We believe that we deliver a top-quality service to our customers, which is backed up by our TrustPilot reviews.
Our most common tinting request is to match the existing colour in the frame, which we can do quickly and easily at our state of the art facility. We can also offer any colour and type of tint imaginable, with or without a prescription. Simply fill in the form in your free postal pack, and our experts will take care of the rest. If you're unsure about anything please contact us today.
Our in-house Oakley sunglasses lens replacement service does not come with the original Oakley logo. This allows us to offer a wide variety of lens types and tints that are not available at Oakley. It also means that we can usually reglaze your Oakley lenses within just 48 hours.
Oakley Replacement Lenses With Logo
We are able to supply replacement Oakley lenses with the original logo, sourced directly from Oakley, however, this service can take up to 21 days to be delivered since it comes directly from the manufacturer.
Most of our customers choose to use our in-house lens service due to its faster turnaround time and a wider choice of lens type on offer.
Getting your lenses directly from a brand like Oakley also comes at a significantly higher cost, with limited lens options available compared to our in-house lenses.
Our in-house service often suits our customers' needs better, due to the wider range of lens options we can offer, our turnaround time is much faster, and our prices are significantly lower. We can offer all this whilst still providing the same highest quality of lenses as they would expect from Oakley.
If you would like Oakley replacement lenses with the Oakley logo on the lens then Lensology can still help. Please contact our team of friendly experts and we will explain the different options you have available, along with the costs associated.
Replacement Clear Oakley Lenses
Replacement clear lenses created in-house

We can supply clear lenses for your Oakley glasses that can be fitted and dispatched within 48hours of receiving them, ready to be safely posted back to you.
Our wide range of lenses includes single vision, bifocal and varifocal, and many additional extra coatings such as blue light filter, anti-fog, anti-scratch, anti-glare, and more.
Whatever your optical needs, Lensology can supply the perfect lenses for your Oakley clear glasses.
Replacement clear lenses with Oakley Logo
Lensology can supply clear lenses for your Oakley frames directly from Oakley, including the official Oakley logo on the lenses. Similar to the sunglasses lenses, this option can take up to 21 days to be delivered back to you and comes at a significantly higher cost than our in-house service.
Although our in-house service cannot offer the official Oakley logo on your lenses, the majority of our customers prefer to use this service due to our super fast turnaround time. Our lenses can often be fitted within just 48 hours and boast a much wider range of lens and coating options.
Our in-house lens service provides a full range of high-quality lenses as you would expect from opticians and Oakley directly but with many more additional options to choose from, such as blue light protection, and anti-scratch coatings. We offer massive savings compared to the official Oakley lenses and other high street opticians, and we can have them delivered back to your door in a matter of days.
To get more information about the pricing of Oakley official lenses please email us at [email protected] to receive an accurate quote. In your email be sure to include the model and size of your Oakley frames, along with your choice of lens colour so that we can get back to you with the correct information as quickly as possible.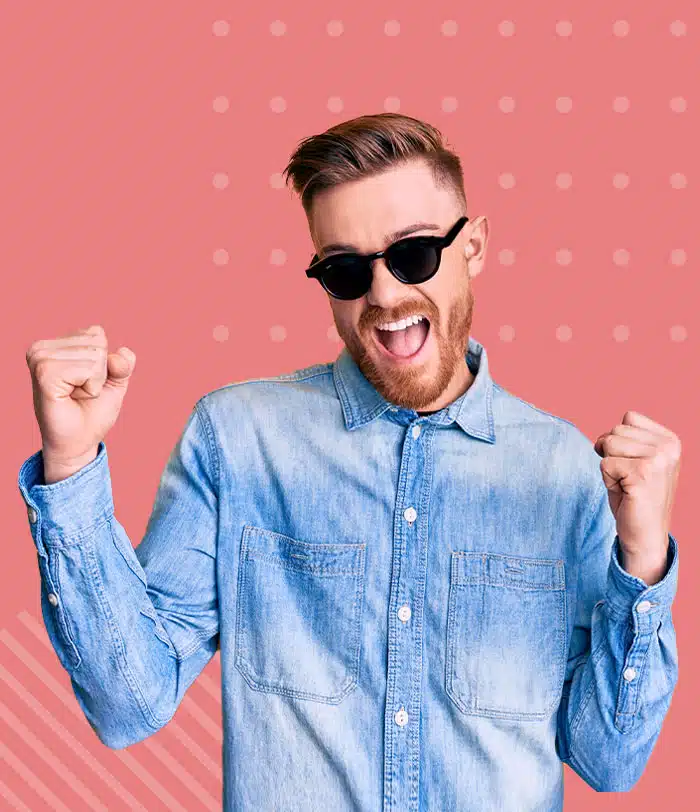 It's not just Oakley that we cater for, Lensology can provide replacement sunglasses lenses for all types of sunglasses, including designers such as Gucci, Chloe, Police, and Ray-Ban replacement lenses.
Our sunglasses lenses range caters for all kinds of optical needs, meaning that your new lenses will be built on your specific prescription and non-prescription requirements.
Our range of sunglasses lenses includes polarised, transition, tinted and photochromatic options, meaning there is something to suit everybody.
Lensology is passionate about quality and value for money, so leaving you with brand new lenses in your favourite frames, costing significantly less than the high-street is our goal.
How to reglaze your sunglasses with Lensology

Reglazing your sunglasses with Lensology couldn't be simpler.
With the same ease and first-class customer service as our standard lens ordering, simply request a reglazing pack and we will send out a free postal pack straight to your door, inclusive of a free and safe return postage box for your frames.
You will then need to complete the enclosed form with your specific requirements and prescription if applicable, and we will take care of the rest. Your glasses complete with new lenses will be safely delivered directly back to your door.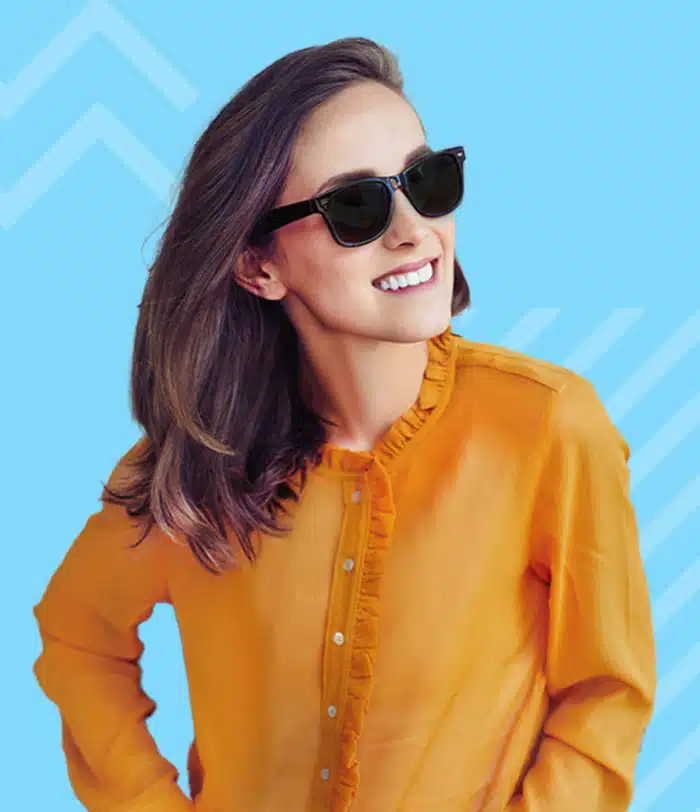 Different types of replacement sunglasses lenses

At lensology, offering variety is our passion. We have an extensive range of options available for sunglasses lenses reglazing, for any prescription and non-prescription needs.
Our highly experienced technicians are experts in lens tinting, and our service is completely customisable with options for density and solid or graduated tints available – all with complete UV protection guaranteed.
The most popular request for tinting is to colour-match lenses to their current frames, and we can cater for almost any colourway you can imagine!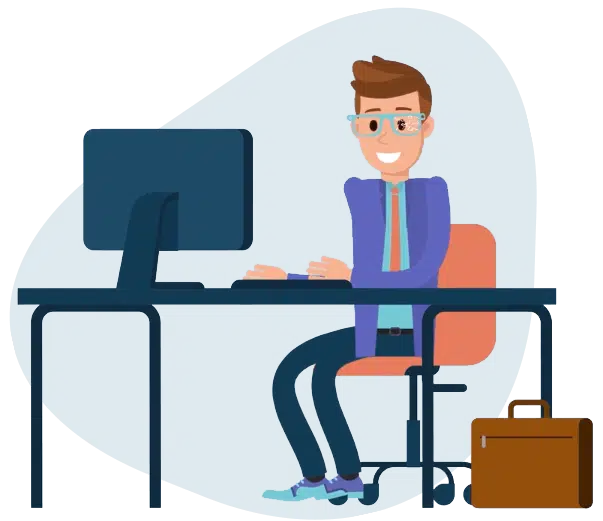 Fill out our simple form online and we will leap into action, sending you a sturdy box to put your Ray-Ban's in. Postage is prepaid and there is no obligation. Sit tight, you will receive your pack in just a couple of days.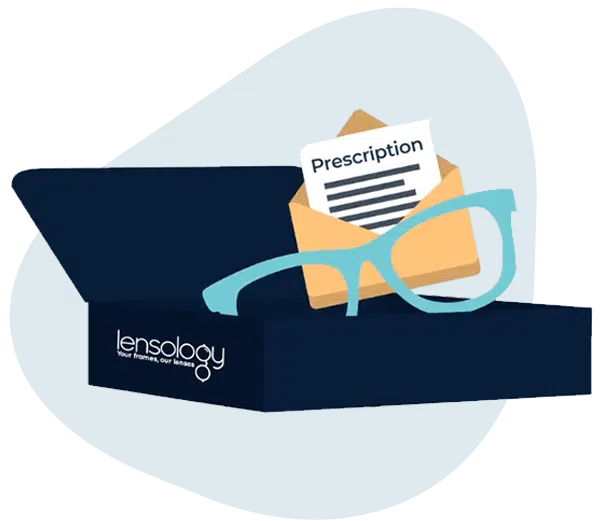 Place your Ray-Ban's in the box and pop it into any Royal Mail post-box. No journeys into town, no stamps, no fuss. To save time you can add a copy of your prescription or we'd be happy to contact you for it. There is still nothing to pay.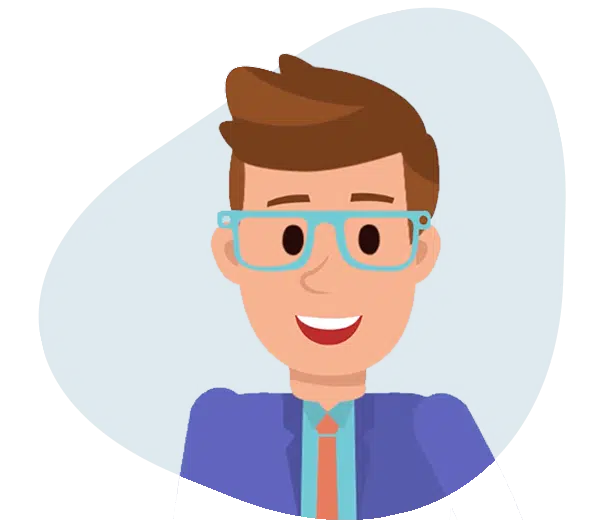 Relax whilst we fit your lenses
Our experts will prepare a quote based on your requirements and email it to you. Once you're happy, sit back and relax whilst we fit your lenses with speed and care before returning them via our secure courier service.
How much does it cost to reglaze my glasses?
Find out how much you should really pay to reglaze your glasses and the different options and filters that can increase the reglazing price.
When and why should I reglaze my glasses?
Typically, we find that the frames of our glasses need replacing more often, but what about when your frames are fine but the lenses no longer fit what you need?
How to repair your scratched sunglasses lenses
It can be tempting to try and fix scratched lenses yourself, but you could end up causing more damage. Find out how to repair scratched sunglasses with the experts at Lensology.
A guide to tinted sunglasses lenses
Read our complete guide to tinted sunglasses lenses to find out which tint is best for you, written by the optical experts at Lensology.

We take the hassle out of getting lenses for
both

your new and existing frames
Reglazing your existing Oakley sunglasses lenses with Lensology isn't the only way of saving money on your glasses. If you are in the market for a brand-new pair of glasses, we can help with that too!
When you have chosen your new glasses, request a free reglazing pack and simply send them to us to fit your new lenses. We can supply lenses for any optical needs, whether it's prescription, bifocal, varifocal, or sunglasses lenses. The experts at Lensology can help.
Our first-class customer service takes you from initial inquiry, right through to completion, and keeps you in the loop throughout. Our selected courier service takes care of your delivery safely and with a quick turnaround. In the unlikely event you need to return your lenses, we offer a 30-day money-back guarantee.
All you have to do is wait for the postman to arrive with your newly reglazed Oakley sunglasses at a fraction of the high street retail cost, optician quality service, all without leaving the house.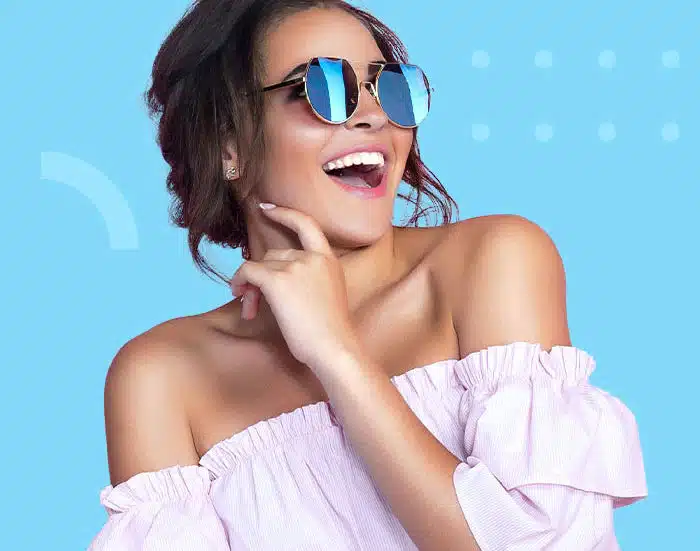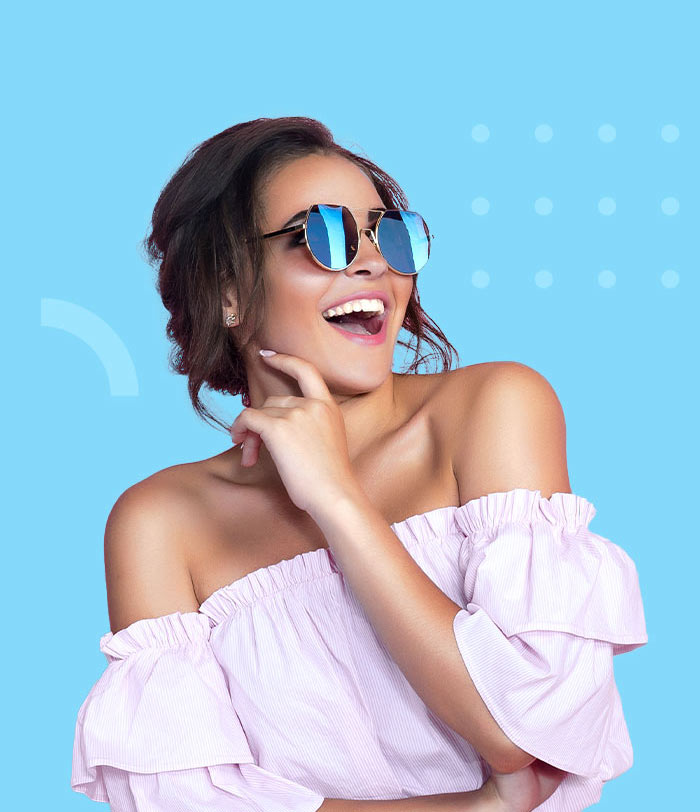 Please fill out the form provided to receive your no obligation pack completely FREE of charge.
Once We Receive Your Frames
We'll review with our team of specialists and custom make your new lenses to fit your favourite frames.