Oakley Replacement Lenses
Convenient and cost effective Oakley replacement lens service without leaving the house!
A staple in the extreme sport and active industries, Oakley is a leading brand in quality, style and durability in the sporting world.
Having started with motocross equipment back in the 1970's, Oakley went on to develop eyewear in the 1980's and continues to be a top choice for those looking for the sporty, multi-functional active eyewear to take them from the office to the mountains.
Leaders in technical innovation, their commitment to staying ahead of the curve is proven in their continued prominence in the market. At Lensology we are very proud to be accredited and able to reglaze Oakley sunglasses.
So, whether you are looking to revitalise your favourite frames or help reduce the overall costs of ordering from opticians and purchasing separately, Lensology can help. We take the utmost care of every pair of glasses that comes to us, from Royal Mail, to the lab, to the courier back to you. All you need to do is send your frames on to us with your up to date prescription and we will do the rest.
See our extensive FAQ's section or contact us directly if you have any questions. Otherwise order your free pack from here, and we will have your quality, stylish, Oakley sunglasses back to you in no time.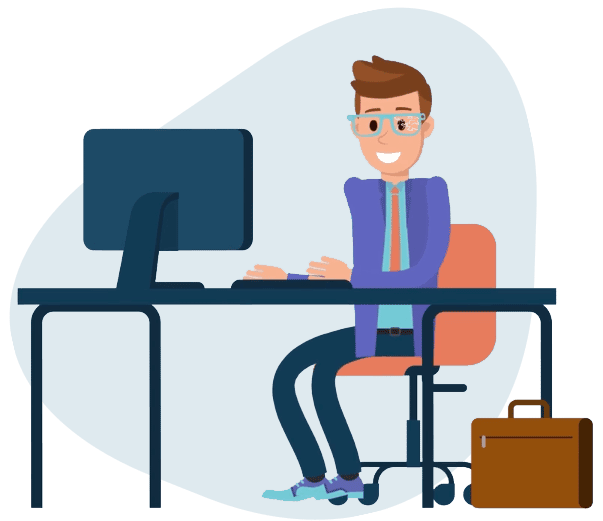 Fill out our simple form online and we will leap into action, sending you a sturdy box to put your frames in. Postage is prepaid and there is no obligation. Sit tight, you will receive your pack in just a couple of days.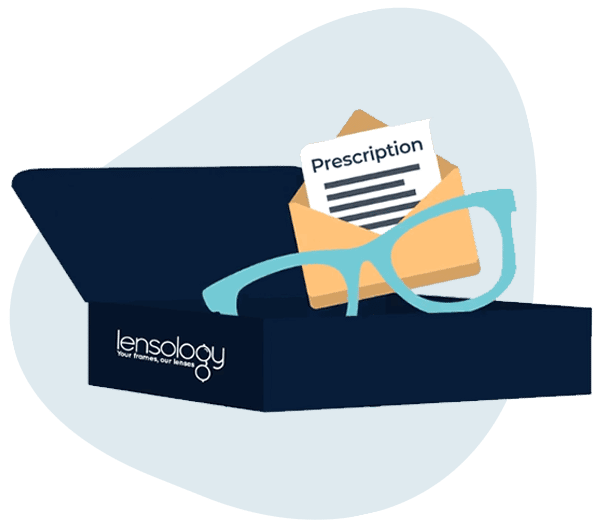 Place your frames in the box and pop it into any Royal Mail post-box. No journeys into town, no stamps, no fuss. To save time you can add a copy of your prescription or we'd be happy to contact you for it. There is still nothing to pay.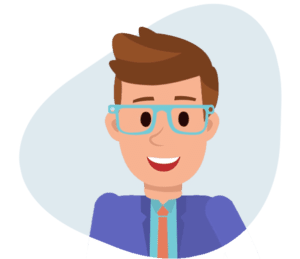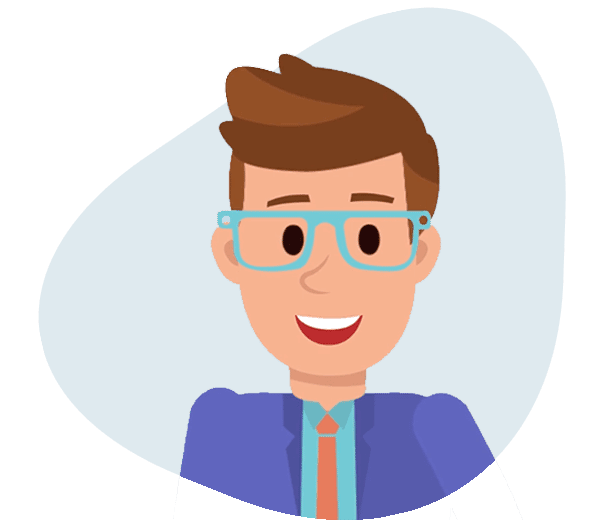 Our experts will prepare a quote based on your requirements and email it to you. Once you're happy, sit back and relax whilst we fit your lenses with speed and care before returning them via our secure courier service.




We take the hassle out of getting lenses for
both

your new and existing frames
Reglazing your prescription Oakley sunglasses lenses with Lensology isn't the only way of saving money on your glasses. If you are in the market for a brand-new pair, you can find on-trend, designer and non-designer frames online and selected stores. Delivering freedom, choice and style is our passion, so once you have found the perfect pair, request a pack and send them on to us to complete.
First-class customer service keeps you in the loop, our selected courier service takes care of your delivery with a quick turnaround and, in the unlikely event you need to return them, we offer a hassle free, 30-day money back guarantee. Then all you have to do is wait for the postman to arrive with your newly reglazed Oakley sunglasses at a fraction of the high street retail cost, optician quality service, all without leaving the house.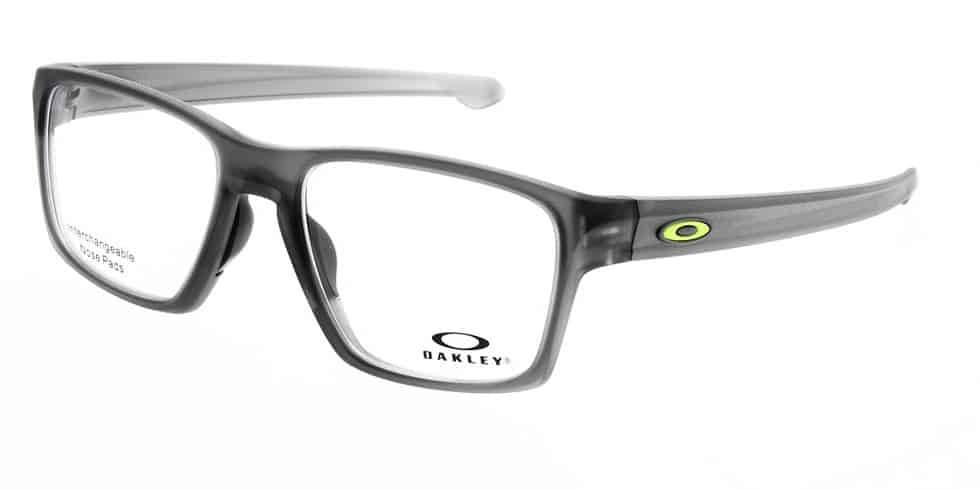 Please fill out the form provided to receive your no obligation pack completely 
FREE
 of charge.
Once We Receive Your Frames
We'll review with our team of specialists and custom make your new lenses to fit your favourite frames.