Convenient and cost-effective varifocal lenses replacement service without leaving the house!
Varifocal lenses are prescribed when your glasses require more than one prescription for your vision. Unlike a bifocal, the multiple prescription is not visible on the lens, and combining the prescriptions means you don't need to carry around more than one pair of glasses. The frames for varifocals are the same as standard lenses, and shopping for the perfect shape and look for your face can take time and be costly.
If you have a pair of glasses you love but now require varifocal lenses, you need not part with your frames thanks to our Varifocal lens replacement lens service. Equally, if you are starting with a new frame, we can assist you.
At Lensology, we use the same Varifocal suppliers as the large high street chains and can provide complex lens prescriptions to suit your needs. Choose our in-house, state of the art Omni-View HD Varifocal lenses and they are fast tracked to you within just 4-5 days, at a fraction of the high street cost. You can also choose our ULTIMA Anti-Glare as an additional treatment which not only upgrades your lenses to a slimmer, lighter and tougher material, it also gives you a no quibbles 12 month guarantee if your lenses should become scratched or damaged for any reason.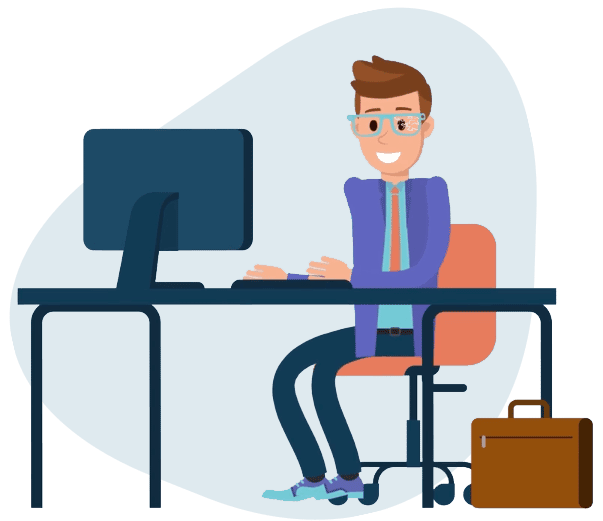 Fill out our simple form online and we will leap into action, sending you a sturdy box to put your frames in. Postage is prepaid and there is no obligation. Sit tight, you will receive your pack in just a couple of days.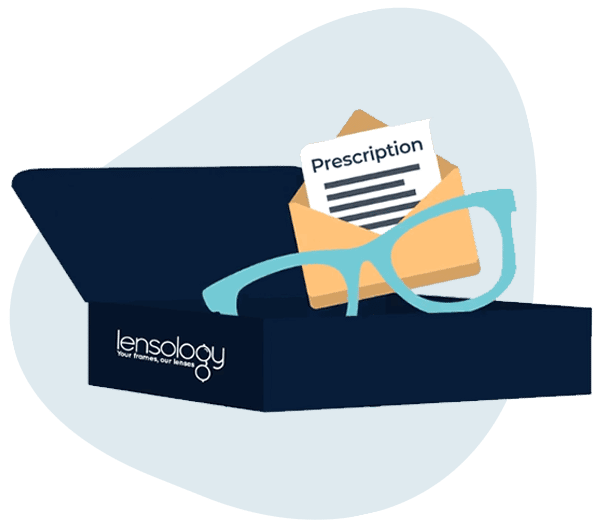 Place your frames in the box and pop it into any Royal Mail post-box. No journeys into town, no stamps, no fuss. To save time you can add a copy of your prescription or we'd be happy to contact you for it. There is still nothing to pay.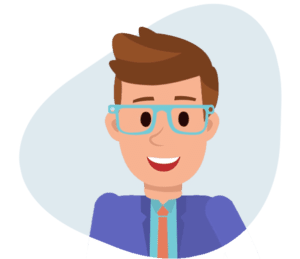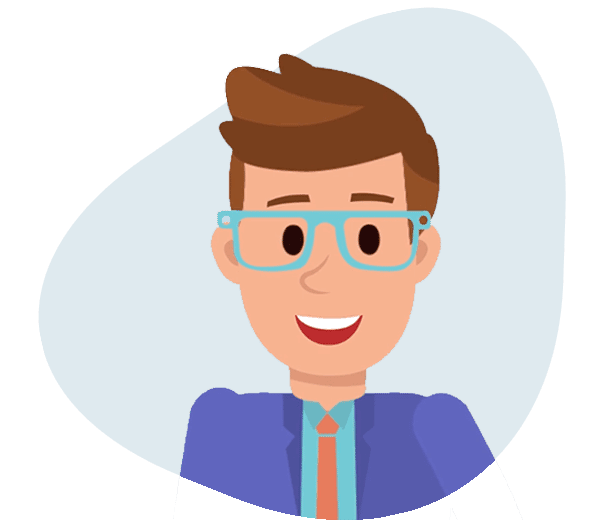 Our experts will prepare a quote based on your requirements and email it to you. Once you're happy, sit back and relax whilst we fit your lenses with speed and care before returning them via our secure courier service.




High quality

varifocal lenses for both your new and existing frames
Purchasing your varifocal lenses with Lensology isn't the only way of saving money on your glasses. If you are in the market for a brand-new pair, you can find fashionable, designer and non-designer frames online and in selected stores. Delivering freedom and choice to our customers is what drives us, so once you have found the perfect pair (or indeed more than one, we can make them all!), request a free pack and send them along to us. First-class customer service keeps you in the know as to exactly how the process works and how long your order will take, our selected courier service takes care of your delivery, and in the unlikely event you need to return your varifocals then we offer a
30-day money back guarantee
.
A convenient hassle-free service with maximum quality and minimum cost, all from the comfort of your own home.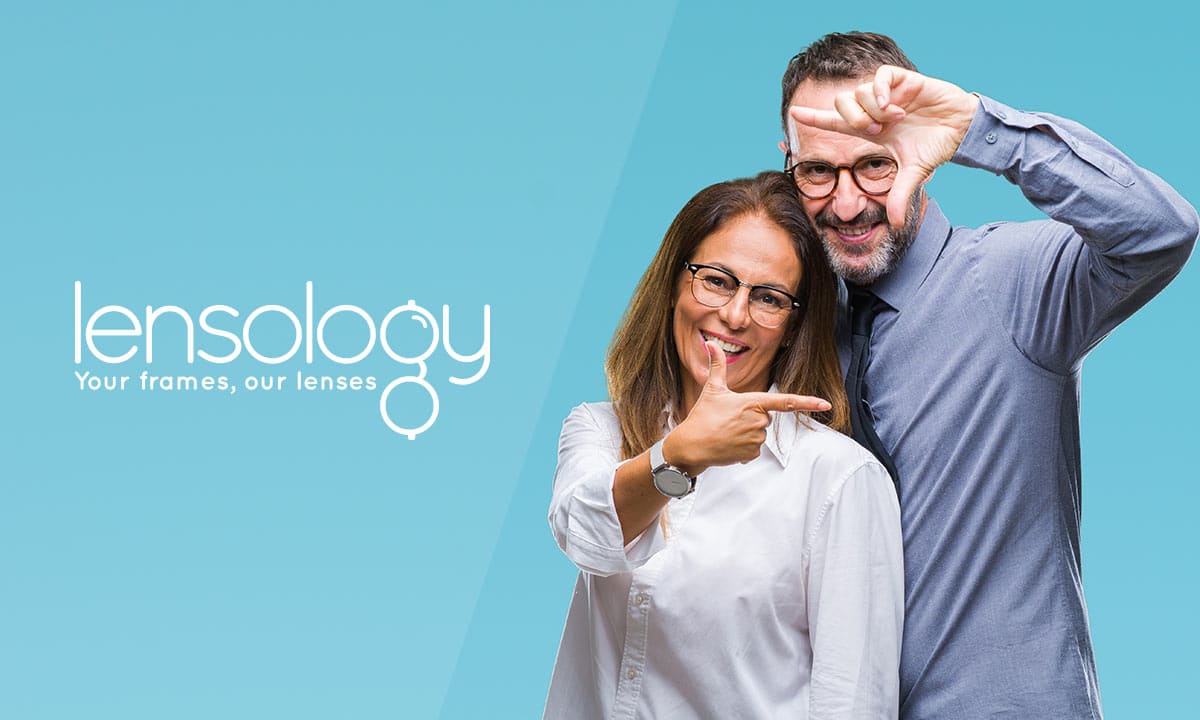 Please fill out the form provided to receive your no obligation pack completely 
FREE
 of charge.
Once We Receive Your Frames
We'll review with our team of specialists and custom make your new lenses to fit your favourite frames.