Get new lenses for your glasses without leaving the house with our reglazing service!
The benefits of getting new lenses
Getting new lenses for your glasses can prove to be very cost-effective when you need to update them due to a prescription change, or if your lenses are damaged.
Getting new lenses allows you to keep your favourite frames, saving you from having to start the process of choosing new glasses all over again which can be a costly and difficult process.
Here at Lensology, you get new lenses for your favourite frames without even leaving the house, using our easy postal reglazing service.
The benefits of
reglazing

glasses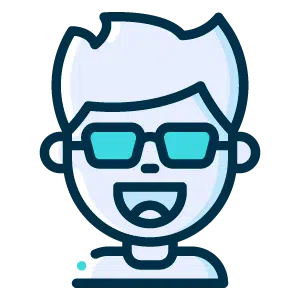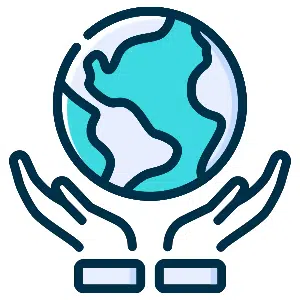 Reduced Environmental Impact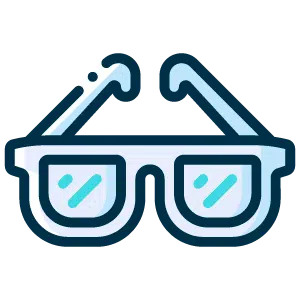 Get New Lenses For Old Frames

You might need new lenses due to a change in your prescription, or you may need to replace your lenses because they are cracked or damaged. Whatever your needs, Lensology can help.
Fitting new lenses into your favourite frames can transform them into Varifocals or Transition glasses for example. If you need prescription lenses added to your sunglasses, we can take care of that for you too. We offer a huge range of sunglasses lenses including polarised, tinted and mirrored lens options.
By fitting new lenses to your existing glasses you are not only saving money but helping reduce the impact on the environment too by saving your frames from going to landfill sites. With so many benefits why not explore our reglazing options today!
Here at Lensology, we pride ourselves in providing the highest quality lenses at excellent value for money in comparison to the high street. This is no different with our sunglasses lenses range, our sunglasses lenses cater for all your prescription and non-prescription requirements and will be created by our technicians based on your specific optical needs.
We can also supply new lenses for all of your favourite brands of sunglasses such as Ray-Ban, Oakey, Quay, Sungod, Bose and many more.
New Blue Light Lenses For Your Glasses

The rays emitted from the devices we use every day can be harmful to our eye health and disturb natural sleep patterns.
That's why our expert optical technicians have created blue light blocking lenses that will protect your vision whilst using devices such as laptops, phones, tv's, and whilst gaming.
Our blue-light lenses can be an addition to any other lens type we offer, including single vision, bifocals, or Varifocals. Our blue light options can be added to your lenses for as little as £10.00 on top of your usual cost.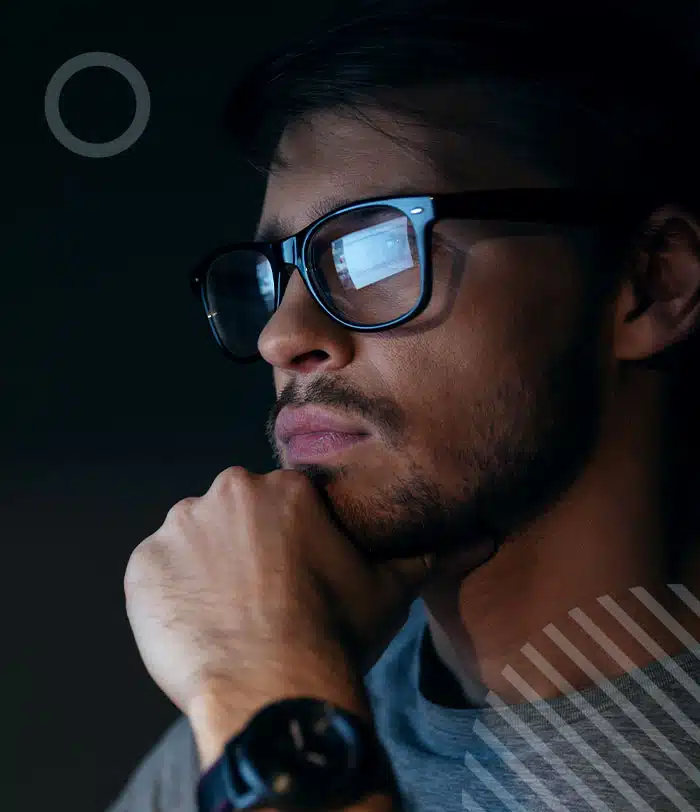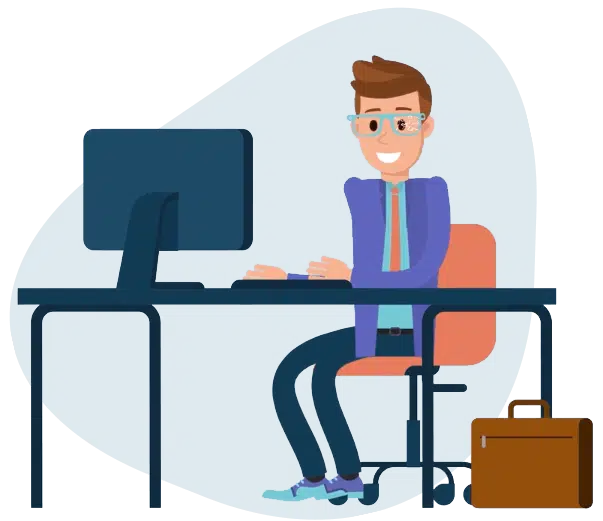 Fill out our simple form online and we will leap into action, sending you a sturdy box to put your frames in. Postage is prepaid and there is no obligation. Sit tight, you will receive your pack in just a couple of days.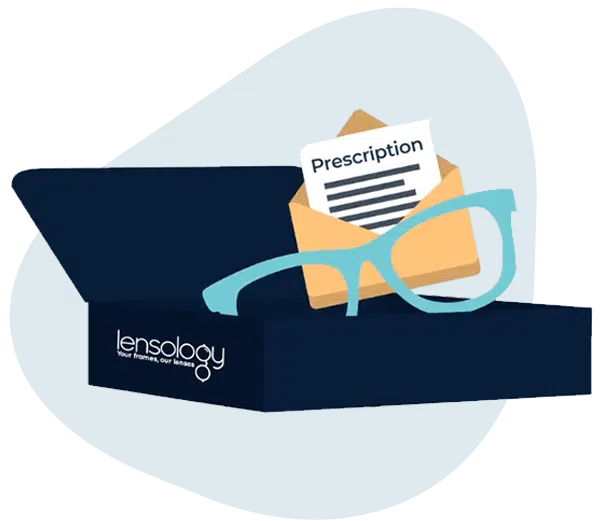 Place your frames in the box and pop it into any Royal Mail post-box. No journeys into town, no stamps, no fuss. To save time you can add a copy of your prescription or we'd be happy to contact you for it. There is still nothing to pay.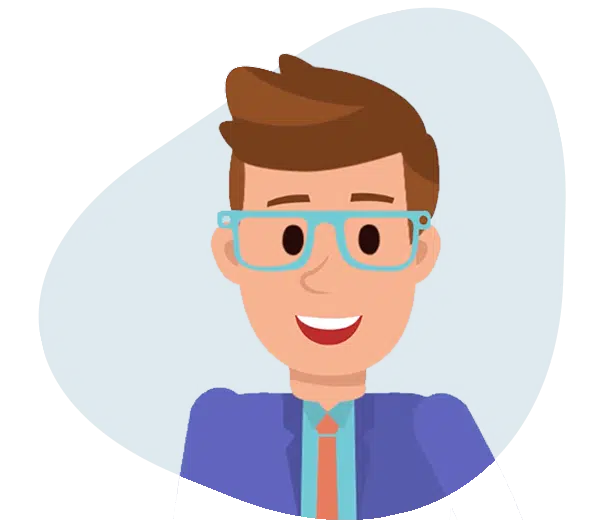 Relax whilst we fit your lenses
Our experts will prepare a quote based on your requirements and email it to you. Once you're happy, sit back and relax whilst we fit your lenses with speed and care before returning them via our secure courier service.
A guide to replacement sunglasses lenses

You may think it's the end of the road for your damaged sunglasses lenses. Find out how you can keep your favourite designer frames by re-glazing them with Lensology.
When and why should I reglaze my glasses?

What are the benefits of having your glasses regalzed? And when is the right time to do it? Find out more in our handy reglazing guide.
How to choose the right lenses for your glasses
Choosing the right lenses can seem like a daunting task. Our simple guide explains the different types of lenses and coatings, to help you decide what's right for you.
How much does it cost to reglaze my glasses?

Reglazing glasses was traditionally an expensive process. Find out about the different options, and how much it costs to reglaze your glasses with Lensology.
A simple and convenient postal lens replacement service offering high-quality products for a fraction of the traditional cost.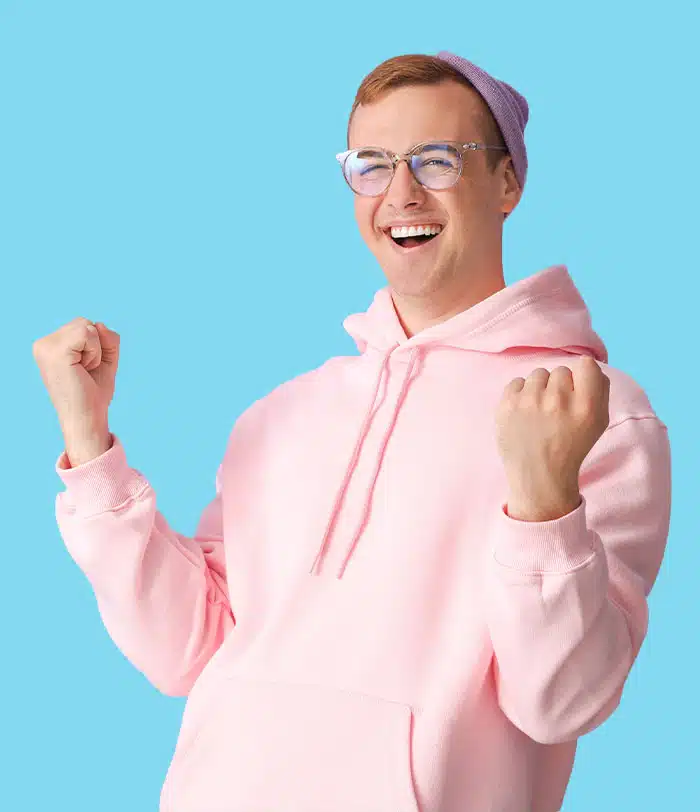 We take the hassle out of getting lenses for both your new and existing frames
Here at Lensology, our passion has always been offering freedom of choice to our customers when they need new lenses, always at great value for money.
We are proud to offer the same high-quality lenses as high street opticians but at a fraction of the price.
We know that finding the perfect pair of glasses that suit your style can be a difficult, time consuming and expensive process, so when you need new lenses, you don't want to have to start again. Simply request a free reglazing pack and send us your glasses, and let our expert optical technicians take care of the rest.
Our first-class customer service team can guide you from your initial enquiry, right through to your completed order, offering expert support at every stage.
Your glasses will be delivered back to you, ready to wear, within a few days. In the unlikely event you need to return your lenses, we offer a 30-day money-back guarantee.
Please fill out the form provided to receive your no obligation pack completely FREE of charge.
Once We Receive Your Frames
We'll review with our team of specialists and custom make your new lenses to fit your favourite frames.