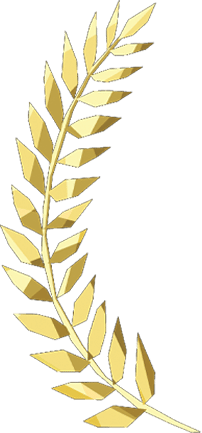 Introducing the Lensology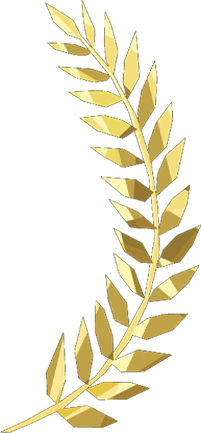 AMAZON – M&S – JOHN LEWIS
Welcome to the new Lensology Hall of Frame!
A digital exhibition dedicated to showcasing our wonderful Lensology customers.
Tell me more!
The Lensology Hall of Frame is a fun place where we add selfies and videos of our customers showing off their newly reglazed glasses.
The best of these will be showcased on our Hall of Frame and we will pick our favourite at the end of each month, who will then be rewarded with £100.00 worth of gift vouchers.
HOW DO I ENTER?
Simply post a selfie or video, sharing your experience with Lensology and where you got your frames from to either Instagram, Facebook or Twitter (links below)
Be sure to tag '@' Lensology and the original supplier of your frames (TK Maxx, Ray-Ban, Amazon, eBay, Specsavers…) in your post, along with the hashtag #LensologyHoF.
You will not be entered without following these steps.
Thanks so much, much appreciate your response (not singing the other 3 or 4 hours of my song list from Pink Floyd, Clapton, Richie, John, Rag n Bone etc) ps Love my @Lensology @RayBans #LensologyHoF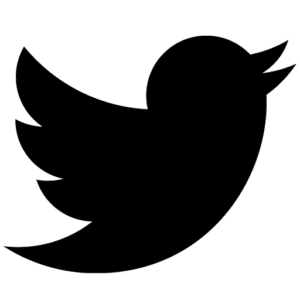 @david911fan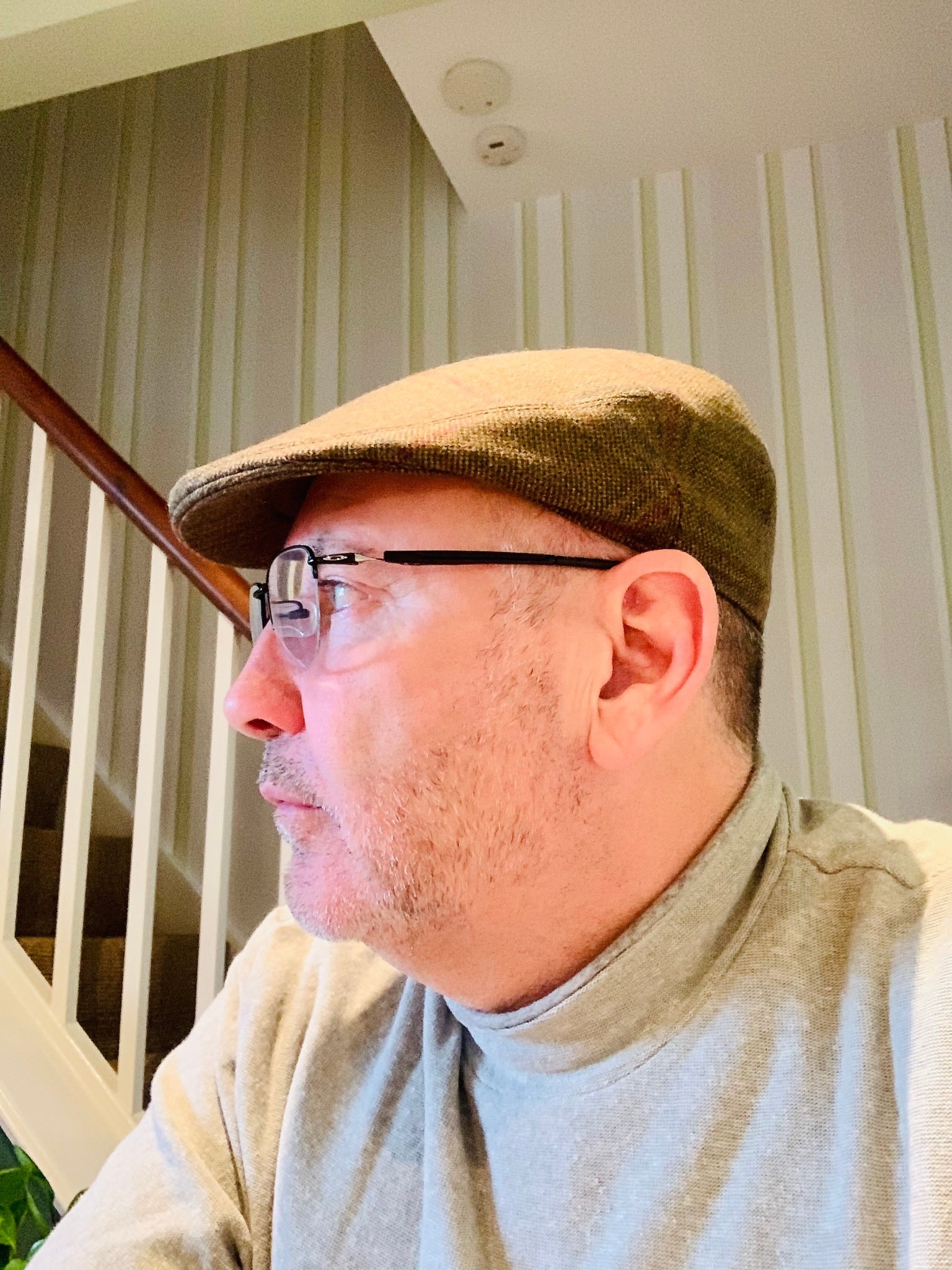 Many thanks to Lensology for making a fantastic job fitting new lenses to my Oakley frames I purchased from TK Maxx saving me a fortune.. 🤓 👍🏽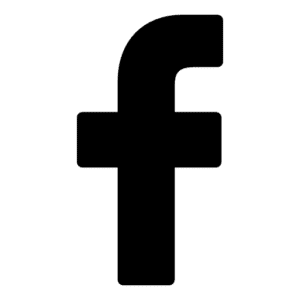 @pete.bucko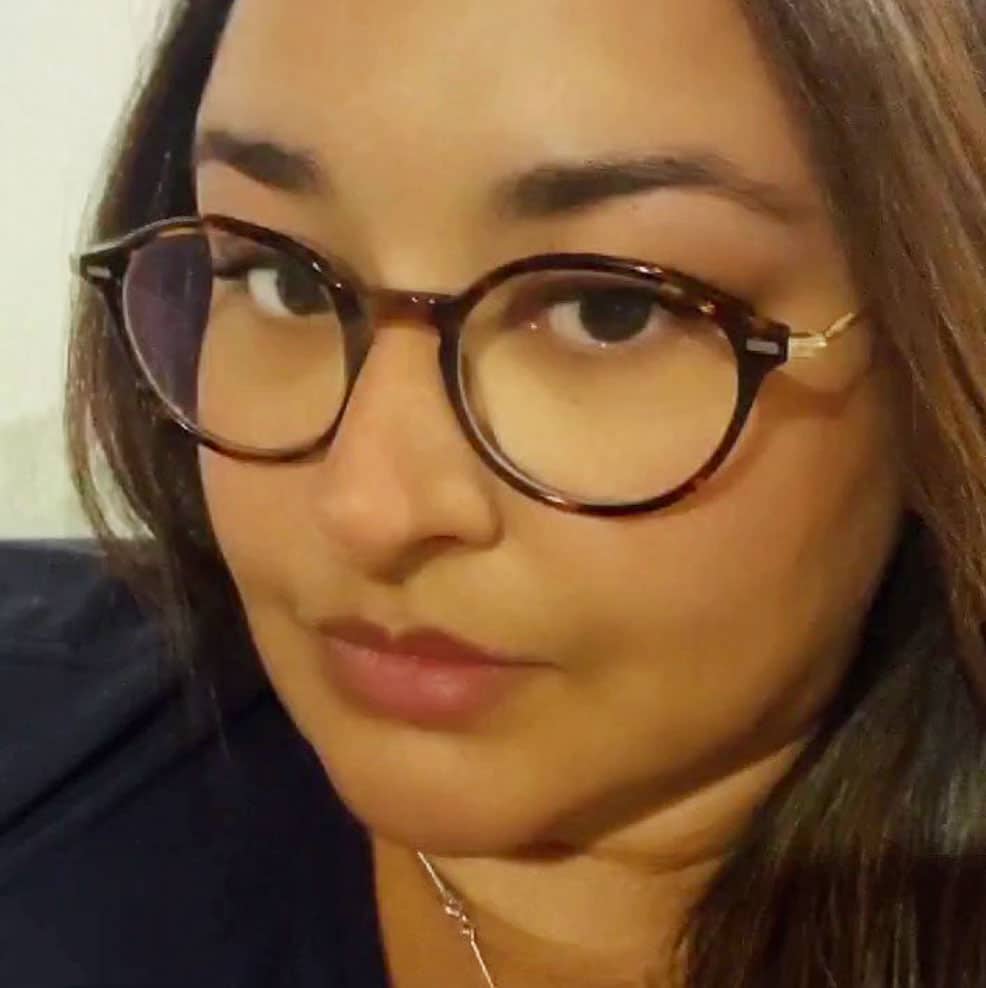 Second pair of frames reglazed by the superstar guys @Lensology, reused my fav @Specsavers frame. Having worked in optics before this service is 10/10. Perfect quality, vision PERFECT! Will absolutely keep using this service.
#lensologyhof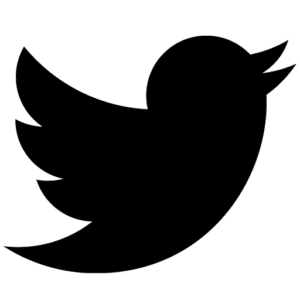 @esmendonca88
Our new sunglasses 😎 Thank you TK Maxx for the frames and Lensology for the top quality reglazing. You are the best 👍🏻☀️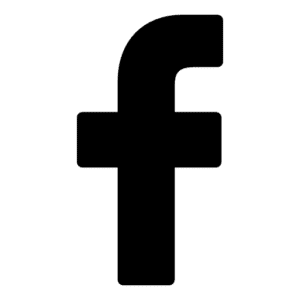 @inga.Bur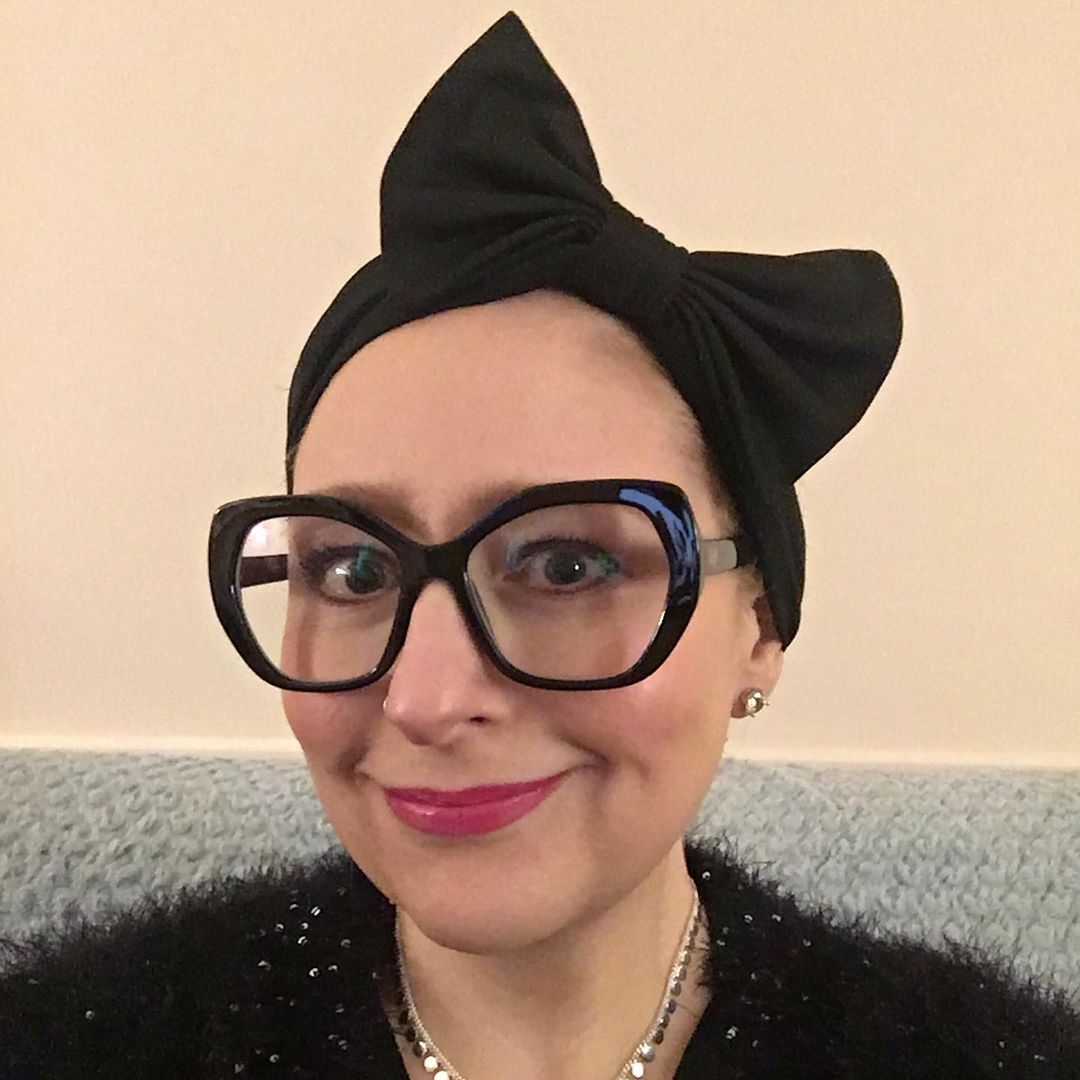 Fancy Frames ~ Thank you @lensology.co.uk for fitting prescription lenses into these gorgeous @guess frames which I originally bought as sunglasses from @tkmaxxuk Great service at an affordable price!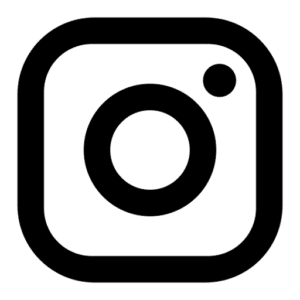 @halynkapink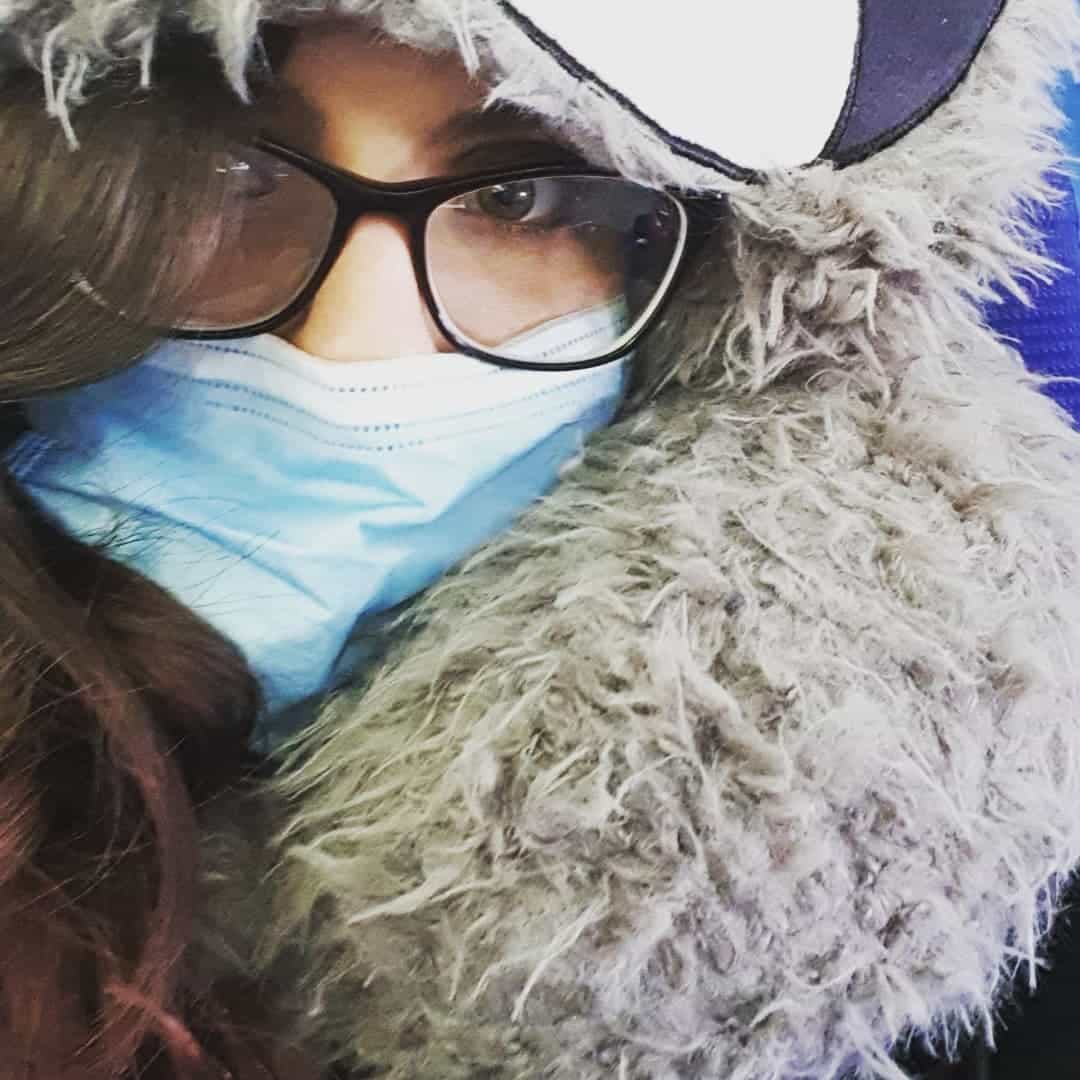 Baby it's cold outside… Frames @karen_millen from @specsavers. Lenses from the awesome @lensology.co.uk. No fogging here !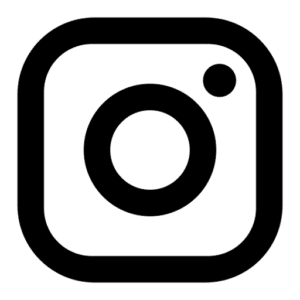 @presbernies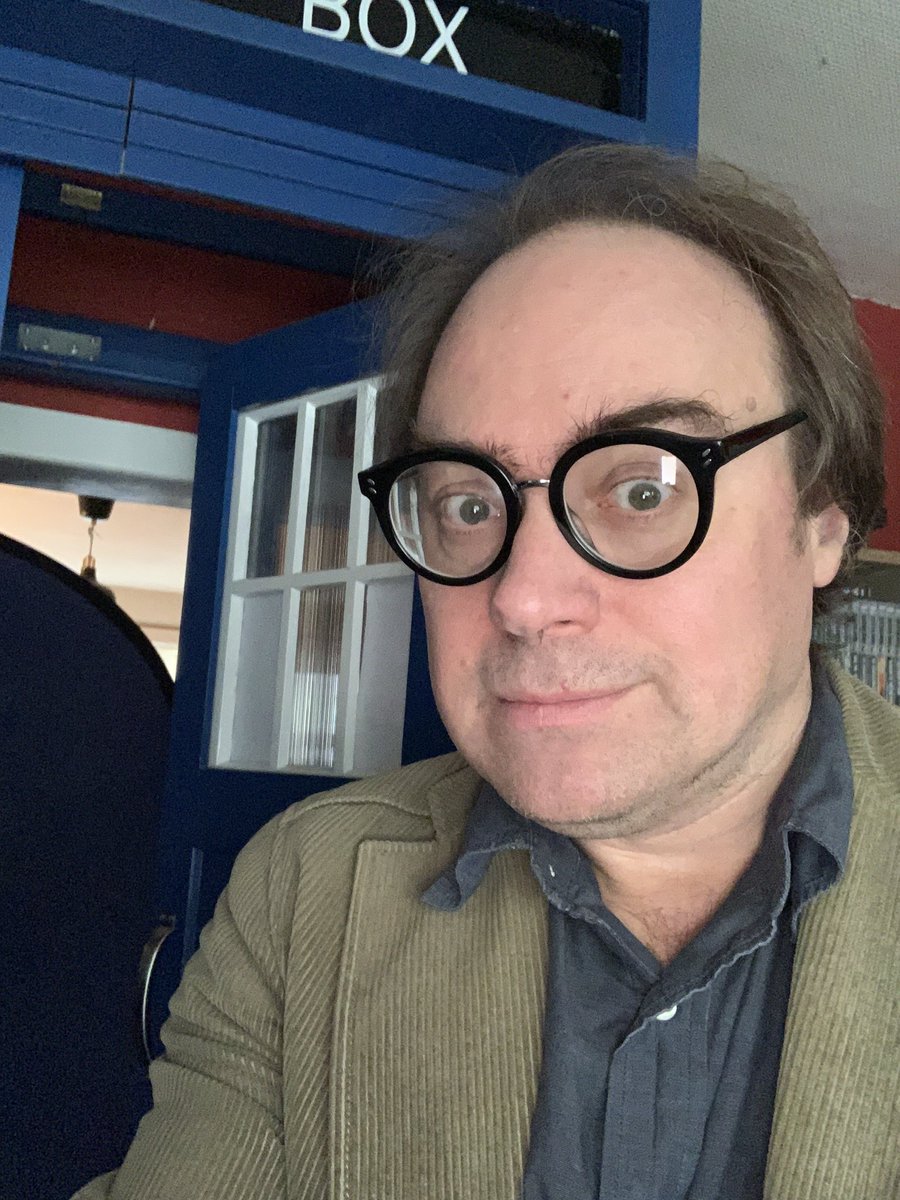 Very pleased with @Lensology who reglazed my distinctive round glasses from @TKMaxx_UK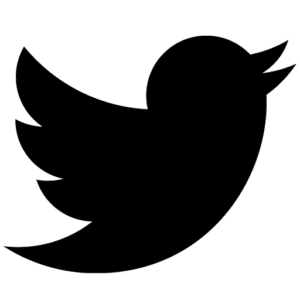 @fillhaze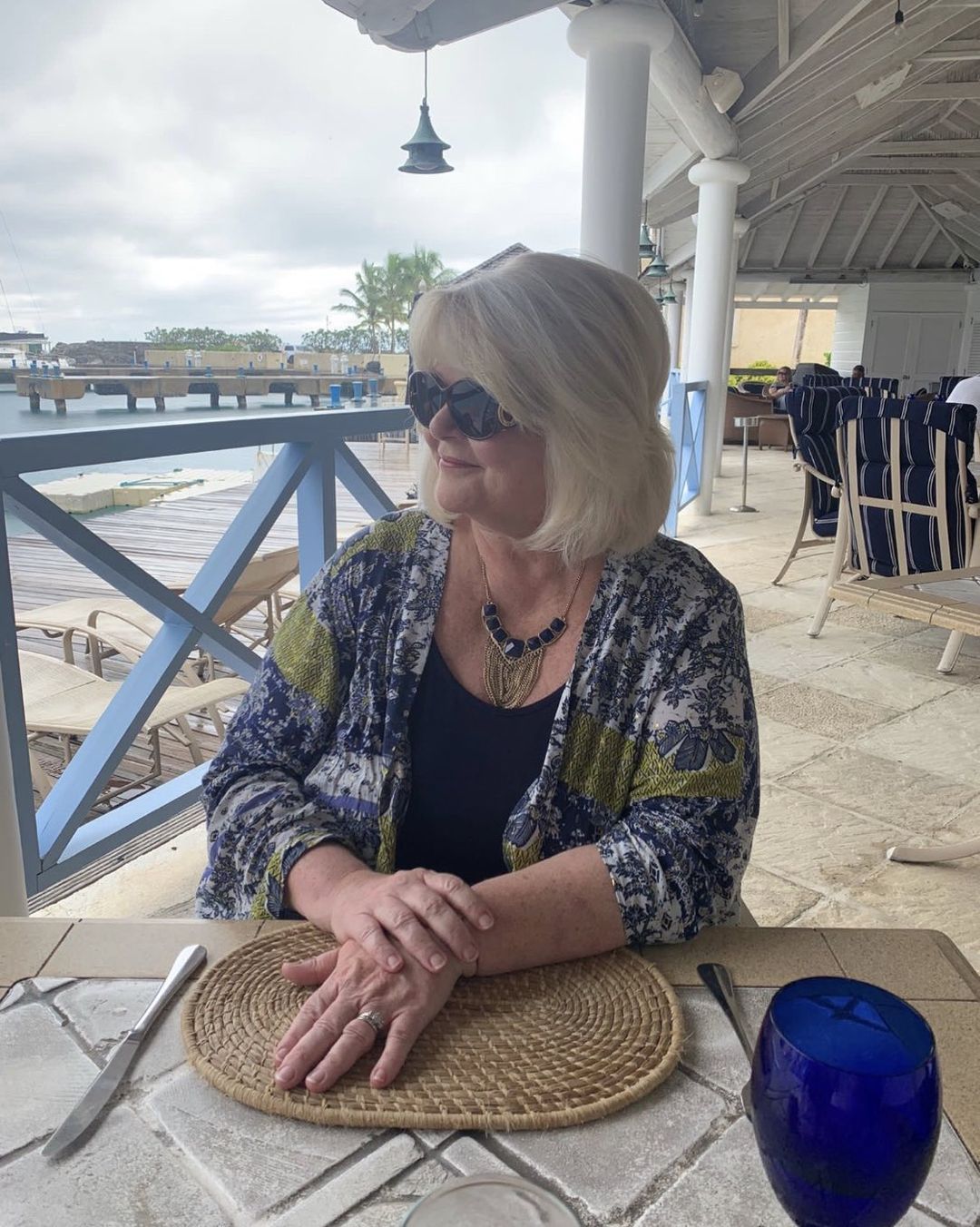 I was thrilled with my new lenses and the service from Lensology. My daughter took a pic of me wearing my Christian Dior sunglasses in Barbados last week. Little did I know that 2 days later my sunglasses would be cast adrift, never to be seen again in the Caribbean Sea after a huge unexpected wave knocked me over. Luckily, my daughter found an almost identical vintage pair on eBay and so I will be requiring the services of Lensology again very soon! Note to self- don't wear your sunglasses in the sea 🙈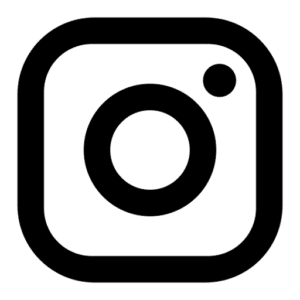 @nevinsjayne
My 20-year-old Ray-ban wayfarers re-lifed by Lensology, fantastic service and brilliant to be able to use my favourite sunglasses again.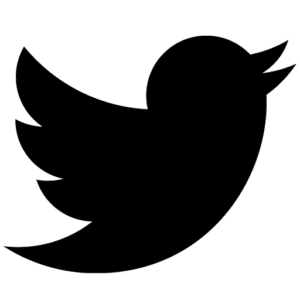 @ScottSchott1970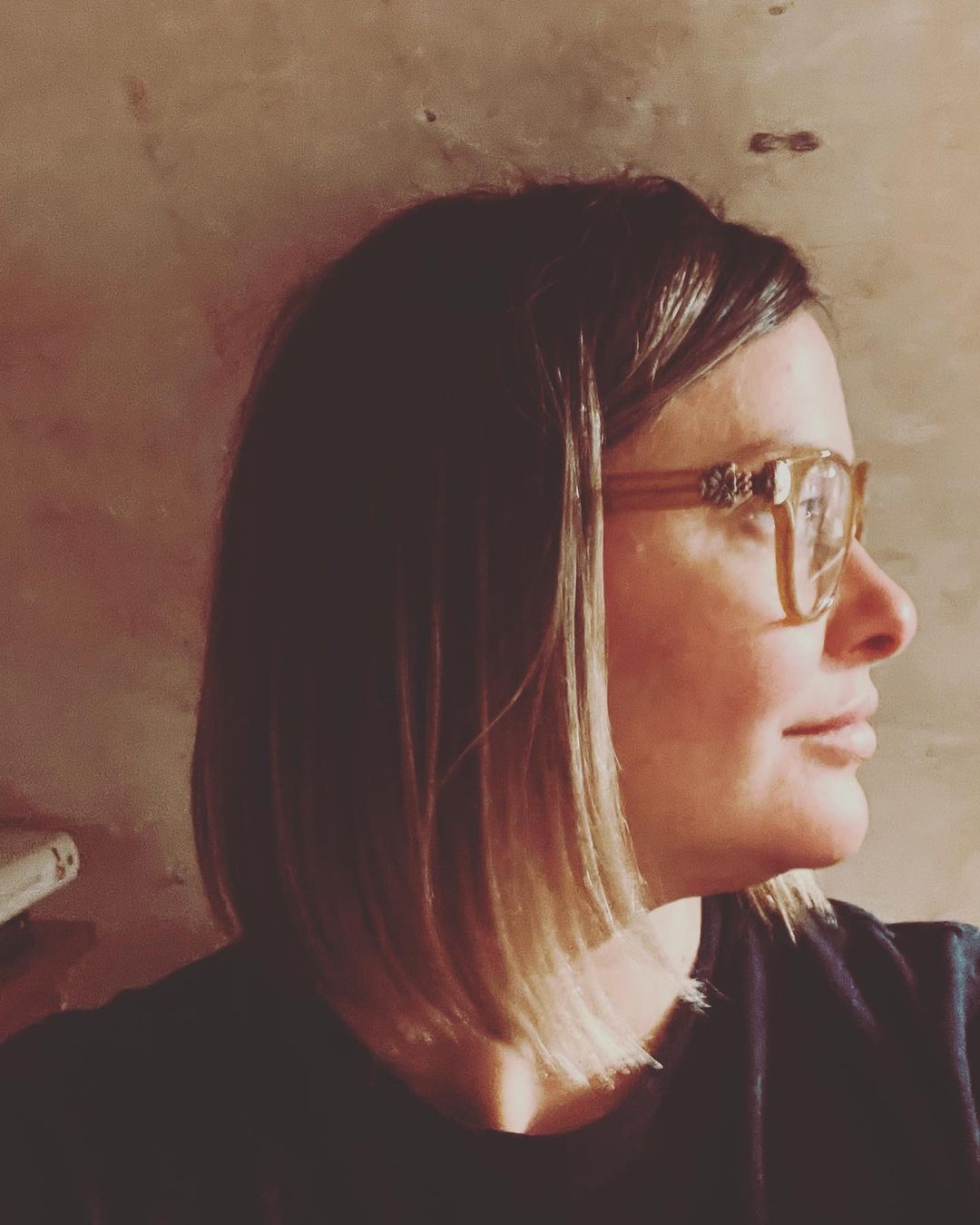 maybe the easiest way to order amazing glasses and any/all the bells and whistles you could want with a lens? Sooooooii addictive x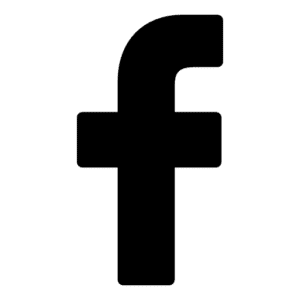 @amberly.walker
My frames are from ASOS for a bargain £8 then reglazed by Lensology. Great service for a great price Sparkling heart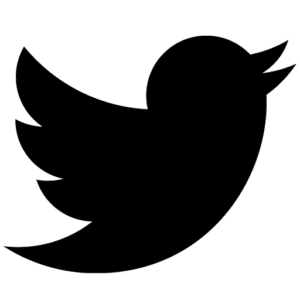 @kellyhankshd
My new lenses from @Lensology using my vintage frames from @antiquevintagefair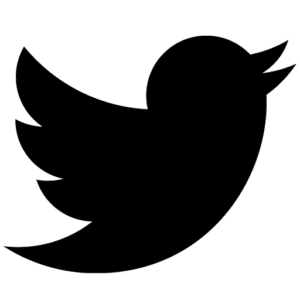 @MicheleLomas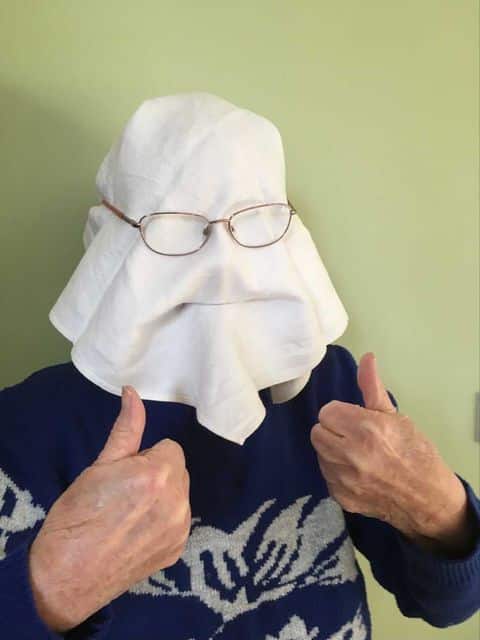 I sent these Specsavers's frames, which clearly didn't suit me, to Lensology and now I can see perfectly.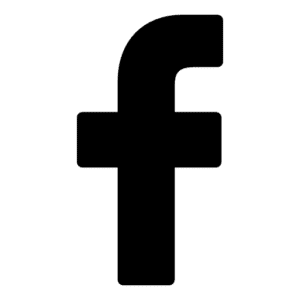 @marjorie.footitt
Great attention to detail in both product and service from Lensology. First-class throughout… Armani frames from @visionexpress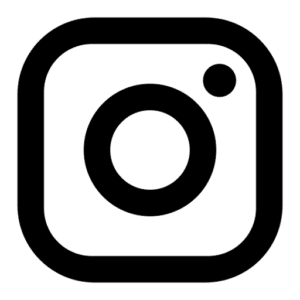 @terrancejunks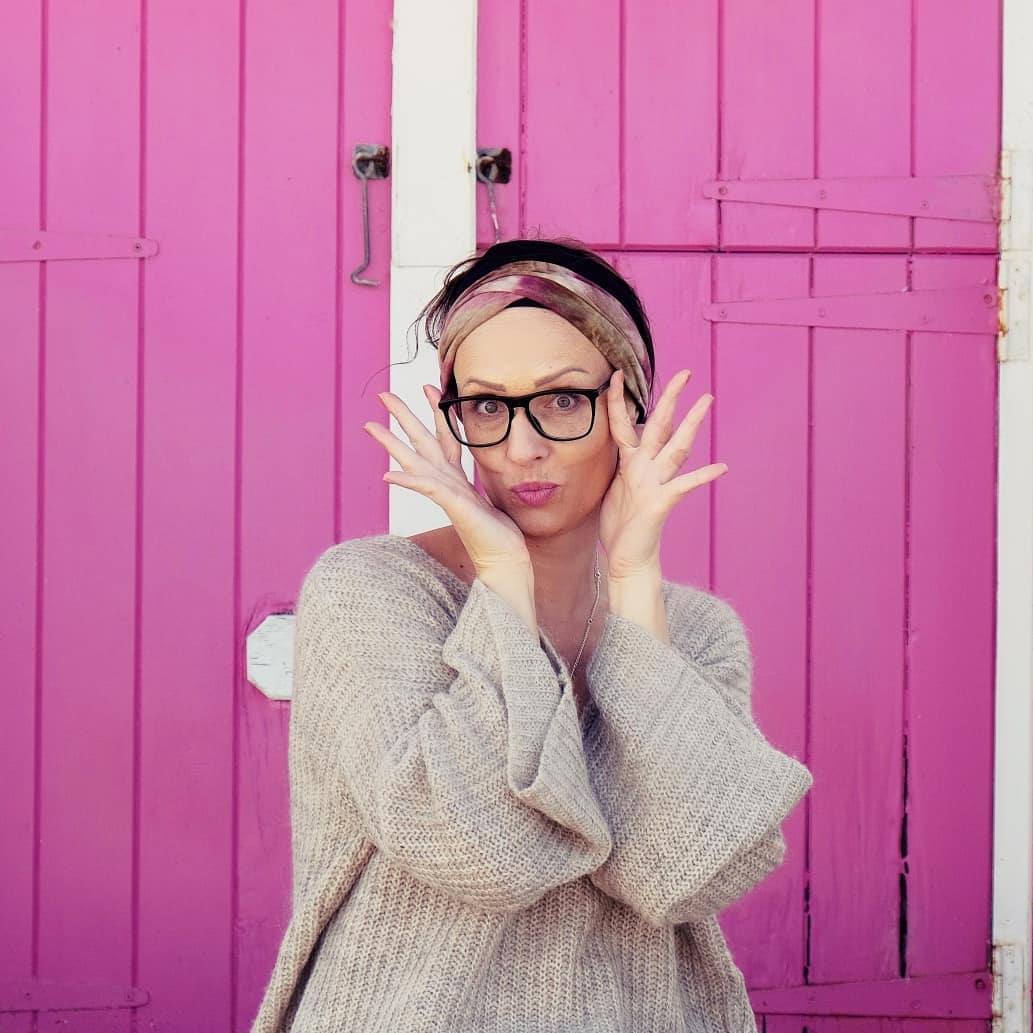 How much fun can bring the new pair of designer glasses from @tkmaxxuk All I needed to do is send it to @lensology.co.uk for a replacement! And voila!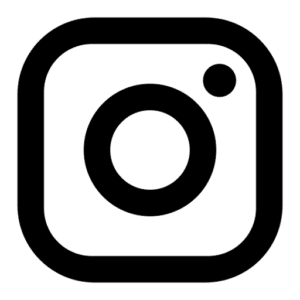 @lagosiq_m
I can't thank @lensology.co.uk enough for my new glasses lenses. The frames are from @tkmaxxuk. I sent the frames to Lensology hassle-free to put in my prescription lenses, and within a week had my glasses back. I saved a fortune compared to high street retailers. Highly recommend and will definitely be using Lensology again.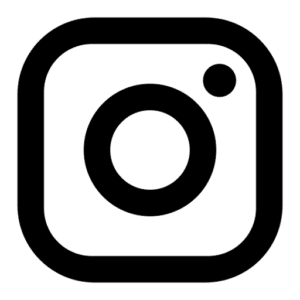 @georgiakatie2010
I took a chance on Lensology when all the high street opticians turned me away and wouldn't touch my Gucci frames lensology stepped up and sorted me out! I was so impressed with them from start to finish that I got a spare pair of Gucci frames fitted with lenses too! And recommended to friends and family. Great company, avoid Specsavers, vision express etc. If you have designer frames these are your people!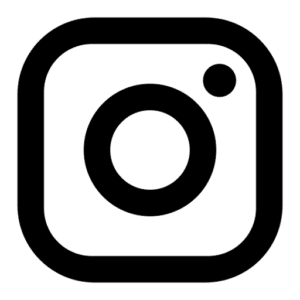 @garryparsonson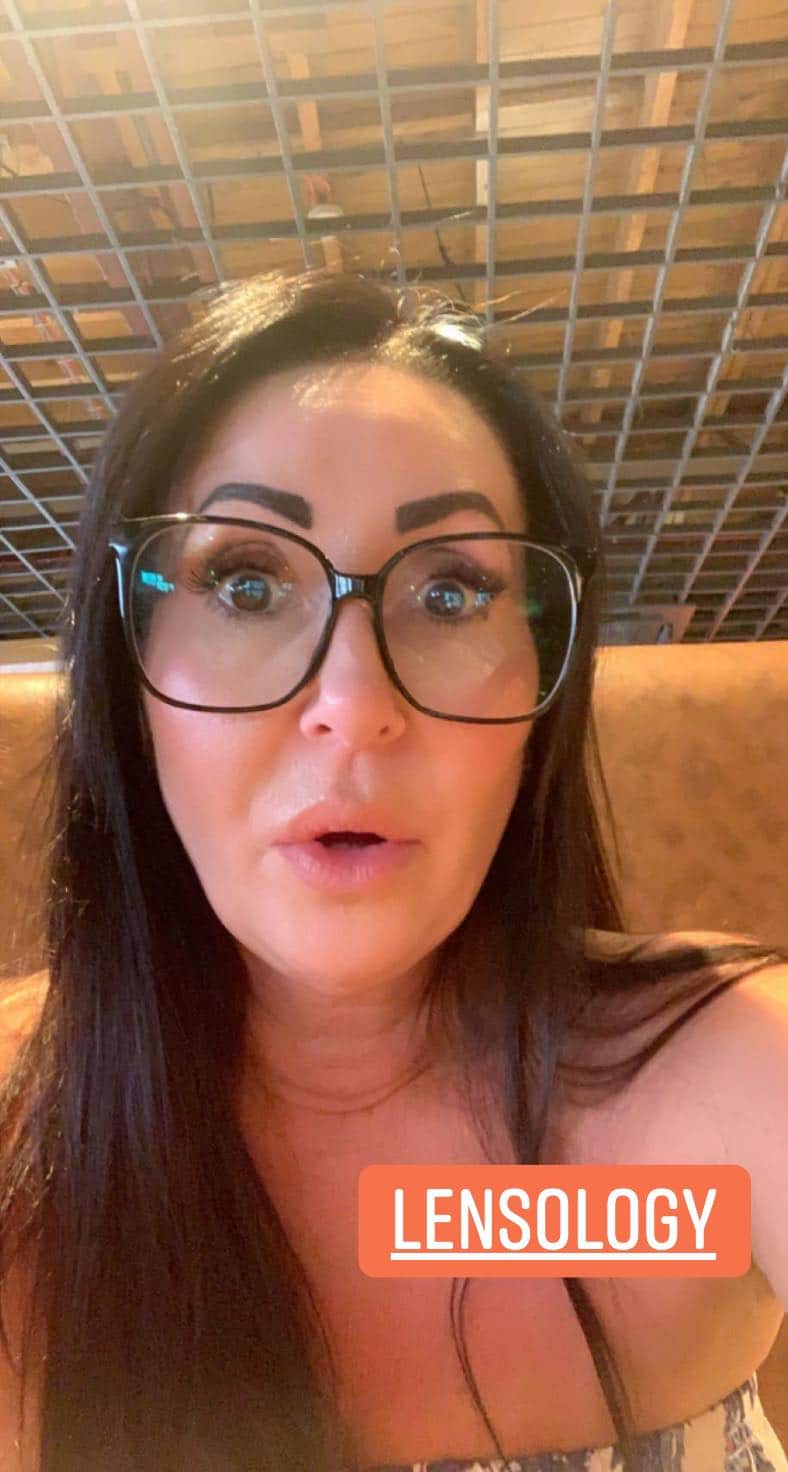 Massive shout out to Lensology who have literally saved me hundreds on my new specs!! Quoted over £300 by a chain store ophthalmologist these guys reglazed my new frames for under £40 🤩🤩🤩 (frames from an independent optician's John Hamer Opticians ) Amazing personalised and fast online service from another independent found on Facebook ❤️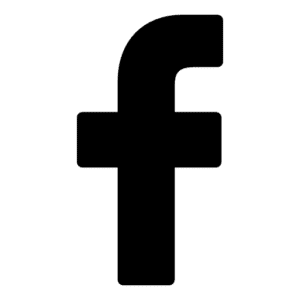 @MaxineStanford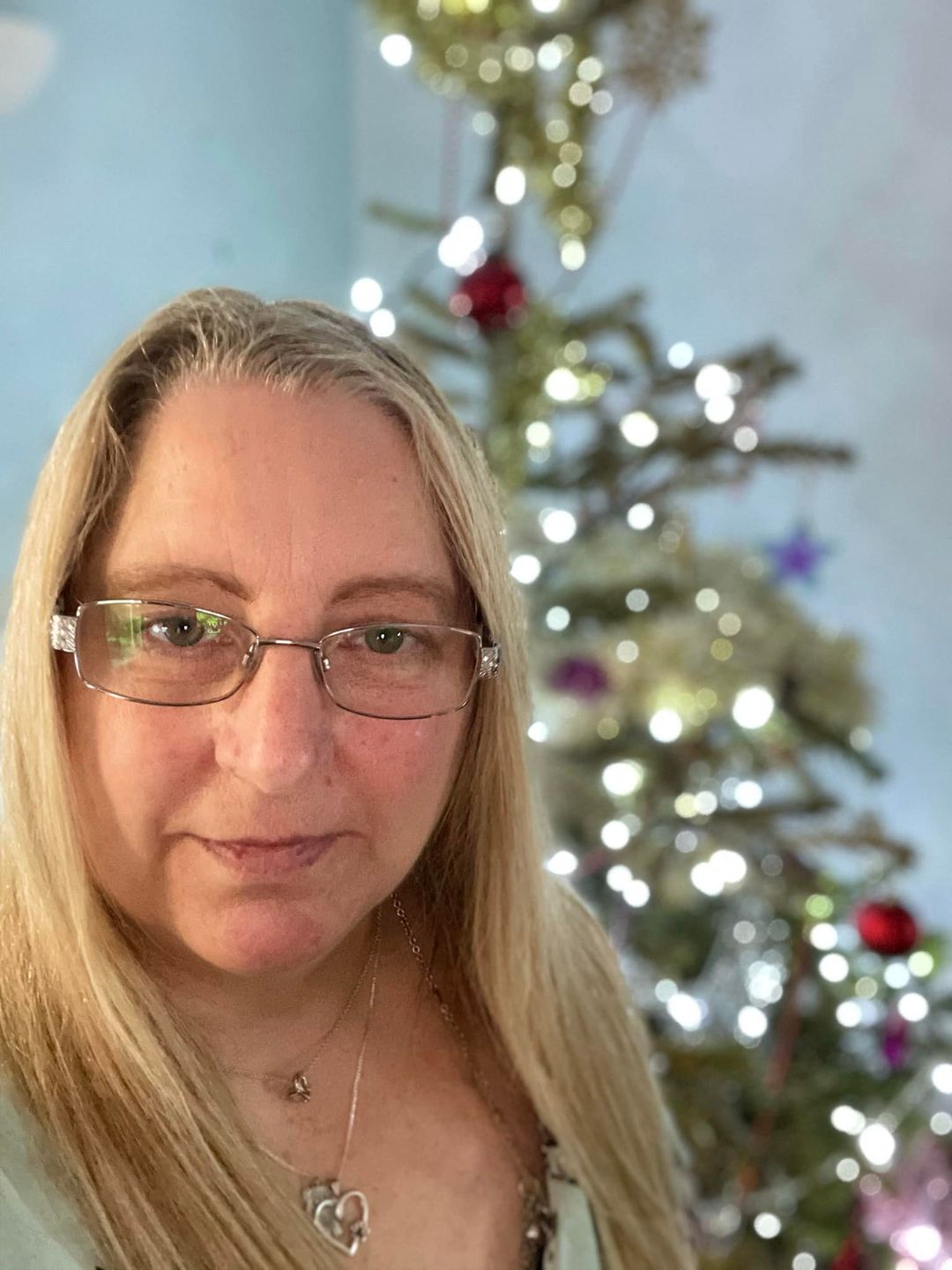 Love my Lensology glazed glasses. They are amazing value for money and I wouldn't go anywhere else now. They hold your hand thru the whole process of sending off your old glasses, choosing the correct lenses and paying for and receiving your newly reglazed glasses. Awesome customer service. Thank you Lensology. Frames from Specsavers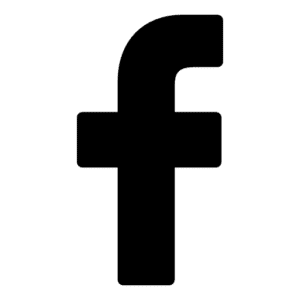 @MyiaPrincess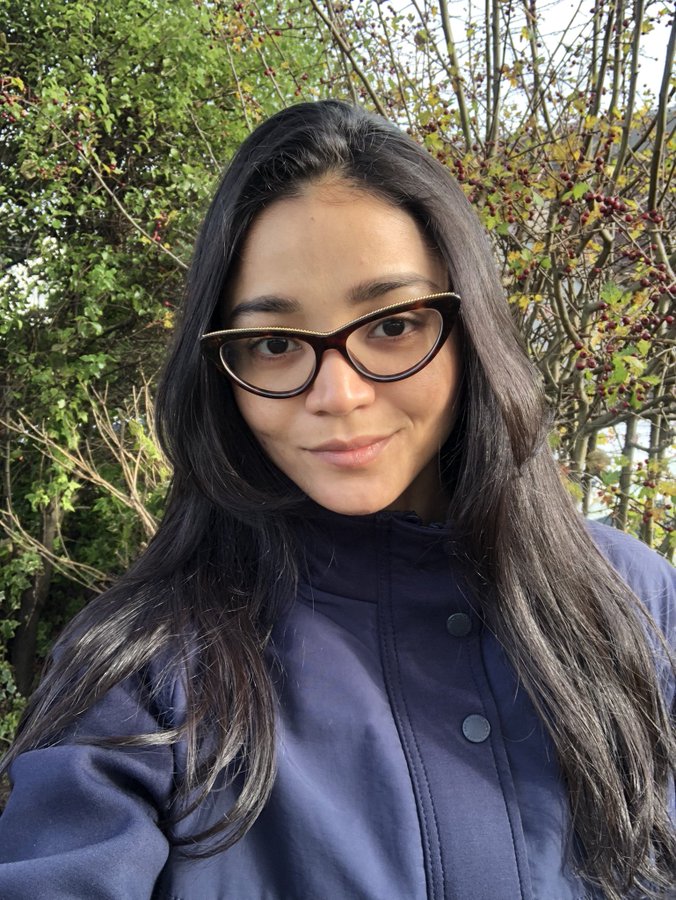 Glasses from @TKMaxx_UK and lenses from @Lensology. I have been sending several frames to Lensology since I found them on the TKMaxx website 2 years ago and the service always amazed me, they are quick responses, always willing to help and their prices are really fair!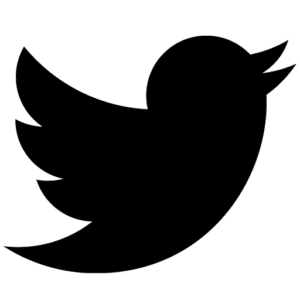 @Carli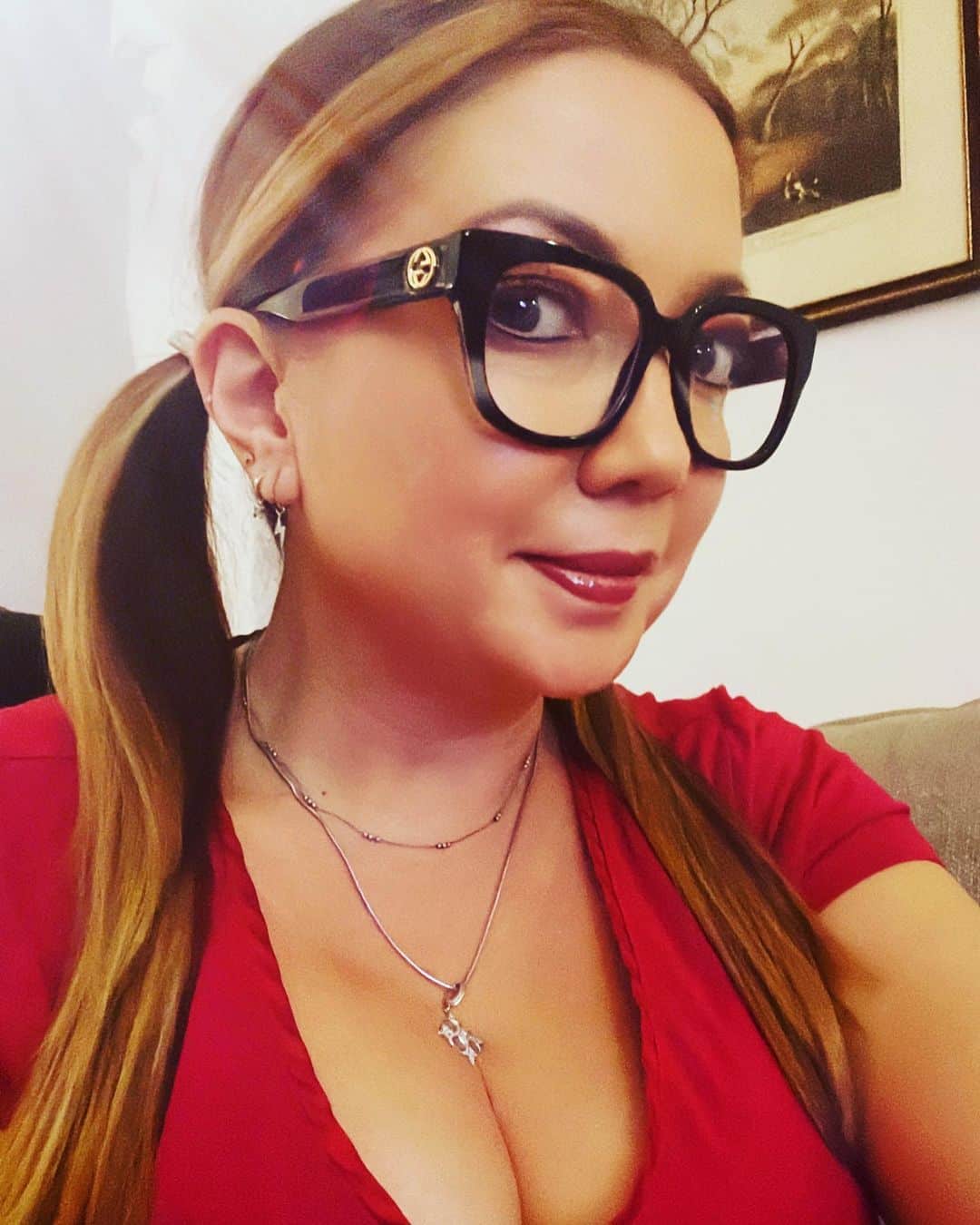 #weekendvibes @tkmaxxuk @lensology.co.uk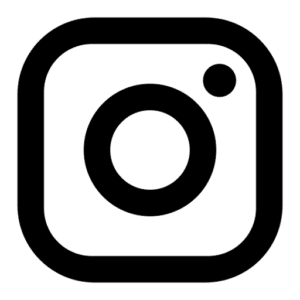 @lornasnaps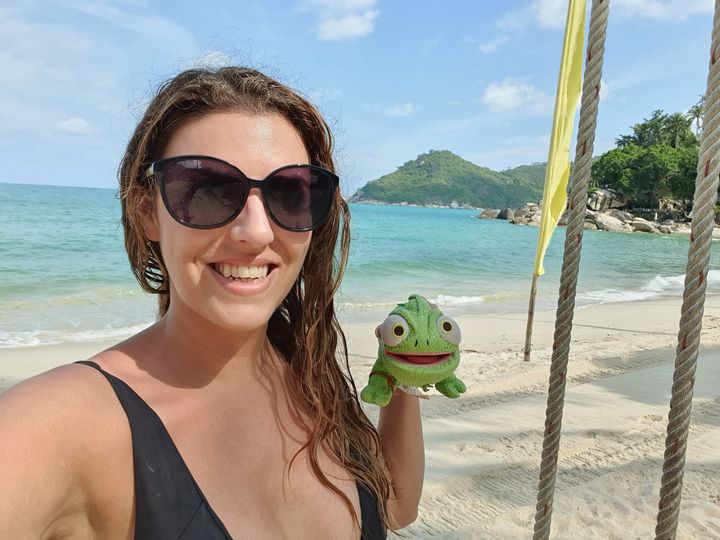 Me and pascal enjoying the views with lenses from Lensology. Frames from TKmaxx. Excellent customer service, fantastic prices and top quality lenses even for sunnies.
@bernie.savage.7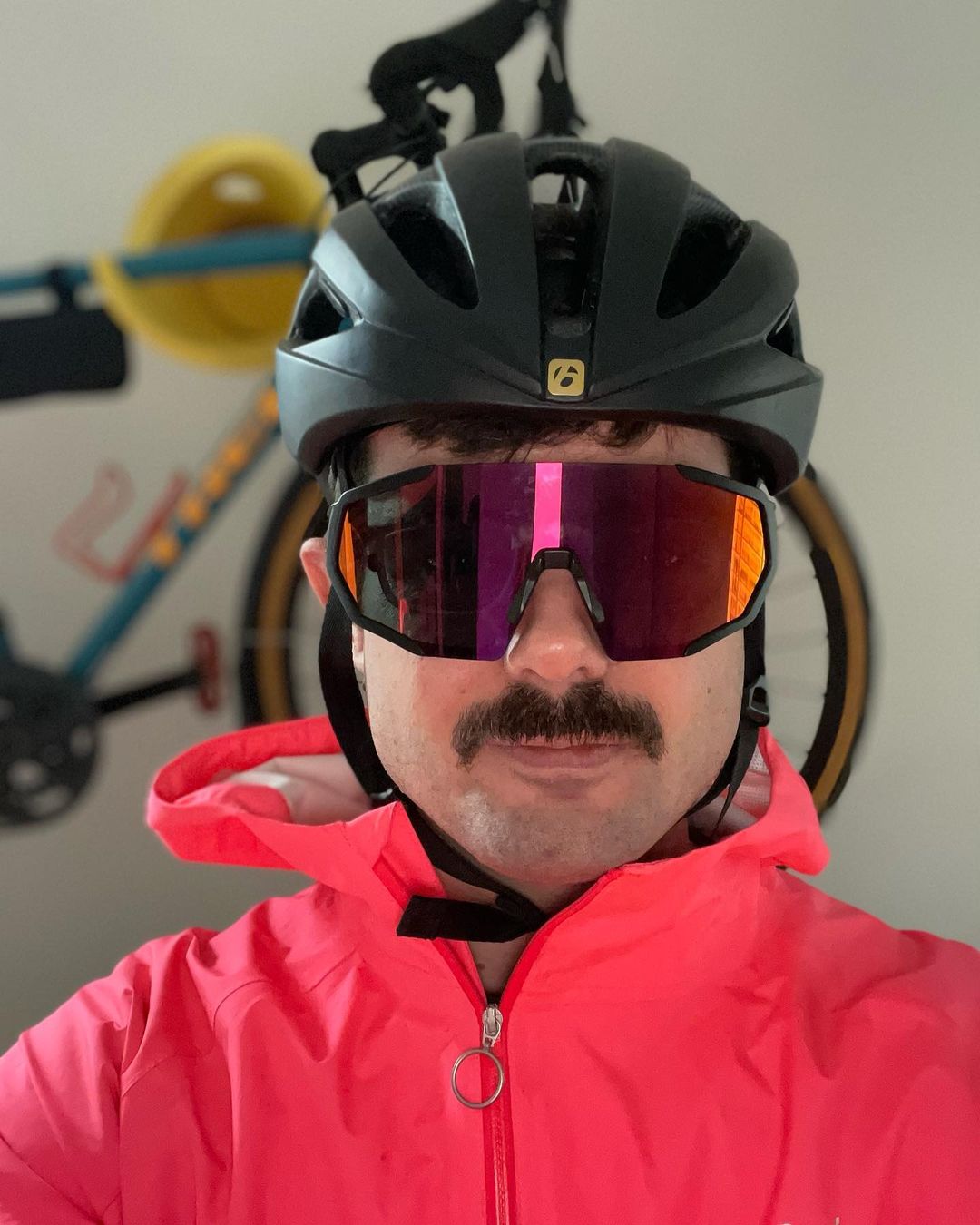 Loving being able to see on my rides thanks to @lensology.co.uk and my frames from @westbiking.shop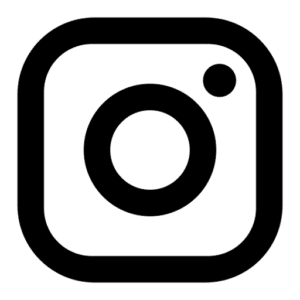 @perkins_t
When I hear boat ride: 💸💸💸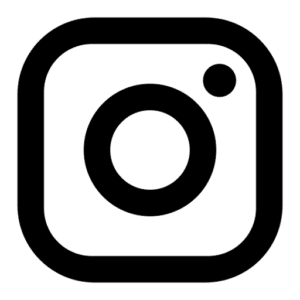 @gabrielatudor