A convenient and cost-effective lens replacement service from just £19.90, without leaving the house!
The benefits of
reglazing

glasses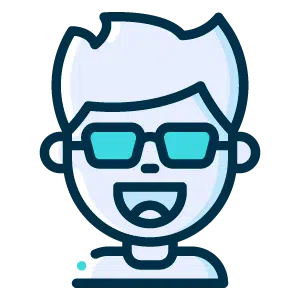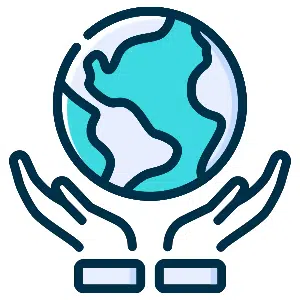 Reduced Environmental Impact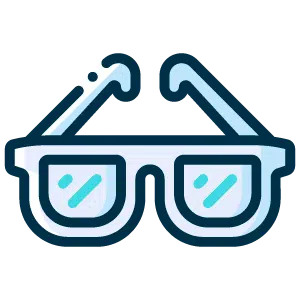 Why should you get replacement lenses?
Reglazing your glasses is the most cost-effective way to replace your lenses and keep your existing frames. Your lenses may need to be replaced for a number of reasons, whether that be due to damage, prescription change, or the budget constraints of buying a whole new pair of glasses. If one lens is damaged, then you can simply replace one lens.
It can be a very costly and lengthy process when choosing the right frames for your glasses, you want to feel good in them and they need to work with your personal style and look. So, when your lenses need replacing, but the frames are still in good condition, why start again?
You may require glasses with specialised lenses, or need a spare pair for hobbies, driving, or for digital use. Here at Lensology, we can fit lenses for all requirements.
Fitting replacement lenses into your existing frames can transform them into Varifocals or Transition glasses for example. If you need prescription lenses adding to sunglasses, we can take care of that for you too and offer a range of polarised, tinted and mirrored lens options.
Not only are you saving money by replacing your lenses, there are environmental benefits too by saving plastic frames from going to landfill in our era of fast fashion. Replacing your lenses is environmentally friendly, keeps costs down, and extends the life of your favourite frames.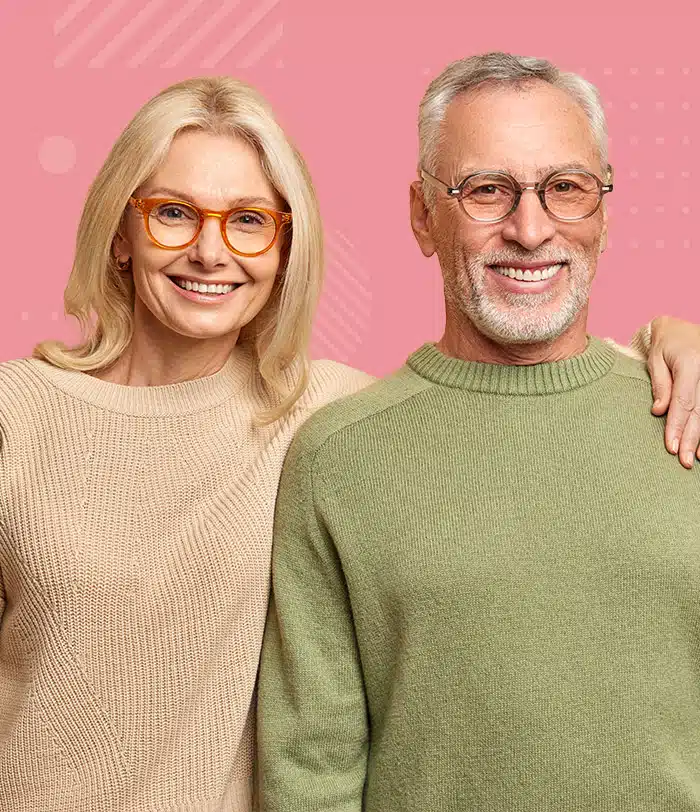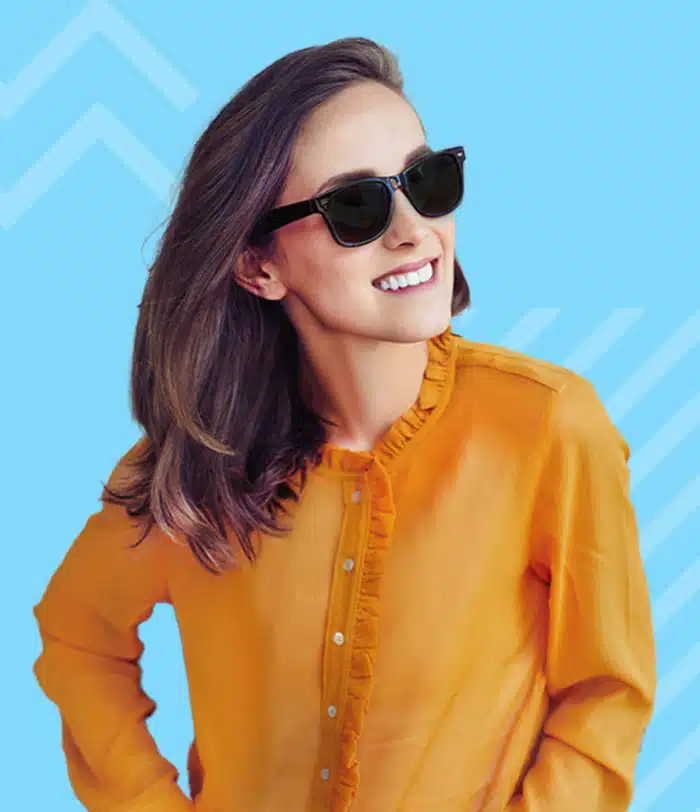 Replacement Sunglasses Lenses
At Lensology, we pride ourselves on delivering the highest quality lenses, and always with excellent value for money. As with our prescription glasses ranges, our sunglasses lenses cater for all your prescription and optical requirements and will be built based on your specific prescription and non-prescription needs.
We supply direct from the manufacturers of top brands, including Ray-Ban replacement lenses and Oakley replacement lenses, leaving you with brand new lenses in your favourite frames, costing significantly less than high-street alternatives. With polarised, transition, and photochromatic options also available, there is something to suit everybody's needs.
Can I get blue light blocking replacement lenses?
Yes! Our expert technicians have developed blue light blocking lenses that will aid your vision when looking at screens, whilst also protecting your eyes and preserving your natural sleep patterns. This high-performance lens additionally protects you from UV light – unlike competing products on the high street.
Our digital lenses can be an addition to any other lens type. Whether you have single vision, bifocals, or Varifocals, you can also be protected against blue and UV light from as little as £10.00 on top of your usual cost.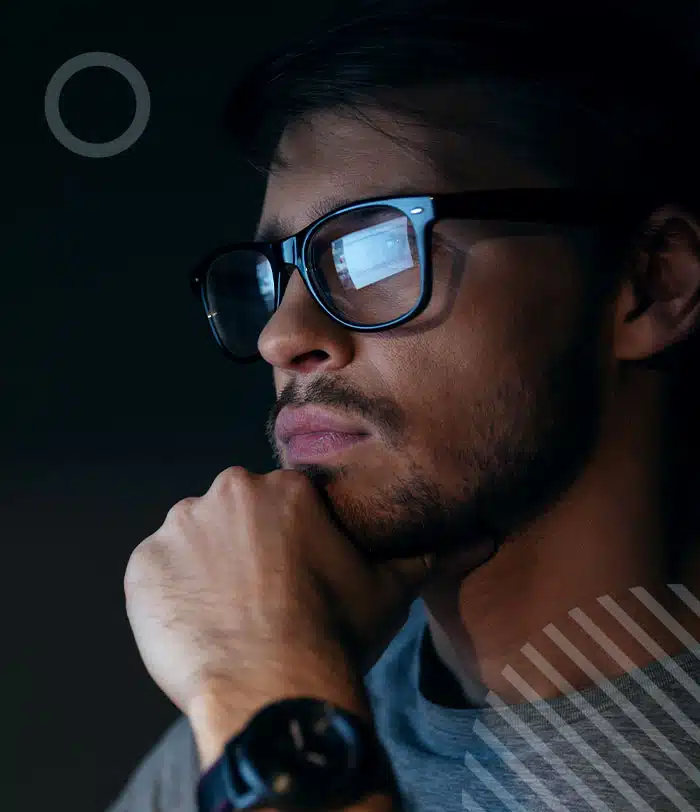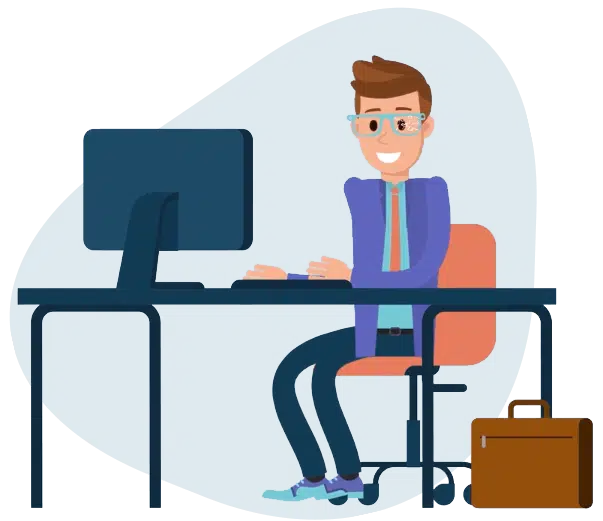 Fill out our simple form online and we will leap into action, sending you a sturdy box to put your frames in. Postage is prepaid and there is no obligation. Sit tight, you will receive your pack in just a couple of days.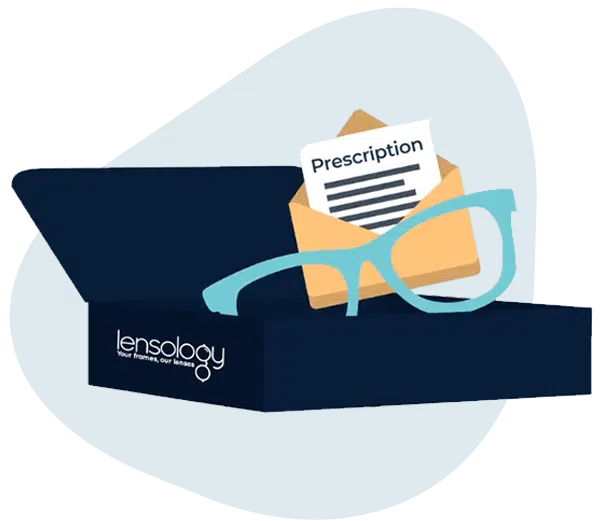 Place your frames in the box and pop it into any Royal Mail post-box. No journeys into town, no stamps, no fuss. To save time you can add a copy of your prescription or we'd be happy to contact you for it. There is still nothing to pay.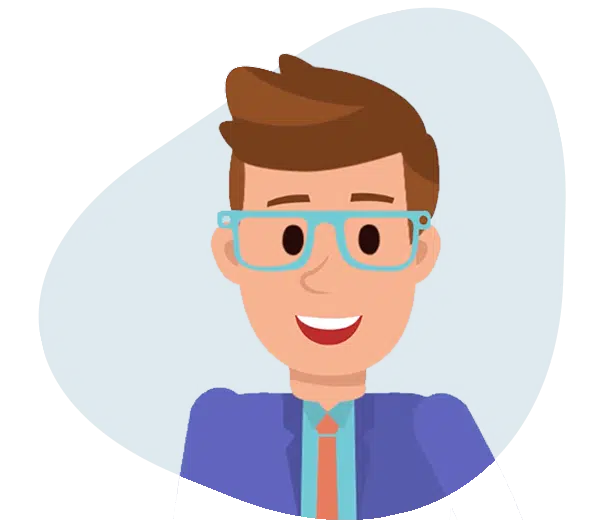 Relax whilst we fit your lenses
Our experts will prepare a quote based on your requirements and email it to you. Once you're happy, sit back and relax whilst we fit your lenses with speed and care before returning them via our secure courier service.
How much does it cost to reglaze my glasses?

Traditionally an expensive process, Lensology has modernised reglazing glasses to be more cost-effective and convenient than high street retailers. Find out more on our guide.
When and why should I reglaze my glasses?
Find out about the benefits of having your glasses reglazed, and how to know whether they need reglazing. Read our guide, written by the experts at Lensology.
How to choose the right lenses for your glasses
Choosing the right lenses can seem like a daunting task. Our simple guide explains the different types of lenses and coatings, to help you decide what's right for you.
How long does it take to reglaze a pair of glasses?
You'd be surprised at how quickly Lensology can reglaze your favourite frames and have them safely delivered back to you. Read our guide to find out more.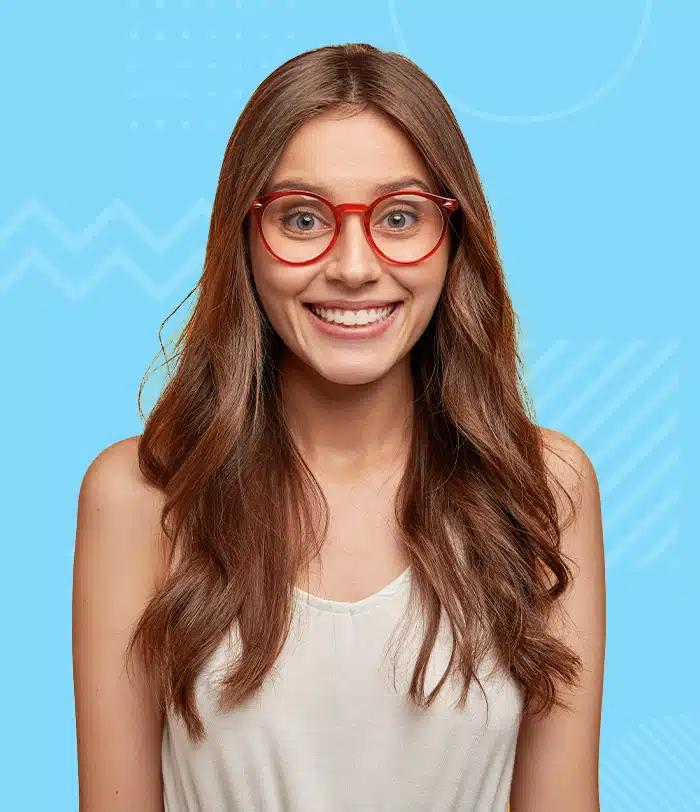 We take the hassle out of getting replacement lenses

Replacing your lenses with Lensology isn't the only way of saving money on glasses. If you are in the market for a brand-new pair, you can find on-trend, designer, and non-designer frames online and in selected stores.
Delivering freedom of choice to our customers is our passion, so once you have found the perfect pair, request a pack and send them to us to fit your new lenses. Our first-class customer service supports you from enquiry to completion, and our selected courier service takes care of your swift delivery whilst keeping your glasses secure and un-damaged. In the unlikely event you need to return your lenses, we offer a 30-day money-back guarantee.
A simple and convenient postal lens replacement service offering high-quality products for a fraction of the traditional cost.
Please fill out the form provided to receive your no obligation pack completely FREE of charge.
Once We Receive Your Frames
We'll review with our team of specialists and custom make your new lenses to fit your favourite frames.