Ray-Ban Replacement Lenses
Convenient and cost effective Ray-Ban lens replacement service without leaving the house!
The epitome of casual cool, Ray Ban glasses are the American-Italian brand of luxury eyewear founded way back in 1936, and have been a main stay of stylish, high quality eyewear ever since.
Ray Ban is a signature for quality, and as a result their frames can last years when taken care of and maintained correctly. With a style that doesn't date, the option to reglaze Ray Ban's is where Lensology can help.
At Lensology we supply lenses for both standard and sunglass Ray Ban frames, matching the tint of any Ray Ban sunglasses when supplying prescription lenses. So, whether you are transforming a standard pair to sunglasses or sending us multiple pairs to work with, we can deliver the Ray Ban standard direct to you.
We are accredited lens suppliers and fitters for Ray Ban glasses and so you can trust us to breathe new life into your favourite pair, or indeed help reduce overall costs of ordering direct from an optician; purchasing the frames only and sending them on to us to do the rest.
Once you have your prescription, send your Ray Ban's and your paperwork on to us in your free pack which you can order from here, and we will have your quality, stylish, revitalised replacement sunglasses lenses installed and back to you in no time.
A guide to replacement sunglasses lenses
You may think it's the end of the road for your damaged sunglasses lenses. Find out how you can keep your favourite and designer frames by reglazing them with Lensology.

How to repair your scratched sunglasses lenses
It can be tempting to try and fix scratched lenses yourself, but you could end up causing more damage. Find out how to repair scratched sunglasses with the experts at Lensology.
How can I replace my Ray-Ban lenses?
It can be hard to find the perfect shades, so we know how frustrating it is to find that the lenses are damaged on your favourite Ray-Ban's. Read our guide on how to replace them.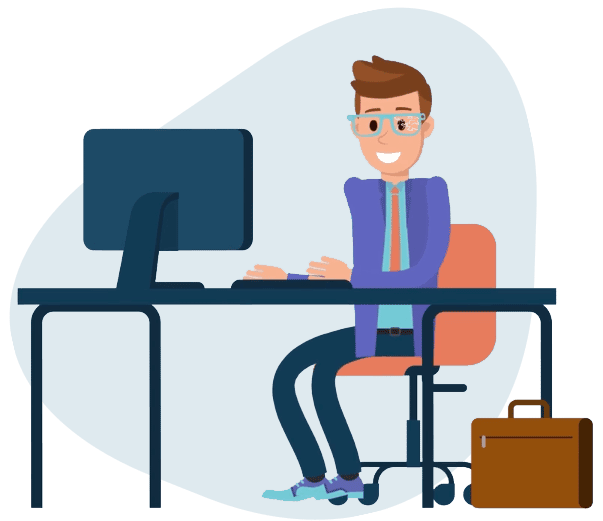 Fill out our simple form online and we will leap into action, sending you a sturdy box to put your frames in. Postage is prepaid and there is no obligation. Sit tight, you will receive your pack in just a couple of days.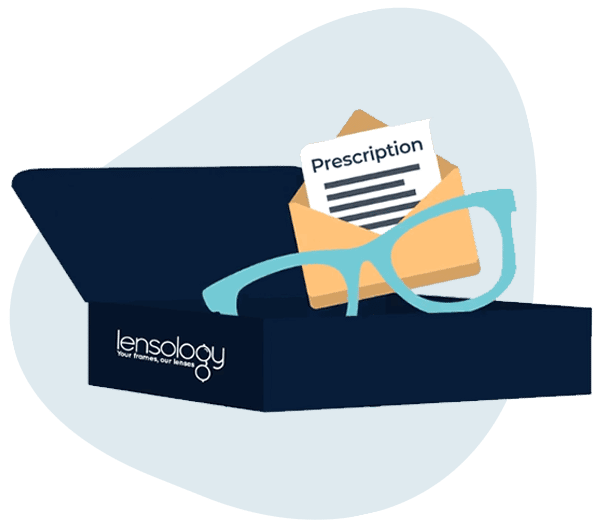 Place your frames in the box and pop it into any Royal Mail post-box. No journeys into town, no stamps, no fuss. To save time you can add a copy of your prescription or we'd be happy to contact you for it. There is still nothing to pay.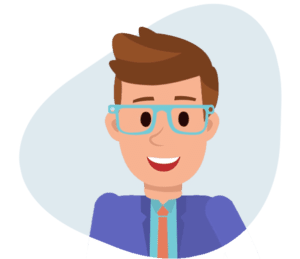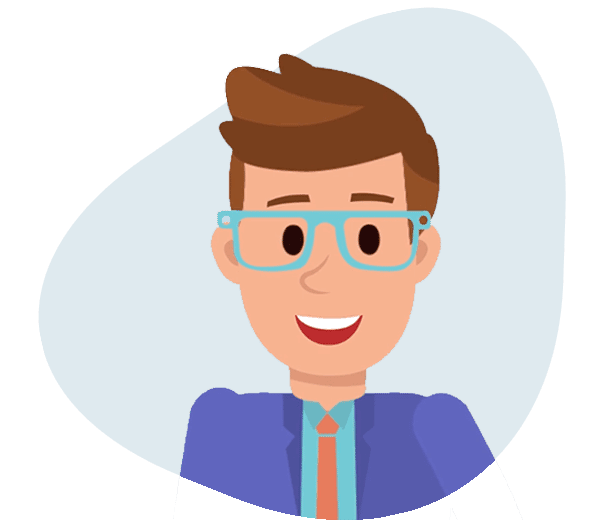 Our experts will prepare a quote based on your requirements and email it to you. Once you're happy, sit back and relax whilst we fit your lenses with speed and care before returning them via our secure courier service.




We take the hassle out of getting lenses for
both

your new and existing frames
Reglazing your prescription lenses to Ray Ban's with Lensology isn't the only way of saving money on your glasses. If you are in the market for a brand-new pair, you can find on-trend, designer and non-designer frames online and selected stores. Delivering freedom, choice and style is our passion, so once you have found the perfect pair (or pairs!), request a pack and send them to us to complete.
First-class customer service ensures you know exactly how the process works, our selected courier service takes care of your delivery with a quick turnaround, and in the unlikely event you need to return them, we offer a hassle free, 30-day money back guarantee. Then all you have to do is wait for the postman to arrive with your Ray Ban glasses or lens replacement at a fraction of the high street retail cost, optician quality service, all without leaving the house.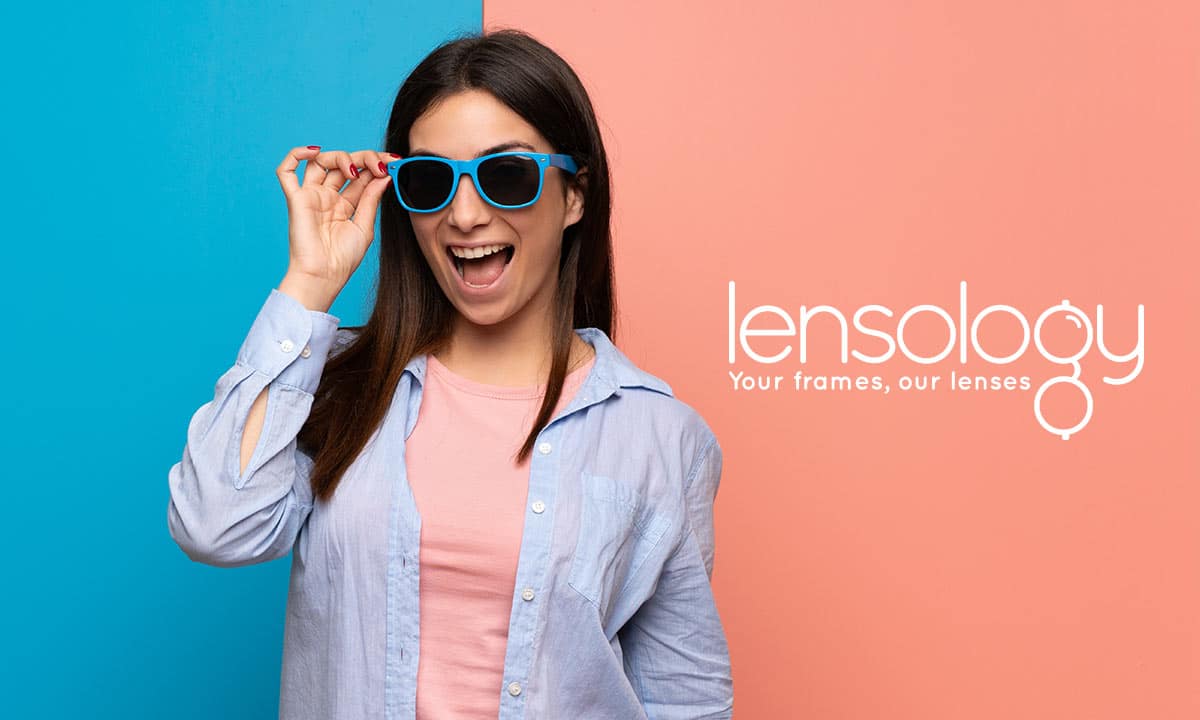 Please fill out the form provided to receive your no obligation pack completely 
FREE
 of charge.
Once We Receive Your Frames
We'll review with our team of specialists and custom make your new lenses to fit your favourite frames.