Ray-Ban Replacement Lenses
Convenient and cost-effective Ray-Ban lens replacement service without leaving the house!
Need new Ray-Ban Lenses? Lensology can help
The epitome of casual cool, Ray-Ban are the American-Italian brand of luxury eyewear founded in 1936 and have been a mainstay of stylish, high-quality eyewear ever since.
Ray-Ban is a global signature for quality, and as a result, their frames can last years when taken care of and maintained correctly. With a style that doesn't date, the option to keep your favourite Ray-Ban frames, and replace the lenses is where
Lensology can help.
At Lensology we supply normal and prescription lenses for both standard and sunglass Ray-Ban frames, matching the tint of any Ray-Ban sunglasses when supplying prescription lenses. So, whether you are transforming a standard pair to sunglasses or replacing your damaged sunglasses lenses, we can deliver high-quality Ray-Ban replacement lenses directly to you.
The benefits of
reglazing

your Ray-Ban's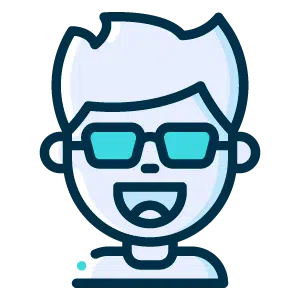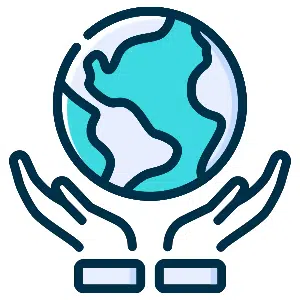 Reduced Environmental Impact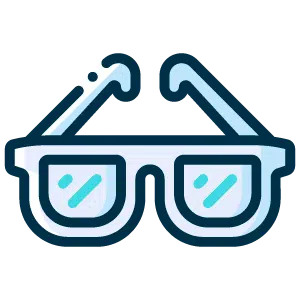 Replacement Ray-Ban Sunglasses Lenses
Non-Prescription Ray-Ban Sunglasses Lenses
Lensology can supply non-prescription lenses for your Ray-Ban sunglasses if the lenses are scratched or damaged.
We offer all types of sunglasses lenses including polarised, transition, tinted and photochromatic options.
With our huge range of tint types, colours, mirrors, and gradients available, there is something to suit everybody, so you can get brand new lenses in your favourite Ray-Ban frames, at a fraction of the cost of the high street or direct with Ray-Ban.
Prescription Ray-Ban Sunglasses Lenses
Lensology can also supply any level of prescription Ray-Ban lenses for your sunglasses, so whether you are buying a normal pair of Ray-Bans and need the lenses changing to match your prescription, or if you need replacement prescription lenses, Lensology can help.
Our range of prescription Ray-Ban sunglasses lenses are available with any tint and finish you desire, this includes transitions, polarised, gradient and solid tints and a wide range of coloured tints and mirror finishes. No matter your prescription needs, we can supply the right sunglasses lenses for you.
Our In-House Ray-Ban Replacement Sunglasses Lenses
Here at Lensology, we are sunglasses tinting experts, we believe that our replacement sunglasses lenses service is unbeatable, and that's backed up by our TrustPilot reviews.
Most tinting requests we receive are to match an existing colour in the frame, and we can do this easily and quickly at our state of the art facility. We can also prepare any colour and density of tint that you can imagine, with or without a prescription. You simply need to fill in the form in your free postal pack, and our experts will do the rest. Unsure on anything? Contact us today.
Our in-house lens replacement service for Ray-Ban sunglasses do not come with the Ray-Ban logo. This allows us to have a wide variety of lens types and tints that are not available at Ray-Ban. It also means that we can usually reglaze your Ray-Bans within just 48 hours.
Ray-Ban Replacement Lenses With Logo
We can supply Ray-Ban replacement lenses with the iconic Ray-Ban logo, sourced directly from Ray-Ban in Italy, however, this can take up to 21 days to be delivered. This service is not as popular as our in-house service, due to the much longer turnaround time.
Getting your lenses directly from Ray-Ban also comes at a significantly higher cost, with the lens options being very limited compared to our in-house lens options.
Many of our customers find that our in-house service suits their needs better due to the wider range of lens options, the delivery time being much faster, a significant cost saving and the same highest quality of lenses as they would expect from Ray-Ban.
If you would like Ray-Ban replacement lenses with the Ray-Ban logo on the lens then Lensology can still help. Please contact us and our friendly experts will explain the different options you have available, along with the costs associated.
Replacement Clear Ray-Ban Lenses
Replacement clear lenses created in-house

Our clear lenses are supplied, fitted and can be dispatched within 48 hours, ready to be safely posted back to you.
Choose from our vast range of lens types including single vision, bifocal and varifocal, and additional extra coatings such as blue light filter, anti-fog, anti-scratch, anti-glare, and more.
Whatever your needs, we can supply the perfect lenses for your Ray-Ban clear glasses.
Replacement clear lenses with Ray-Ban Logo
Lensology can supply replacement clear glasses for your Ray-Ban frames directly from Ray-Ban, with the classic Ray-Ban official logo on the lenses.
Due to the lenses having to be ordered directly with Ray-Ban in Italy, they come with a longer turnaround time of around 3 weeks, and a higher cost.
Many of our customers opt to use our in-house lens service as although we cannot currently provide lenses in-house with the official Ray-Ban logo, our lenses can often be fitted within just 48 hours and boast a much wider range of lens and coating options.
Lensology's in-house service provides the same high-quality lenses as supplied directly from Ray-Ban but with many more additional options to choose from like blue light protection, and anti-scratch coatings. Our in-house services offer massive savings compared to official Ray-Ban lenses and other high street opticians and can usually be delivered back to you within a few days.
For more information on the pricing of Ray-Ban official lenses please email us at [email protected] to receive an accurate quote. Be sure to include the model and size of your Ray-Ban frames, along with your choice of lens colour in your email so that we can get back to you with the relevant information as quickly as possible.
What is glasses reglazing?

Reglazing your glasses simply means replacing your lenses and keeping your frames. Reglazing with Lensology is a cost-effective solution to what was once an expensive and lengthy process.
Choosing the right glasses can be a costly and personal process, they need to be comfortable and work with your lifestyle and look. So, when your lenses need replacing, but the frames are in good condition, you can reglaze your glasses with Lensology and you won't have to start the process all over again.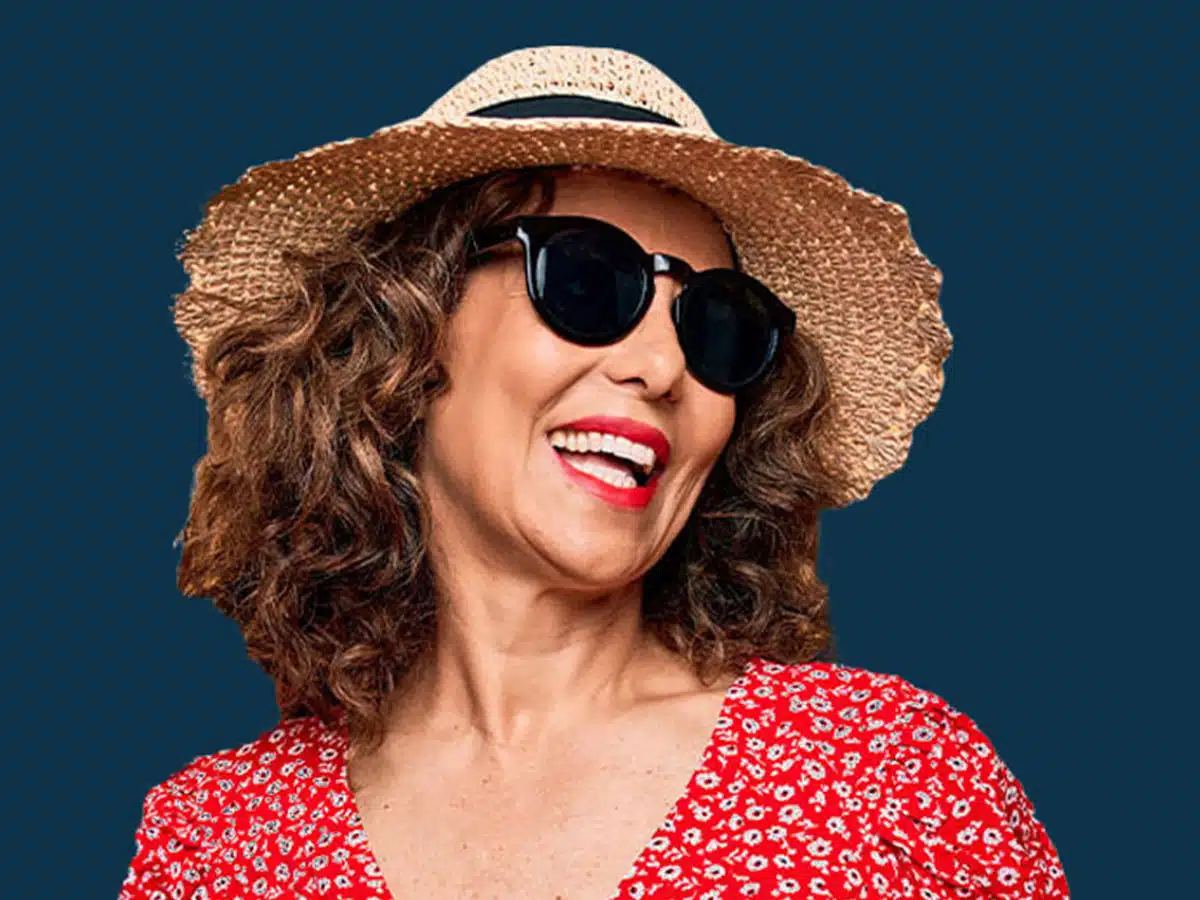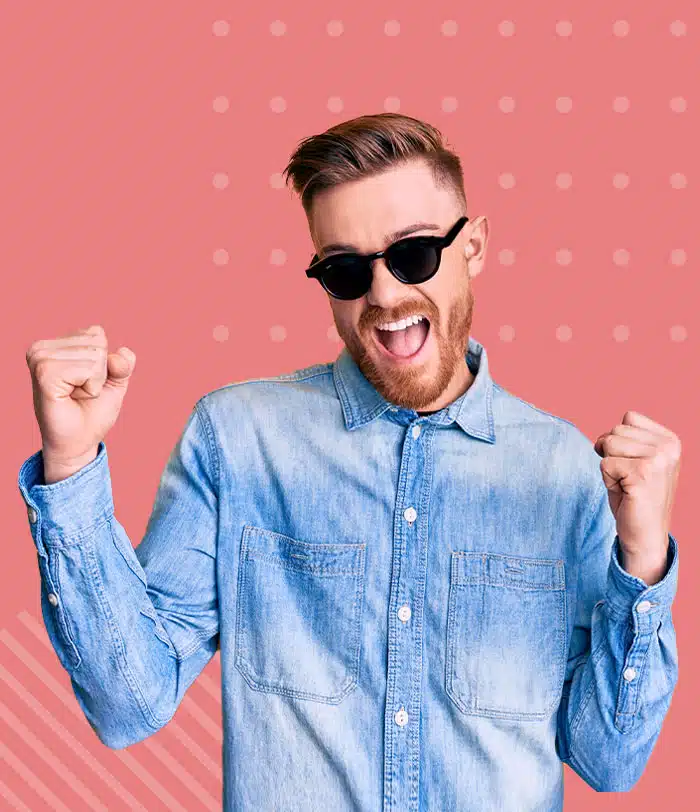 Save on the new Ray-Ban Stories with Lensology
Want to get your hands on the new smart eyewear collab between Ray-Ban and Facebook at a fraction of the price?
Lensology can provide massive savings on prescription lenses for Ray-Ban Stories frames. Simply send your new smart frames to us in the post, and we will fit the lenses and send them straight back to you.
This exciting release marries tech and fashion like never before, and you can rely on Lensology to provide the highest quality lenses for your new Ray-Ban stories frames.
It's not only Ray-Ban that we cater for, here at Lensology we can provide replacement sunglasses lenses for all types of sunglasses, including your favourite designers such as Gucci, Chloe, Bose, Sungod, Quay Australia, Police, and Oakley.
As with our prescription lenses ranges, our sunglasses lenses cater for all your prescription and optical requirements and will be built based on your specific prescription and non-prescription needs.
With polarised, transition, tinted and photochromatic options also available, there is something to suit everybody, leaving you with brand new lenses in your favourite frames, costing significantly less than the high-street.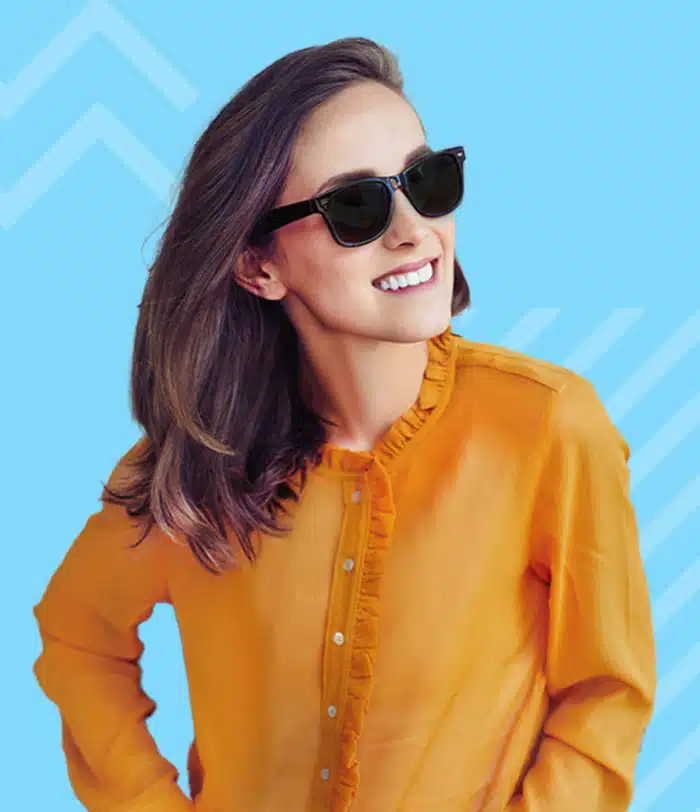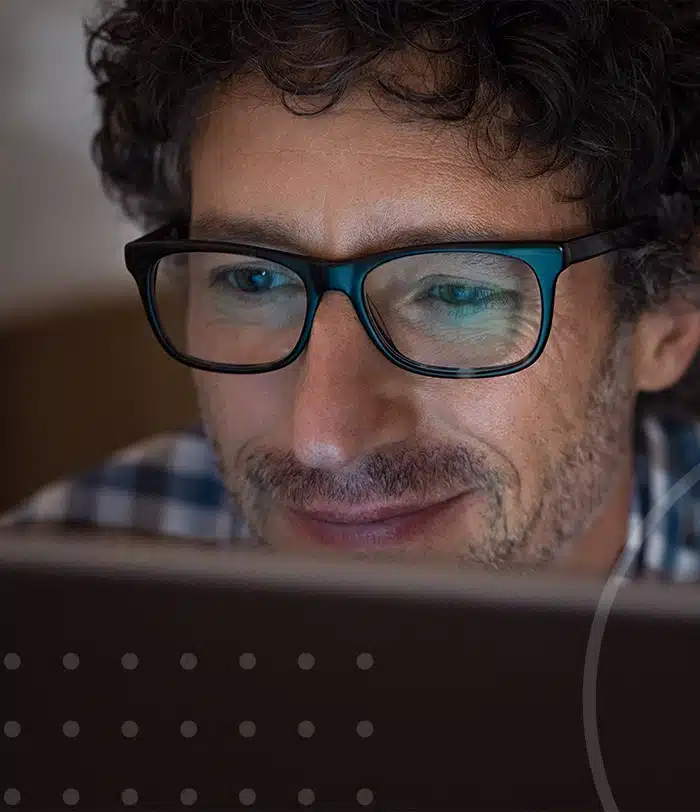 Can I get ​​blue light blocking Ray-Ban Replacement Lenses?
Yes! Our expert technicians have developed blue light blocking lenses that will protect your eyes from harmful rays when looking at screens, whilst also protecting your eyes and preserving your natural sleep patterns. Additionally, our high-performance lens protects you from UV light – unlike competing products on the high street.
Our blue light blocking lenses can be fitted to your Ray-Ban frames along with any other prescription or non-prescription needs you may have. So, whether you have single vision, bifocals, or Varifocals, you can also be protected against blue and UV light from as little as £10.00 on top of your standard lens cost.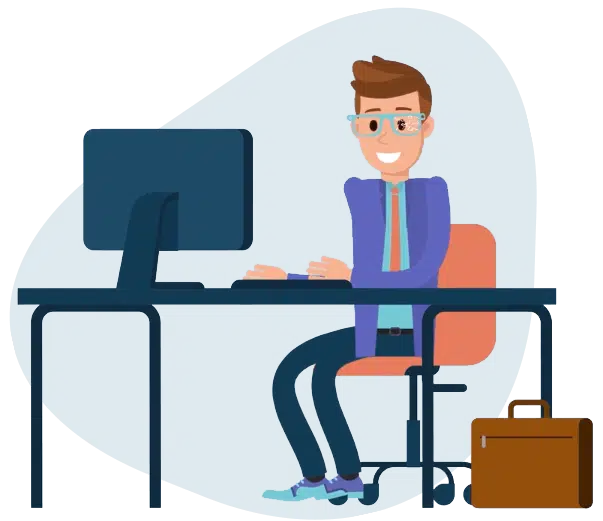 Fill out our simple form online and we will leap into action, sending you a sturdy box to put your Ray-Ban's in. Postage is prepaid and there is no obligation. Sit tight, you will receive your pack in just a couple of days.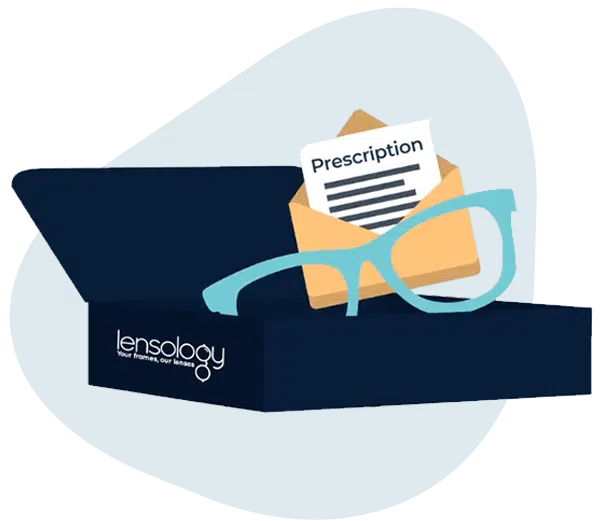 Place your Ray-Ban's in the box and pop it into any Royal Mail post-box. No journeys into town, no stamps, no fuss. To save time you can add a copy of your prescription or we'd be happy to contact you for it. There is still nothing to pay.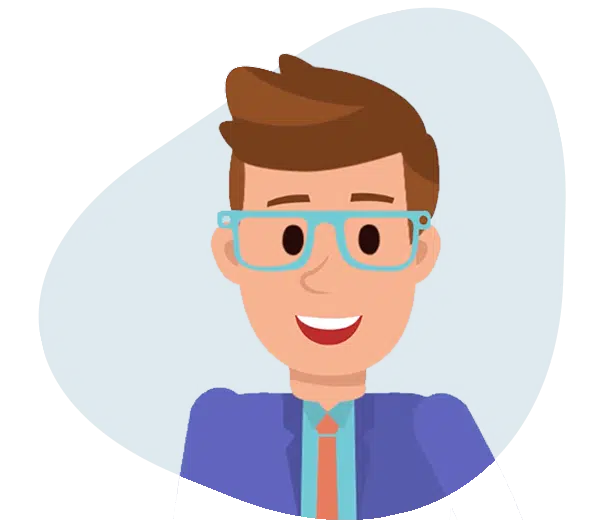 Relax whilst we fit your lenses
Our experts will prepare a quote based on your requirements and email it to you. Once you're happy, sit back and relax whilst we fit your lenses with speed and care before returning them via our secure courier service.
When and why should I reglaze my glasses?
Typically, we find that the frames of our glasses need replacing more often, but what about when your frames are fine but the lenses no longer fit what you need?
How can I replace my Ray-Ban lenses?
It can be hard to find the perfect shades, so we know how frustrating it is to find that the lenses are damaged on your favourite Ray-Ban's. Read our guide on how to replace them.
How to repair your scratched sunglasses lenses
It can be tempting to try and fix scratched lenses yourself, but you could end up causing more damage. Find out how to repair scratched sunglasses with the experts at Lensology.
A guide to tinted sunglasses lenses
Read our complete guide to tinted sunglasses lenses to find out which tint is best for you, written by the optical experts at Lensology.

We take the hassle out of getting lenses for
both

your new and existing frames
Reglazing your existing frames with Lensology isn't the only way of saving money on glasses. If you are in the market for a brand-new pair of glasses, we can help with that too!
Once you have found the perfect new frames, simply request a free reglazing pack and send them to us to fit your lenses. Whether it's prescription, bifocal, varifocal, or sunglasses lenses you need, we are here to help.
Our first-class customer service takes you from initial inquiry, right through to completion, and our selected courier service takes care of your swift and safe delivery. In the unlikely event you need to return your lenses, we offer a 30-day money-back guarantee.
A simple and convenient postal lens replacement service offering high-quality products for a fraction of the traditional cost, without leaving the house!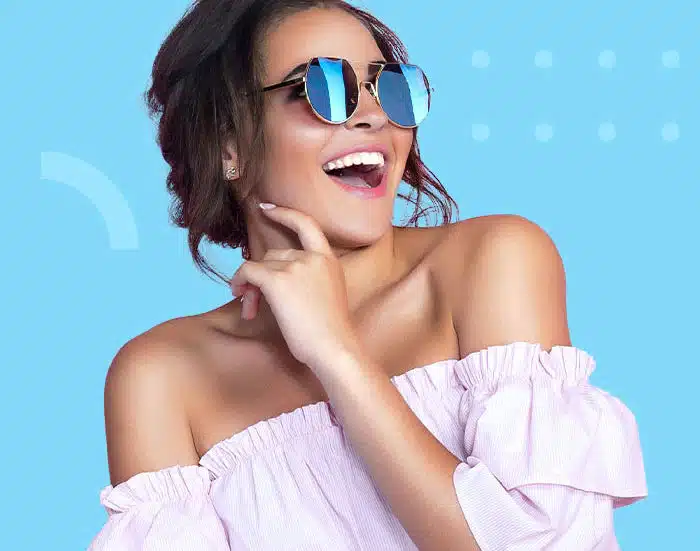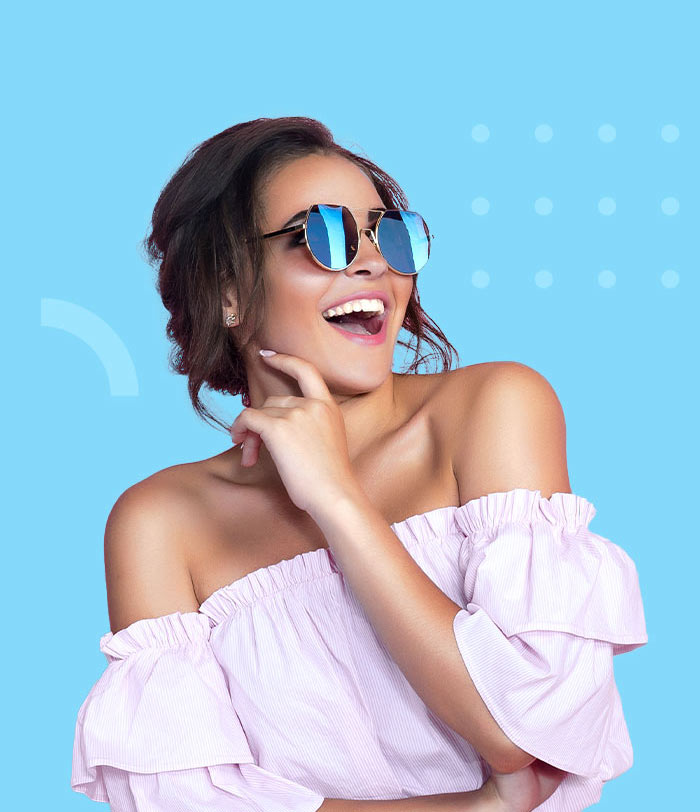 Please fill out the form provided to receive your no obligation pack completely FREE of charge.
Once We Receive Your Frames
We'll review with our team of specialists and custom make your new lenses to fit your favourite frames.