Prescription Snooker Glasses
Are you looking to replace your professional snooker glasses with a new prescription? Cue Lensology's expert reglazing service from only £9.90.
Replacement Snooker Glasses Lenses
Perfect vision is essential for perfecting your snooker game. Snooker professionals invest a lot of time and money into the right snooker frames; they often have to have a distinctive style and shape to suit the player's face as well as the way they play the game.
We understand the impact of poor-quality lenses can have on your performance. That's why we only use top-class materials to create your snooker prescription lenses. Fitted them perfectly and comfortably into your existing snooker glasses.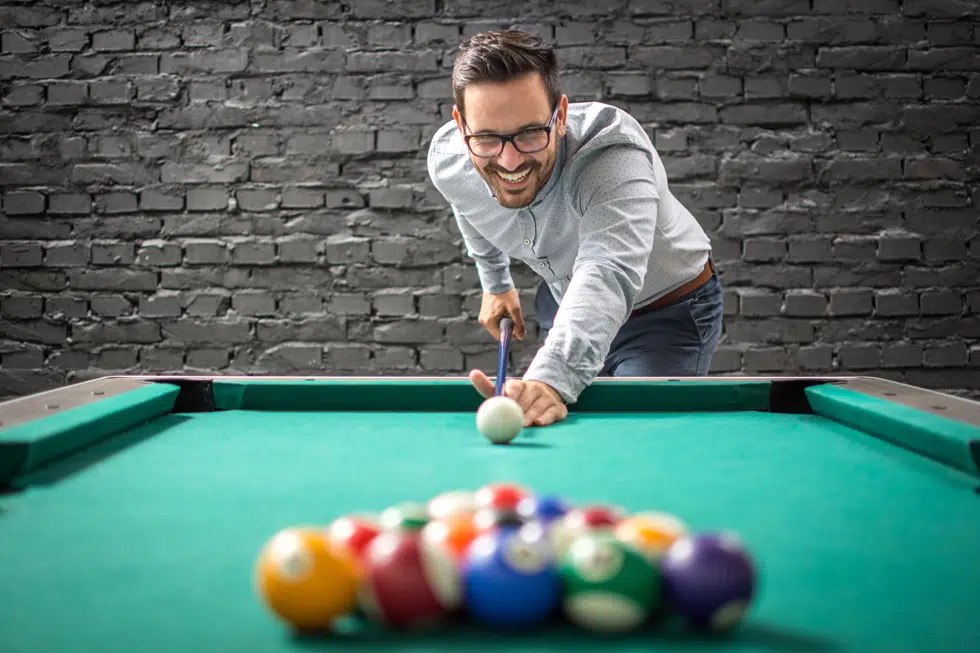 Our Replacement Prescription Snooker Lenses
When your eyes are scanning the snooker table and aligning your shot, you don't want any distortion or distraction from your lenses. Here at Lensology, our in-house technicians design bespoke lenses to meet your exact requirements for the perfect play.
Best Features for Snooker Lenses
ULTIMA Lenses
FROM £52.90
Incorporate all our best reglazing features into your snooker frames with our premium ULTIMA Lenses. Plus, enjoy a 12-month damage guarantee!
Priority Processing (for single vision stock lenses)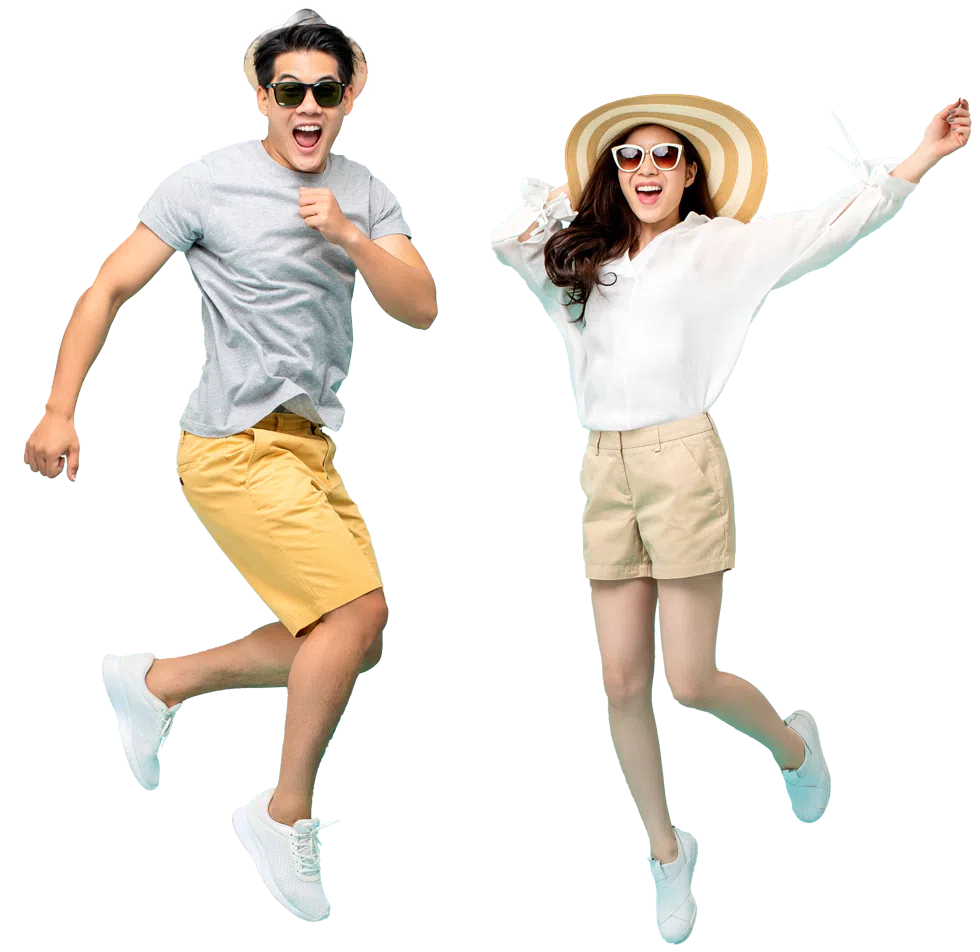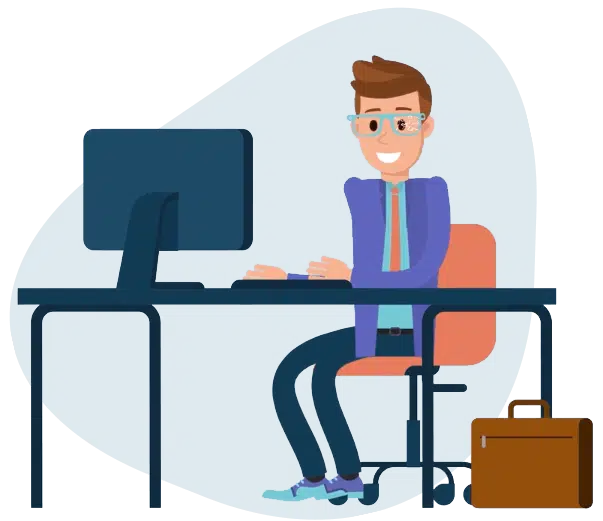 Click a 'request a pack' button to start your reglazing journey! We'll send out a secure flat-packed box and prescription for you to return your snooker glasses.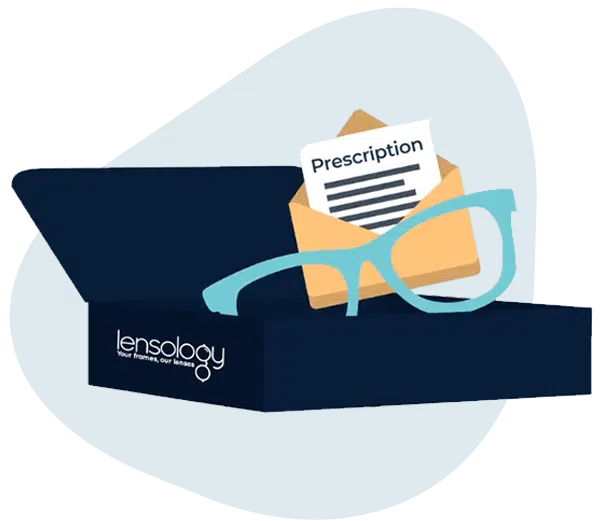 Place your completed prescription and snooker glasses into the box and seal it with the free postage sticker. Post your frames back via any Royal Mail postbox or post office.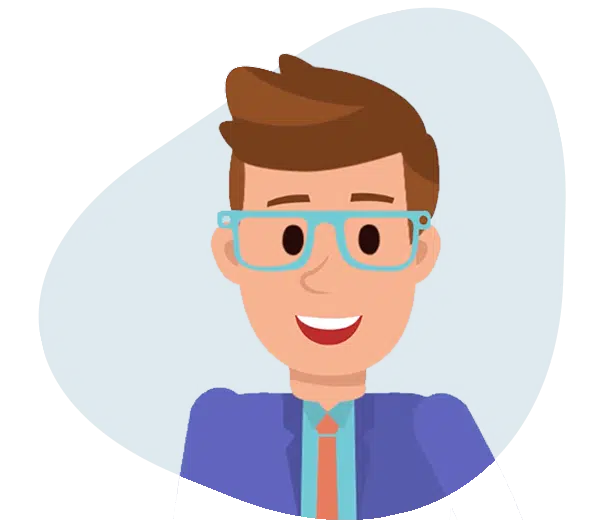 We'll let you know once we receive your snooker glasses and start reglazing your lenses. Once complete, we'll send them back to you in a few days via a secure courier service.
Our team understand the importance of sight when it comes to snooker! How you play, your stance and your cue shot all play a part. No matter your eye prescription, you want to ensure your snooker glasses provide you with a clear view of the table.
That's why we offer a quick and effective reglazing service to fit your snooker glasses with prescription lenses at a fraction of the cost to high-street opticians. We also provide a speedy turn-around, so you're back to potting balls in no time at all!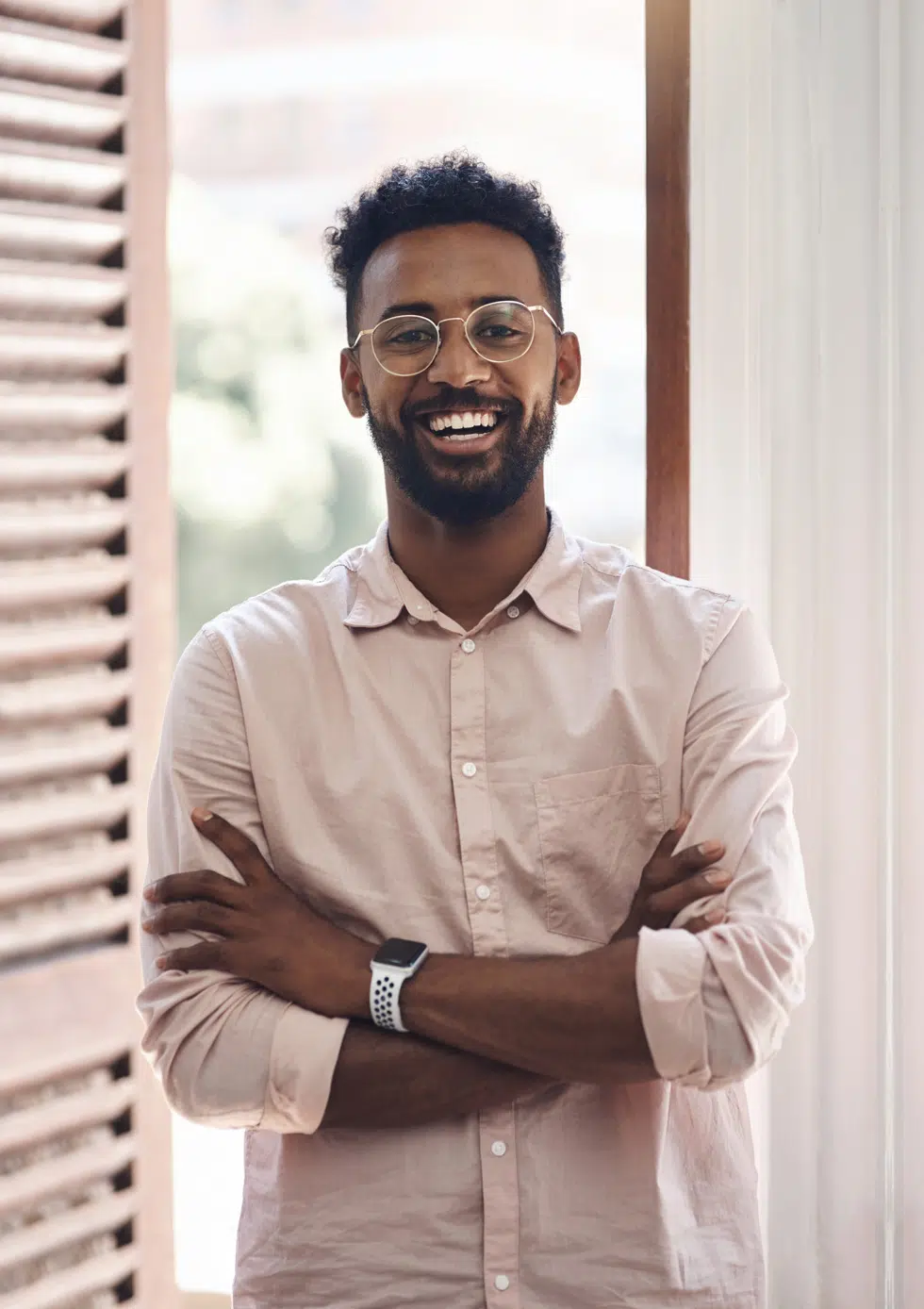 Please fill out the form provided to receive your no obligation pack completely FREE of charge.
Once We Receive Your Frames
We'll review with our team of specialists and custom make your new lenses to fit your favourite frames.