A convenient and cost-effective way to replace your varifocal lenses without leaving the house!
What are varifocal lenses?

Varifocal lenses are prescribed when your glasses require more than one prescription for your vision needs. Unlike bifocal lenses, the multiple prescriptions are blended and not visible on the lens. This can be a convenient option as combining the prescriptions means you don't need to carry around more than one pair of glasses for different tasks.
The frames for varifocals are the same as standard lenses, and shopping for the perfect shape and look for your face can take time and be costly.
If you have a pair of glasses you love but you now require varifocal lenses, you don't need to start the process of choosing new glasses again, simply get new lenses with Lensology!
Our easy reglazing service can have your glasses fitted with new varifocal lenses, and delivered back to your door, ready to wear in a matter of days.
The benefits of
reglazing

glasses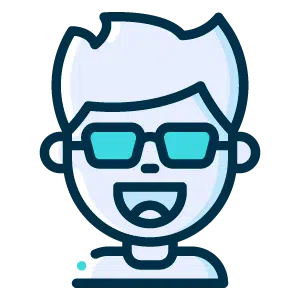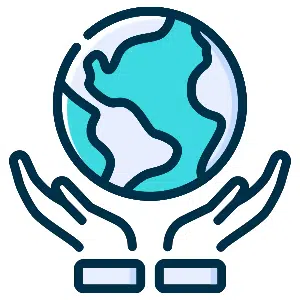 Reduced Environmental Impact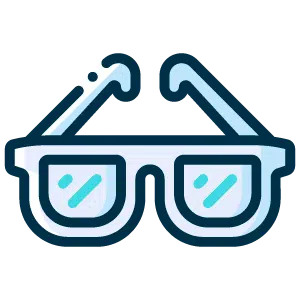 Need new varifocal lenses? Lensology can help.

Here at Lensology we supply the same high-quality varifocal lenses as high street opticians, manufacturing them in-house at our state of the art optical lab. Our in-house varifocal lens service has a much faster turnaround time than high street alternative retailers, with fast track options allowing your glasses to be delivered back to you within just 4-5 days.
You can also choose our ULTIMA Anti-Glare as an additional treatment which not only upgrades your lenses to a slimmer, lighter and tougher material, it also gives you a no-quibbles 12-month guarantee if your lenses should become scratched or damaged for any reason.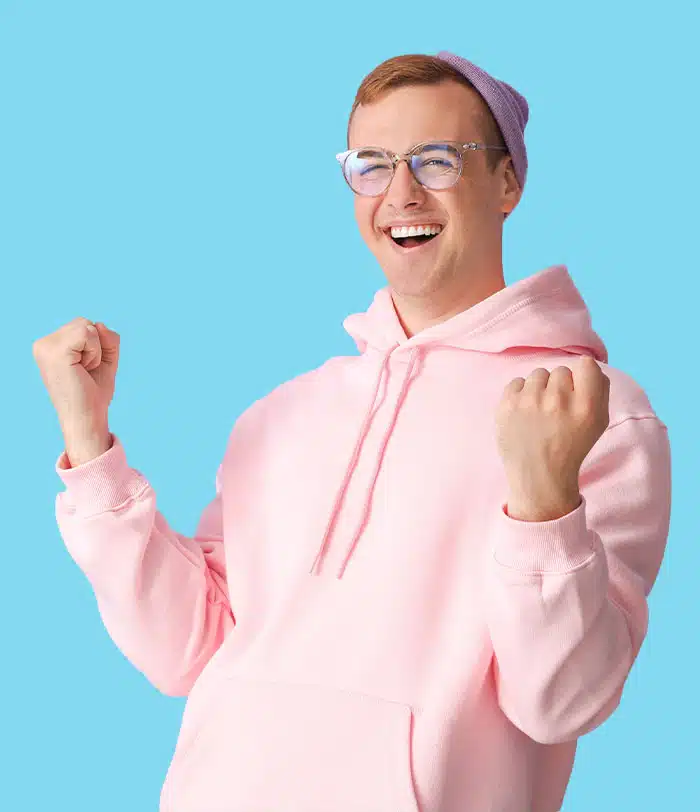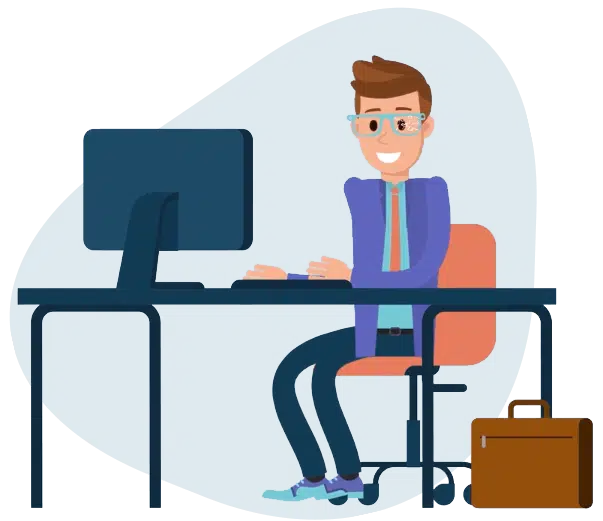 Fill out our simple form online and we will leap into action, sending you a sturdy box to put your frames in. Postage is prepaid and there is no obligation. Sit tight, you will receive your pack in just a couple of days.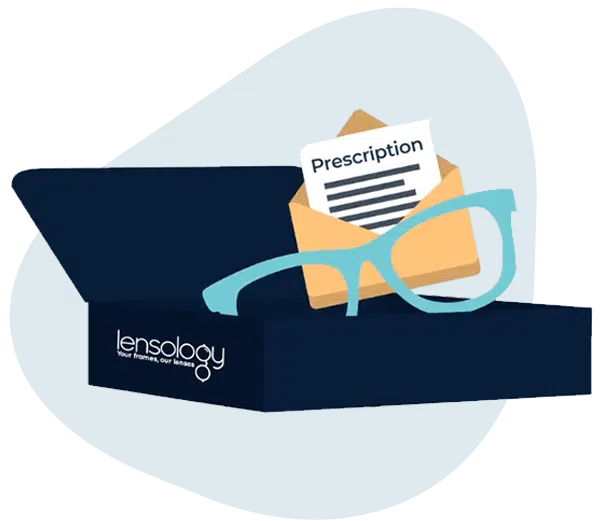 Place your frames in the box and pop it into any Royal Mail post-box. No journeys into town, no stamps, no fuss. To save time you can add a copy of your prescription or we'd be happy to contact you for it. There is still nothing to pay.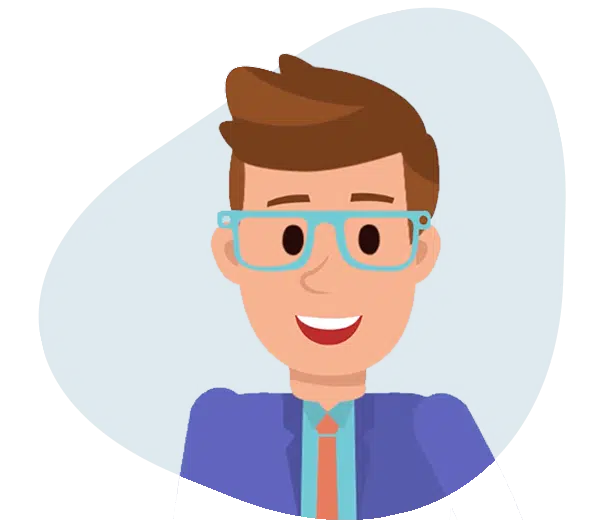 Relax whilst we fit your lenses
Our experts will prepare a quote based on your requirements and email it to you. Once you're happy, sit back and relax whilst we fit your lenses with speed and care before returning them via our secure courier service.
What's the difference between bifocal and varifocal lenses?

One of the main differences between bifocals and varifocals is that bifocals can cater to two different prescription needs, whereas varifocals can cater to multiple prescriptions.
Bifocal lenses also usually have a distinctive divide on the lens between the 2 lens types, whereas varifocals have blended zones, rather than a distinct top and bottom dividing line on the lens.
Distance viewing is towards the top area of the lens, but as the item being looked at gets closer, the wearer gradually moves their eyes lower to a different part of the lens which keeps the object in focus.
Find out more in our guide on the difference between bifocals and varifocals
What's the difference between bifocal and varifocal lenses?

The main benefit of varifocal lenses is that the wearer only needs one pair of glasses for all their optical needs. In turn, this can work out to be more cost-effective as it saves them money on having to invest in several pairs.
Varifocal lenses (sometimes known as progressive lenses) can hold many benefits to wearers, and contrary to popular belief can be suited to anyone with multiple prescriptions, not just the older generation.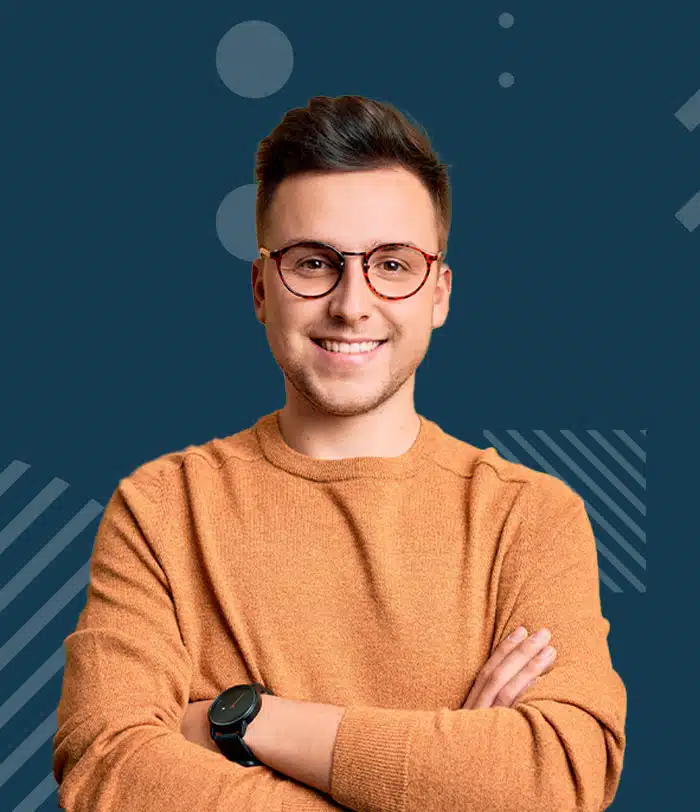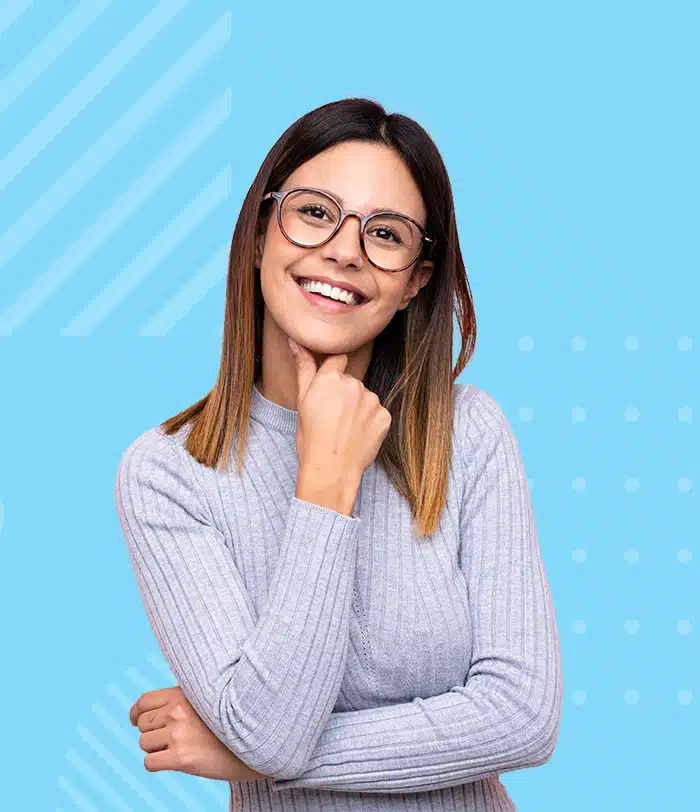 Take the hassle out of getting lenses for your frames with Lensology
Freedom of choice, and value for money has always been our passion.
We believe that you shouldn't have to spend a fortune on your lenses to get the best quality on the market, that's why our lenses are unbeatable in price and offer huge savings for our customers compared to the high street alternatives.
We also know that choosing glasses can be an expensive and costly process, so when you need new varifocal lenses fitting to your glasses why should you have to start again?
With Lensology simply send us your favourite frames in one of our free postal packs, and let our expert optical technicians do the rest!
Our dedicated customer service team takes you from your initial inquiry, right through to order completion, with expert support at every stage.
Your glasses will be delivered back to you, ready to wear, within a matter of days, and in the unlikely event you need to return your lenses, we offer a 30-day money-back guarantee.
Are progressive lenses right for me?

Choosing the right lenses can seem confusing if you have more than one prescription. Read our handy guide to progressive lenses to see if they could be the right option for you.
How to choose the right lenses for your glasses
Choosing the right lenses can seem like a daunting task. Our simple guide explains the different types of lenses and coatings, to help you decide what's right for you.
What's the difference between bifocals and varifocals?

If you need multiple prescriptions for your lenses, then you may want to consider bifocal or varifocal lenses. Let us talk you through the differences, and which option is best for you.
How to measure your pupillary distance

Pupillary distance is unique to every person and is vital for the correct placement of prescription lenses. Find out how to accurately measure yours at home.
A simple and convenient postal lens replacement service offering high-quality products for a fraction of the traditional cost.
Please fill out the form provided to receive your no obligation pack completely FREE of charge.
Once We Receive Your Frames
We'll review with our team of specialists and custom make your new lenses to fit your favourite frames.