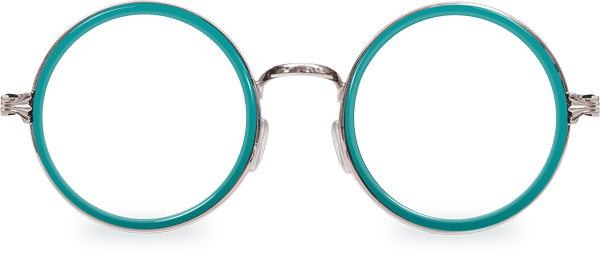 Save Up to 70% On High Street Prices
We give you lab direct prices, without sacrificing the service or quality you expect when purchasing a pair of glasses.
Are you a glasses wearer who wants an affordable alternative when buying a new pair of glasses?
Maybe your prescription has changed but you would like to keep your old frames?
Perhaps you've sourced a swanky new pair online that you need lenses for?
We could be the answer you're looking for…
We take the hassle out of getting lenses for both your new and existing frames
Having your frames Reglazed by us isn't the only way of saving money on glasses. If you want to have a brand new pair, the good news is you can find some absolute bargains on the internet nowadays. Once you've found one you like (or two, even three – we don't mind!) you can send them along to us for the lenses. Easy and cost effective – a perfect combination. Generally, the empty frames you buy online are returnable if the ones you first choose don't work for you. Unlike buying from the chains.
There are loads of places where you can get a great deal on designer frames but you can't get better than TK Maxx right now. Once you have the frame you love, send it to us at Lensology. We will supply the lenses and have them back to you in no time!
We also offer a 30-day money back guarantee for your peace of mind!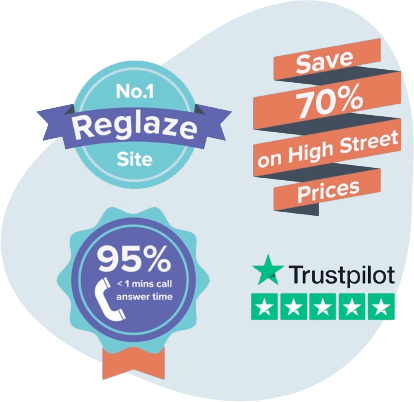 We're proud to be the UK's No. 1 Reglazing & Glazing website
At Lensology we want to make buying glasses easier and cheaper. We want to give people more options without compromising on quality. Most of all, we want to ensure our customers keep coming back to us again and again.
You can choose whether to have your existing frames reglazed or have your prescription put into any frame you like, without having to leave the house. This is all done conveniently via Freepost, using a secure box we will send you. We offer a 30 day money back guarantee so you can save up to 70% with no hassle, no risk, and no hard sell.
Affordable. Accessible. Dependable.
Benefits of using our service
30 day money back guarantee
Once you receive your frames there is a 30 day money back guarantee if you decide to not want or need your new lenses.
No money paid upfront
We'll only proceed with your order once your needs are understood and met and you're 100% happy.
Clear & Itemised quotes
Once we understand your requirements we'll send you a bespoke, itemised modular breakdown of the quote so you understand what you're getting and can alter if neccessary. 
Price matching guaranteed
Seen a better deal elsewhere? We'll match that price guaranteed for any like for like lens packages!
Frame MOT/Refurbishment
Are your frames in need of a bit of love? We're able to bring them back to life so your new lenses and frames work in harmony together again.
No obligation quotes
In the rare case where a customer decides not to proceed with the order we will return their frames by tracked courier at no extra charge.
Tracked Courier Service
We ensure safe arrival of your finished glasses using a tracked to the door courier service.
Thorough dispatch checks
Before dispatch, we go through our 16 point checklist on every order to ensure quality and consistency.
Expert customer service
Have a chat with one of our friendly customer service team whenever you need more information or have any issues. We're more than happy to help!
100% UK based
All our glazing and customer services are carried out in the UK.
Regular promotions
We regularly have amazing promotions for our customers. Just check out our latest offers on the website or sign up to our mailing list to keep up to date.
Up to 70% cheaper than our competitors
Our prices are up to 70% lower than our competitors so you get the best price for your new lenses.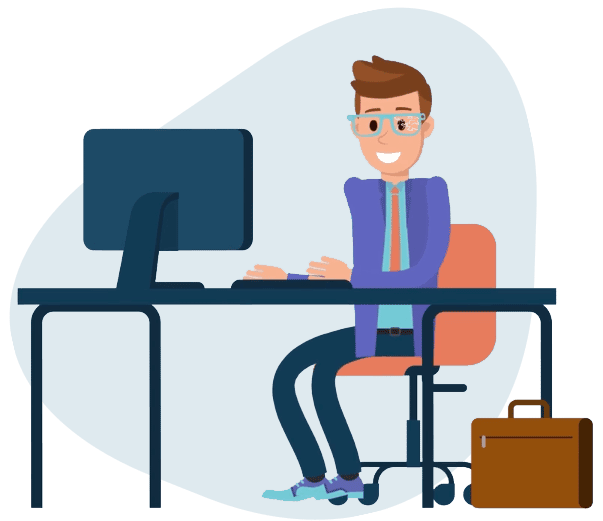 Fill out our simple form online and we will leap into action, sending you a sturdy box to put your frames in. Postage is prepaid and there is no obligation. Sit tight, you will receive your pack in just a couple of days.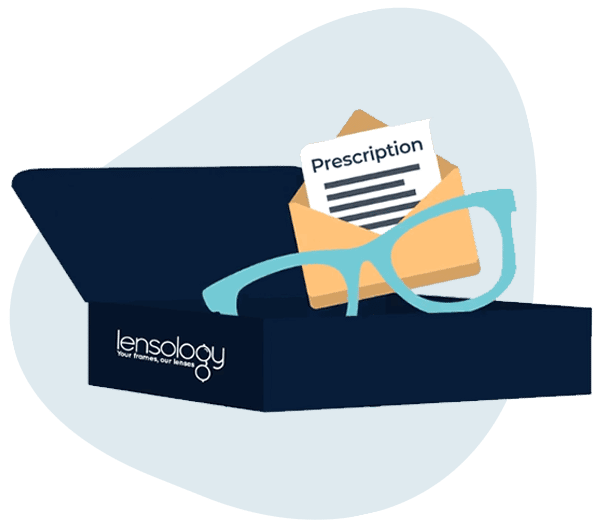 Place your frames in the box and pop it into any Royal Mail post-box. No journeys into town, no stamps, no fuss. To save time you can add a copy of your prescription or we'd be happy to contact you for it. There is still nothing to pay.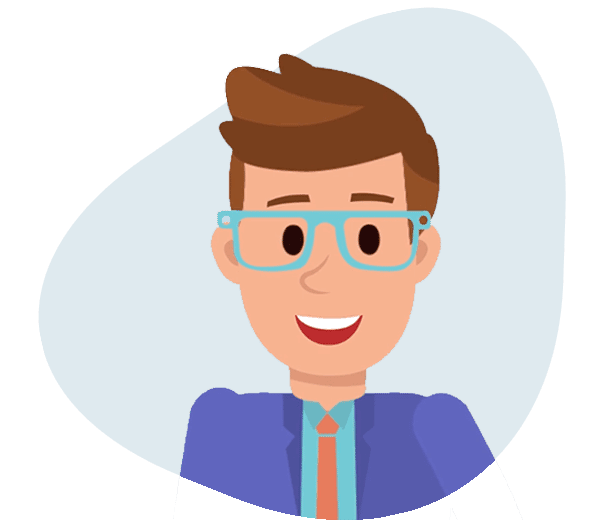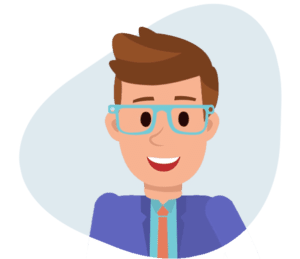 Our experts will prepare a quote based on your requirements and email it to you. Once you're happy, sit back and relax whilst we fit your lenses with speed and care before returning them via our secure courier service.
Secure And Reliable Postage
We send you a freepost pack, specifically designed to ensure that your frames are protected during the postal process.

No need to complicate things. We take pride in providing customers with a thorough personal consultation and a service that is second to none.

We work with the well known courier DPD to be able to provide a next day service on lenses we stock here at our lab in the UK.

We offer a 30 Day Money Back Guarantee so if you want to return your glasses for any reason, you can completely hassle free.

Not all lenses are the same. At Lensology we use the latest technology to provide the best quality lens options. Interested in seeing what options Lensology has to offer in more detail?
Ready to order your
FREE

pack?
We provide a free pack sent to your door, inclusive of a free return postage box for your frames. You'll just need to provide a few simple details and then we can get it over to you ASAP!