Sungod offers a wide range of eyewear, from classic sunglasses to high-performance sports sunglasses. First founded in 2013 their popularity with fashion lovers and sportspeople alike continues to grow, with their customisation options on Sungod lenses giving their customers the freedom to express themselves.
With their focus being on quality, their frames are exceptionally well made and hard-wearing, something that is of the utmost importance for sports performance sunglasses.
Sungod Replacement Lenses
It may seem like the simpler choice to purchase your lenses directly from Sungod, but buying directly from the manufacturer has its downfalls. Sungod cannot offer prescription lenses and have a limited range of Sungod replacement lenses options too.
Lensology's in-house postal reglazing service offers an unbeatable range of customised sunglasses lenses and prices. We can fit your new lenses to your Sungod sunglasses or goggles and deliver them back to you ready to wear in a matter of days.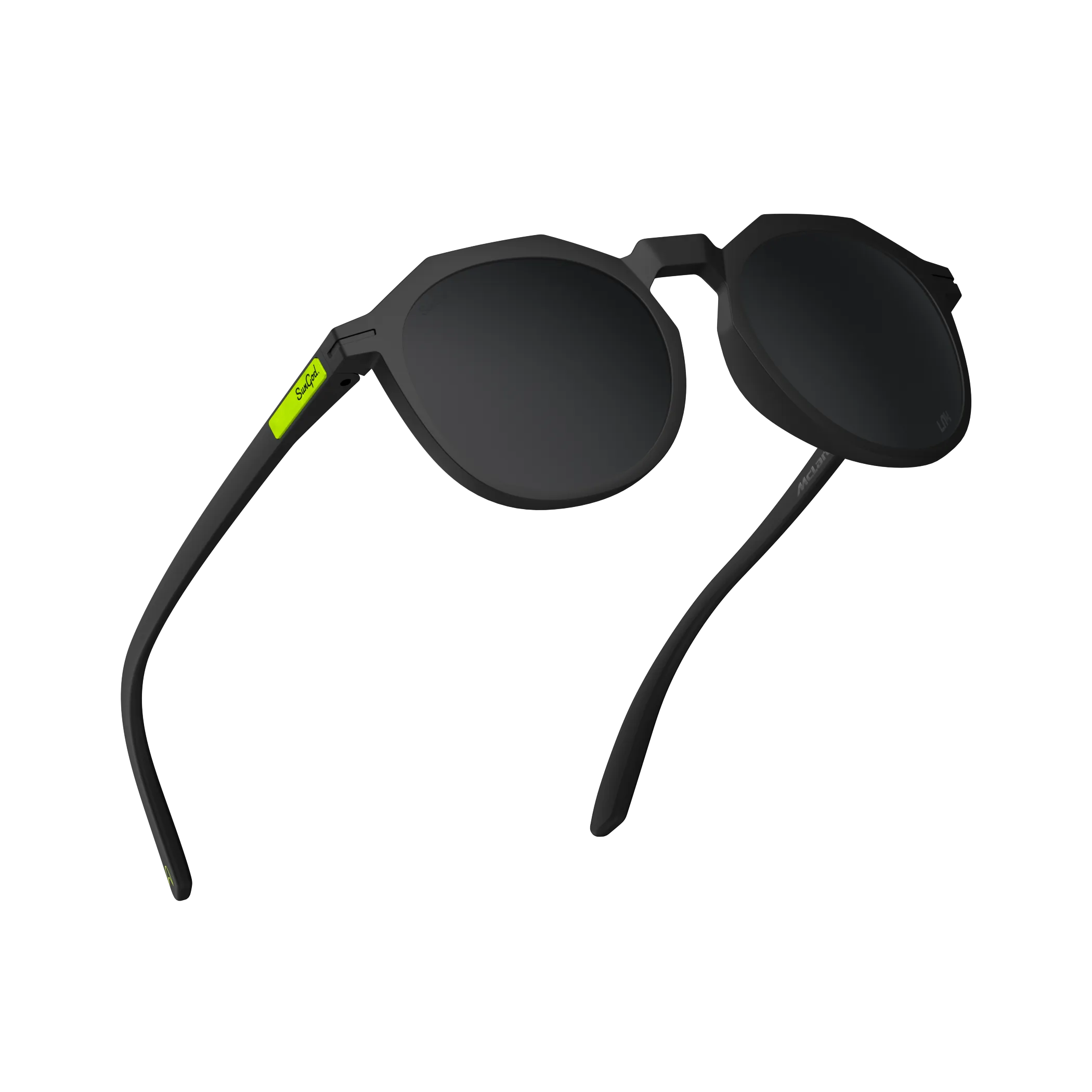 We can reglaze your Sungod sunglasses lenses with any lens type imaginable including full tint, gradient, mirrored, and polarised. Our technicians are reglazing specialists and can expertly match the lens that's already in your glasses, or create a new custom lens of your choice, the possibilities are endless!
We can also add any additional coatings you may require such as anti-glare, anti-scratch, and blue light protection.
Sungod Prescription Lenses
If you need your Sungod glasses upgraded to suit your prescription needs then Lensology can help. We can provide Sungod prescription lenses at any level including varifocal, bifocal, and single vision.
Our expert optical technicians can fit new Sungod lenses to your frames at a fraction of the price of high street opticians.
Furthermore, Lensology can offer superfast turnaround times to get your frames delivered back to you and ready to wear in no time!