TCL NXTWEAR S

Prescription Lens Magnetic Inserts
Enhance your TCL NXTWEAR S experience with Lensology's prescription lens magnetic inserts so you can get a more immersive and enhanced visual experience.




Official Partner of TCL NXTWEAR S Prescription Lens Magnetic Inserts
For only £79.00 you can add fully customised prescription magnetic inserts into your TCL NXTWEAR S XR glasses. Our prescription lens package includes the following…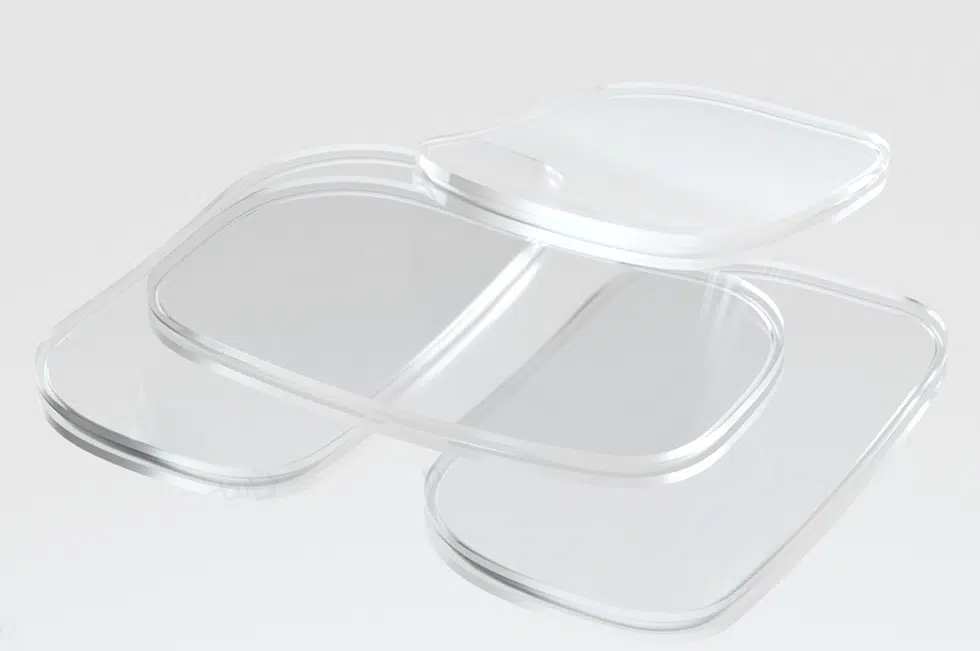 Custom Prescription Lenses
Our expert reglazing technicians will create your bespoke prescription lenses in our state-of-the-art UK lab. Our lenses are made from the highest-quality materials as standard.
TCL NXTWEAR S Magnetic Inserts
As part of this package, we will supply your TCL NXTWEAR S XR glasses with a new set of magnetic inserts so there is no need for you to send yours to us.
Custom Lens Glazing & Fitting
We will cut, edge and fit bespoke lenses to perfectly fit the magnetic inserts that we've supplied. Once this process is complete, your lenses will be shipped to you ready to wear
Our TCL NXTWEAR S prescription lens magnetic inserts are available with worldwide shipping.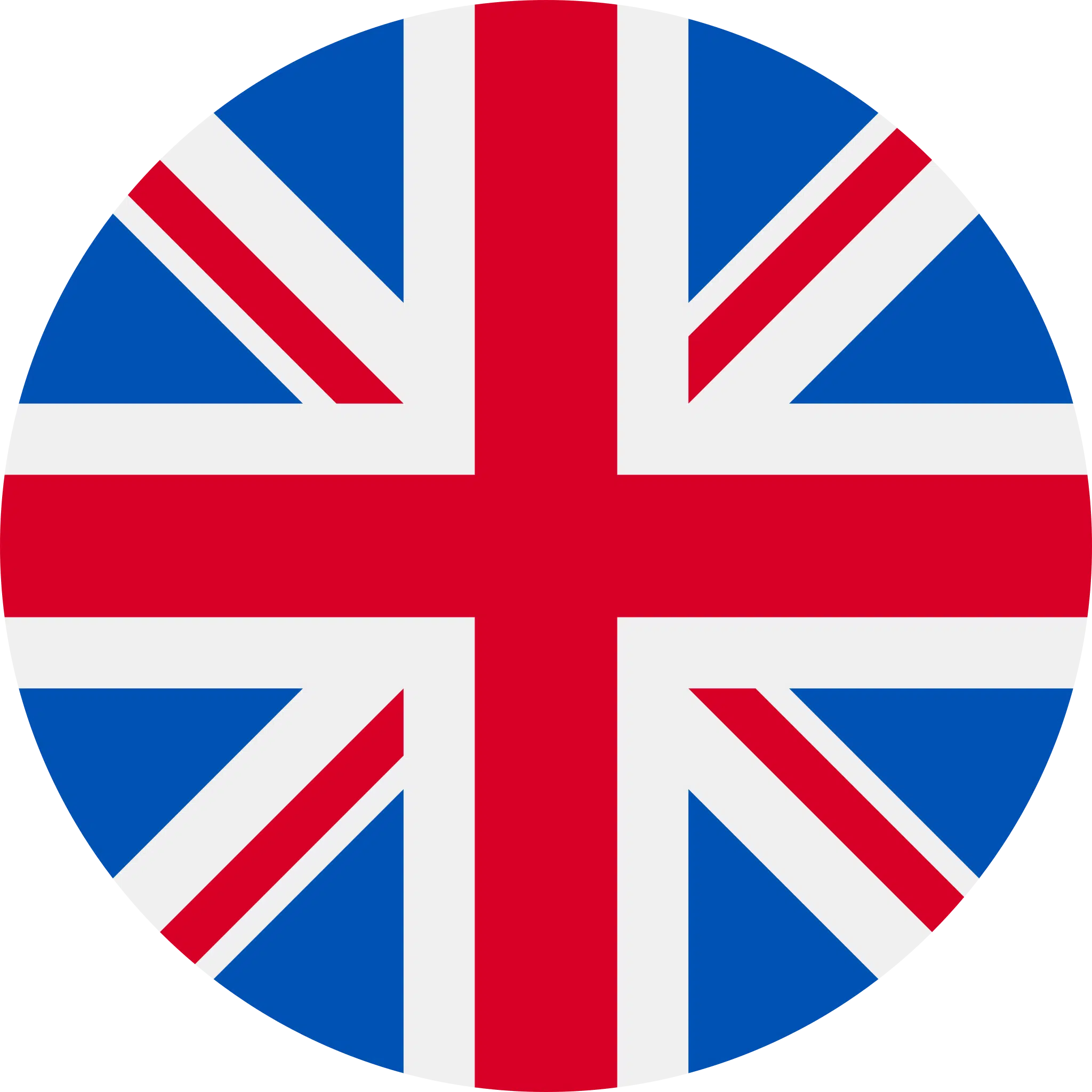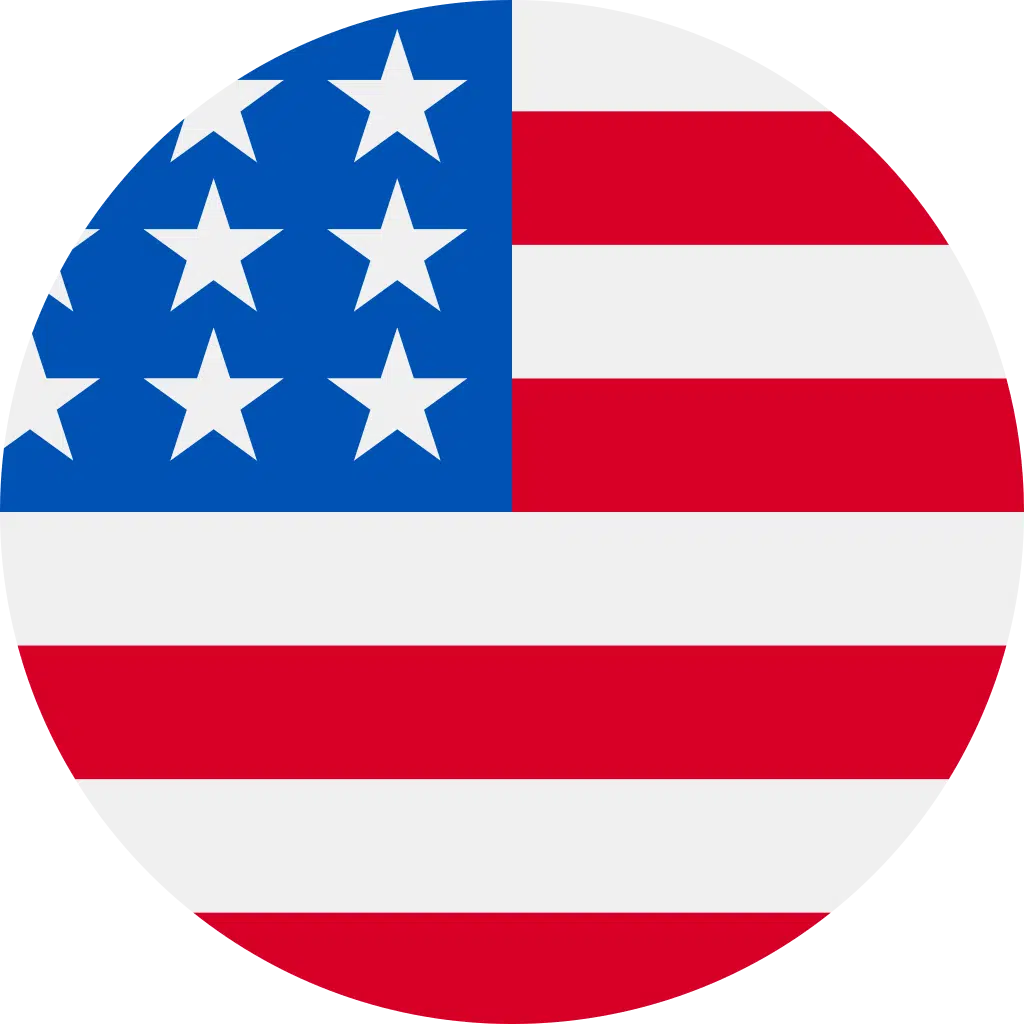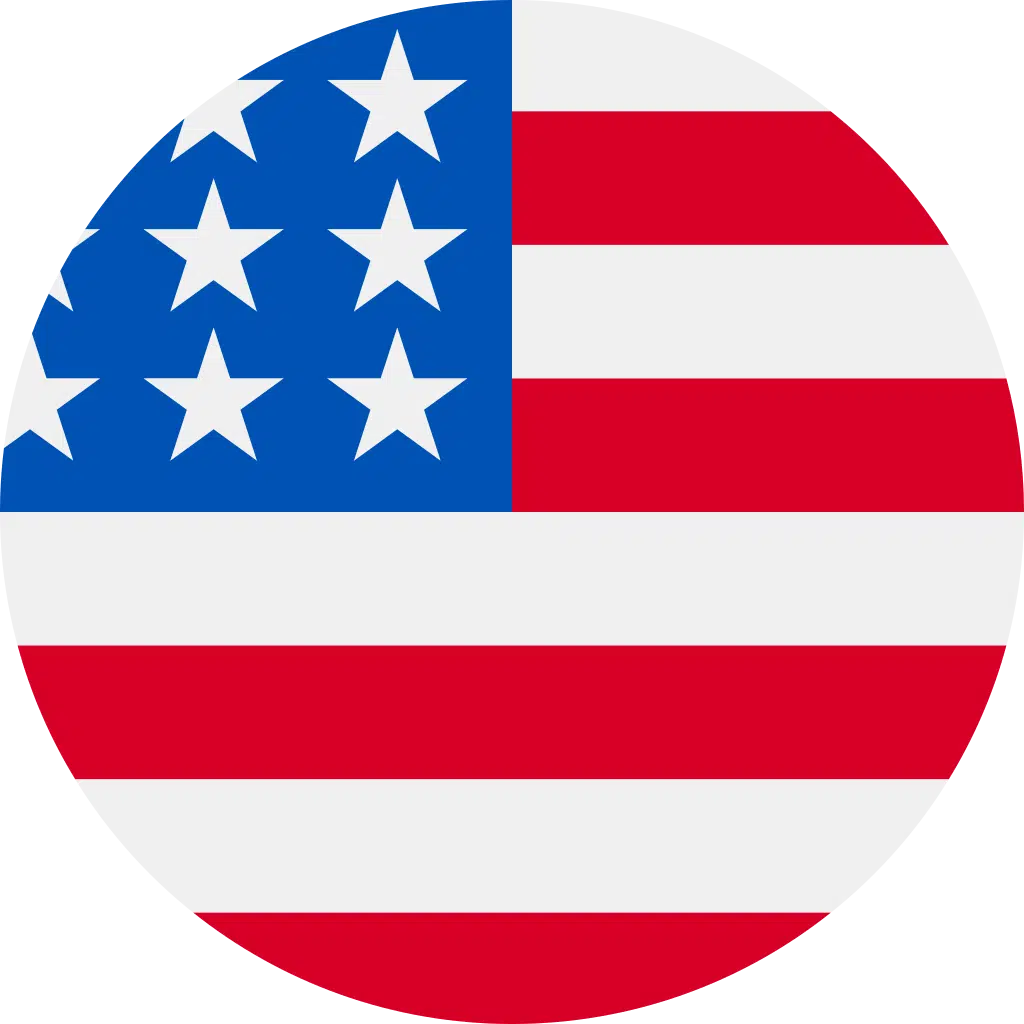 USA
2-4 working days / £25.00
Canada
2-4 working days / £25.00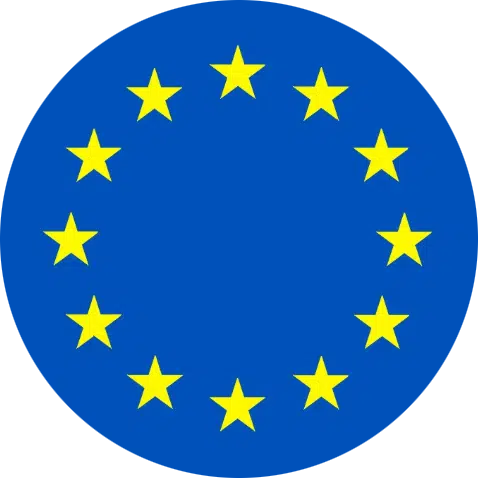 Europe
2-4 working days / £20.00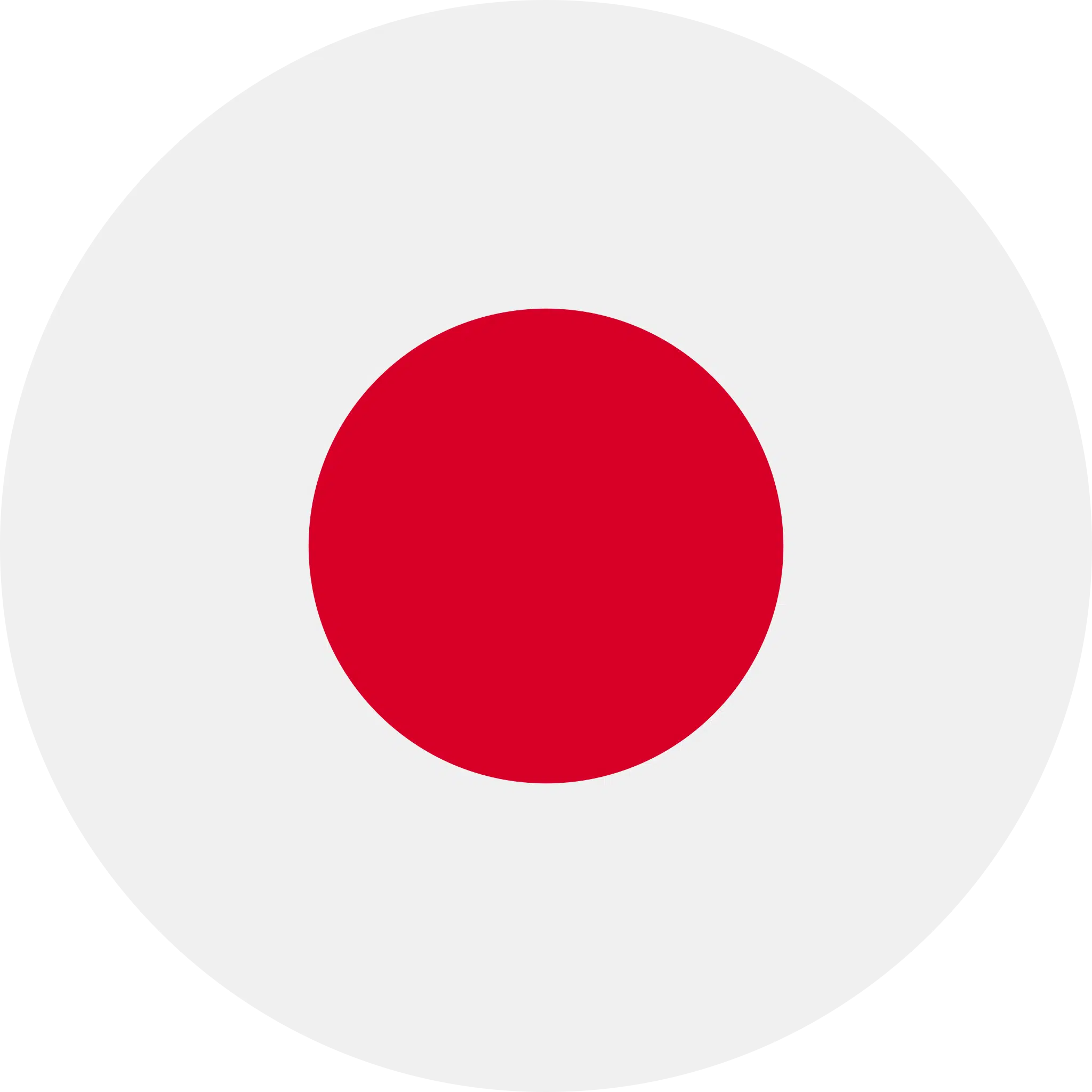 Japan
4-6 working days / £30.00
Australia
6-7 working days / £30.00
New Zealand
6-7 working days / £30.00
South Africa
6-7 working days / £30.00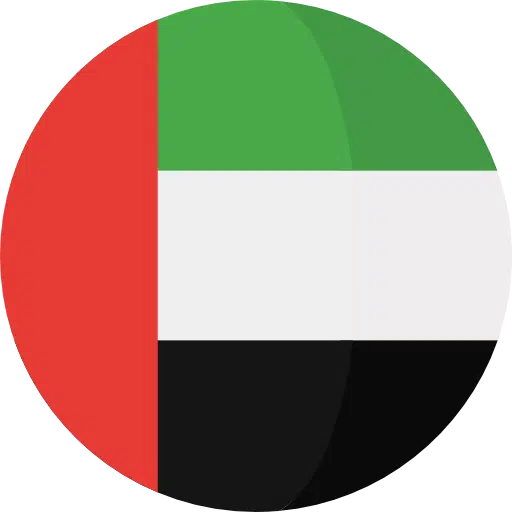 United Arab Emirates
4-6 working days / £30.00
All import tax and customs fees are covered by Lensology
For any other countries not listed please contact us.
Our TCL NXTWEAR S Prescription Lens Features
At Lensology, our lenses and cost-effective pricing are something we pride ourselves on. Your TCL NXTWEAR S XR glasses lenses will be designed with the slimmest and lightest lens types available for your prescription. When you order your lens package with Lensology, we'll include all of these premium add-ons with your order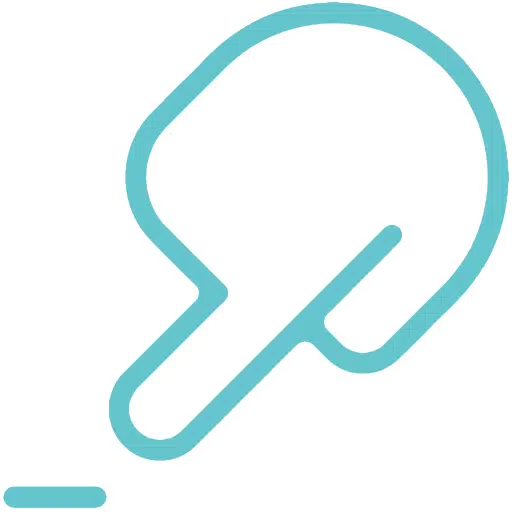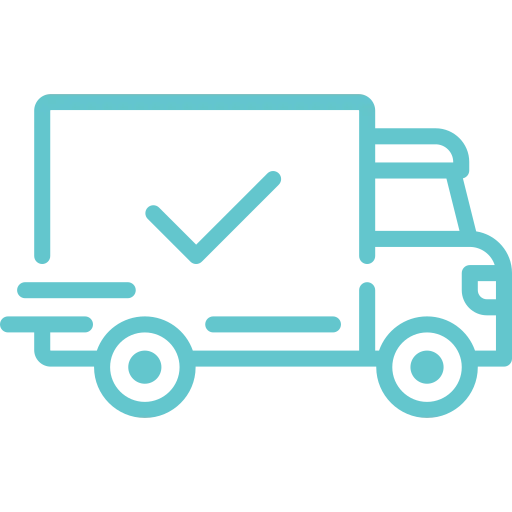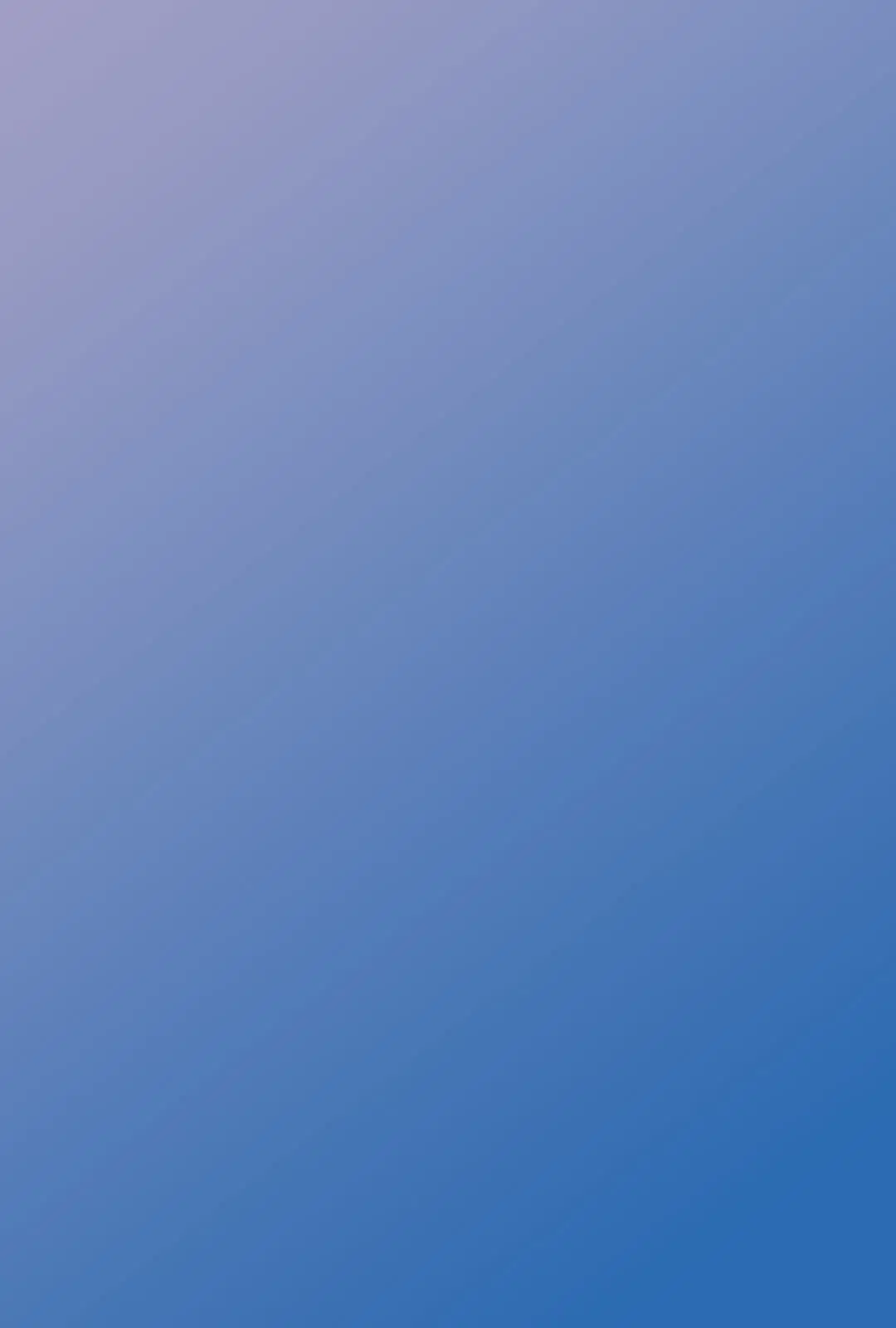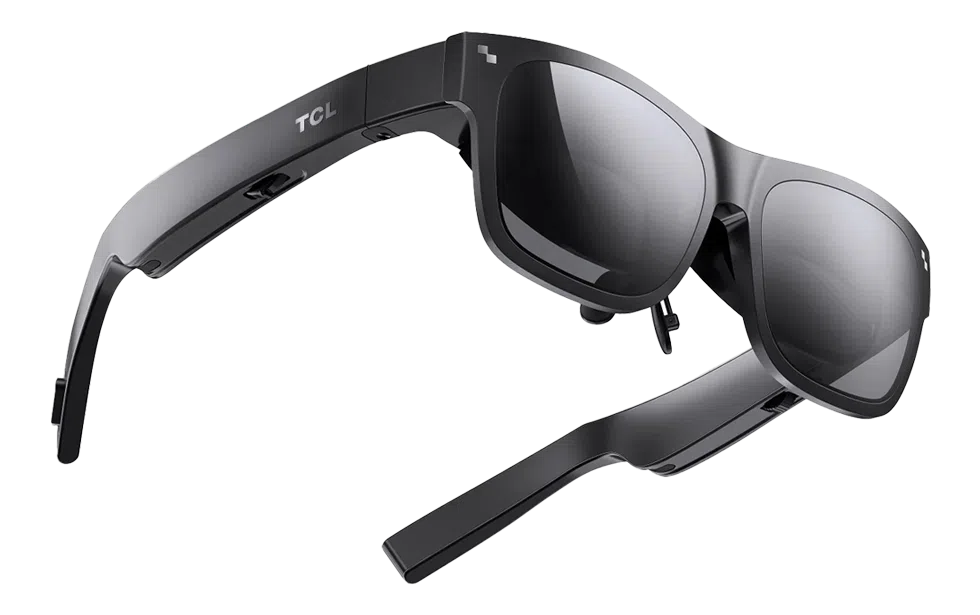 What Are TCL NXTWEAR S XR Glasses?
TCL NXTWEAR S XR glasses are an immersive experience that transports anyone wearing them into an augmented experience that brings your surroundings to life. Whether you're watching your favourite movies, playing your favourite games or virtually coming face-to-face with those you love, the NXTWEAR S is the perfect XR solution for doing so.
With amazing features like two Full HD Micro-OLED displays, a 45º Field of View and a wide range of compatibility sources, including games consoles, TVs, laptops and tablets, you are guaranteed to be transported into a world like no other where you can fully immerse yourself into the things you love like never before.
The NXTWEAR S XR glasses' ergonomic design is manufactured to make comfort and practicality one of the main advantages, allowing users to easily use them in any scenario, whether they're at home or on the go.
Do TCL NXTWEAR S XR Glasses Need Prescription Lenses?
Lensology is here to provide your prescription lens magnetic inserts for your TCL NXTWEAR S XR glasses, we want all of our customers to get the ultimate immersive experience from their XR glasses. That is why Lensology is producing prescription magnetic lens inserts for the TCL NXTWEAR S XR glasses.
Although these glasses portray a high-quality display, this will be projected up to several metres away which means the image could become distorted or unclear if you suffer from any visual impairments. Adding your prescription to your own pair of magnetic lens inserts will enhance your immersive experience with this state-of-the-art tech!
How Long Will My Prescription Lenses Take?
We understand how excited you are about your TCL NXTWEAR S XR glasses. We want you to get the fully immersive experience of augmented reality as soon as possible in the best way imaginable. That is why all of our TCL magnetic lens inserts are made from our ULTIMA range. All of our ULTIMA lenses are top-grade, high-spec. They are equal to the same grade of lenses that you would get from high-end boutique optometrists & opticians. The main advantages of getting your prescription lens supplied by Lensology are…
FAST: All of our stock lenses are manufactured and shipped within 1-3 days. You've already got the TCL NXTWEAR S glasses, we want to get you using them in as little time as possible.
THIN: We choose the slimmest and lightest Index/material for your prescription lenses.
SECURE: We take great care in ensuring that your TCL NXTWEAR S magnetic inserts are delivered to you swiftly and securely. Rest assured that we use the fastest and most reliable courier services available to track and insure your order. This means that even if you are ordering from overseas, you can expect to receive your order within one week of placing it.