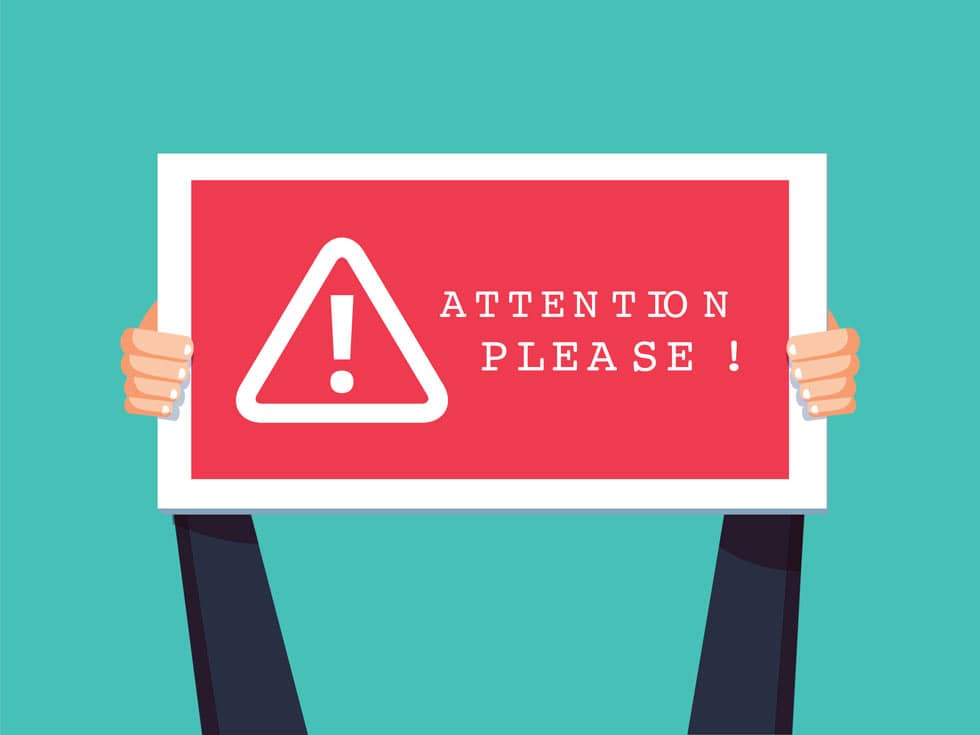 Hello to all of our customers and we hope you are safe during these testing times.
Here at Lensology, we are continuing to offer our service on a smaller scale, making sure our operations happen in a safe environment, our support members that can work offsite and that our technicians have the right process to deliver your prescription orders.
So how is the lab managing to make your glasses and remain safe?
Our lab technicians have their own private working space to deliver your order. Our software and project team are all safe offsite, so it's business as usual. There's extra care when it comes to sanitising, fulfilling orders and general staff collaboration. We are now providing an ultrasonic deep clean for free on all glasses that arrive at our lab, ensuring that they are clean and sanitised when they arrive back to you in the post.
An update on all orders
As a result of many of our customers now working from home, we are seeing a large increase in the number of specific lenses being ordered. Blue light protect lenses are getting a lot of interest (protection from PC, laptop screens and mobile devices), as are tinted and transition lenses for those that are now spending more time in the garden than would be normal.
So whilst you are still ordering 'Reglaze Packs' we will continue to be here to provide the same fast and cost effective service that we are so well known for.
We're still sending out Reglazing Packs
Whether your lenses are damaged, or just need updating, we are available to do this for you by requesting a pack through our website.
The postal service that our business relies upon is still working well, we are not experiencing any delays in either direction. Our free post option for returning your glasses to us is also extremely safe and can be mixed in with your daily recommended exercise. If you would normally be inclined to send your glasses to us using a recorded method, you can rest assured that your glasses are safe by popping them into a local post box using our free-post label service.
Finally, a big thank you
To show our appreciation in a small way, we are offering all key workers a further 10% off any deals we are running during this period. If you are a key worker or know someone that is, please can you please pass on the news of the discount and it can be redeemed on our website against all of our reglazing services.
Lastly, from all of us at Lensology, we hope you and your family stay safe during this challenging period.