Hit the slopes with perfect vision! Lensology's reglazing service means we can fit prescription lenses straight into your ski goggles for as little as £9.90!
Replacement Ski Goggle Lenses
Effective snow goggles play an important role whether you're a skier or snowboarder. So, it's frustrating when your ski goggles become scratched or your eye prescription changes. You don't want to fork out on another pair of goggles – we get that!
Our reglazing services provide a cost-effective way to upgrade your ski lenses with a prescription or other features and fit them back into your pair of ski goggles for peak performance.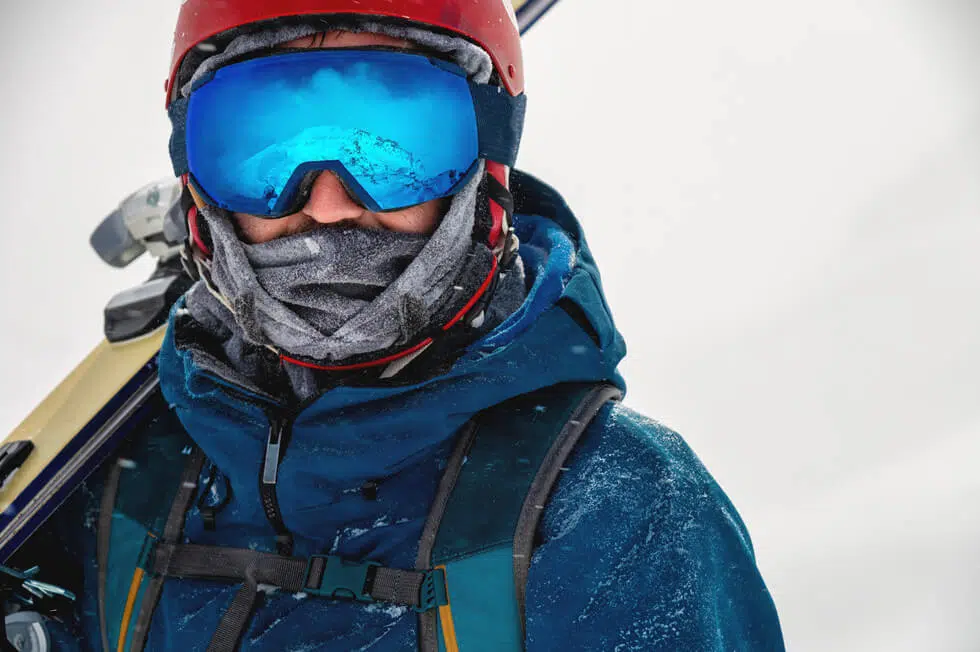 Our Replacement Prescription Ski Goggles Lenses
If you're a glasses wearer but not a fan of wearing contact lenses when you ski, don't worry! We offer three styles of prescription lenses to meet everyone's eye correction needs.
The Best Features For Ski Goggles
ULTIMA Lenses
FROM £52.90
Enhance your ski goggles with our elite ULTIMA lens. Available in a range of coloured tints, they also offer:
Priority Processing (for single vision stock lenses)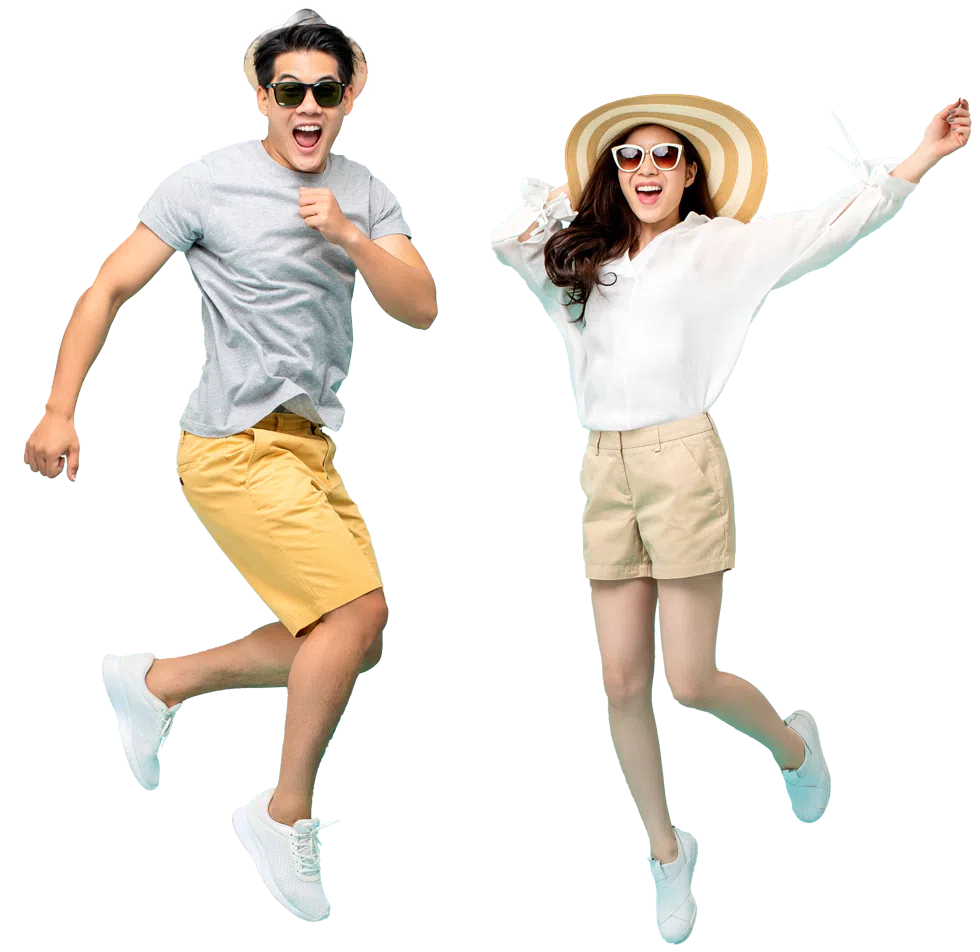 Replacement Lenses For Designer Ski Goggles
No matter the shape, size, tint or brand of your designer ski goggles, Lensology can help. We offer a super-swift, cost-effective lens reglazing service to enhance your ski lenses or add additional features, including short or long-distance prescriptions.
Oakley has some standout ski and snow goggles with bold shapes, finishes and tints. If you're looking to replace a damaged lens like for like, we've got you covered. Or, if you want to add extra finishes or a prescription, we can reglaze your Oakley Ski Goggles without the stress of returning them to Oakley.
We love the array of colours and mirrored effects on SunGod's Snow and Ski Goggles. All of which we can replicate at our in-house lab, adding any additional features you want to protect or transform your lenses. – with a faster, convenient and more affordable service than high-street opticians.
How To Reglaze Your Ski Goggles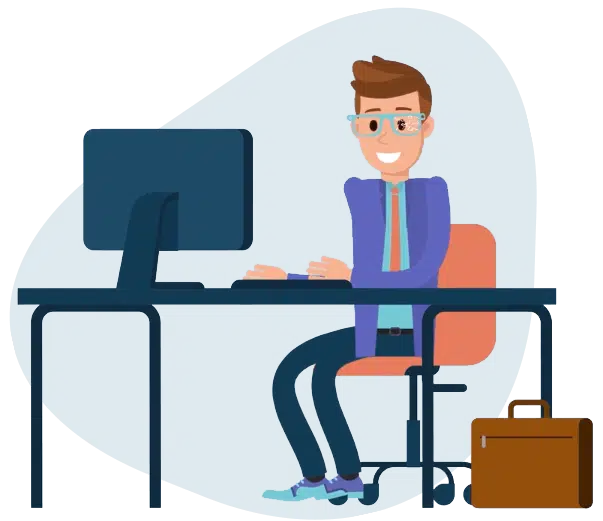 Start by clicking a 'request a pack' button. You'll fill in a quick form so we can send you a flat-packed box, prescription and free postage sticker.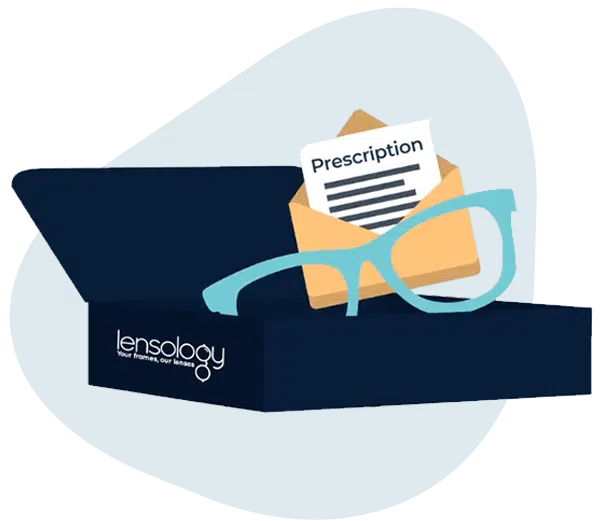 Build the box, then place your ski goggles and completed prescription inside. Seal with the free postage sticker and return them via a Royal Mail postbox or post office.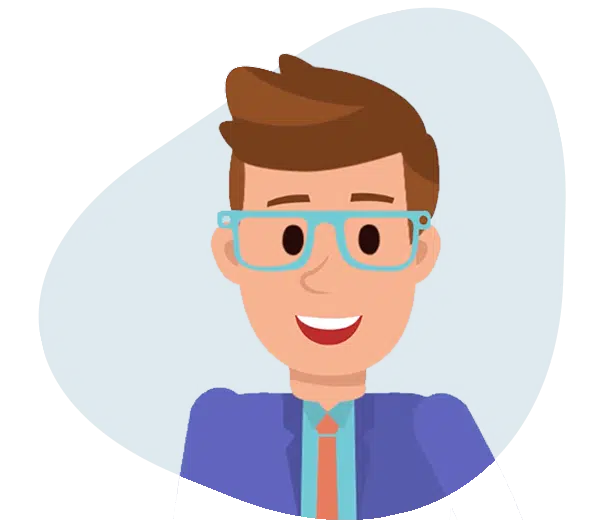 We'll contact you once we've received them to provide a quote. Then, we'll create your new lenses and fit them into your goggles before returning them via our courier service.
We aim to make reglazing lenses the new (and best) way to upgrade your glasses, saving time, money and stress on buying new glasses frames and helping save the planet, too!
We offer a swift, cost-effective reglazing service so you keep your favourite frames, where we'll design and insert a brand-new lens tailored to your prescription or requirements. With our fantastic technicians, a state-of-the-art lab and high-quality materials, your glasses will be back to you in no time.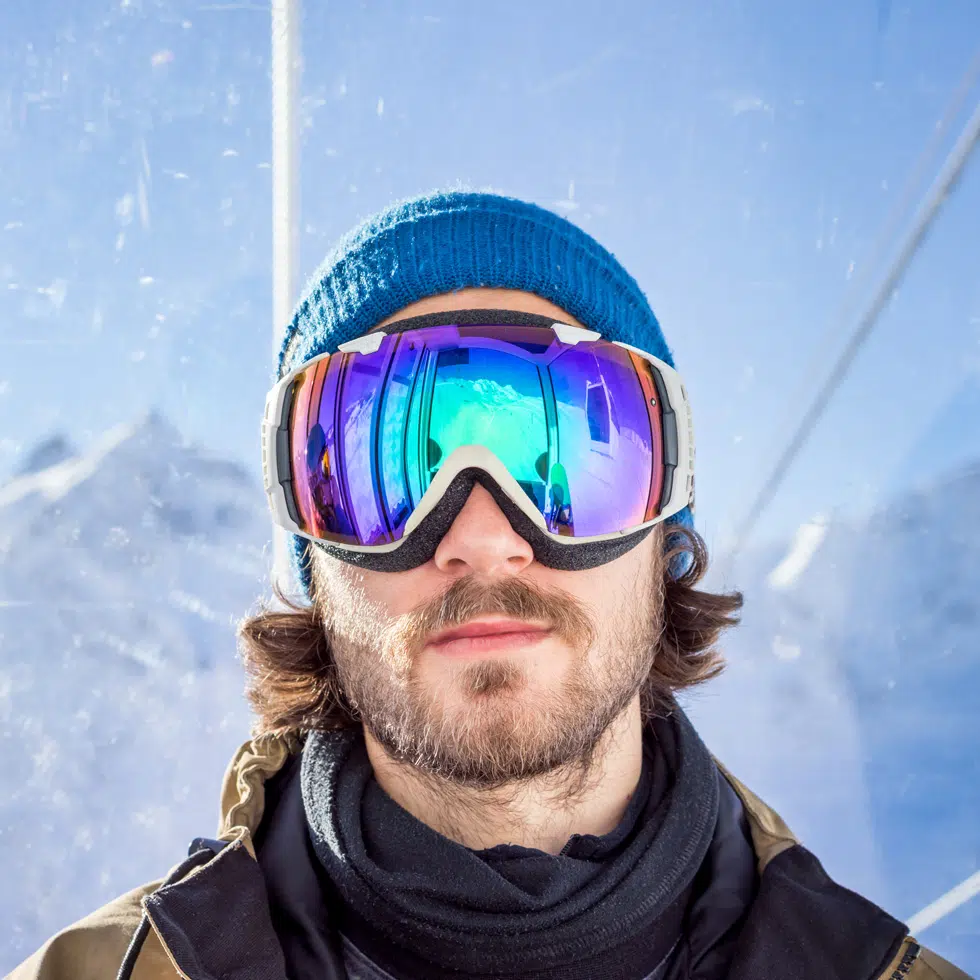 Please fill out the form provided to receive your no obligation pack completely FREE of charge.
Once We Receive Your Frames
We'll review with our team of specialists and custom make your new lenses to fit your favourite frames.