Save on the new 'Ray-Ban Stories' with
Lensology
Yes – you read that right. The exciting, new product launched by Ray-Ban in September, and you can save on the lenses with Lensology!
Ray-Ban Stories is the new smart eyewear collab between Ray-Ban and Facebook (you already know it's good), marrying tech and fashion like never before.
While smart eyewear isn't new, with Google and Snapchat already innovating, Ray-Ban Stories provide a fresh approach, allowing the wearer to stay digitally connected with a variety of functionality, while championing the class and style only Ray-Ban can deliver.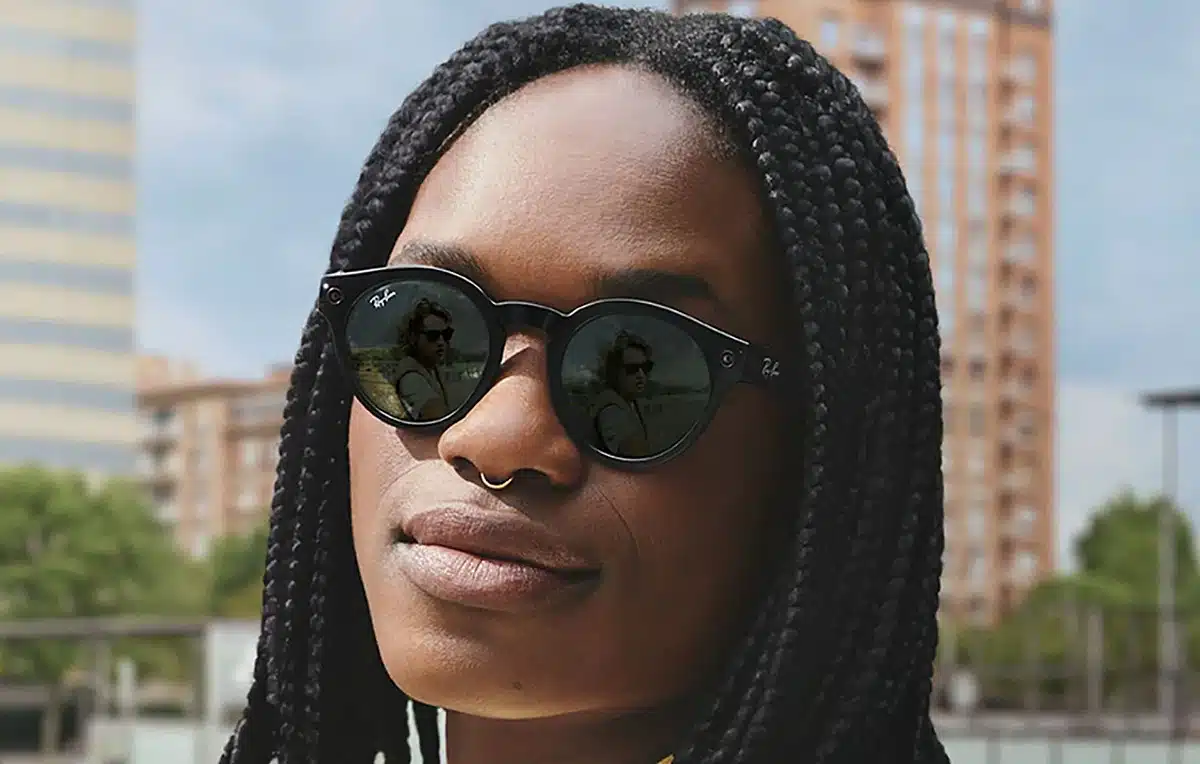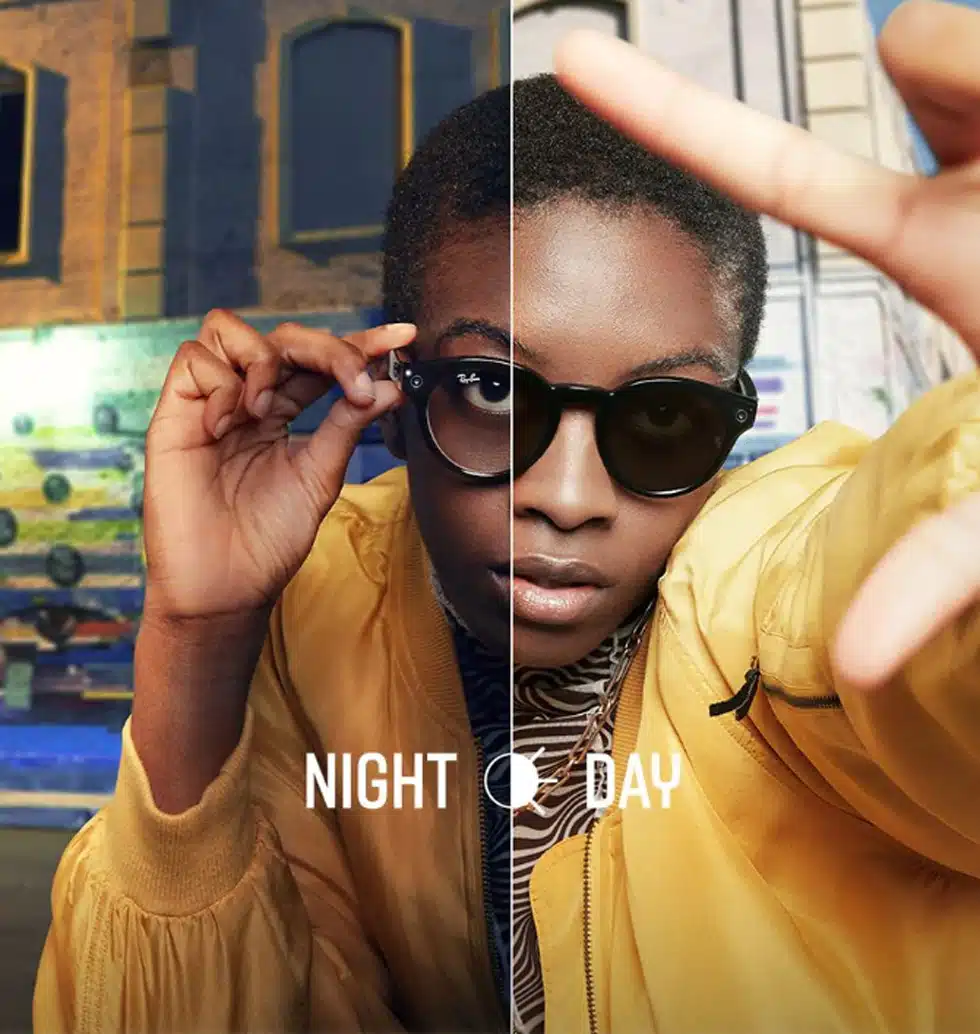 What are Ray-Ban Stories?
A new smart frame launched to disrupt the smart glasses market, Ray-Ban Stories are so much more than a glorified mini computer. In addition, you can take videos and photos with the 5mp camera, which you can then share directly with your social and email accounts.
Want to listen to some music while you're out and about? You can do that too, and if a call comes through, you can take it with ease (or ignore if you are listening to an absolute banger).
The multifunctionality of the frames is what sets it apart from the competition. Ray-Ban Stories allows the wearer to have performance, efficiency and connection in one comprehensive, and very stylish place.
Ray-Ban Stories are the first pair of smart glasses to connect the wearer to their digital world in this way. And don't just take our word for it – heavily featured in Forbes no less, Sky and the BBC to name a few, the new frames have taken the optical market by the digital horns.
The frames are a compact yet an intelligent way to stay connected without the need for multiple devices.
The frames come in the classic styles you love, with the ever-stylish Wayfarer, Meteor and Round available with several colourways to choose from, including blue, black, brown and olive.
What are the Ray-Ban Stories technical specs?
Dual 5MP Camera
Capture photos and videos hands-free from a first-person perspective and enjoy high-quality content thanks to the automatic light adjustment and stereoscopic photo depth.
Touch Control
Play or pause your song, take a photo or record a video in a single touch with the hyper-responsive touchpad and capture button.
Audio
Two advanced yet discrete open-ear speakers and three microphones allow you to switch seamlessly between taking a call and ordering a coffee.
Connectivity & Assistance
Collaboration with the powerhouse that is Facebook gives on-demand assistant excellence with WIFI and Bluetooth built-in.
Charging Case
Charge your frames on the move with the compact, portable charging case. Your fully charged frame will capture and sync up to 50 videos or up to 200 photos.
Can you get prescription Ray-Ban Stories?
At Lensology, we are masters in supplying and fitting high-quality, precision lenses for a vast range of prescription and non-prescrition needs. We like to stay ahead of the curve, and combined with our dedication to customer service excellence, we offer one of the most extensive ranges of lenses in the market.
We have long supplied lenses for Ray-Ban frames, so we are delighted to offer the same service for Ray-Ban Stories smart frames. Ray-Ban offer a very restricted choice of prescription lenses that are available for their Ray-Ban Stories, however, at Lensology we can offer any lens type on our website to fit in your new pair of Ray-Ban Stories.
View our extensive range of lenses.
So, whether you are looking for single, combination prescription or sunglasses lenses, Lensology can fit them into your new smart frames.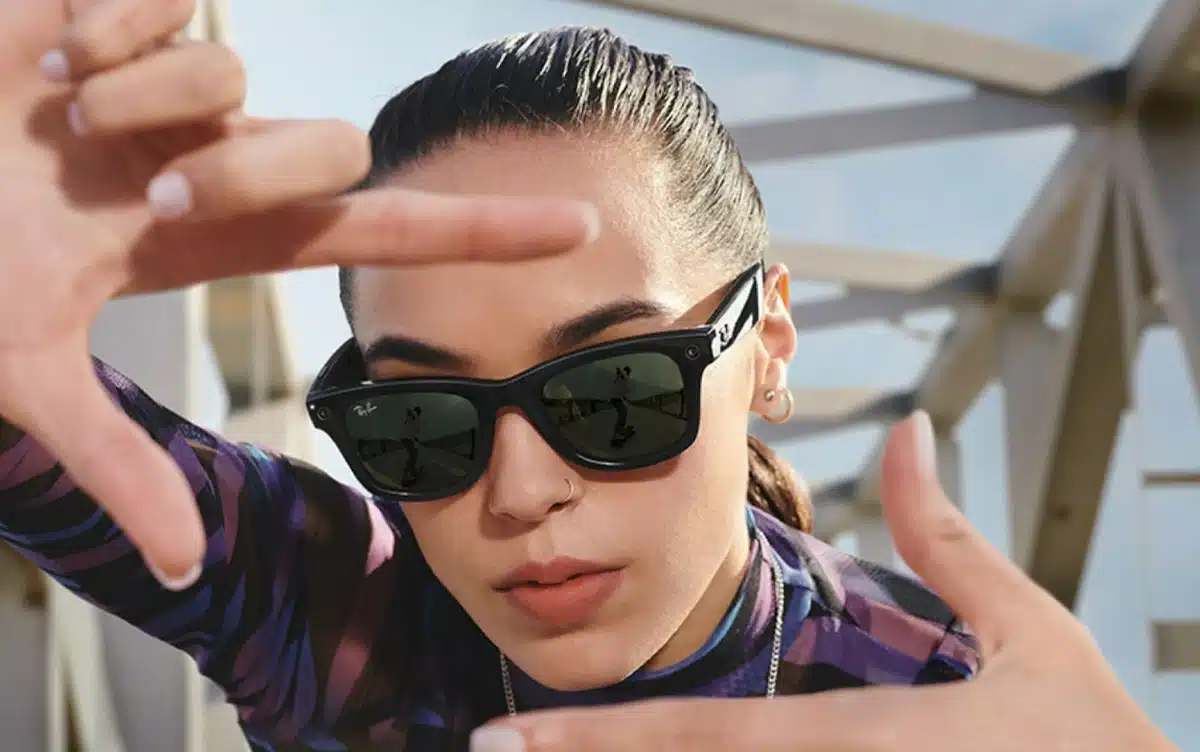 How to get prescription lenses in your Ray-Ban Stories
Simply purchase your Ray-Ban Stories frames without prescription lenses and send them to us – free post – to fit your lenses. If you are unsure of what lenses you need, our friendly team is ready to help on live chat or you can call us on 0115 784 5219.
Prices of Ray-Ban Stories prescription lenses with Lensology
So why use lensology? Purchasing the lenses directly from Ray-Ban may seem like the simpler choice, but in fact their prescription service is very restrictive, and their range of lenses are limited. Additionally, they come at a significantly higher cost than the service supplied here at Lensology.
Single vision lenses: Ray-Ban vs Lensology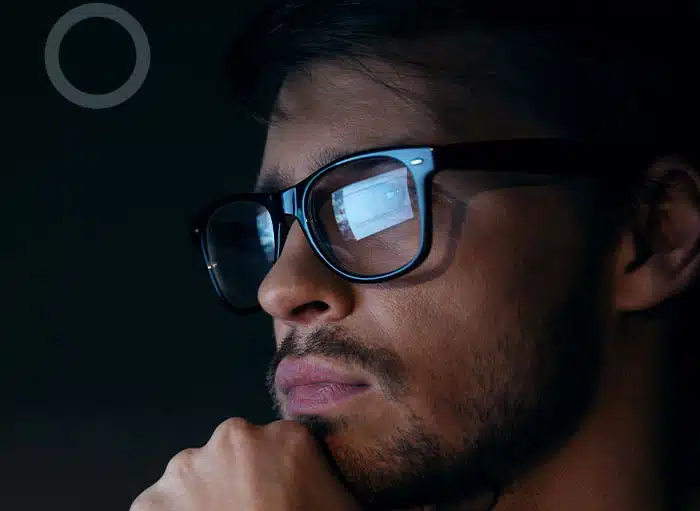 Ray-Ban blue light protection lenses are £219.00, versus our price starting from £42.90.
Save up to £176.10 with Lensology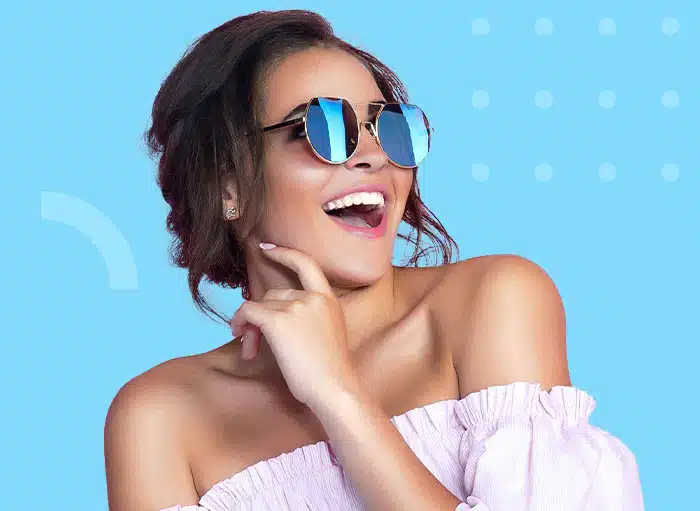 Ray-Ban sunglasses lenses are £199.00, versus our price starting from
£32.90.
Save up to £166.10 with Lensology
Ray-Ban Transition lenses are £299.00 versus our price starting from just £71.00.
Save up to £228 with Lensology
Transition Varifocal lenses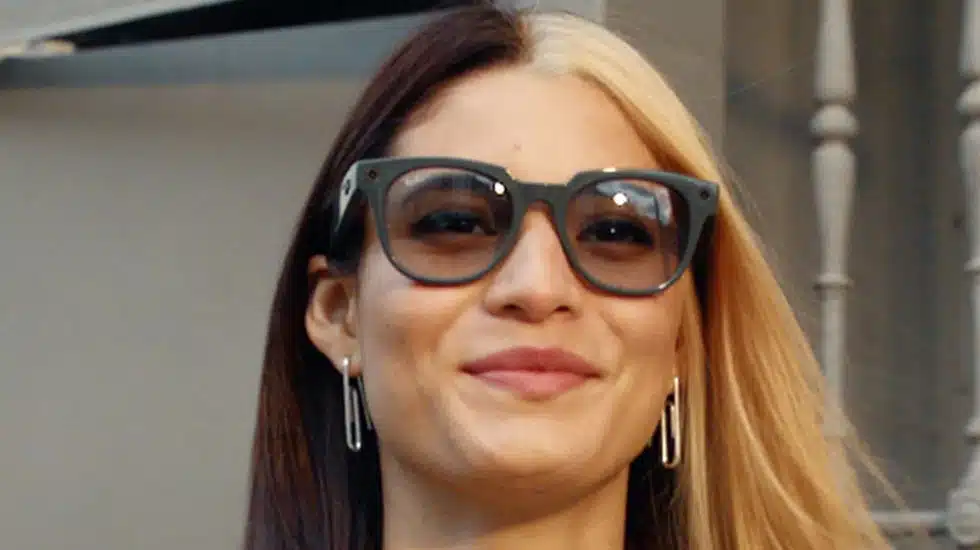 Ray-Ban Transition Varifocal lenses are £509.00 versus our price starting from £159.00
Save up to £350 with Lensology
Warranty
By using Lensology to reglaze your Ray-Ban Stories lenses, your Ray-Ban warranty is voided. We have a number of ways to keep your warranty with Ray-Ban valid for your Ray-Ban Stories frames. Our friendly customer care team are available on live chat and on 0115 784 5219 to discuss this in more detail with you.
Logo
When supplying prescription lenses specifically for the Ray-Ban stories range we are unable to include the Ray-Ban logo on the lenses themselves. We pride ourselves in the quality of lenses we supply, ensuring that you receive the highest-quality lenses available and hope that the lack of logo is not a deal breaker for you when you consider the massive cost savings when ordering from Lensology.
Don't miss out in a 
new era

 in eyewear
Whether you are in it for the look, the tech or both – fashion and tech lovers alike can now enjoy the latest release at a fraction of the cost with Lensology and Ray-Ban Stories. So, head over to our lenses ranges to see for yourself how to stay suave and save.