Get the most out of your AR experience with Lensology's prescription lens inserts for Rokid Max glasses. Add your own prescription to your lens inserts to maximise your immersive visual experience.




Exclusive Rokid Max Prescription Inserts
We supply fully customised prescription inserts for your Rokid Max AR glasses for only £95.00. This lens package includes the following…
Custom Prescription Lenses
Our in-house reglazing experts are on hand to create your own bespoke prescription lenses that will enhance your augmented reality experience with your Rokid Max glasses. All of our lenses are made using the highest-quality materials as standard.
Rokid Max Prescription Inserts
As part of this package we will supply your Rokid Max AR glasses with a set of brand-new lens inserts with your prescription needs so there is no need for you to send us your existing inserts.
Custom Lens Glazing & Fitting
We will cut, edge and drill your new prescription lens inserts so they perfectly fit your Rokid Max frames. Once your lens inserts have been customised with your prescription, we'll ship these back to you ready to wear.
Our Rokid Max prescription lens inserts are available with worldwide shipping.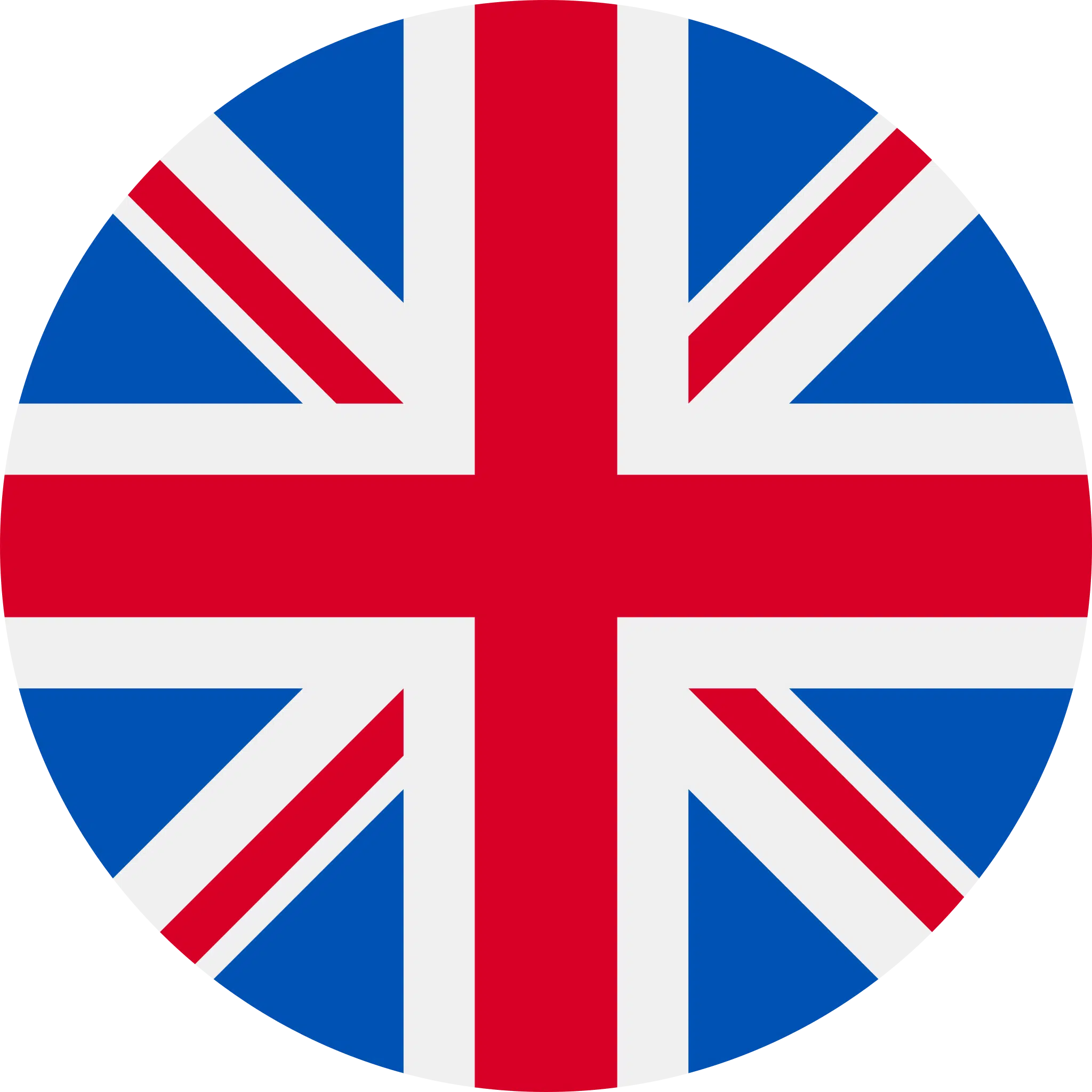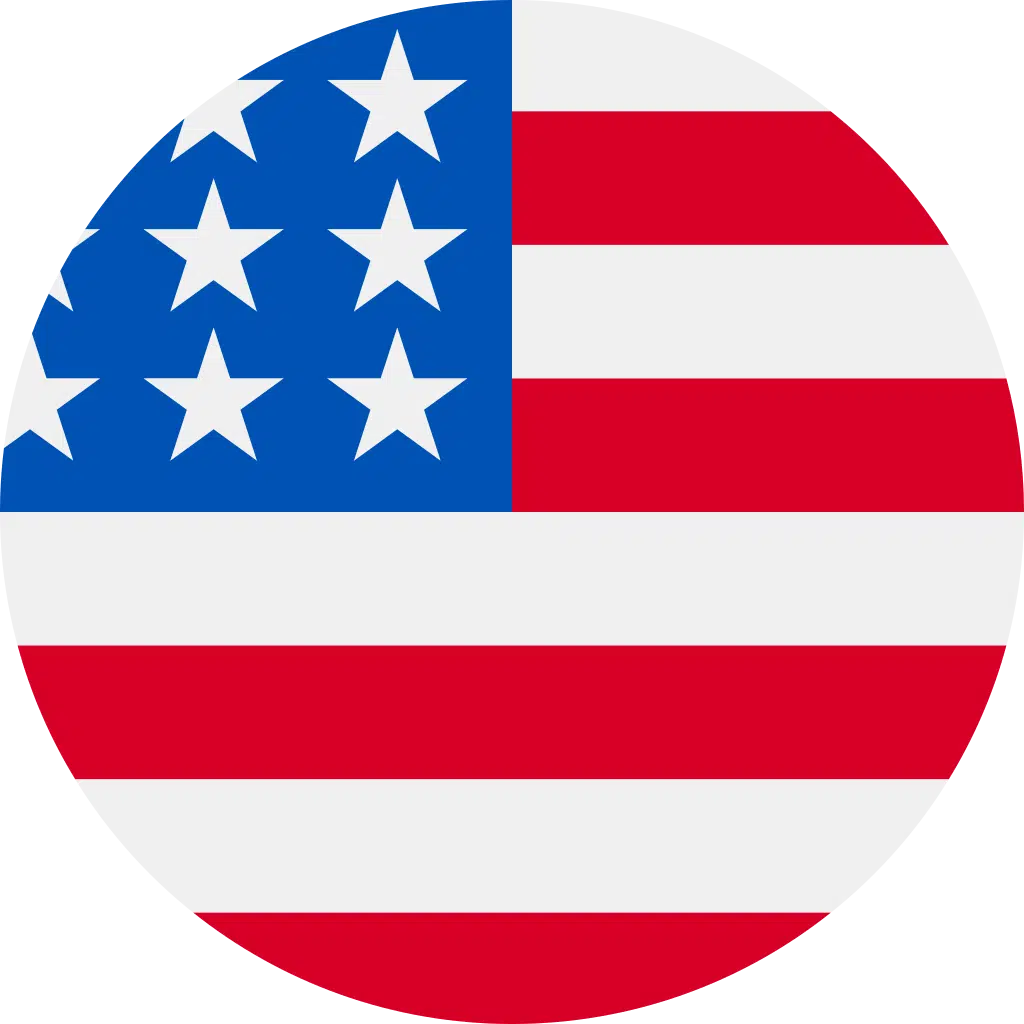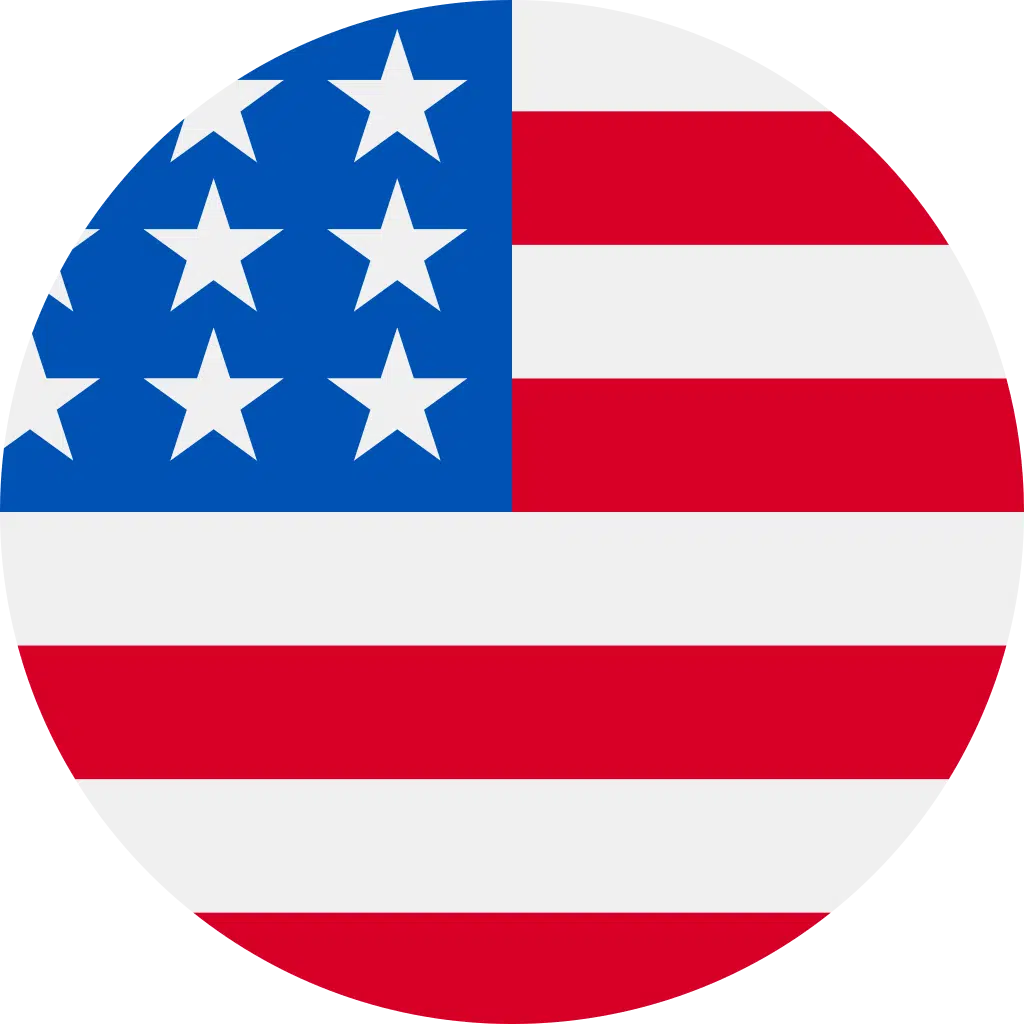 USA
2-4 working days / £25.00
Canada
2-4 working days / £25.00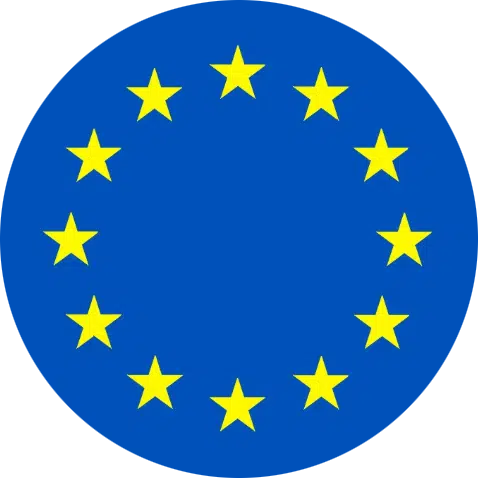 Europe
2-4 working days / £20.00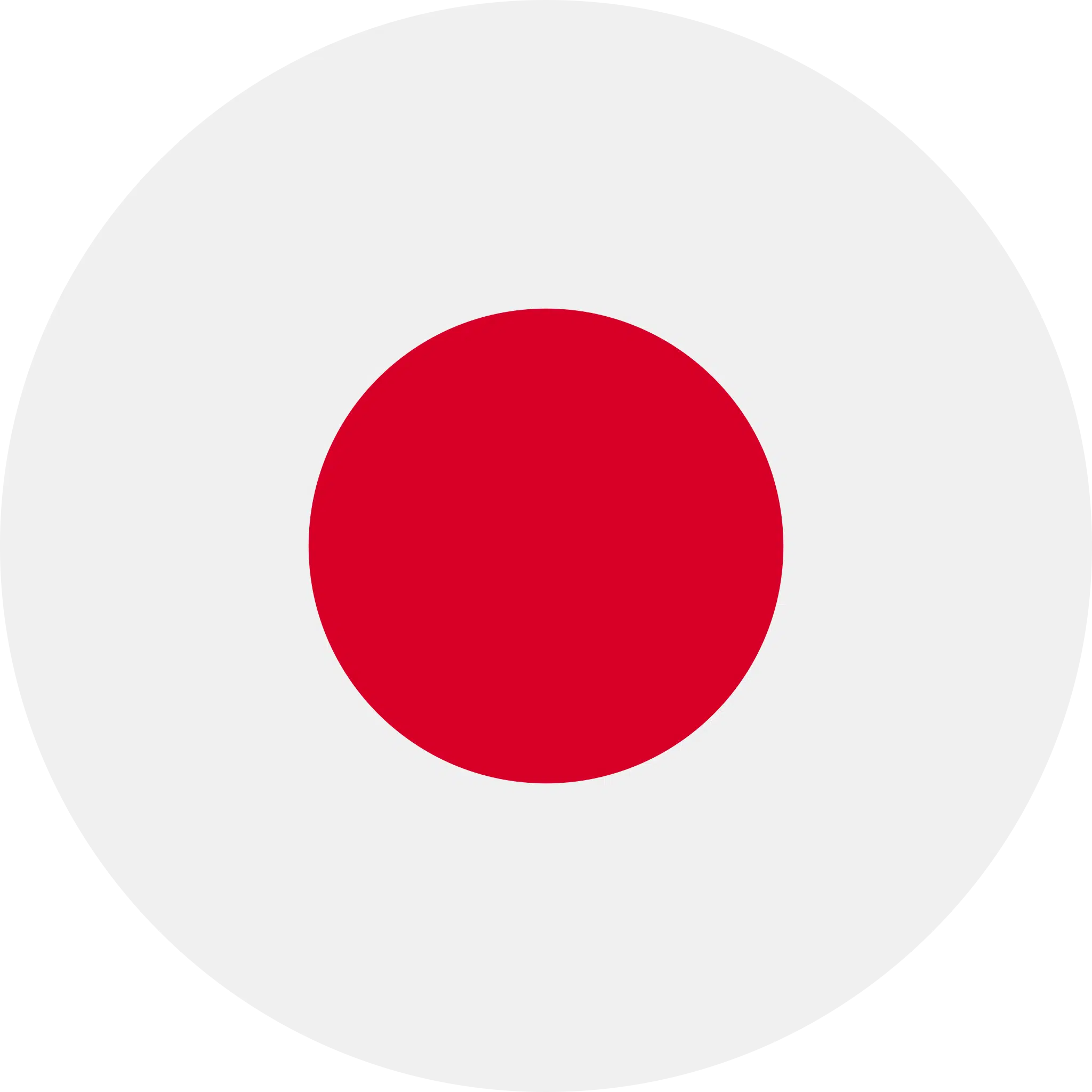 Japan
4-6 working days / £30.00
Australia
6-7 working days / £30.00
New Zealand
6-7 working days / £30.00
South Africa
6-7 working days / £30.00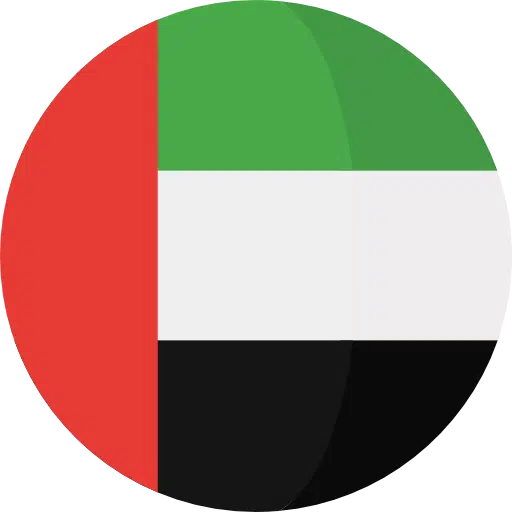 United Arab Emirates
4-6 working days / £30.00
All import tax and customs fees are covered by Lensology
For any other countries not listed please contact us.
Our Rokid Max Prescription Lens Features
Our cost-effective pricing and high-quality lenses are something we pride ourselves on. Your Rokid Max AR glasses lens inserts will be designed with the slimmest and lightest lens types available for your prescription. When you order your lens package with Lensology, we'll include all of these premium add-ons with your order.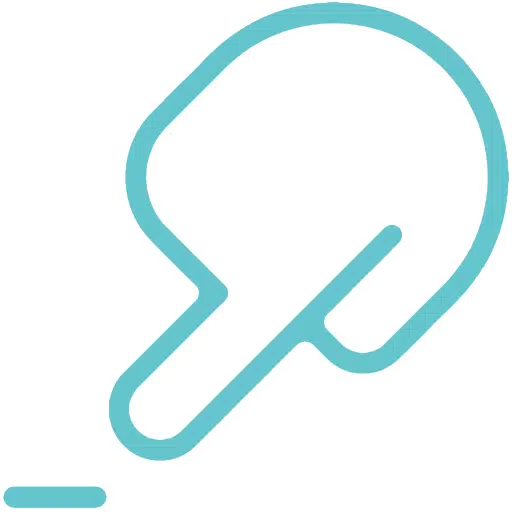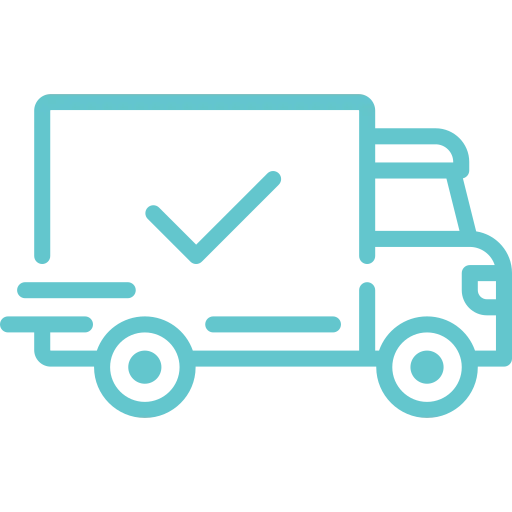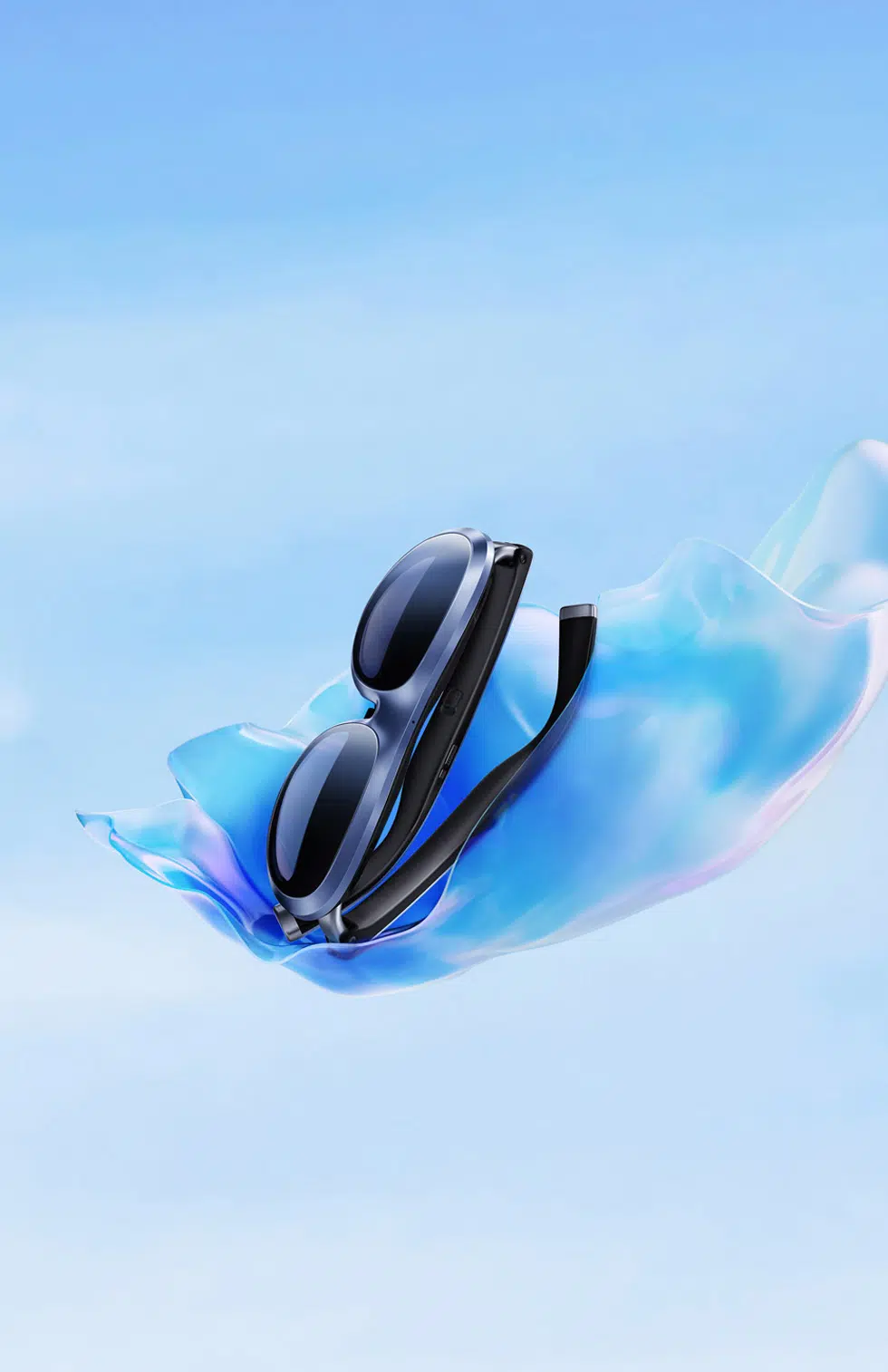 What Are Rokid Max AR Glasses?
Rokid Max AR glasses are designed to give the user a fully immersive experience where they're transported into a world like no other. Whether you're streaming your favourite movies and TV shows or playing the games you love on your favourite console, the Rokid Max ticks all of these boxes.
The Rokid Max AR glasses come equipped with a multitude of breathtaking features, all designed to give you the most immersive experience possible.

215" Full HD 1080p Display

Super Lightweight 75g Frame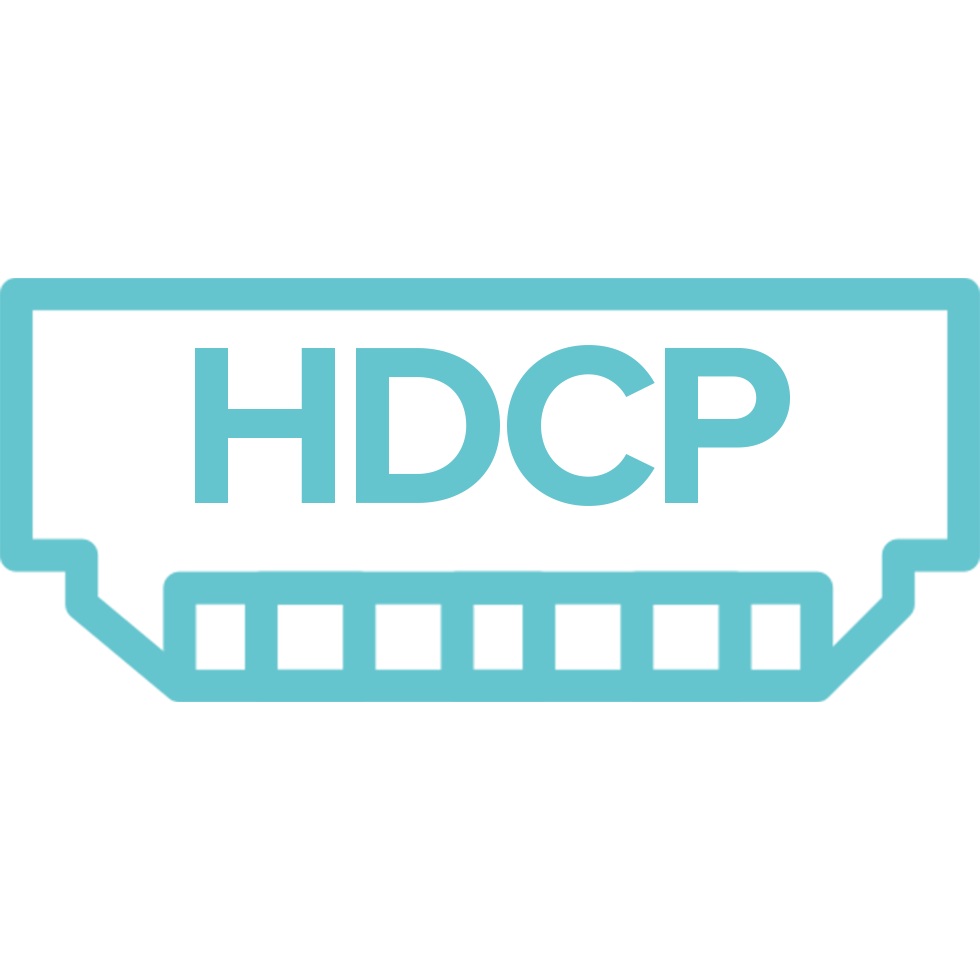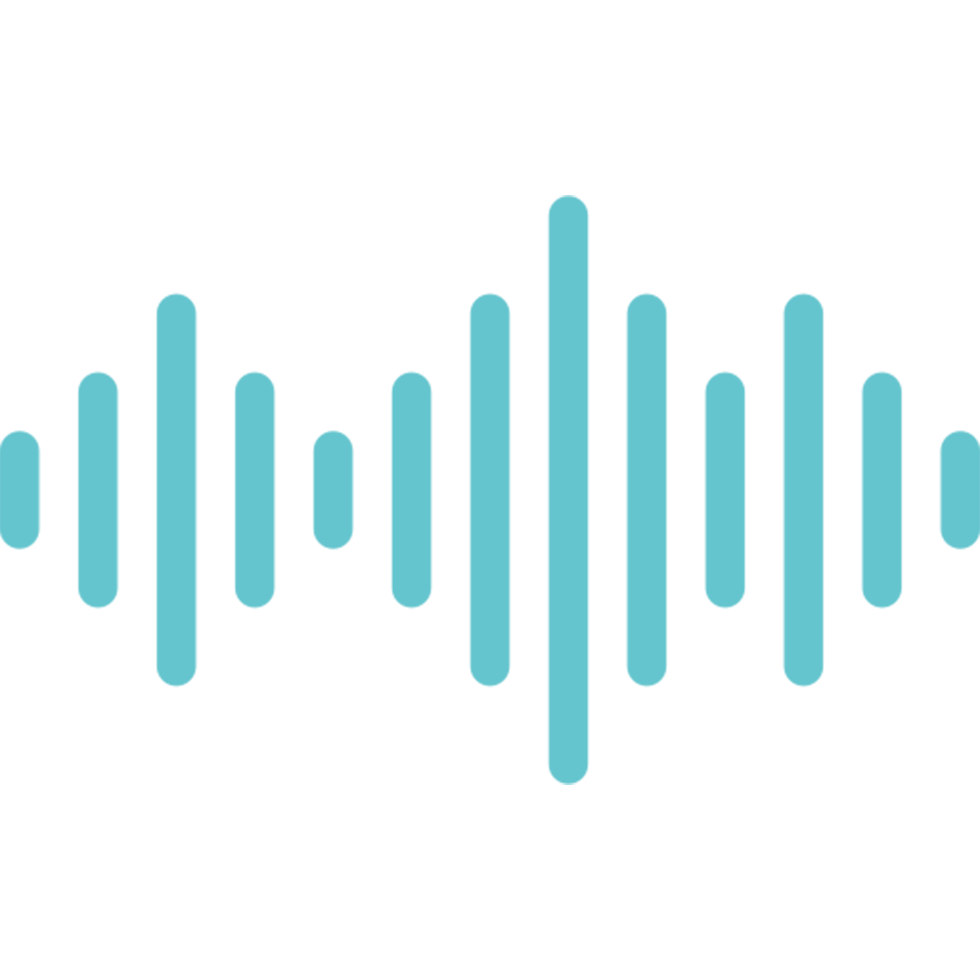 Professional Acoustics For Improved Listening Experience
The Rokid Max AR glasses' calibrated front-to-back balance design is manufactured to make these glasses a comfortable fit for almost any face.
Do Rokid Max Glasses Need Prescription Lenses?
Whilst the Rokid Max AR glasses come equipped with an adjustable feature to aid the prescription needs of users who suffer from Myopia, they aren't able to accommodate users with a higher prescription or people who are prescribed with a prescription for Hyperopia or have astigmatism as part of their prescription. Lensology is on hand to supply these prescription lenses to your Rokid Max glasses to give you the most immersive and authentic experience possible.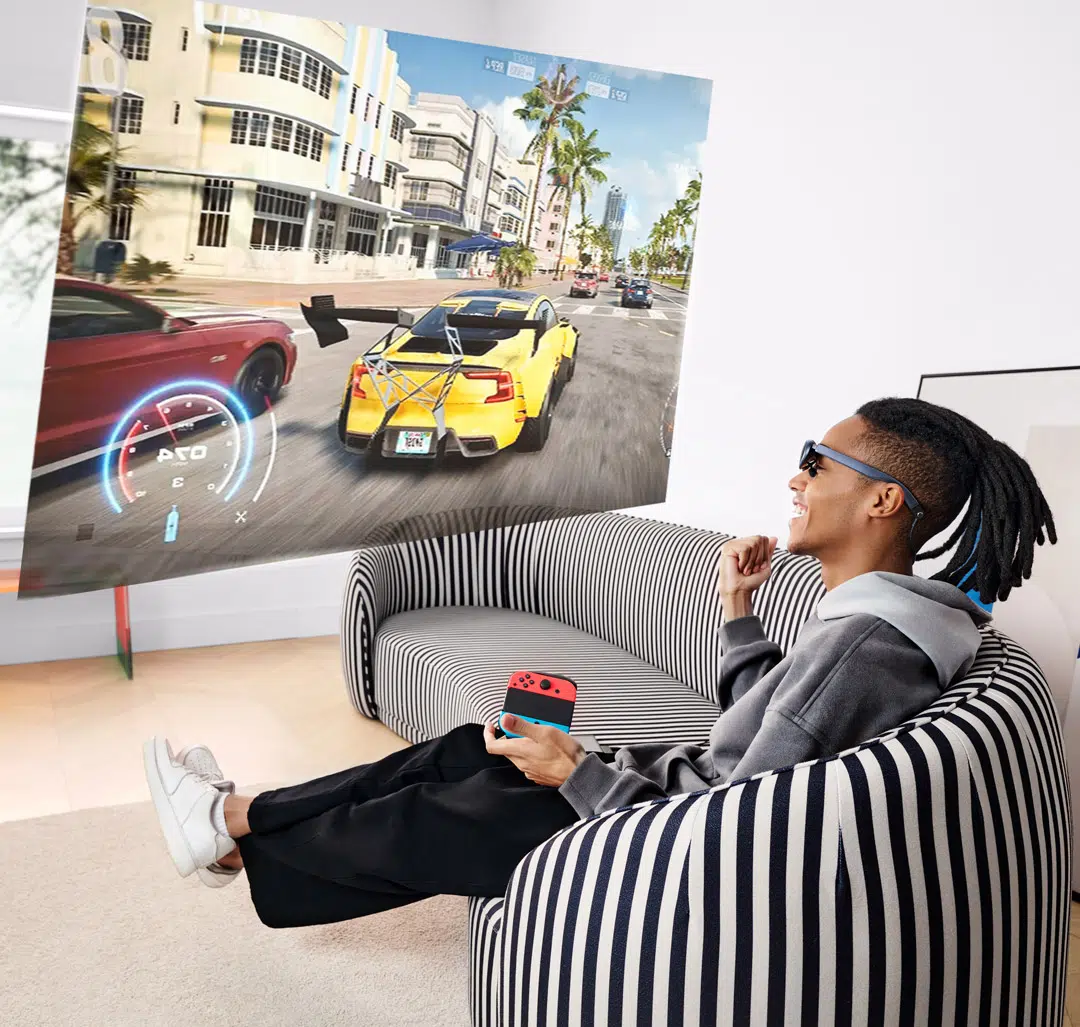 How Long Will My Prescription Lenses Take?
We know how excited you are to start using your Rokid Max AR glasses and we want to give you the most immersive experience of augmented reality as soon as possible in the best way imaginable.
That is why we manufacture all of our Rokid Max AR lenses using our ULTIMA range. These ULTIMA lenses are equal to and possibly better than the lenses that are used by high-end boutique Optometrists.
The main advantages of getting your prescription lens supplied by Lensology are…
FAST: Our stock lenses are manufactured and shipped within 1-3 days. You've already got your Rokid Max AR glasses, we want you to be using them in as little time as possible.
THIN: We supply the slimmest and lightest Index/material to suit your prescription lenses.
SECURE: All of our Rokid Max lens inserts are sent to you tracked and insured with the quickest and safest courier services possible. This means that even our internationally shipped orders will be received within one week of ordering.