Vision Express are one of the leading opticians throughout the UK with fantastic exposure throughout the nation for their range of glasses brands. But when you need to update your lens prescription or damaged lenses need reglazing, where do you go?
Say hello to Lensology! Our expert reglazing team is on-hand to reglaze, replace or upgrade your lenses when you want to keep your beloved frames. If you've found new frames, our skilled engineers will reglaze your Vision Express glasses and fit new lenses to your frames, all at a fraction of the high-street cost.
Lensology & Vision Express Reglazing Price Comparison
It's no secret that Vision Express provide a wide range of glasses, from low-cost frames to household designer names like Oakley, Ray-Ban and more. But when you want to reglaze and replace existing lenses for your frames, what do you do? You come to Lensology.
Below are the prices of Lensology's reglazing options for your Vision Express frames. The prices listed below are before applying Lensology's current discounts.
Please note that this is taken from October 2023 and is subject to change
| | | | |
| --- | --- | --- | --- |
| Single Vision | | VS | |
| Standard Clear | £19.90 | VS | £69.00 |
| Clear With Anti-Glare | £32.90 | VS | £98.00 |
| Standard Tinted | £32.90 | VS | £100.00 |
| Tinted With Anti-Glare | £50.00 | VS | £140.00 |
| Blue Light Lenses | £42.90 | VS | £118.00 |
Varifocals

VS

Good Quality Varifocals From

£64.00




(Digital Freeform)

VS

£188.00




(Enhanced Varifocals)

Better Quality Varifocals From

£104.00




(Pro-Series)

VS

£309.00




(Advanced Varifocals)
| | | | |
| --- | --- | --- | --- |
| Bifocals | | VS | |
| Standard Bifocals | £37.00 | VS | £129.00 |
| Bifocals With Anti-Glare | £57.00 | VS | £168.00 |
Upgrade Your Vision Express Glasses Lenses
Whether you want to replace your outdated prescription lenses or you're looking to improve your lens quality, Lensology have you covered. Reglaze your glasses with Lensology and save money. Upgrade your lenses with the following upgrades: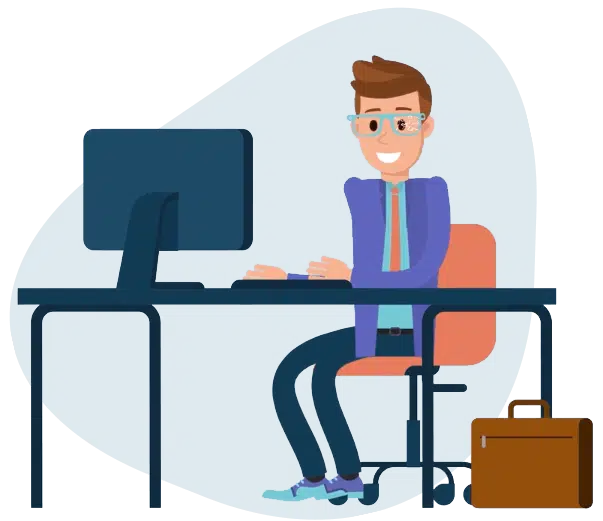 Simply fill out our online pack request form and we will jump into action. We'll send you a sturdy cardboard box to pop your Vision Express glasses in. No need to worry about postage as it is prepaid, and in a couple of days, you'll receive your pack through your letterbox.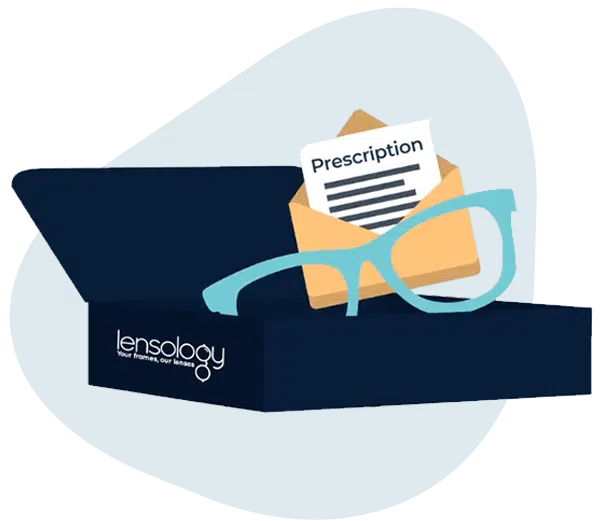 Send Us Your Vision Express Glasses
Pop your Vision Express glasses (and any additional pairs) in the cardboard box and pop it into any Royal Mail post-box. There's no need for a trip to town, no stamps, no fuss. You can add a copy of your prescription in the box or submit your prescription online, or we'd be happy to contact you for it.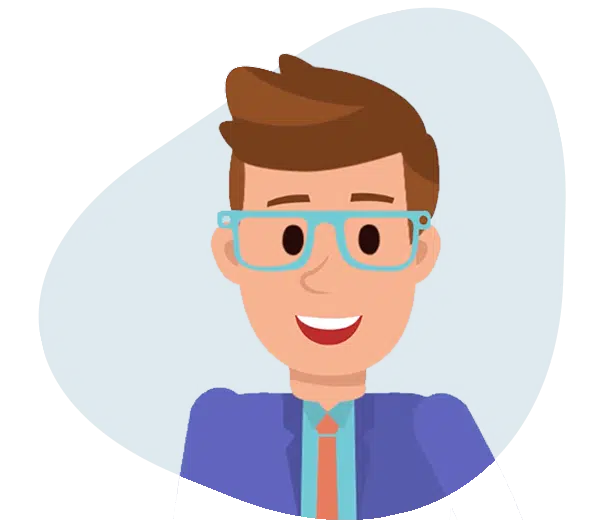 Relax whilst we fit your lenses
Our lens experts will prepare a quote based on your requirements and email it to you. Once you're happy with your quote, payment will be taken and then you can sit back and relax whilst we fit your new lenses into your Vision Express frames. We'll return your reglazed glasses to you via a secure courier.
Vision Express Lens Replacement
Upgrade your Vision Express glasses to suit your prescription and lens needs with Lensology. We provide single-vision, bifocal, varifocal and sunglasses prescription and non-prescription lenses.
Our expert in-house technicians can customise and fit your new lenses to your frames at a fraction of the cost of high-street shops. Furthermore, Lensology offers superfast turnaround times to get your glasses back to you and ready to wear in no time. Request a free pack today to send us your glasses.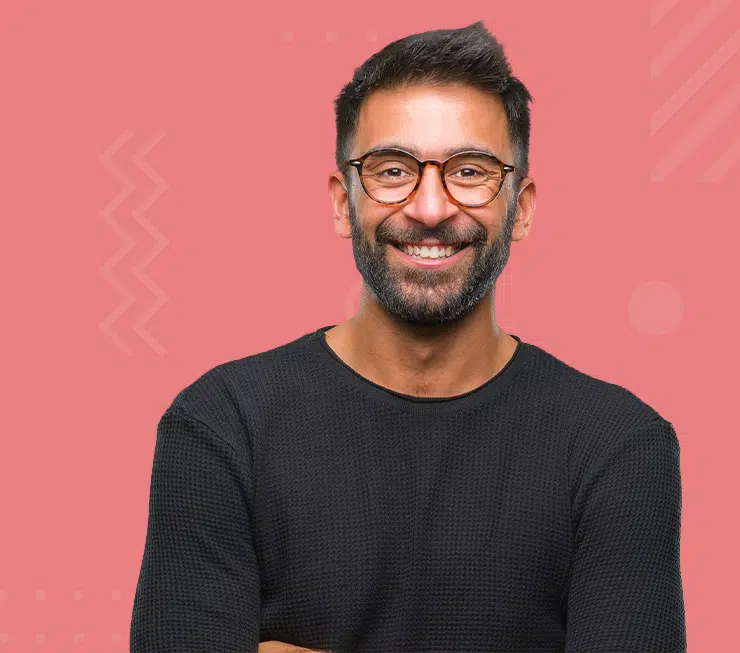 Please fill out the form provided to receive your no obligation pack completely
FREE
of charge.
Once We Receive Your Frames
We'll review with our team of specialists and custom make your new lenses to fit your favourite frames.