Lensology has teamed up with Bliss Aviation and Flying Eyes Optics, stepping in as co-pilots to reglaze prescription and non-prescription aviation lenses for pilots and flyers.
Tired of wearing sunglasses unsuitable for flying, Flying Eyes engineered a range of glasses to enhance a pilot's experience. Here at Lensology, we can take this one step further by elevating your existing frames with new lenses. From adding clear lenses or repairing a damaged lens to applying a new prescription or lens coatings. Lensology can expertly reglaze your Flying Eye Optics lenses to suit you.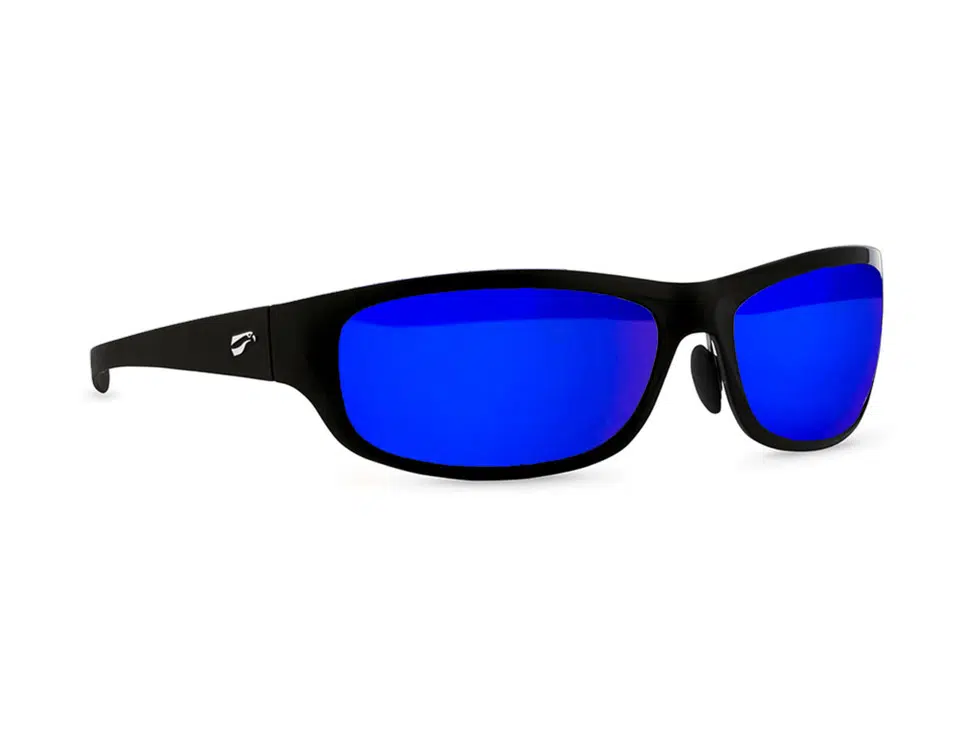 Who Are Flying Eyes Optic?
Inspired by a pilot looking for comfortable eyewear, Flying Eyes have designed a range of stylish and practical frames for helmet wearers. Its patented material, Resilamide, delivers a lightweight and durable solution, with micro-thin frames which fit smoothly under your helmet or headset. Avoiding any temple pain or noise leakage whilst offering perfect clarity for your flight.
Who Are Flying Eyes Optics For?
Originally aimed towards pilots, these frames are also ideal for motorcyclists and gamers. Basically, anyone who wears a helmet or headset but needs to wear prescription glasses or sunglasses. Flying Eyes Optics have been crafted to maximise comfort and minimise any factors which could disturb a pilot when flying. Bliss Aviation Flying School is one of the biggest supporters of Flying Eyes Optics frames, along with Lensology's reglazing service to design the best aviator glasses.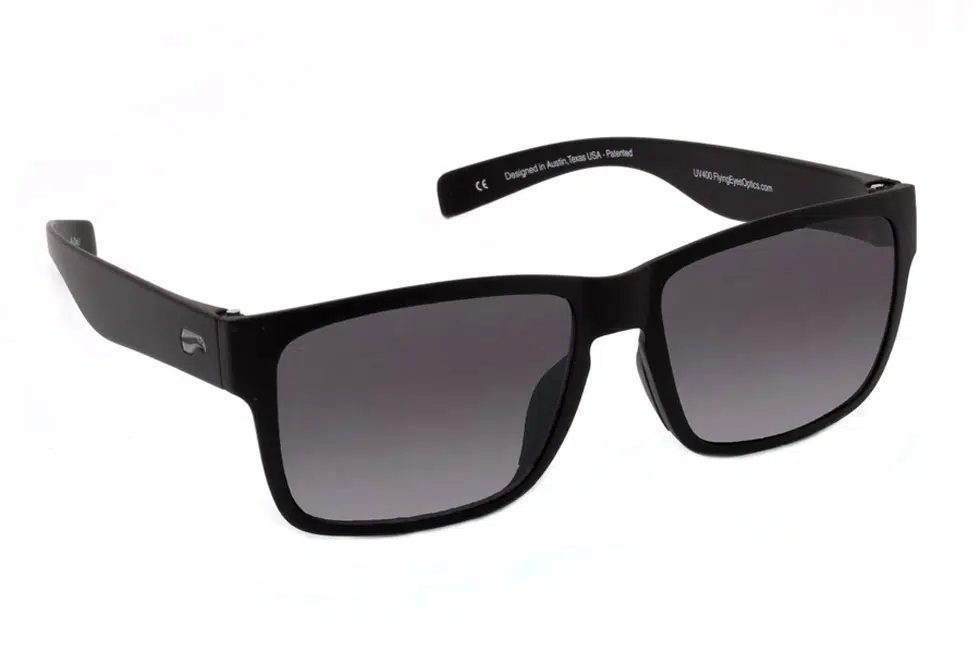 Flying Eyes Optic Prescription Lenses
Whether you're looking to switch your Flying Eyes frames to clear prescription lenses or prescription sunglasses, we can help. At Lensology, we have 3 different types of prescription lenses available: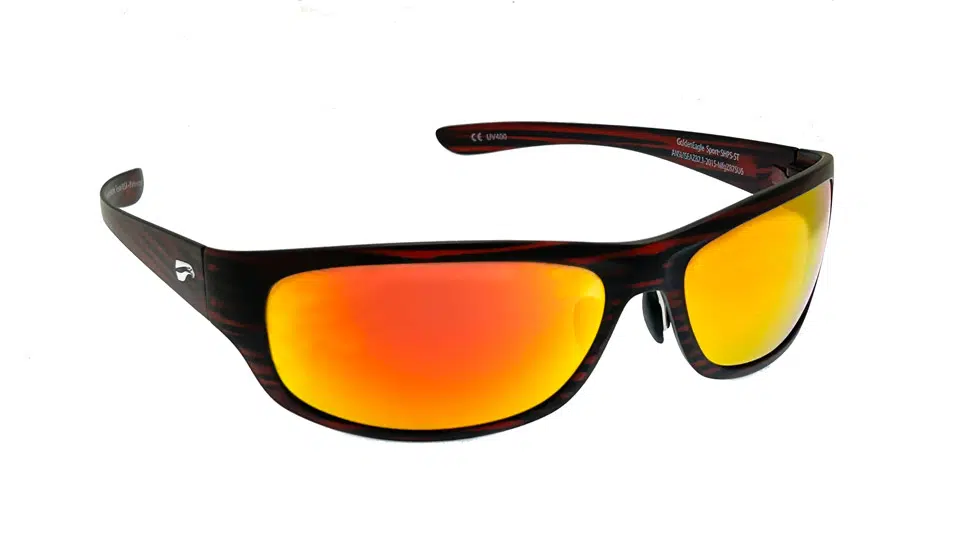 Flying Eyes Optics has a wide range of shapes, styles and brands of glasses for pilots, with their sunglasses selection offering full polarised and UV400 protection. As well as clip-on frames; a flat, micro-thin tinted lens which magnetically clips onto the front of your glasses.
Lensology can reglaze the lenses for both your Flying Eyes Optics and clip-on frames. Adding any prescription requirements or additional lens coatings such as anti-smudge, anti-scratch or coloured tints.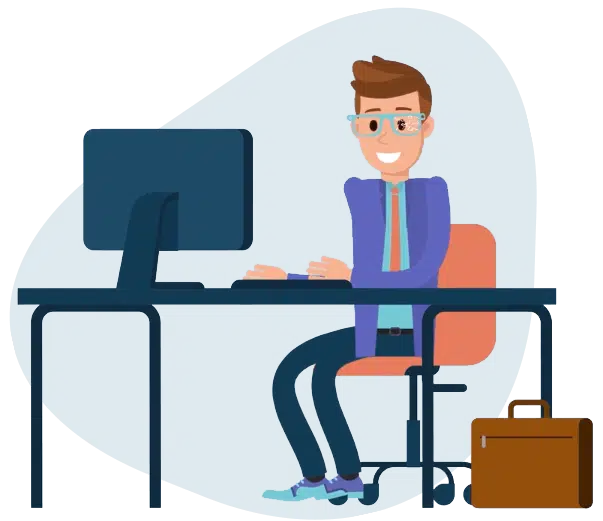 Click any of our 'request a pack' buttons to complete our online form. We'll then send a secure box out to you with a pre-paid postage sticker which'll be with you in a couple of days.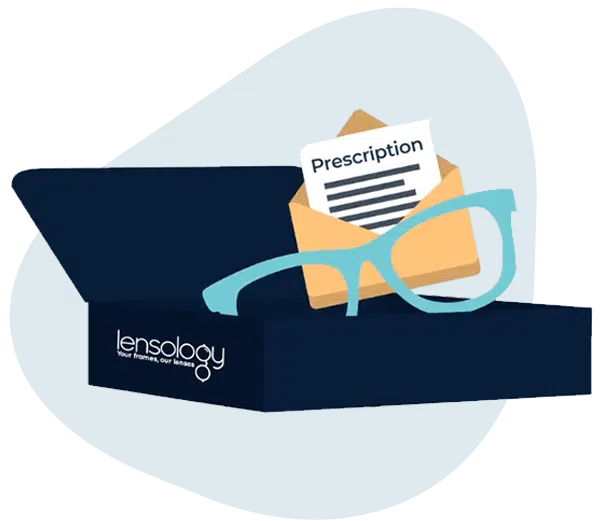 Post us your Flying Eyes frames
Pack your frames and prescription into the box and seal them with the pre-paid sticker. Post into any Royal Mail post box or post office. We'll soon be in touch with a quote when we receive them.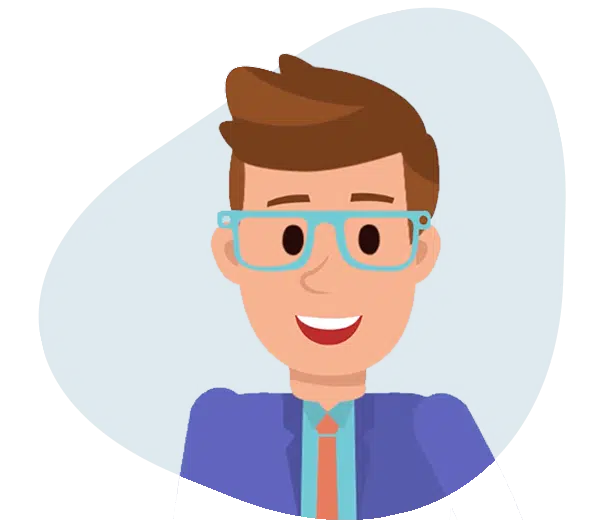 Our skilled technicians will reglaze and fit your new lenses into your existing Flying Eyes frames before sending them back to you via our secure courier service.