New Lenses For Your Glasses In Norway
Are you looking to get new lenses for glasses that you already own and love? If your glasses lenses are scratched, your prescription has changed, or you would like to upgrade your lenses, Lensology can help!
Save yourself the cost of buying a new pair of glasses by using Lensology's swift and cost-effective lens reglazing service. Our service is UK-based, however, we are now launching our service to Norway, so you can get new lenses for your glasses!
No matter the style, brand or age of your frames, our team of in-house technicians can design bespoke lenses and fit them directly into your existing frames.
Different Types of Lenses
We offer a range of prescription and non-prescription options, with amazing lens finishes. Update your prescription, switch from single vision to bifocal lenses or transform your glasses to polarised sunglasses. We can do it all!
Upgrade Your Glasses Lenses
We have a range of lens-enhancing features to transform your current glasses, without the expensive high-street costs.
Whether you've already invested in designer sunglasses but need to upgrade the lens, or you want to turn your everyday glasses into sunglasses, we can help.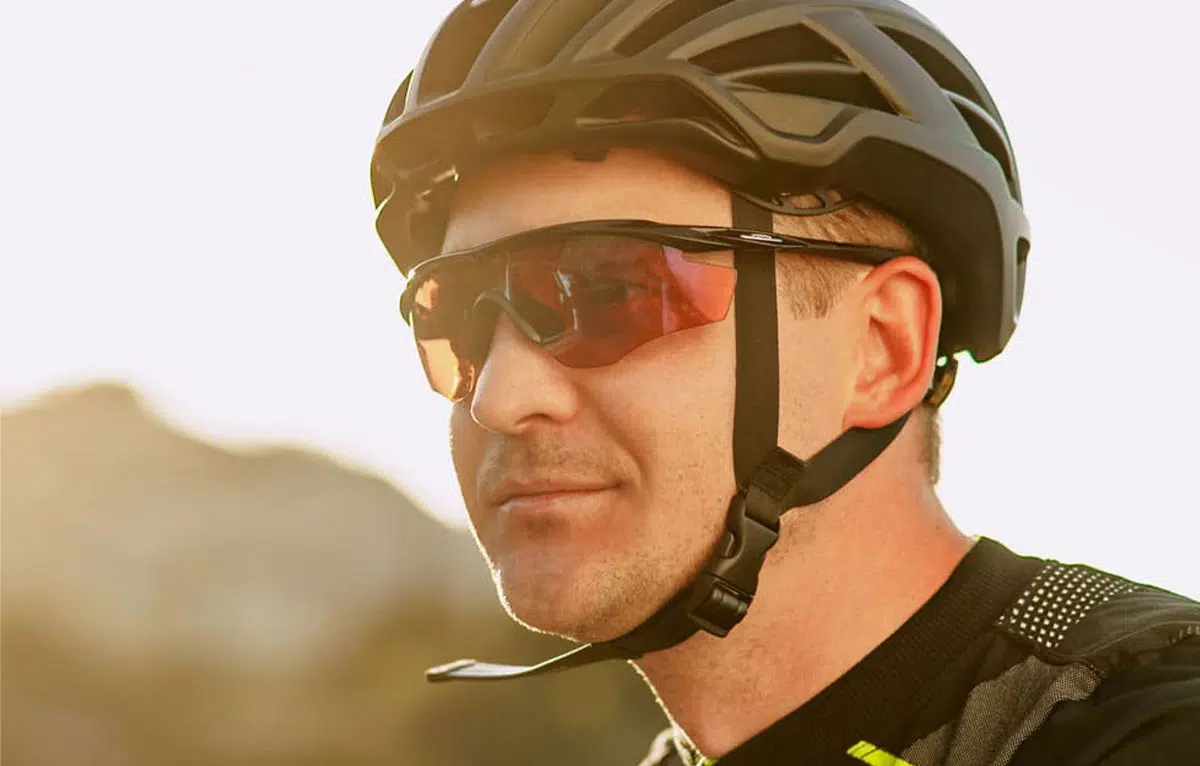 Oakley Replacement Lenses
Save money and avoid buying a new pair of Oakley sunglasses. If your frames are still in great condition, we can fix any damaged lenses or upgrade them with new prescriptions or lens coatings like anti-glare, anti-scratch or tints.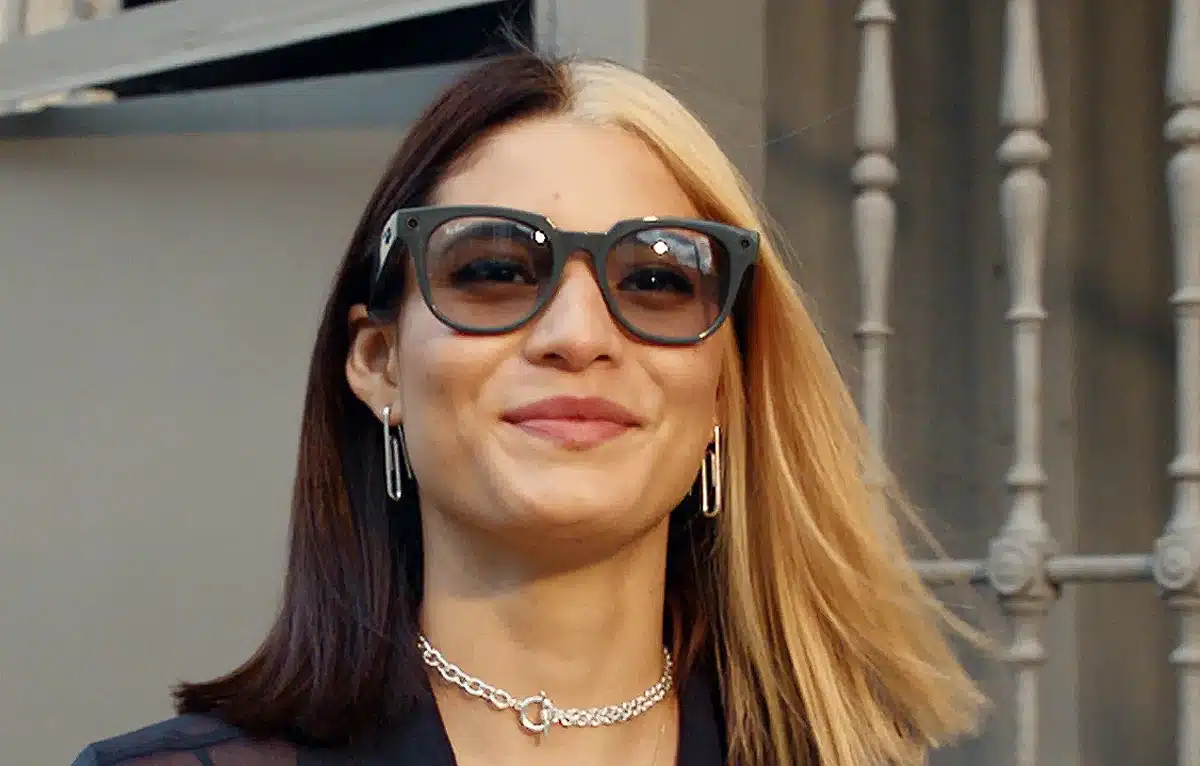 Ray Ban Replacement Lenses
When you have a favourite pair of Ray Bans frames, you don't want to replace them when only the lens needs updating. Our technicians can design a lens to meet your new requirements and fit them straight back into your existing Ray Bans.
Transform your existing sunglasses or everyday glasses with a stylish gradient lens finish. With different levels of gradient, choose the option to suit your look and budget, and create a new pair of glasses at a fraction of the cost.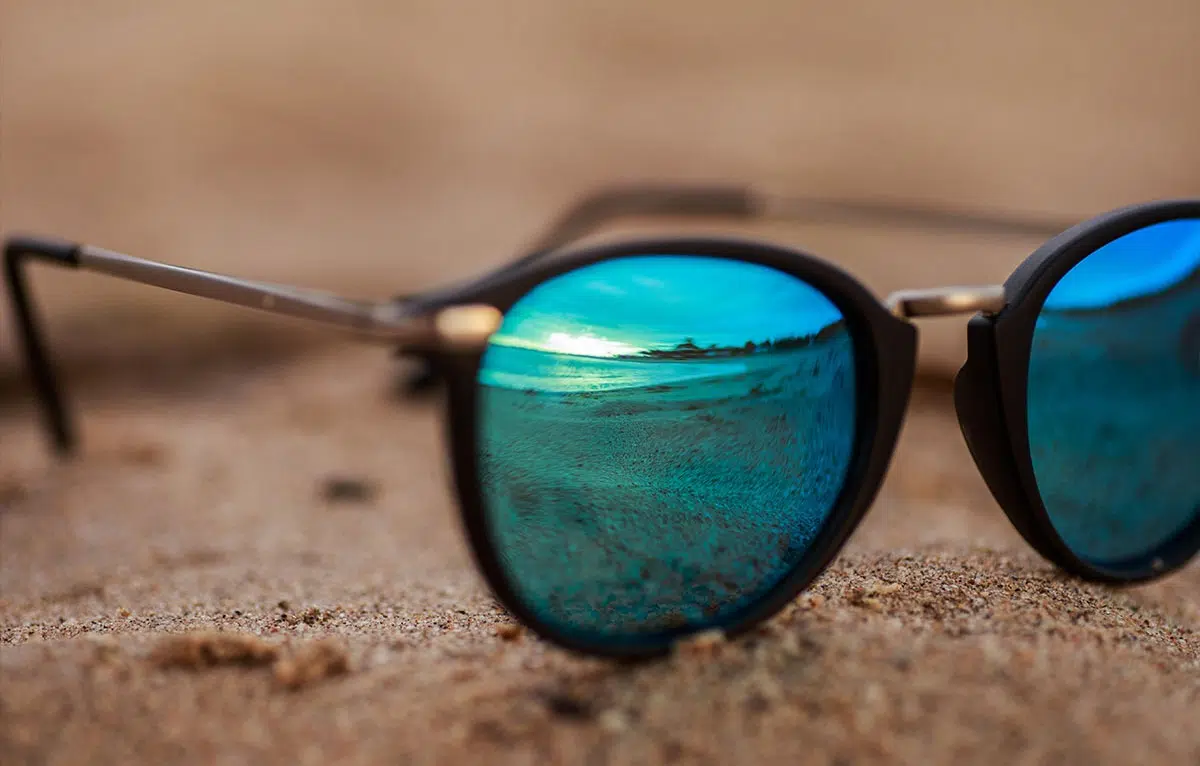 If you're looking for more mystery, mirrored lenses could be the one for you as the reflective coating hides your eyes. Our experts can apply a mirrored finish to any style or shape of lens, and add additional extras like anti-smudge.
The Prices listed below are before applying Lensology's current discounts where you can save even more on your lenses.
Please note, NOK prices are variable and converted from GBP.
| | |
| --- | --- |
| Single Vision | |
| Standard Clear | £19.90 / 250kr |
| Clear With Anti-Glare | £31.90 / 396kr |
| Standard Tinted | £31.90 / 396kr |
| Tinted With Anti-Glare | £49.00 / 609kr |
| Blue Light Lenses | £41.90 / 521kr |
Varifocals

Good Quality Varifocals From

£64.00 / 796kr
(Digital Freeform)


Better Quality Varifocals From

£99.00 / 1,231kr
(Pro-Series)
Bifocals

Standard Bifocals

£35.00 / 435kr

 

Bifocals with Anti-Glare

£55.00 / 684kr
We are the UK's leading lens reglazing service. Our easy-to-use postal pack and swift turnaround mean you can upgrade your glasses in no time, and at a much cheaper cost of purchasing both new lenses and frames.
Once our team of experts receive your glasses in our state-of-the-art lab, they'll design and fit a brand-new lens to meet your requirements. No stress, no fuss, and guaranteed high-quality results.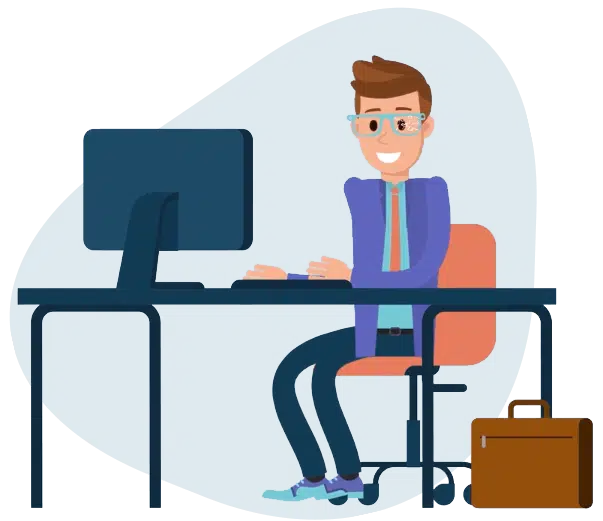 Fill your details in on the form below. We'll send you an email with instructions on how to send us your prescription and shipping information so you can send us your glasses.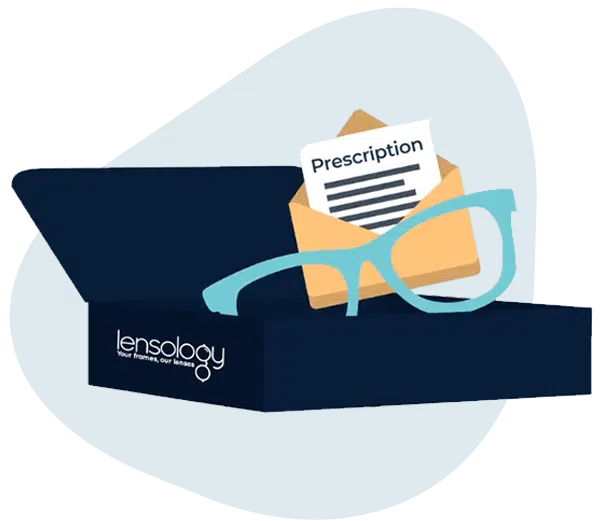 Package your glasses in a box and send them to us. We can provide you with a shipping label to print using our discounted DHL courier service. All information will be provided in our email.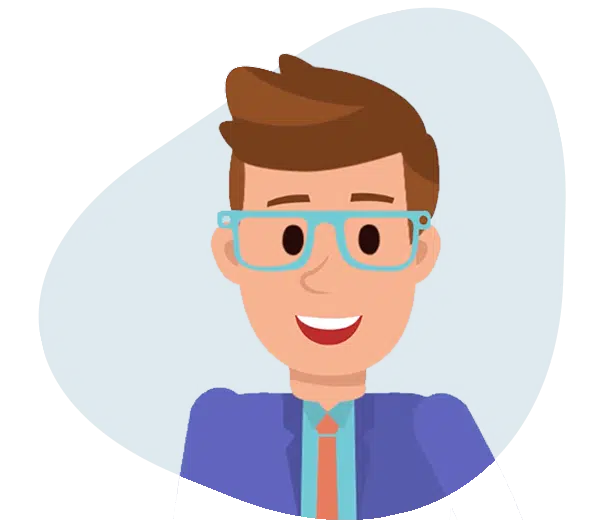 Our experts will swiftly design a new lens to meet your prescription requirements and securely fit them to your frames. We'll then send them back to you via our secure international courier.
Ordering and Shipping in Norway
To order your new lenses, you can complete our online form right now. You'll then be sent an email with information on how to package your glasses, how to send us your prescription and how to ship your glasses to us.
Once we receive your glasses, we'll contact you with a quote. At this point, you can choose to continue with your order or cancel it and we'll post your glasses back.
We can provide a discounted DHL courier service for you to send us your glasses. A discounted shipping fee will be included in your quote to return your glasses back to you.
Have any questions? Speak to us on our live chat, email [email protected] or call +441923 940 408 and our friendly experts can help.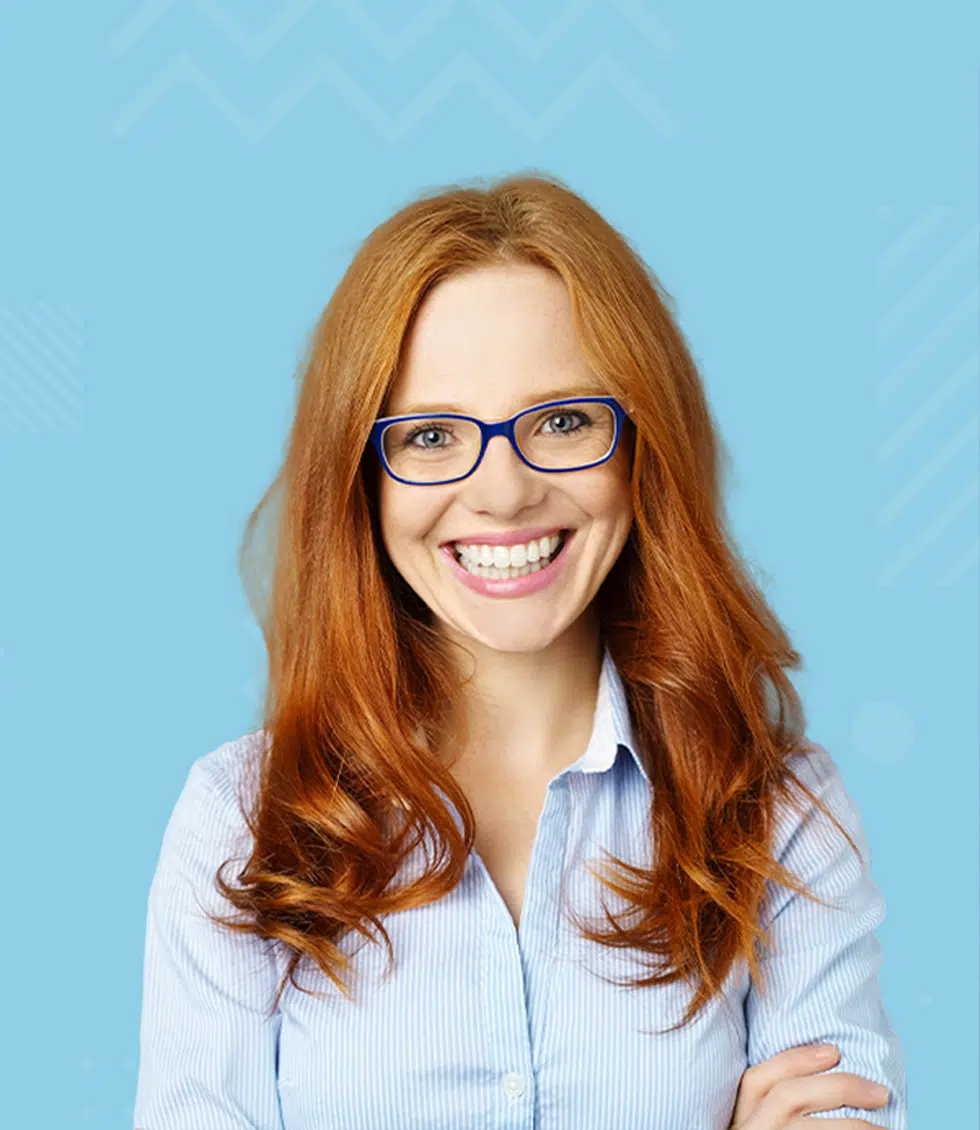 Get started today by requesting a pack. We offer superfast turnaround times as standard, getting your glasses back to you and ready to wear in no time.