From the Lemtosh Pastel to the Bjorn Sun, we work with the entire Moscot eyewear collection – repairing lenses, adding prescriptions and reglazing your glasses from as little as £9.90 with our deals.
Save a trip to New York or even your local opticians. Lensology's free postal service means you can reglaze your Moscot frames from the comfort of your own home – and for a fraction of the cost!
Whether you're looking to replace a damaged lens like for like, transform your existing Moscot glasses into sunglasses or upgrade your lenses to transitional, polarised or Blue Light protection, we can do it all.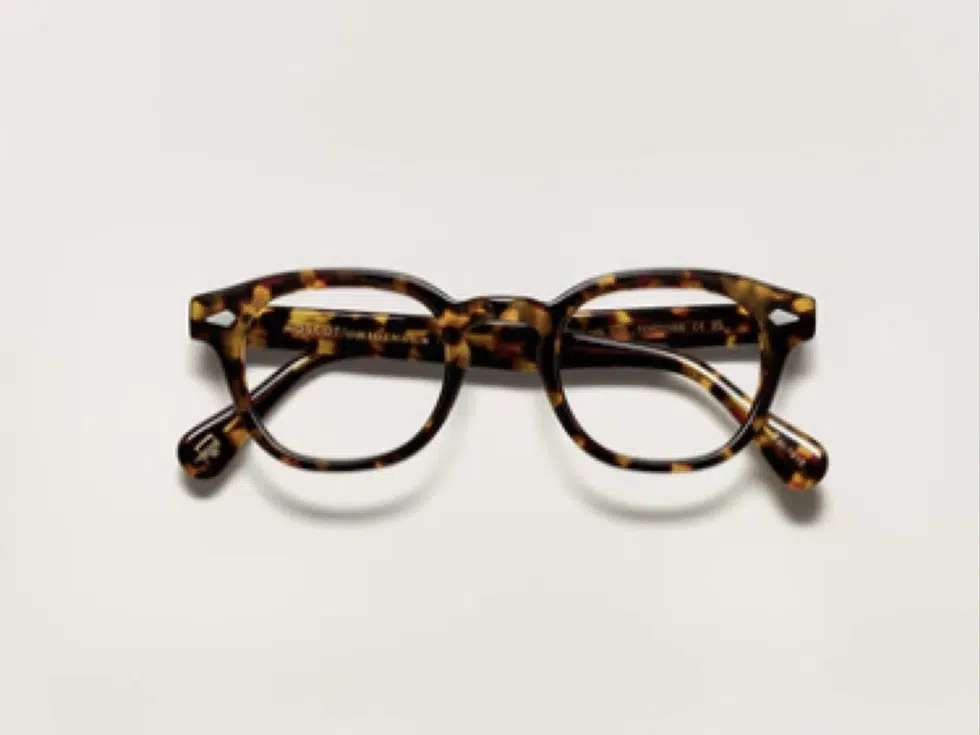 Our mission is to save you money when upgrading your glasses. Especially when you've invested in expensive Moscot frames. Rather than pay for a new pair of Moscots (or stop wearing yours!), we have some incredible cost-saving deals to transform your Mostcot eyewear.
Sunglasses Lenses

Standard Tinted

£32.90

£69.00

£100.00

£145.00

Tinted with Anti-Glare

£50.00

£104.00

£140.00

£185.00

Polarised Tinted

£70.90

£94.00

£170.00

£215.00

Transitions® Lenses

£71.00

£94.00 (Unbranded)

£150.00

£225.00

Tinted Bifocals

£52.00

£118.00

£170.00

£195.00

Tinted Varifocals

£79.00

£148.00

£240.00

£240.00

Gradient Tints

+ £10.00


(add-on)

Same price as tinted lenses

Same price as tinted lenses

Same price as tinted lenses

Mirrored Tints

+ £35.00
(add-on)

DO NOT SUPPLY

+ £65.00 (add-on)

+ £40.00 (add-on)
Whether you're enhancing your Moscot sunglasses, adding a prescription or turning your standard Moscot frames into sunnies, we reglaze and fit high-quality lenses into any Moscot style.
ULTIMA Lenses
FROM £52.90
Our best-selling ULTIMA lenses provide the ultimate everyday lens for any environment. ULTIMA lenses are available in an extensive range of colours and have super scratch resistance, anti-glare, UV block, easy cleaning, anti-smudge, 12-month damage guarantee and 24-48 hour turnaround.
12 months damage guarantee
Priority Processing (for single vision stock lenses)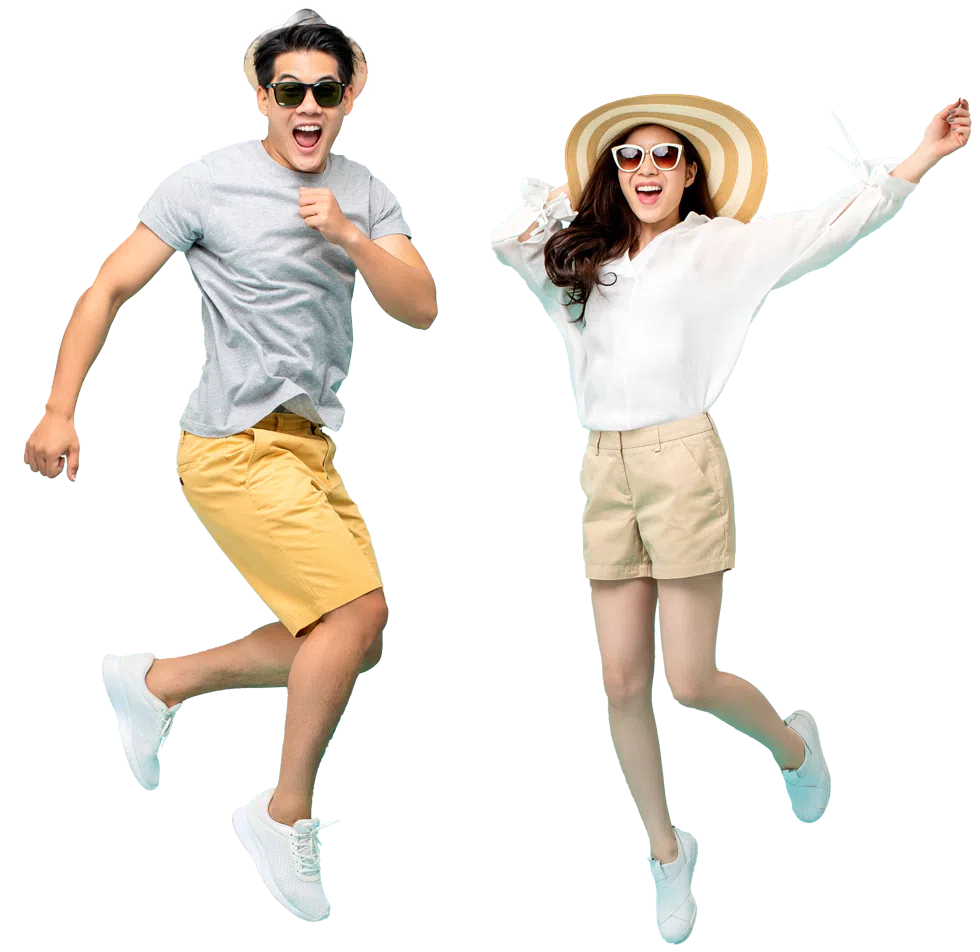 Upgrade Your Moscot Sunglasses Lenses
Moscot Prescription Glasses Lenses
Wear your Moscot glasses daily by adding your latest prescription. Our technicians can apply the most complicated vision requirements to your lenses with the prescription lenses below:
Reglazing Designer Sunglasses
Along with Moscot sunglasses, we're experts at reglazing and fitting lenses for globally renowned brands, including:
How To Reglaze Your Moscot Sunglasses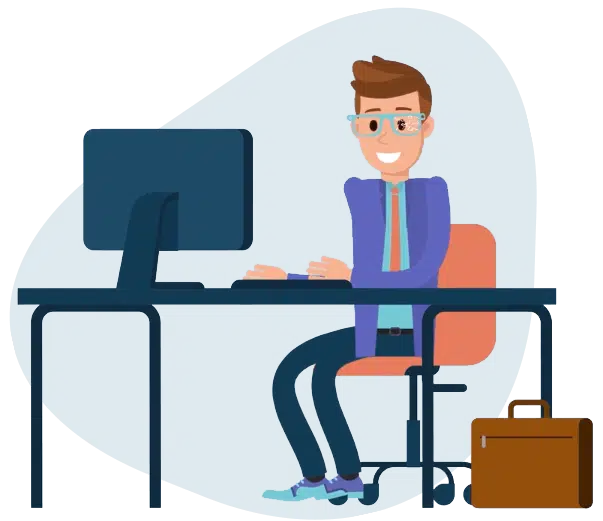 Click on a 'request a pack' button, and we'll send you a secure box, free postage sticker and prescription to your address for your Moscot glasses.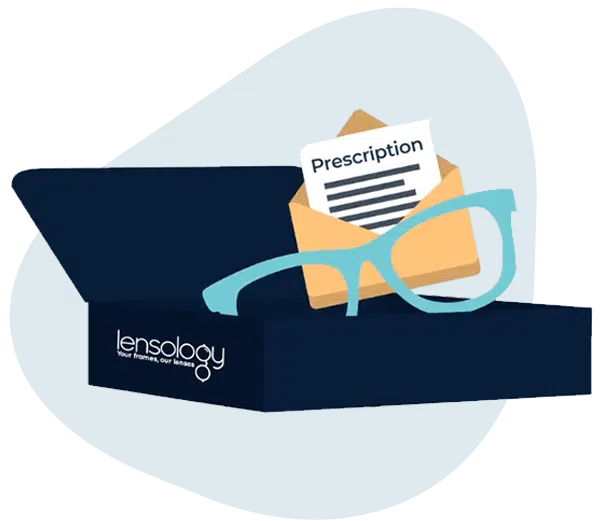 Complete your prescription and pop your Moscot glasses in the box. Using the free postage sticker, seal the box and post them via a Royal Mail postbox or post office.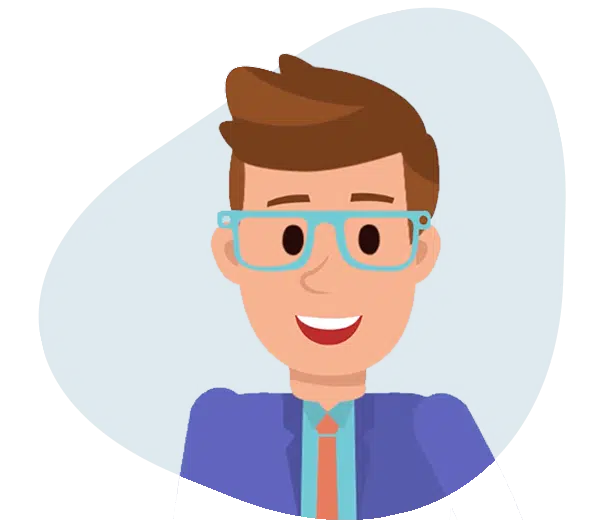 We'll send you a quote, and if you're happy, we'll start reglazing your Moscot lenses. We'll return them to you within a few days via a secure courier.
It couldn't be easier, quicker or cheaper to transform your favourite Moscot frames. Our in-house team is highly skilled in designing and fitting bespoke lenses into any Moscot eyewear collection for prescription and non-prescription glasses.
We provide free postage to send your frames to us securely, and our super quick turnaround times mean you won't be without your Moscot glasses or sunglasses for too long – we know how much you love them!
Please fill out the form provided to receive your no obligation pack completely FREE of charge.
Once We Receive Your Frames
We'll review with our team of specialists and custom make your new lenses to fit your favourite frames.