Prescription Cycling Glasses
We supply and fit high-quality and cost-effective prescription cycling glasses lenses to your favourite cycling frames, from as little as £9.90!
Replacement Cycling Glasses Lenses
No matter what your vision needs are, Lensology is here to provide you with the best prescription cycling glasses lenses available.
Our expert in-house reglazing team supply and fit a wide range of different lens types that are all designed to suit your visual and sporting needs.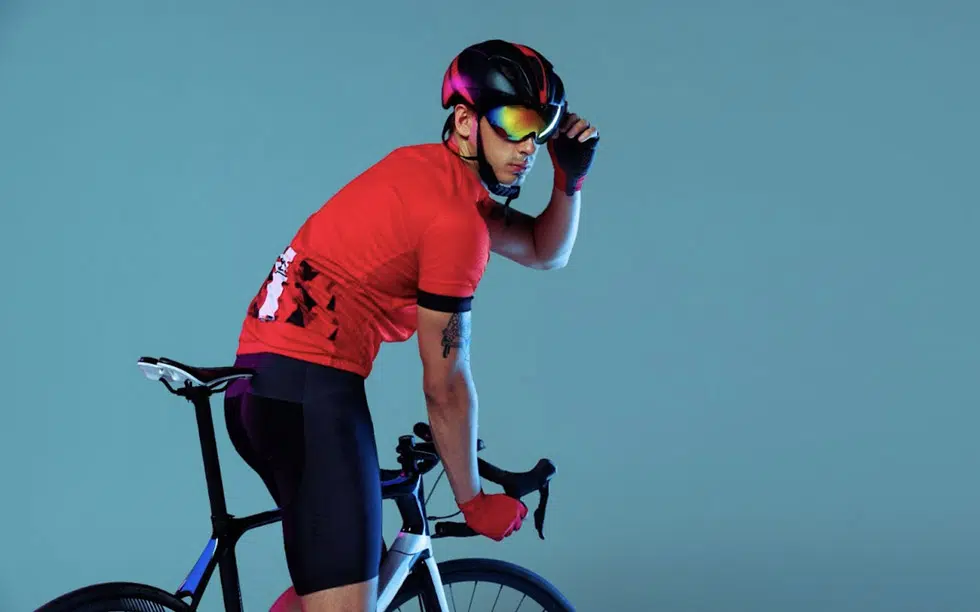 Our Replacement Prescription Cycling Lenses
We pride ourselves on our in-house technicians, the experts who create our fantastic lenses. Using Lensology as your prescription cycling glasses lens provider means you save precious time and money without sacrificing any of the quality. You can save up to 70% compared to high-street opticians, we simply cut out the middleman and provide the best lab prices. We supply a variety of lens types for cycling glasses, including:
ULTIMA Lenses
FROM £52.90
Our best-selling ULTIMA lenses provide the ultimate everyday lens for any environment. ULTIMA lenses are available in an extensive range of colours, as well as:
12 months damage guarantee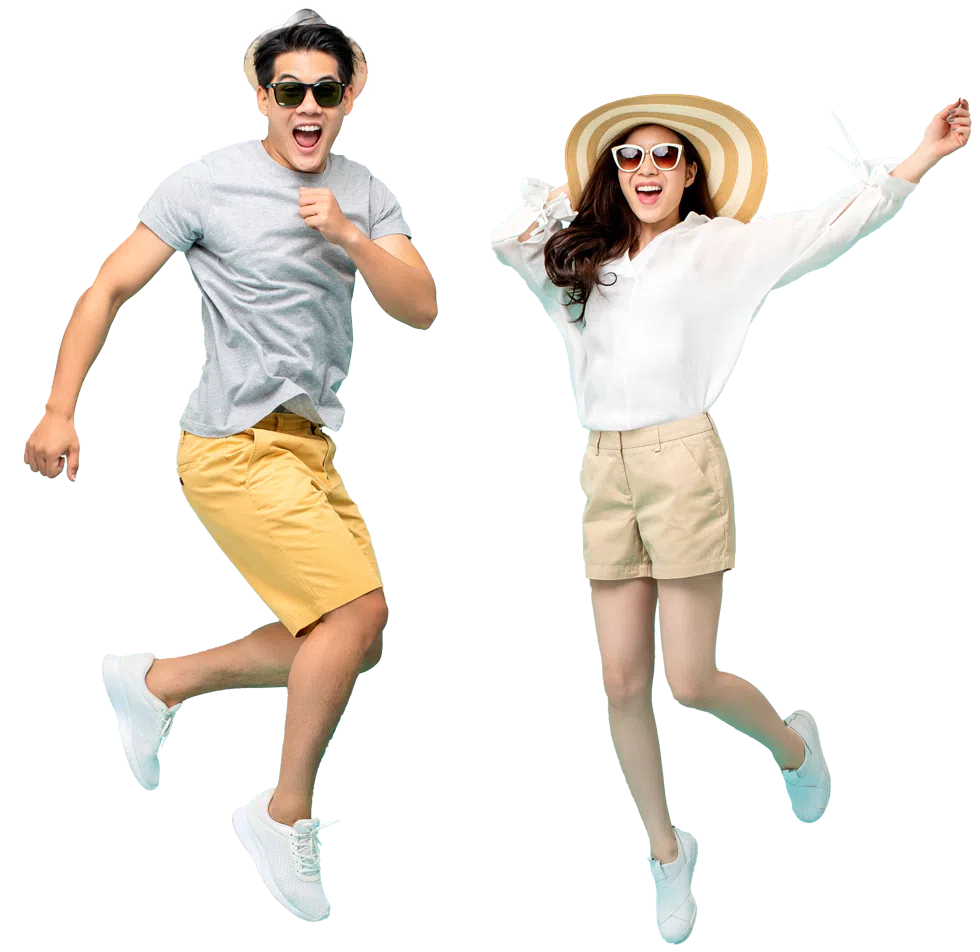 The Best Lens Features for Cycling Glasses
Transitions® Sunglasses Lenses
Photochromic lenses are a perfect lens for cycling glasses. They adjust accordingly to the environment you're in, changing from a dark tint in light outdoor conditions to clear when in darker environments, whilst providing full UVA/UVB protection.
Lensology uses Transitions® state-of-the-art photochromic lenses that come in a range of colours and features. All of these are designed to provide the ultimate protection for your eyes whilst you're out on your bike. Transitions® lenses come in three different levels:
All Of Your Favourite Cycling Glasses Brands
It really doesn't matter where you get your cycling glasses from, whether it's the fashionable sporting giants of SunGod and Oakley or an elite cycling brand such as Bollé and Rudy Project. We provide a prescription cycling lens solution at a fraction of the cost of other high-street providers, furthermore, our lenses can be customised to your style and vision needs, no matter what frames you have.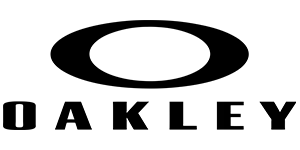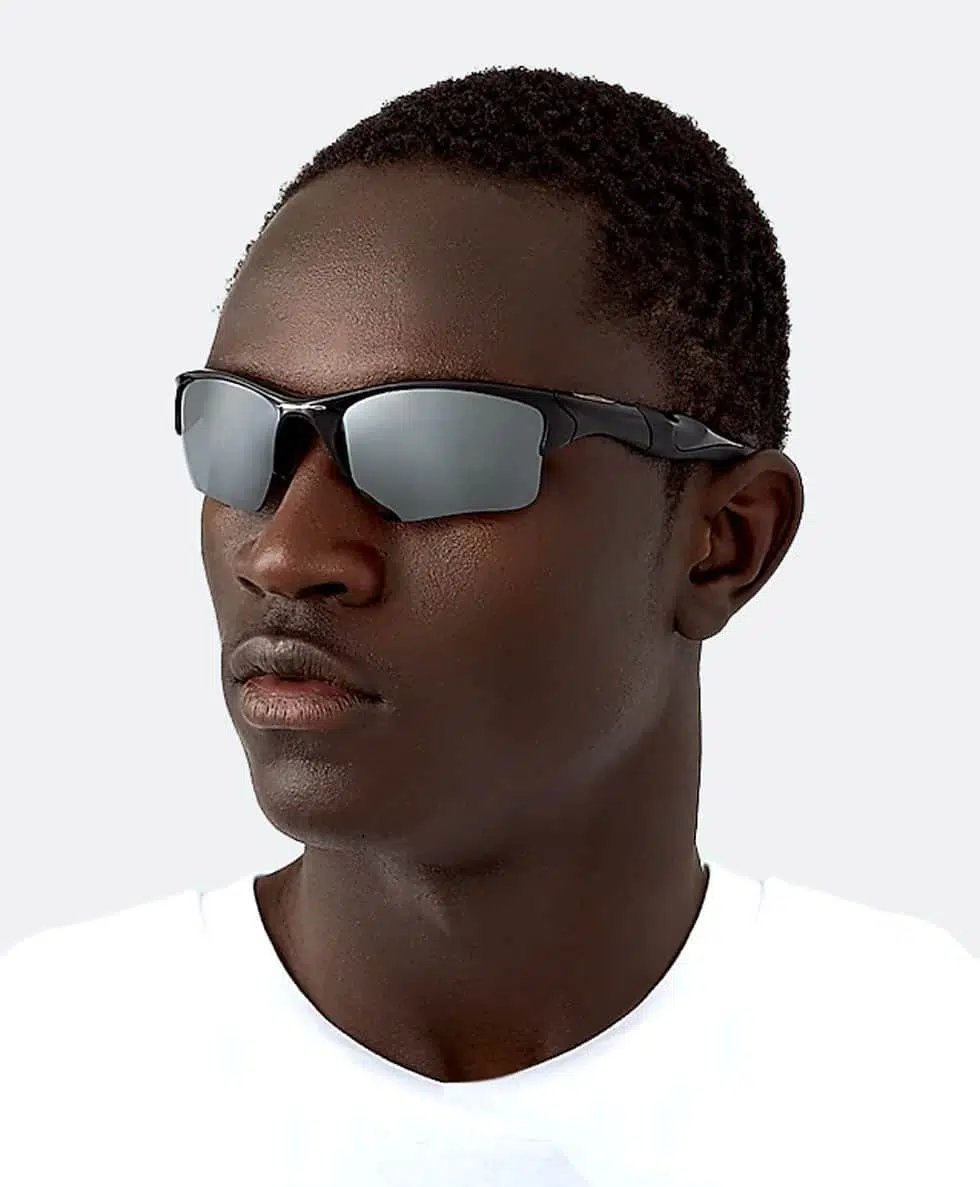 You can get your Oakley cycling glasses lenses replaced with Lensology at a fraction of the cost of other high-street providers.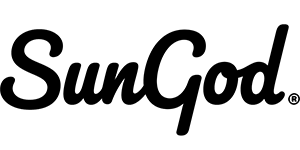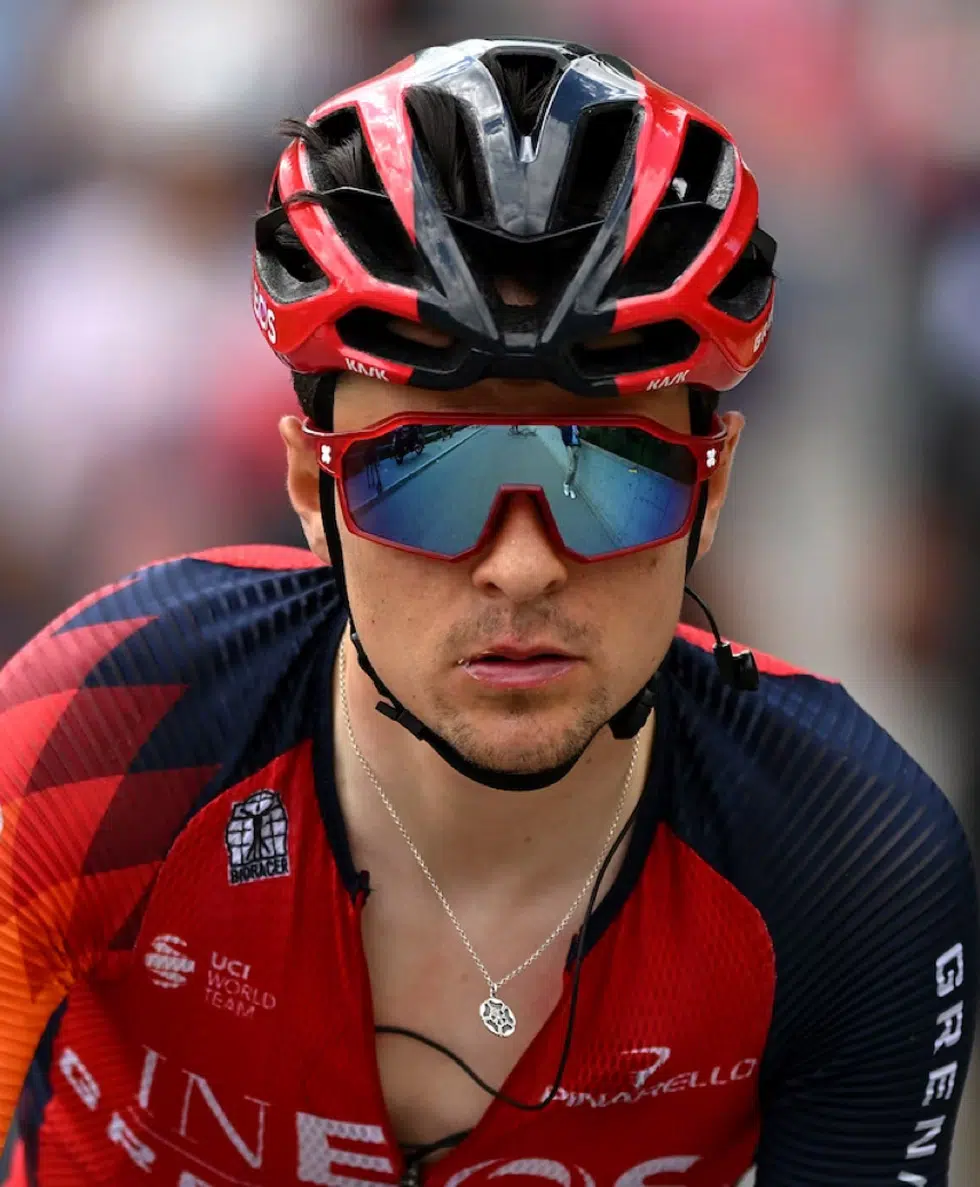 Our SunGod cycling glasses can be replaced and refreshed anytime by our in-house expert lens team, ensuring clarity and performance.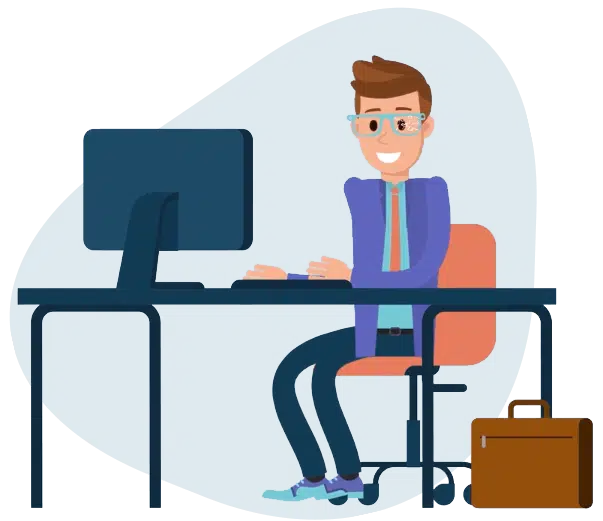 Simply 'request a pack' from us by completing the online form. We'll send you a secure cardboard box for you to pop your cycling frames in to send them to us.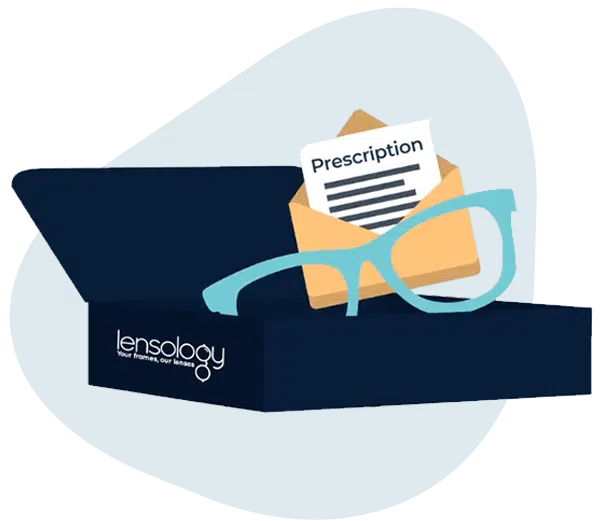 Post Us Your Cycling Frames
Add your cycling glasses and prescription into the cardboard box, seal it with the free postage sticker we provide and post it back to us via a Royal Mail post box or Post Office. No fuss, no hassle and no stress.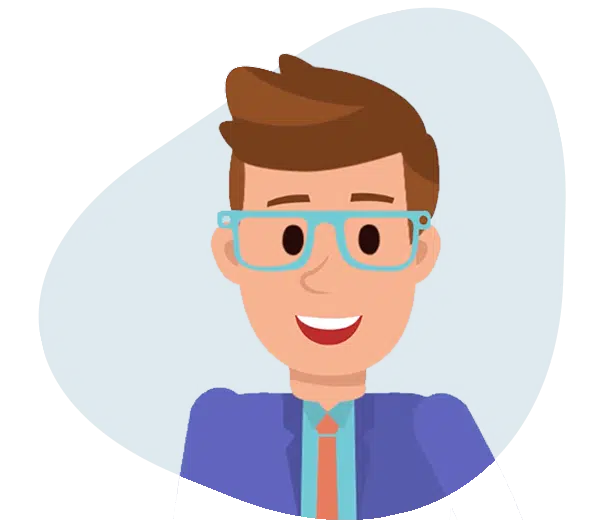 Once we've received your cycling frames we'll let you know and our expert technicians will put together a quote for you based on your requirements. If you're happy with the quote, we'll get started on your lenses, fitting them to your cycling frames before sending them back via our secure courier service.
Cycling Glasses Replacement
We're experts at creating and fitting any type of lens into any type of glasses frame. Your cycling glasses are no exception. We'll carefully create your custom lenses based on your prescription and style requirements in our state-of-the-art lab.
Our online reglazing service means we can fit new lenses to your existing cycling glasses at a fraction of the high-street price. Our super fast turnaround times mean your upgraded cycling glasses will be back with you in no time.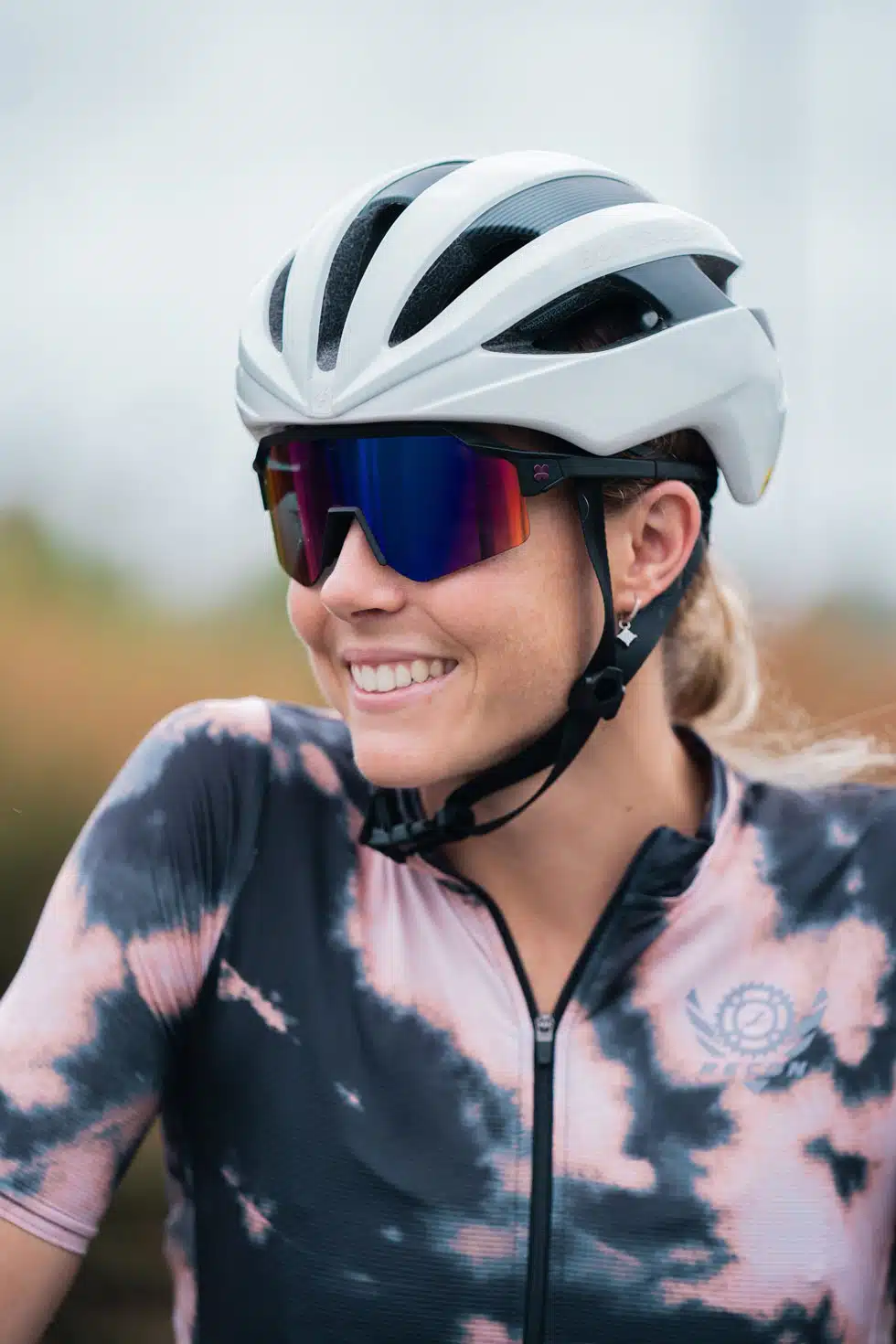 Please fill out the form provided to receive your no obligation pack completely FREE of charge.
Once We Receive Your Frames
We'll review with our team of specialists and custom make your new lenses to fit your favourite frames.