Prescription Swimming Goggles
Keep swimming with our lens reglazing service, which fits bespoke prescription lenses into your swimming goggles for as little as £9.90!
Replacement Swimming Goggle Lenses
Adding a prescription lens to your existing swimming goggles is the ideal solution for swimmers who don't want to wear their glasses or risk losing contact lenses in the water. It's also cheaper than purchasing expensive, branded prescription swimming goggles.
At Lensologly, we can design and fit near-sighted and long-sighted prescription lenses into your goggles, offering you a crystal-clear view above and below the waves.
Our Replacement Prescription Swimming Goggle Lenses
From holiday dips or lane swimming to full open water swimming, you want to ensure you can see clearly when you swim and remain safe, too. Prescription lenses for your swimming goggles enable you to enjoy your sport without purchasing specialised goggles.
The Best Features for Prescription Swimming Goggles
Take your swimming goggles one step further by adding some of our fantastic lens enhancements.
ULTIMA Lenses for Your Swimming Goggles
FROM £52.90
Our best-selling premium lenses offer swimmers the best view above and below the water. From £52.90, our ULTIMA lenses provide high-quality lenses for your swimming goggles, as well as:
Priority Processing (for single vision stock lenses)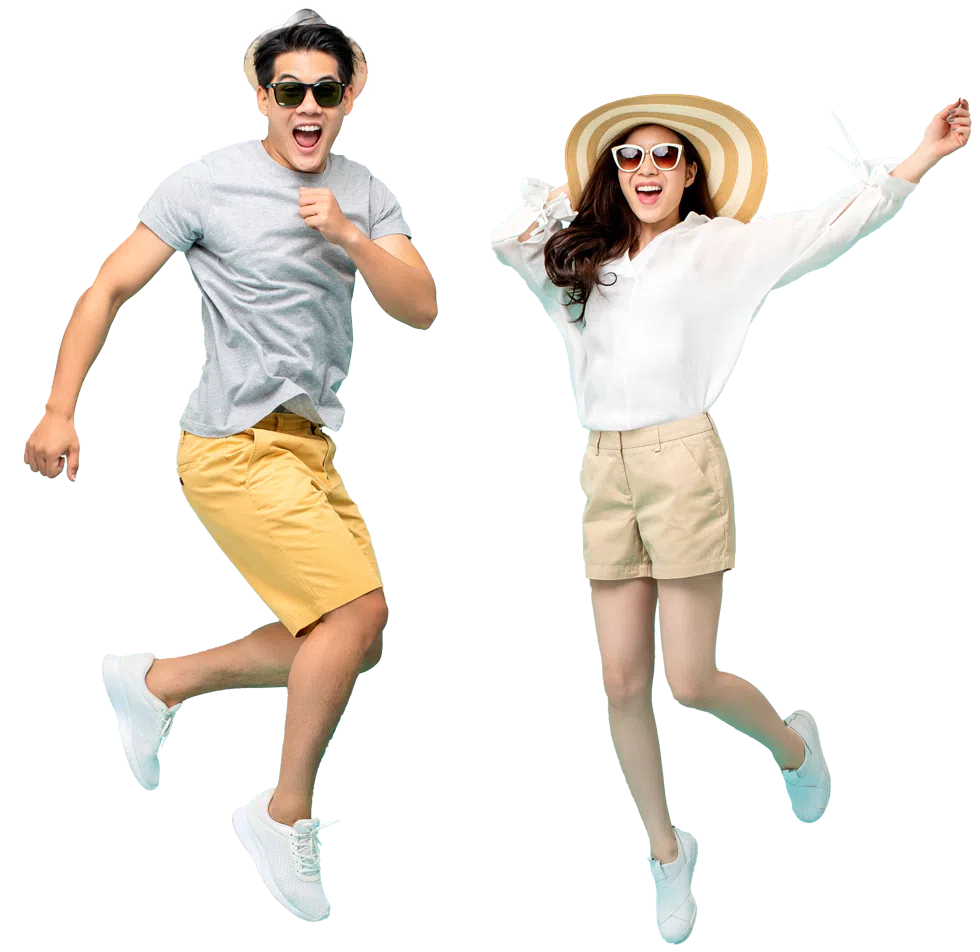 Replacement Lenses for Designer Swimming Goggles
For professional swimmers, divers or those who like to invest in branded goggles, save yourself the hassle of buying a new pair when your prescription changes and reglaze instead. Lensology works with multiple big names, such as Speedo and TYR Socket Rocket, and can match your swimming goggles lens like for like or make them even better!
How To Reglaze Your Swimming Goggles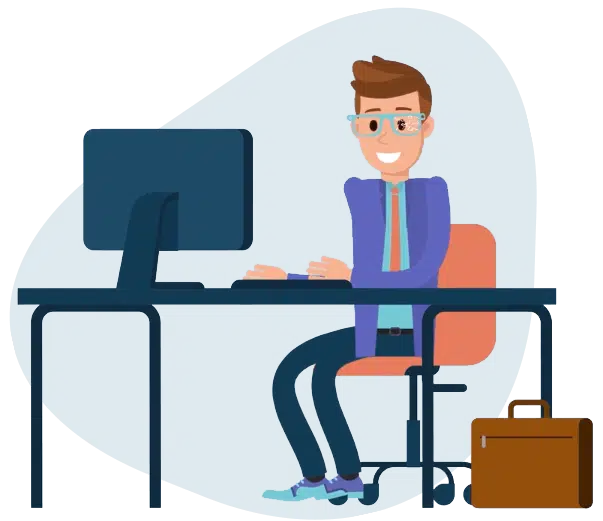 Click any of the 'request a pack' buttons to complete an online form. We'll then send a flat-packed box and prescription to you. Next, build the box and fill out your prescription.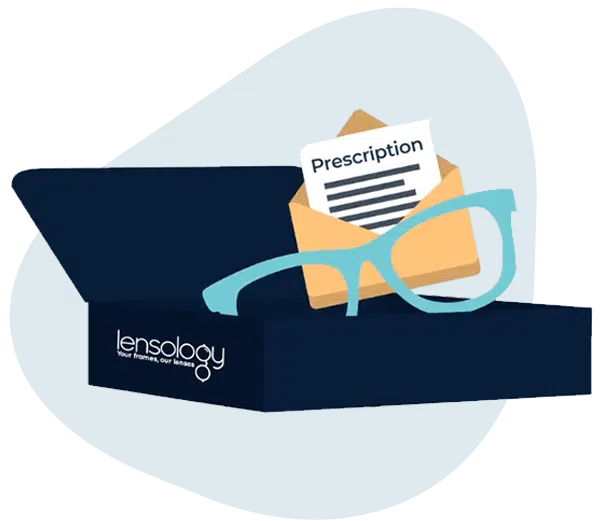 Pop your goggles and prescription in the box and seal them with the free postage sticker. Then, post your goggles to us via any Royal Mail postbox or post office.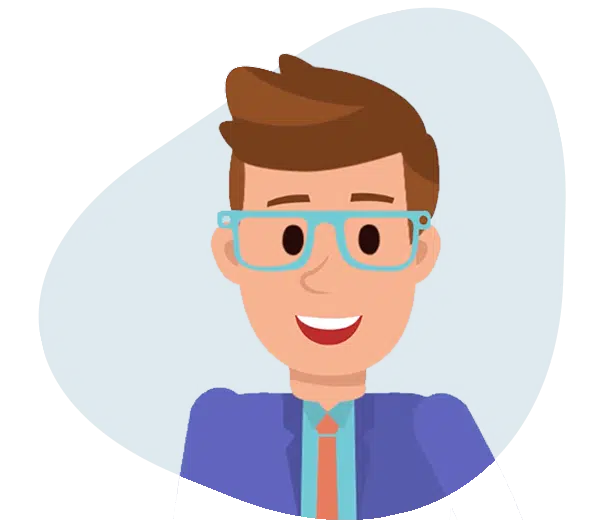 We'll contact you with a quote and start creating your new lenses. We'll then send them back to you via a secure courier service within a few days.
Don't dive into the deep end when replacing your swimming goggles. If you have a favourite pair of goggles, we can enhance the lenses to match your swimming or eye prescription needs at a fraction of the cost of high-street stores.
Send us your goggles via our free postal service, and our in-house technicians will create swimming lenses bespoke to your goggles and prescription. Our quick turnaround also means you won't be out of the pool too long!
Please fill out the form provided to receive your no obligation pack completely FREE of charge.
Once We Receive Your Frames
We'll review with our team of specialists and custom make your new lenses to fit your favourite frames.