Stylish frames without the brand. Prescription lenses without the optician.
Readystock Eyewear Lenses
When it comes to sourcing cost-effective eyewear, Lensology and Readystock Eyewear have the same vision.
Readystock Eyewear is making its mission to provide high-quality and on-trend sunglasses to everyone. Matching the finest finishes from designer brands at a fraction of the cost.
By teaming up with Lensology, wearers can now transform their standard Readystock Eyewear frames into everyday prescription glasses or sunglasses with our easy reglazing service.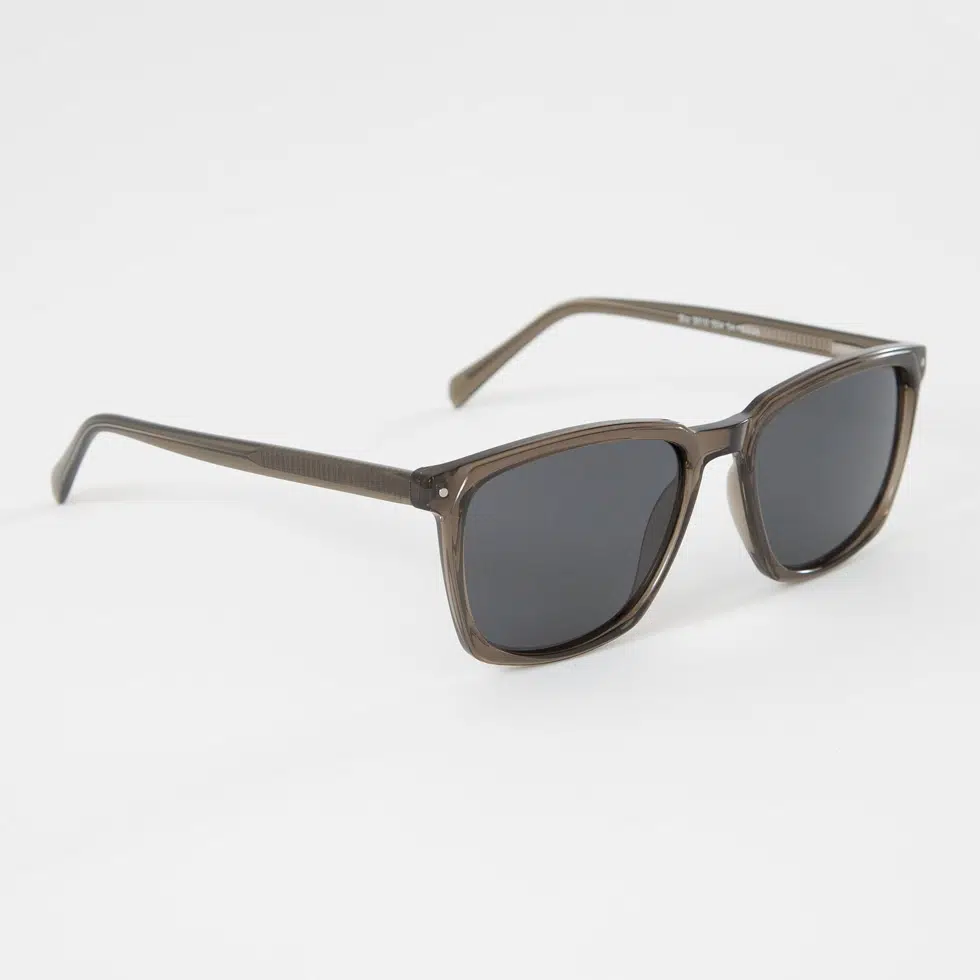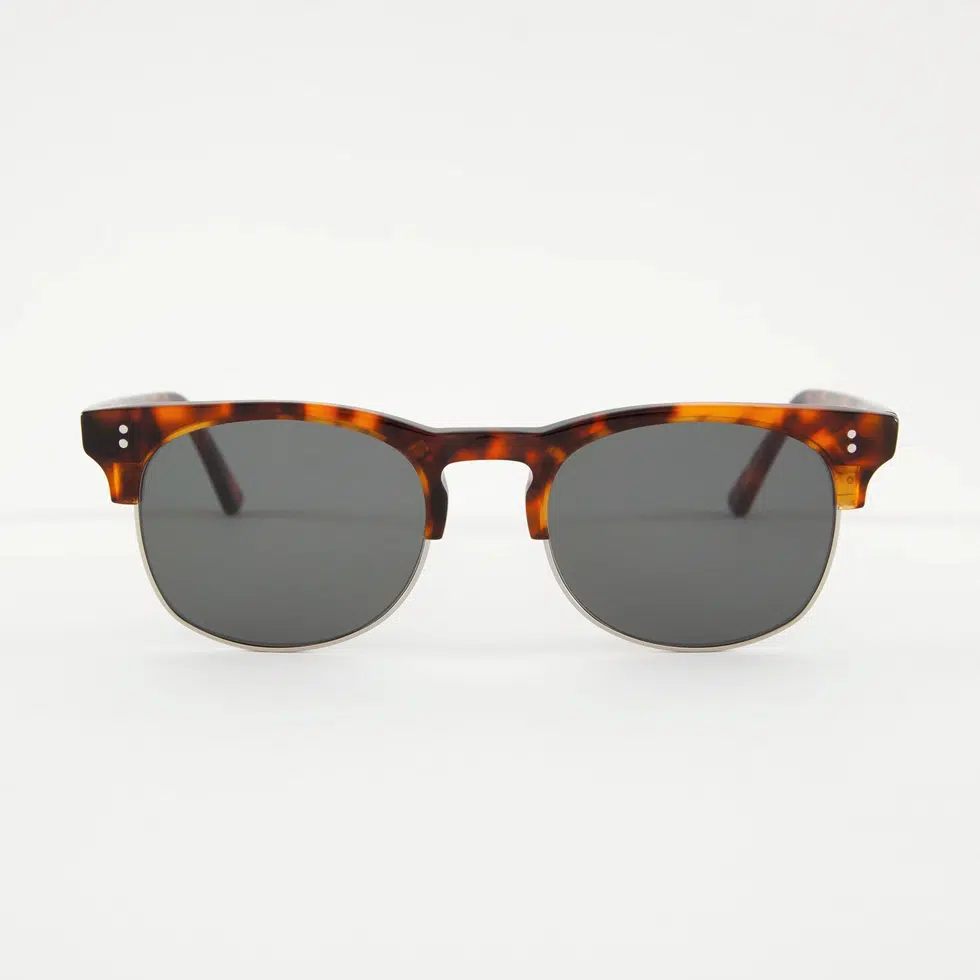 Who Are Readystock Eyewear?
Situated on the sunny side of the UK's Southwest, the Newquay-based sunglasses supplier is providing alternative 'designer' frames for wearers. By carefully choosing the right manufacturer and high-quality materials, and removing the price-increasing branding and packaging, they're making a name for themselves in a dominant market. Creating affordable eyewear to rival the biggest brands.
What Type Of Frames Do Readystock Eyewear Offer?
Readystock Eyewear designs sunglasses in a range of iconic shapes and styles. From the Retro Cat Eye, Aviators and Browline to the oversized Oval, contemporary Rectangle or unique Hexagon frames. Meaning there's a size and colour to suit every look. Whilst their lenses include UV400 and polarised protection, Lensology can fit clear or sunglasses prescription lenses into any type of Readystock glasses.
Why Choose Readystock Glasses?
Readystock believes that guaranteed eye protection shouldn't come with big price tags. In a market led by luxury brands, this independent sunglass supplier is changing how we view eyewear. Offering a hand-picked selection of frames, Readystock provides an option for every budget and style preference.
Our team of experts use the highest quality lenses to reglaze and fit glasses lenses into any style, shape or size of frames. Our free postal service provides a quick and easy solution to reglazing your Readystock Eyewear glasses, saving you time and money. Simply request a pack and send us your Readystock Eyewear frames and prescription in our safe and secure pack. We'll update your lenses and return your glasses in no time.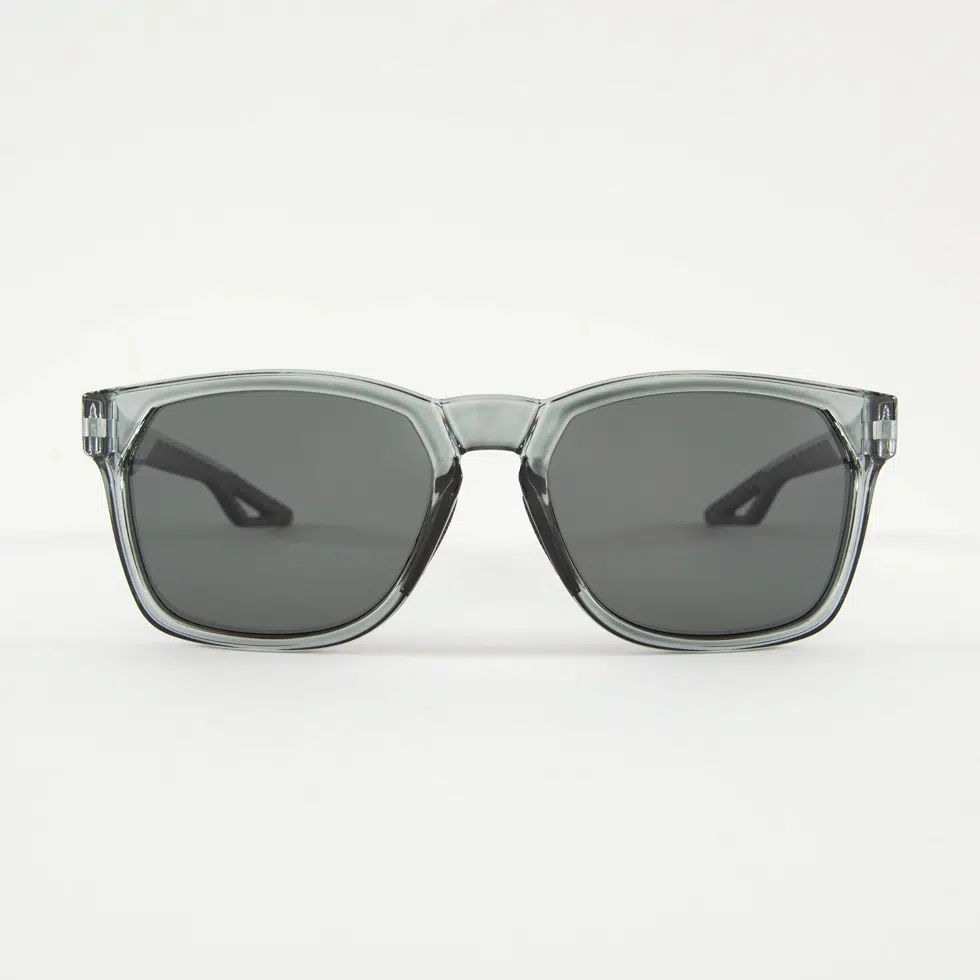 Readystock Eyewear Prescription Lenses
Transform your standard Readystock frames into prescription glasses or sunglasses. No matter your requirements, we offer single-vision, bifocal and varifocal lenses that'll fit comfortably into any Readystock frames.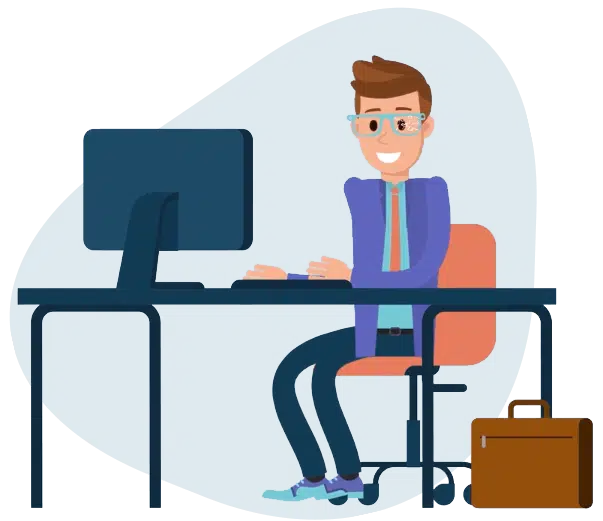 Click any of our 'request a pack' buttons to complete our online form. We'll then send a secure box out to you with a pre-paid postage sticker which'll be with you in a couple of days.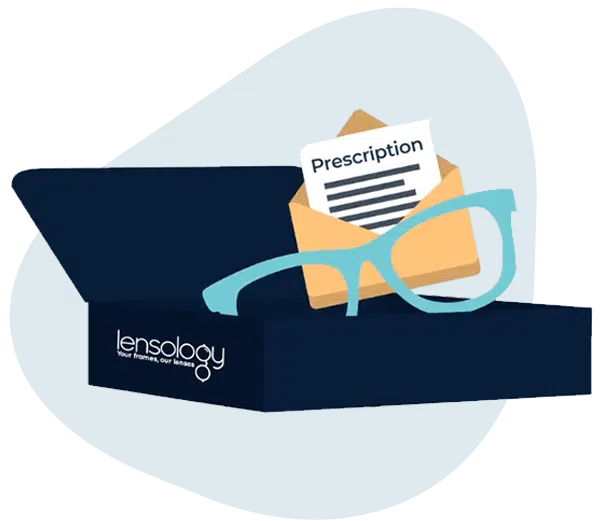 Pack your frames and prescription into the box and seal them with the pre-paid sticker. Post into any Royal Mail post box or post office. We'll soon be in touch with a quote when we receive them.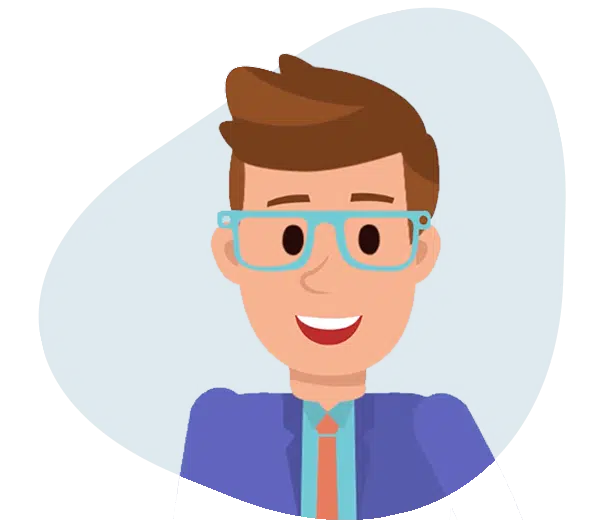 Our skilled technicians will reglaze and fit your new lenses into your existing Readystock frames before sending them back to you via our secure courier service.