We offer replacement prescription and non-prescription lenses for your Victoria Beckham sunglasses or eyewear from as little as £19.90.
Reglazing Victoria Beckham Lenses
Victoria's statement specs may have been made by the finest Italian craftsmanship, but you don't need to hop on a plane to repair or reglaze your Victoria Beckham frames. Whether it's a damaged lens, adding a prescription or an enhancement such as blue light protection or polarised lenses, our in-house technicians can help. We're a lot quicker and cheaper, too, with our free postal service!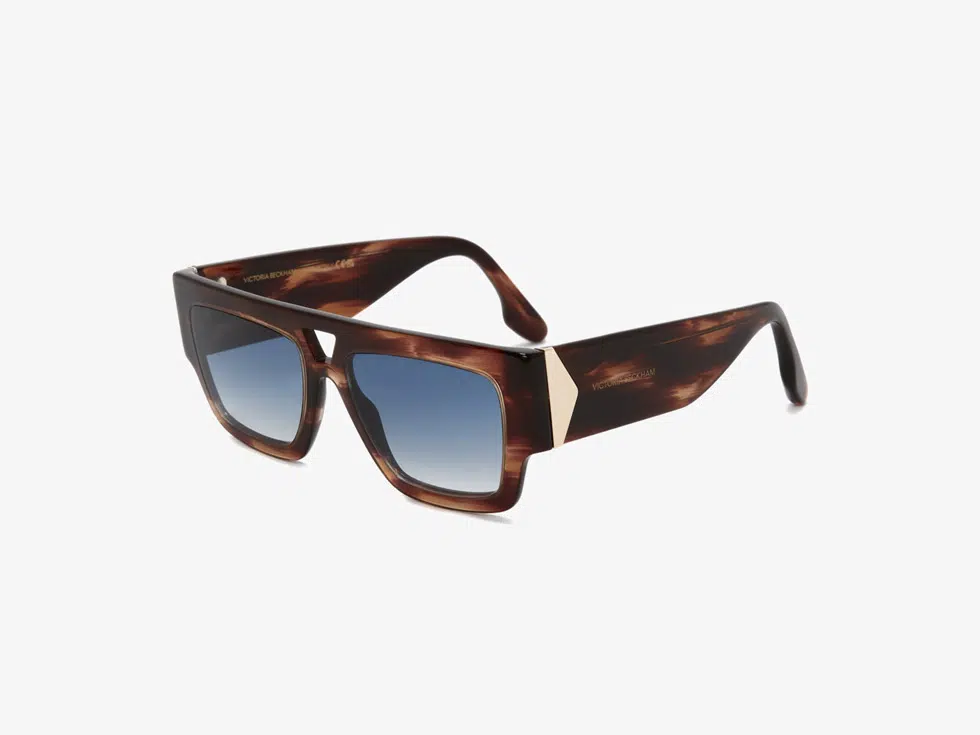 Victoria Beckham Lenses Prices
By removing the middleman (opticians), our reglazing and replacement lens fittings allow us to provide a cost-effective solution. Saving you up to 70% on your new lenses as opposed to other high-street providers when you include our amazing deals.
Sunglasses Lenses

Standard Tinted

£32.90

£69.00

£100.00

£145.00

Tinted with Anti-Glare

£50.00

£104.00

£140.00

£185.00

Polarised Tinted

£70.90

£94.00

£170.00

£215.00

Transitions® Lenses

£71.00

£94.00 (Unbranded)

£150.00

£225.00

Tinted Bifocals

£52.00

£118.00

£170.00

£195.00

Tinted Varifocals

£79.00

£148.00

£240.00

£240.00

Gradient Tints

+ £10.00


(add-on)

Same price as tinted lenses

Same price as tinted lenses

Same price as tinted lenses

Mirrored Tints

+ £35.00
(add-on)

DO NOT SUPPLY

+ £65.00 (add-on)

+ £40.00 (add-on)
Victoria Beckham Sunglasses Lenses
From V Plaque and Monogram detail to Sculptural Frames, we can upgrade or transform any of the Victoria Beckham Sunglasses collection to create your go-to pair of sunnies.
ULTIMA Lenses
FROM £52.90
Your luxury Victoria Beckham Glasses deserve luxury lenses. Our premium ULTIMA lenses are available in a range of tints as well as:
12 months damage guarantee
Priority Processing (for single vision stock lenses)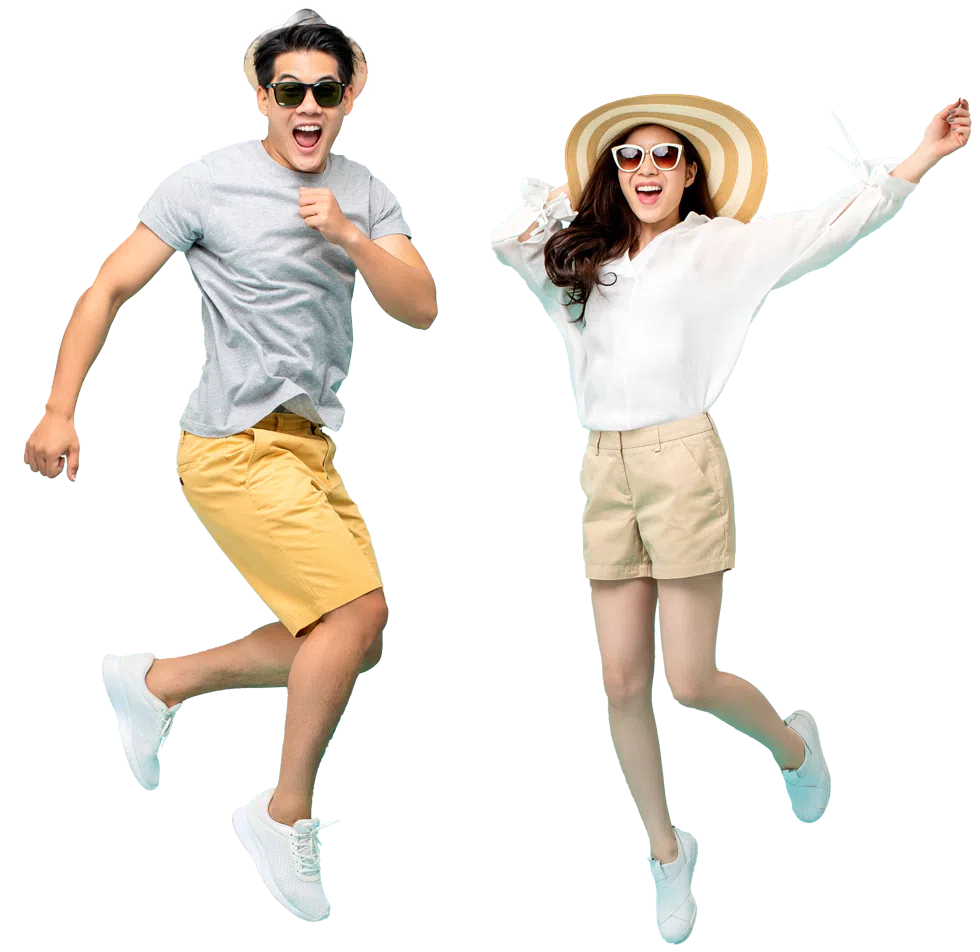 Upgrade Your Victoria Beckham Sunglasses Lenses
Victoria Beckham Prescription Glasses Lenses
Turn your Victoria Beckham eyewear into everyday prescription glasses or sunglasses with our prescription lens reglazing service.
It's not just Victoria Beckham Sunglasses that we can reglaze lenses for. Lensology works with some of the biggest sunglasses brands, including all of these: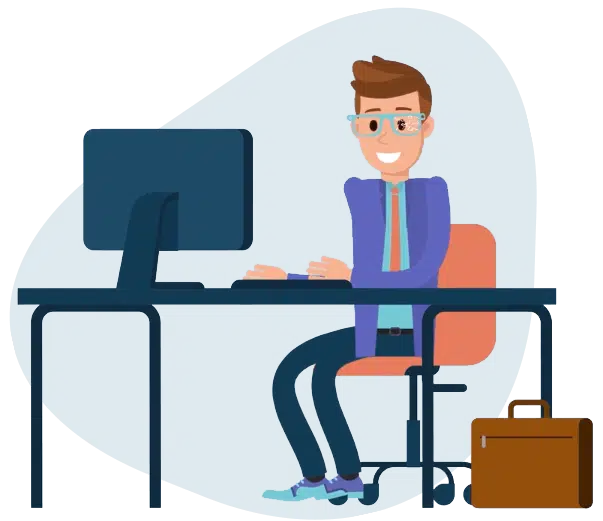 Start by clicking on a 'request a pack button'. You'll need to complete the online form, and then we'll post a flatpack box, prescription and free postal sticker to you.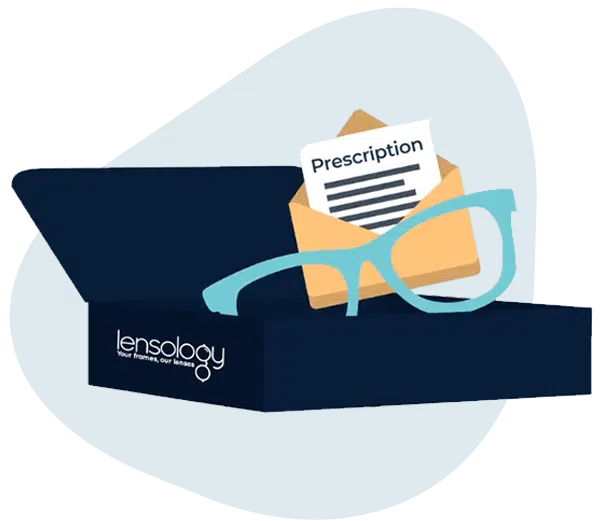 Complete the prescription and, along with your glasses, pop inside the box. Seal with the prepaid sticker and post your Victoria Beckham frames back to us via Royal Mail.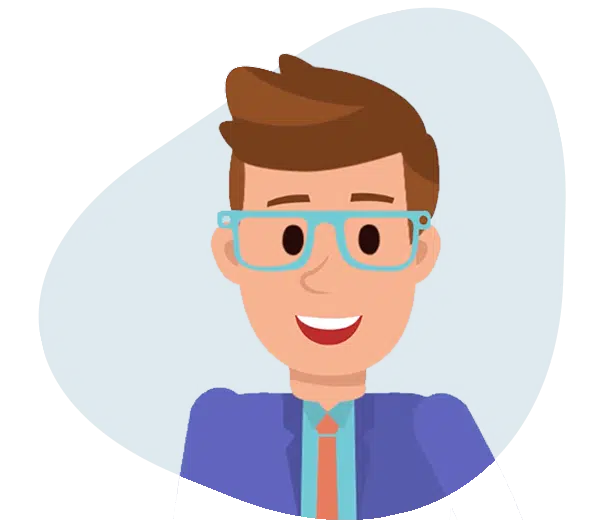 We'll email you a quote when we receive your Victoria Beckham glasses. If you're happy, we'll reglaze and fit your new lenses and send them back in a few days.
Victoria Beckham Glasses Lens Replacement
We're on a mission to help customers upgrade their glasses without the added expense of having to purchase new frames. Especially when you've invested in a stylish pair of specs from Victoria Beckham's Eyewear collection.
Our swift and cost-effective reglazing solutions mean you can simply upgrade the lens to meet your requirements, whether that's a new prescription, coloured tint, polarised lens or blue light protection. We offer a variety of lens treatments to personalise your favourite VB frames.
Please fill out the form provided to receive your no obligation pack completely FREE of charge.
Once We Receive Your Frames
We'll review with our team of specialists and custom make your new lenses to fit your favourite frames.