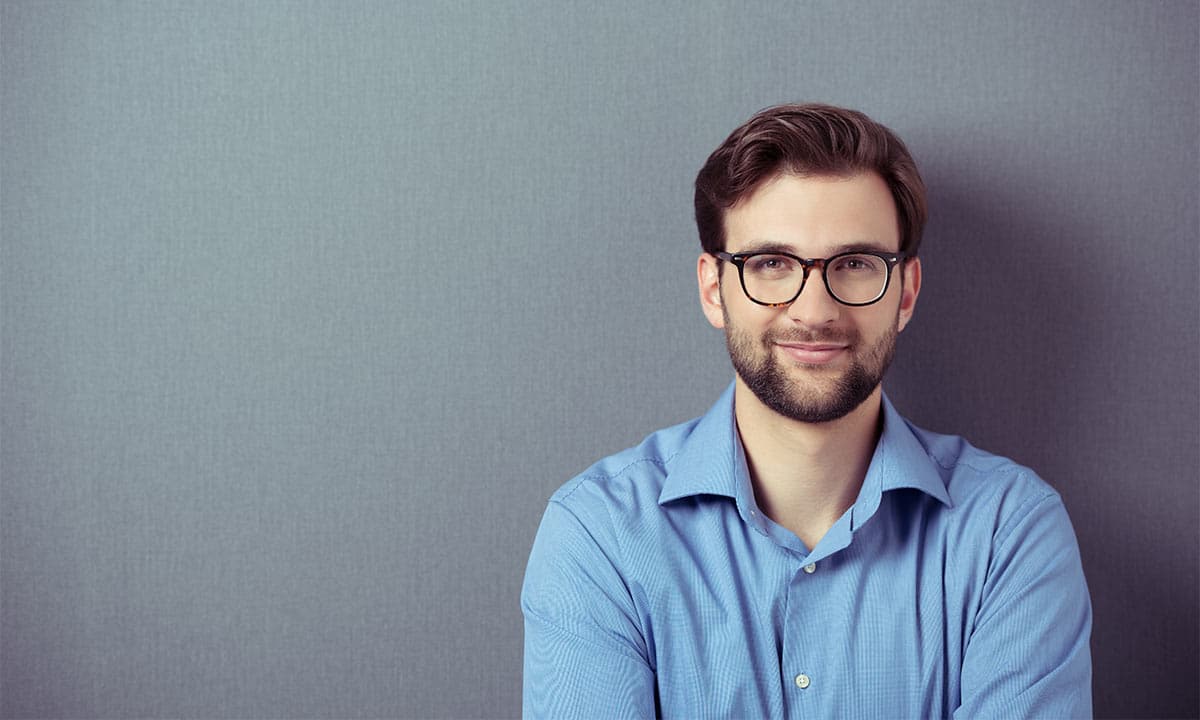 In the past, this was likely to be simpler to answer, as the choices were few and the very high costs were dictated by your optician – and so a new pair of glasses it was. Now, with advanced eye health research and technology, the possibilities are endless and in a good way, enabling us to be able to care for our vision in our increasingly digital lives.
Replacement Lenses services have come a long way from providing only the single vision standard lens; type and pricing options are many and can become quite complex depending on the requirements of your prescription.
When looking at costs to replace your lenses, consider coatings such as anti-scratch, anti-reflective and sun reactive tints for UV blocking and polarisation. When driving in the low sun, for example, these kinds of tints and options can be an important benefit to your driver safety you may not have considered before.
Why reglaze your glasses?
With many of us having as many as 3 digital devices open at one time, and long screen hours at work and home, newer options such as anti-fatigue, blue filter and enhanced anti-glare have become a welcome addition to the market. It's simple and cost-effective to reglaze your current glasses to add some of these new beneficial features, such as blue light lenses.
Factors that affect the price of glasses reglazing:
The price to reglaze glasses can vary with the different options for lenses type, coatings and other additional options, we will talk you through some of these factors.
Types of Lenses
Lens replacement is not only for the single vision wearer either. Varifocal lenses, bifocal lenses and beyond can now be catered for, with a variety of complexities considered. Often using the same lens suppliers as traditional eye care retail outlets, the direct–to–consumer model of mail order lens replacement has opened the marketplace up and brought costs down.
Style of Lenses
The style also plays a part, for example rimless, colour tints and fashion frames are increasingly popular, and glasses are, for some, as individual and personal a purchase as their haircare and clothing. With styles constantly changing and the costs reflective of that, online optical services keep prices attainable.
Thickness of Lenses
The thickness of your lenses can be chosen, whether down to budget or aesthetic, there are several options to choose from. Standard index lenses can start from as little as £19.90 uncoated and would fit in all frame types. From here, you can go up to 20% slimmer and lighter than standard with Thin Lenses, 33% with Thinner Lenses and as much as 45% with the Thinnest range of lenses, particularly popular with rimless frames and thin metal varieties.
Special Features
There are a number of special features you can add to your lenses for both safety and fashion purposes. For protection from the sun and its effects; Transition, Polarised, Sun Reactive, Anti-Glare and or UV Block options can be added. Coloured lenses for a variety of reasons are available and for protection; Ultra Tough, Scratch Resistant, Anti-Smudge and Easy Clean and ULTIMA coatings are available to extend the life of the product.
Our reglazing prices
Lensology are experts in lenses and are passionate about freedom of choice and keeping costs fair for the consumer. With clear and easy to understand pricing from as little as £19.90 for standard lenses, £35.00 for bifocals, £64.00 for varifocals, and lots of varying combinations and options across all the lens types available, you can easily work out the cost of reglazing new or existing frames without any hidden surprises, cutting out the middleman costs of traditional retail. Check out our latest deals for exclusive discounts!
Want to find out more? Try out our handy lenses price calculator to calculate the cost of your new lenses and take a look at our available lens types and options.
Whatever you decide on, Lensology can advise and source the correct lenses for your prescription.