Replacement prescription and non-prescription lenses for your Polaroid Eyewear glasses, at an unbeatable price from just £19.90.
Polaroid Eyewear Replacement Lenses
We love the innovation and craftsmanship behind Polarised Eyewear. Our lens reglazing service enables us to apply your bespoke optical prescription and any other extra finishes to your Polaroid Eyewear frames, creating personalised lenses which fit perfectly into your Polaroid glasses frames.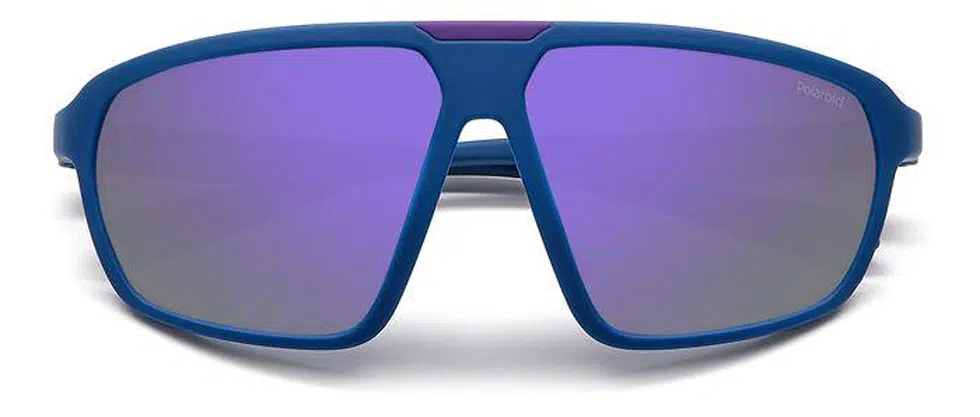 Polaroid Eyewear Reglazing Price Guide
By removing the middleman and time-consuming appointments, we can easily upgrade your Polaroid Eyewear lenses with our efficient reglazing service. Choose one of our incredible deals, too, and save up to 70% on your new Polaroid glasses.
Sunglasses Lenses

Standard Tinted

£32.90

£69.00

£100.00

£145.00

Tinted with Anti-Glare

£50.00

£104.00

£140.00

£185.00

Polarised Tinted

£70.90

£94.00

£170.00

£215.00

Transitions® Lenses

£71.00

£94.00 (Unbranded)

£150.00

£225.00

Tinted Bifocals

£52.00

£118.00

£170.00

£195.00

Tinted Varifocals

£79.00

£148.00

£240.00

£240.00

Gradient Tints

+ £10.00


(add-on)

Same price as tinted lenses

Same price as tinted lenses

Same price as tinted lenses

Mirrored Tints

+ £35.00
(add-on)

DO NOT SUPPLY

+ £65.00 (add-on)

+ £40.00 (add-on)
Polaroid Sunglasses Lenses
At Lensology, we can fit prescription and non-prescription sunglass lenses into any of the Polaroid Eyewear collections and add on any of these fantastic features.
ULTIMA Lenses
FROM £52.90
Treat your Polaroid Eyewear frames to the best lenses on the market. Our ULTIMA lenses are available in a range of colours and provide ultimate HD visual clarity and comfort, no matter your requirements.
12 months damage guarantee
Priority Processing (for single vision stock lenses)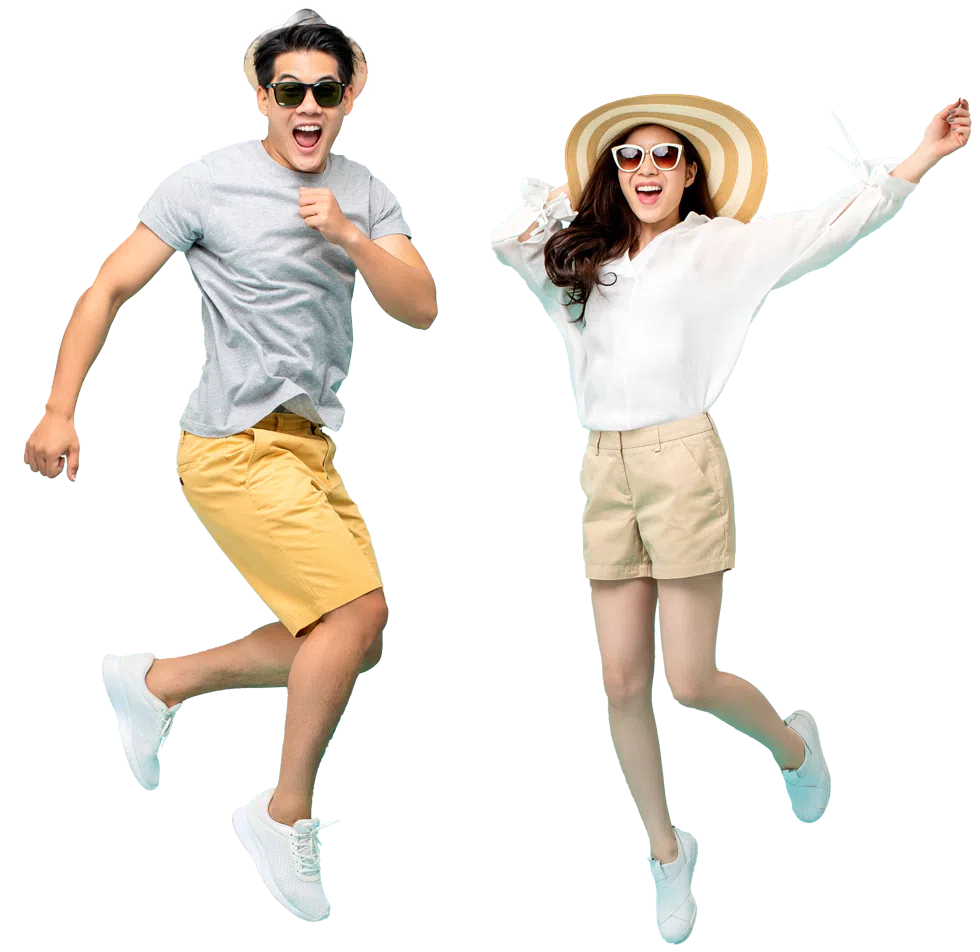 Upgrade Your Polaroid Eyewear Lenses
Polaroid Prescription Lenses
If you have a favourite pair of Polaroid glasses but now need prescription lenses, Lensology can help. We have 3 types of prescription lenses to meet your single or multiple optical needs.
Designer Sunglasses Lenses
We've worked with some of the biggest names in the eyewear industry. So, you can rest assured your Polaroid Eyewear glasses are in safe hands.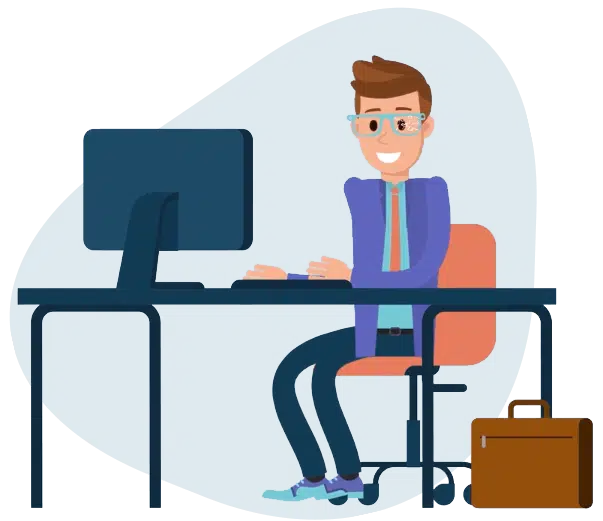 Click the 'Request a pack' button to complete our online form. You'll receive a flatpack box and prescription from us in a few days.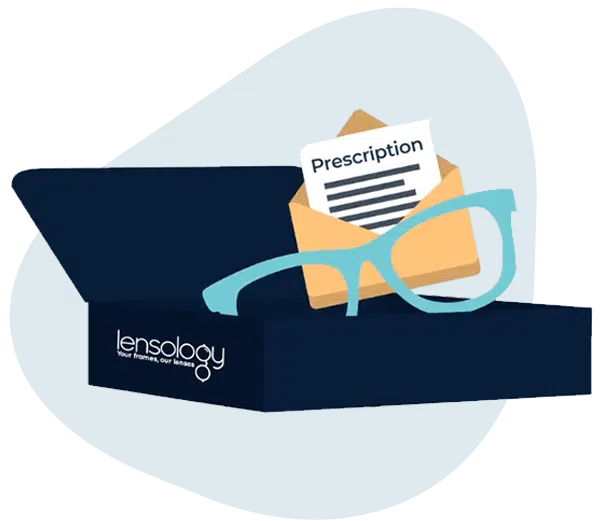 Post your Polaroid Eyewear Frames
Place your Polaroid Eyewear glasses and completed prescription into the box. Seal with the free postage sticker and return via a Royal Mail post box or Post Office.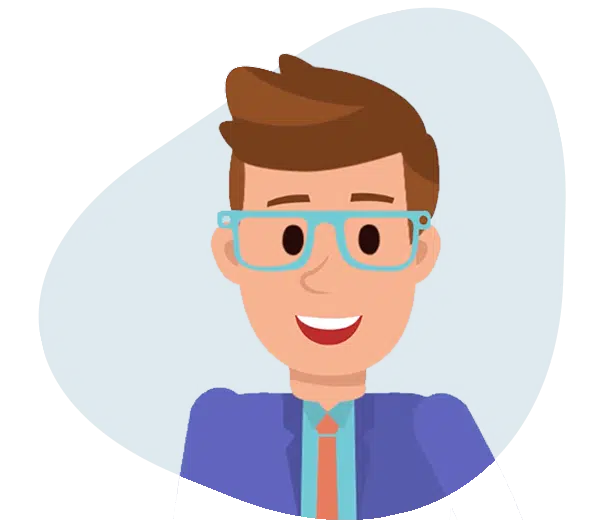 Sit back & we'll fit your lenses
You'll receive an email quote from us, and if you're okay with that, we'll reglaze and refit your new lenses and return your Polaroid Eyewear frames back to you.
Polaroid Eyewear Lens Replacement
When you've invested time and money into finding your favourite pair of Polaroid Eyewear glasses, it's heartbreaking to discover the lens is scratched, damaged or your prescription needs updating. Rather than purchase a new pair of frames, use Lensology's reglazing service to update the lens.
We offer a like-for-like service, or you can include some extra enhancements such as anti-smudge, blue light protection or anti-scratch to make sure your investment is thoroughly protected!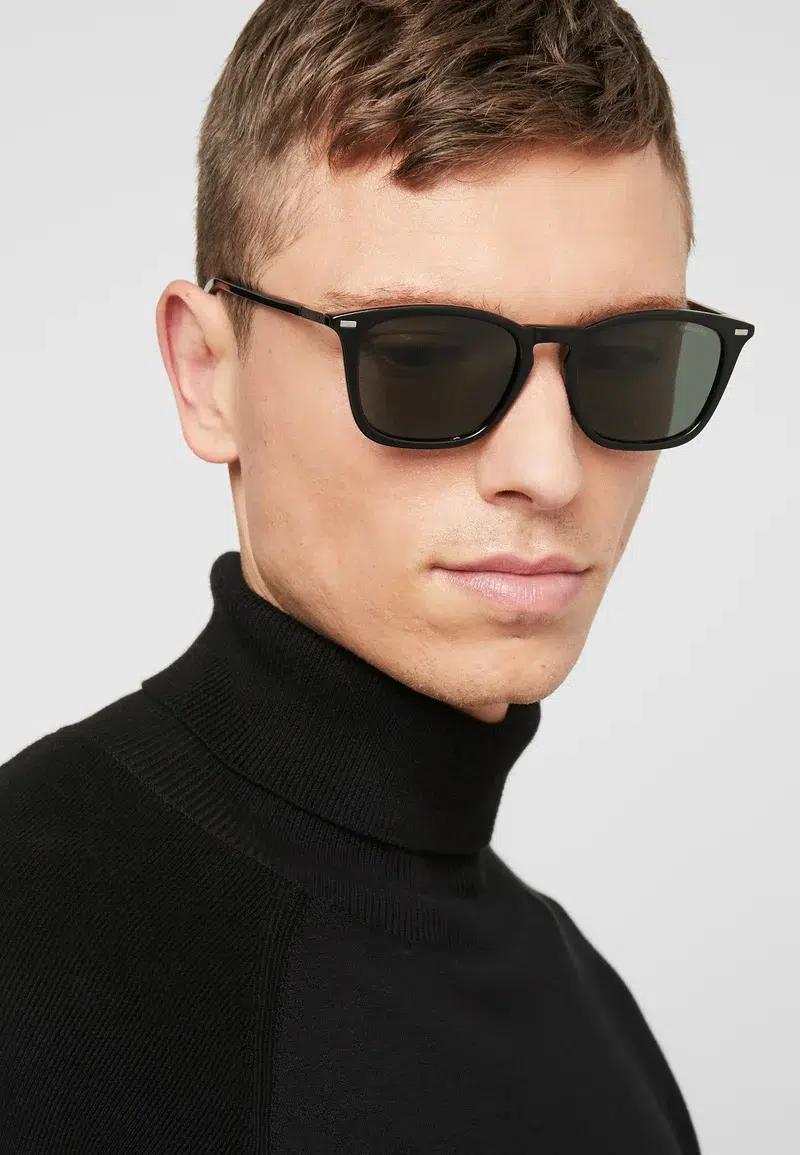 Please fill out the form provided to receive your no obligation pack completely FREE of charge.
Once We Receive Your Frames
We'll review with our team of specialists and custom make your new lenses to fit your favourite frames.