Save money on your new lenses when you reglaze your spectacles with Lensology.
We understand buying a pair of specs can be a very expensive and time-consuming process. Especially when the cost increases when you have to update your glasses because of changes to your latest prescription or when your current lenses are damaged.
At Lensology, our mission is to save as much money as possible for our customers. If your favourite spectacles are perfectly fine, why waste money on brand-new frames? Our in-house technicians can skillfully design, create and fit high-quality lenses that meet your new or existing visual needs. Better yet, we can improve your spectacle lenses with additional coatings such as anti-scratch, Blue Light protection or polarised.
Whether you're upgrading prescription or non-prescription lenses, and no matter the size, style or brand of your current frames, our spectacle reglazing service allows you to quickly and affordably upgrade your glasses.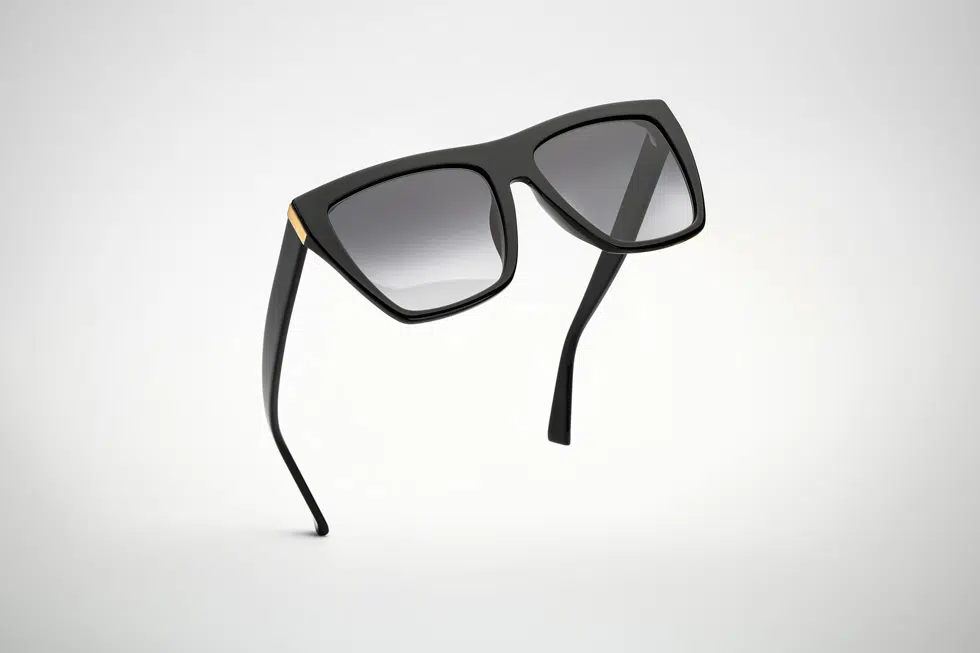 Your sunnies play an essential role – for driving, holidaying or completing your look. Finding the right fit for practical and style purposes is important. That's why we want to ensure you can continue wearing your favourite sunglasses by simply reglazing your specs to meet any changes to your eyesight.
At Lensology, we work with huge eyewear brands, including Ray-Ban, Oakleys and Gucci. Our sunglass lenses consist of top-class materials with 100% UV protection as a minimum. We then layer your prescription or additional finishes such as tints, gradients or transitional lenses – whatever you need to match your sunglasses frames and lifestyle.
Lensology Reglazing Prices
Sunglasses Lenses

Standard Tinted

£32.90

£69.00

£100.00

£145.00

Tinted with Anti-Glare

£50.00

£104.00

£140.00

£185.00

Polarised Tinted

£70.90

£94.00

£170.00

£215.00

Transitions® Lenses

£71.00

£94.00 (Unbranded)

£150.00

£225.00

Tinted Bifocals

£52.00

£118.00

£170.00

£195.00

Tinted Varifocals

£79.00

£148.00

£240.00

£240.00

Gradient Tints

+ £10.00


(add-on)

Same price as tinted lenses

Same price as tinted lenses

Same price as tinted lenses

Mirrored Tints

+ £35.00
(add-on)

DO NOT SUPPLY

+ £65.00 (add-on)

+ £40.00 (add-on)
Benefits Of Reglazing Spectacles With Lensology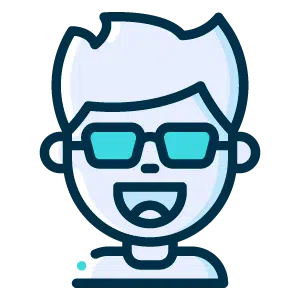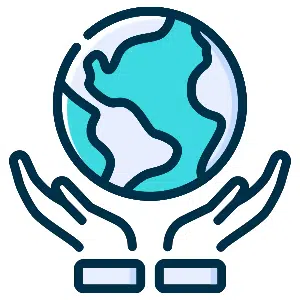 Reduced Environmental Impact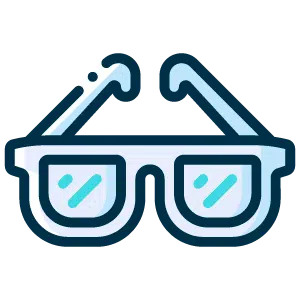 Prescription Spectacle Reglazing
ULTIMA Lenses
FROM £52.00
Our best-selling ULTIMA lenses provide the ultimate everyday lens for any environment. ULTIMA lenses are available in an extensive range of colours and have super scratch resistance, anti-glare, UV block, easy cleaning, anti-smudge, 12-month damage guarantee and 24-48 hour turnaround.
12 months damage guarantee
Priority Processing (for single vision stock lenses)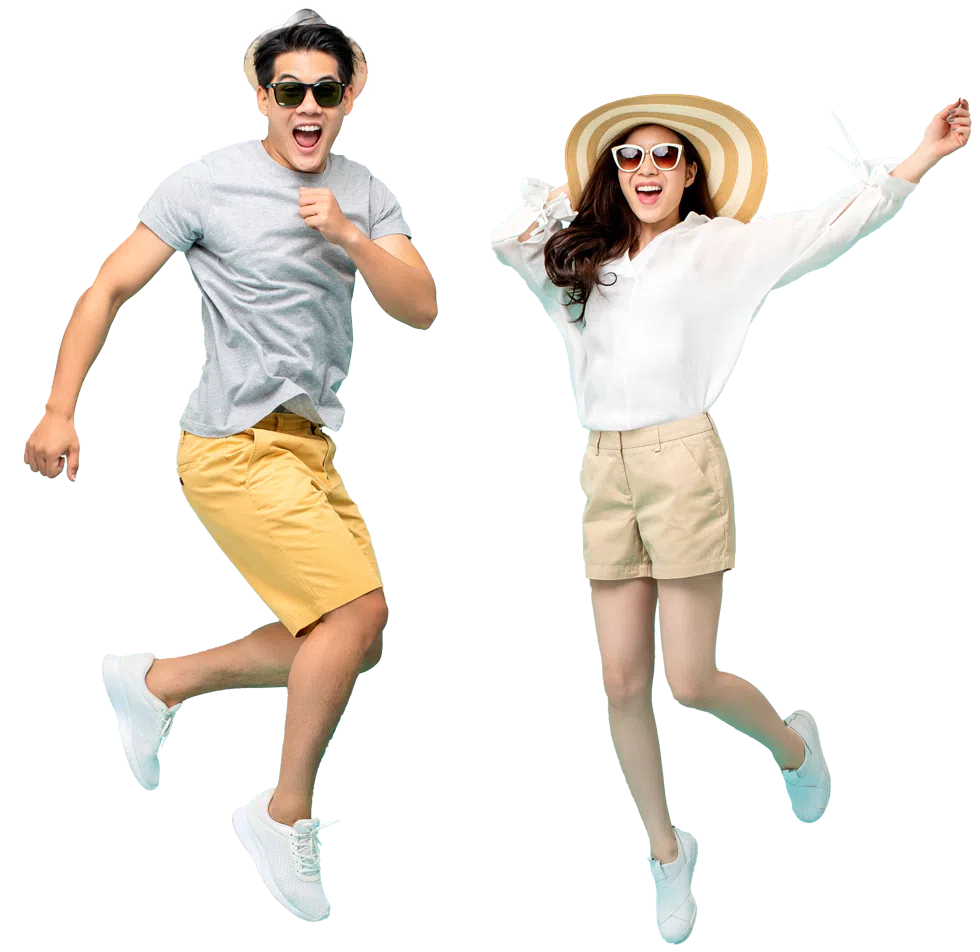 Spectacle Reglazing Blogs
When and why should I reglaze my spectacles?
Read our expert guide to discover all the benefits of having your spectacles reglazed rather than replacing them and figure out whether or not they need reglazing.
How much does it cost to reglaze my glasses?
Lensology has revolutionised the glasses reglazing market, making it more affordable and time-efficient to reglaze your spectacles rather than replace them.
How to choose the right lenses for your glasses
It may seem like a daunting task to choose the right lenses for your glasses, but worry not! Our simple guide will give you all the instructions to select the correct lenses for your glasses.
How to measure your pupillary distance
Pupillary distance is something unique to every person. Therefore, it is vital to get this right for the placement of your prescription lenses. Find out how to accurately measure yours at home.
How To Reglaze Your Spectacles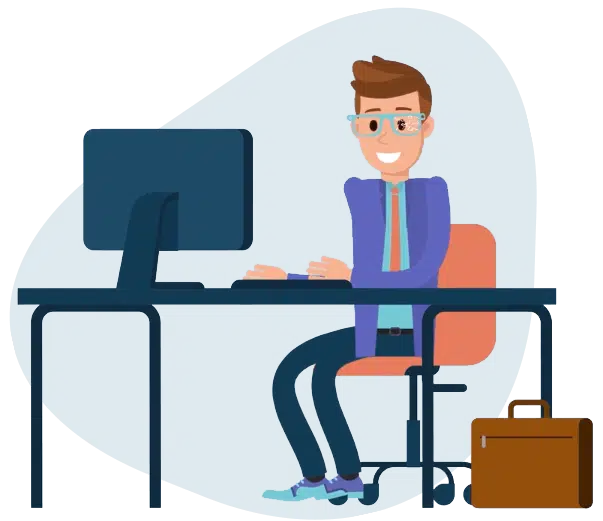 Fill out our simple form online and we will leap into action, sending you a sturdy box to put your frames in. Postage is prepaid and there is no obligation. Sit tight, you will receive your pack in just a couple of days.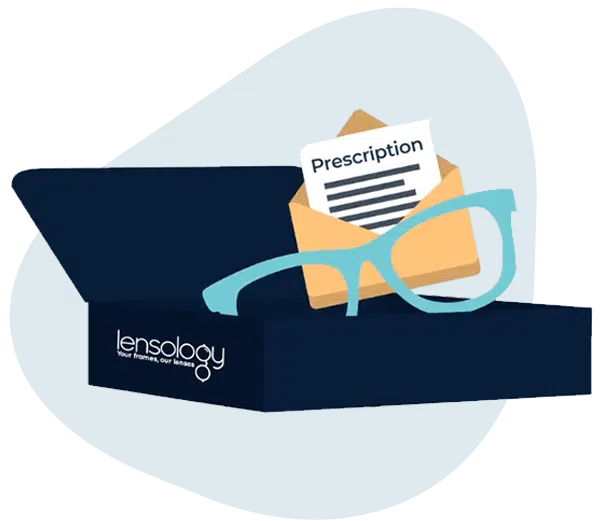 Place your frames in the box and pop it into any Royal Mail post-box. No journeys into town, no stamps, no fuss. To save time you can add a copy of your prescription or we'd be happy to contact you for it. There is still nothing to pay.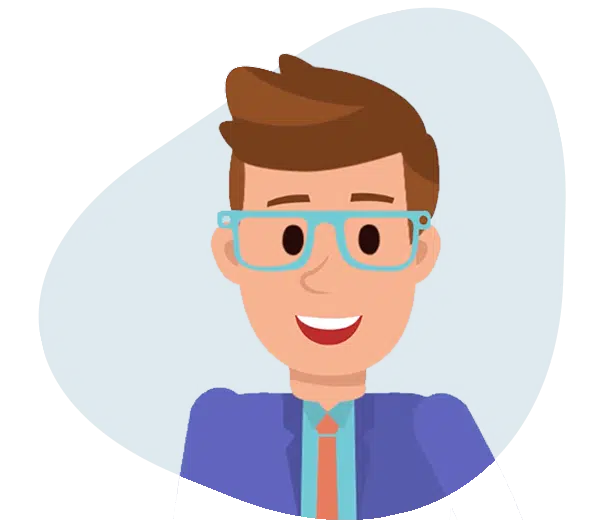 Our experts will prepare a quote based on your requirements and email it to you. Once you're happy, sit back and relax whilst we fit your lenses with speed and care before returning them via our secure courier service.
Please fill out the form provided to receive your no obligation pack completely 
FREE
 of charge.
Once We Receive Your Frames
We'll review with our team of specialists and custom make your new lenses to fit your favourite frames.