Replace your Tiffany lenses or upgrade your Tiffany eyewear to stylish prescription lenses with Lensology's reglazing service from £19.90.
Tiffany Replacement Lenses
Keep your Tiffany glasses looking brand new with our expert lens reglazing service. Whether you need to replace damaged lenses like for like or upgrade them with additional finishes or a prescription, we've got you covered. Our skilled technicians can reglaze and refit premium lenses into the entire Tiffany and Co. glasses collection.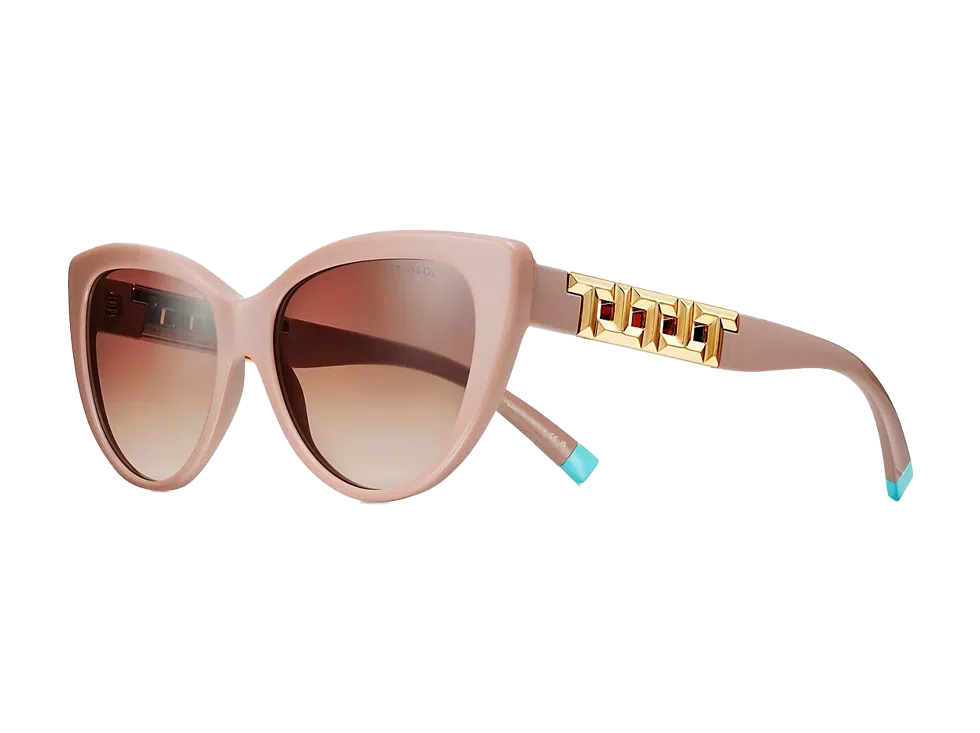 Tiffany Reglazing Price Guide
From single-vision and bifocal lenses to your choice of tints, gradients and coatings, we provide a variety of lenses at fantastic prices. See our latest deals to save even more money on your Tiffany and Co replacement lenses.
Sunglasses Lenses

Standard Tinted

£32.90

£69.00

£100.00

£145.00

Tinted with Anti-Glare

£50.00

£104.00

£140.00

£185.00

Polarised Tinted

£70.90

£94.00

£170.00

£215.00

Transitions® Lenses

£71.00

£94.00 (Unbranded)

£150.00

£225.00

Tinted Bifocals

£52.00

£118.00

£170.00

£195.00

Tinted Varifocals

£79.00

£148.00

£240.00

£240.00

Gradient Tints

+ £10.00


(add-on)

Same price as tinted lenses

Same price as tinted lenses

Same price as tinted lenses

Mirrored Tints

+ £35.00
(add-on)

DO NOT SUPPLY

+ £65.00 (add-on)

+ £40.00 (add-on)
Tiffany Sunglasses Lenses
Tiffany and Co. sunglasses are designed to stand out. To get the most out of your designer sunglasses, Lensology offers a range of impressive features to personalise your Tiffany frames.
ULTIMA Lenses
FROM £52.90
Your Tiffany and Co. glasses deserve the best that lenses can offer. Our ULTIMA lenses consist of thin, light and high-quality material and fit comfortably into any shape, size or style of Tiffany eyewear.
12 months damage guarantee
Priority Processing (for single vision stock lenses)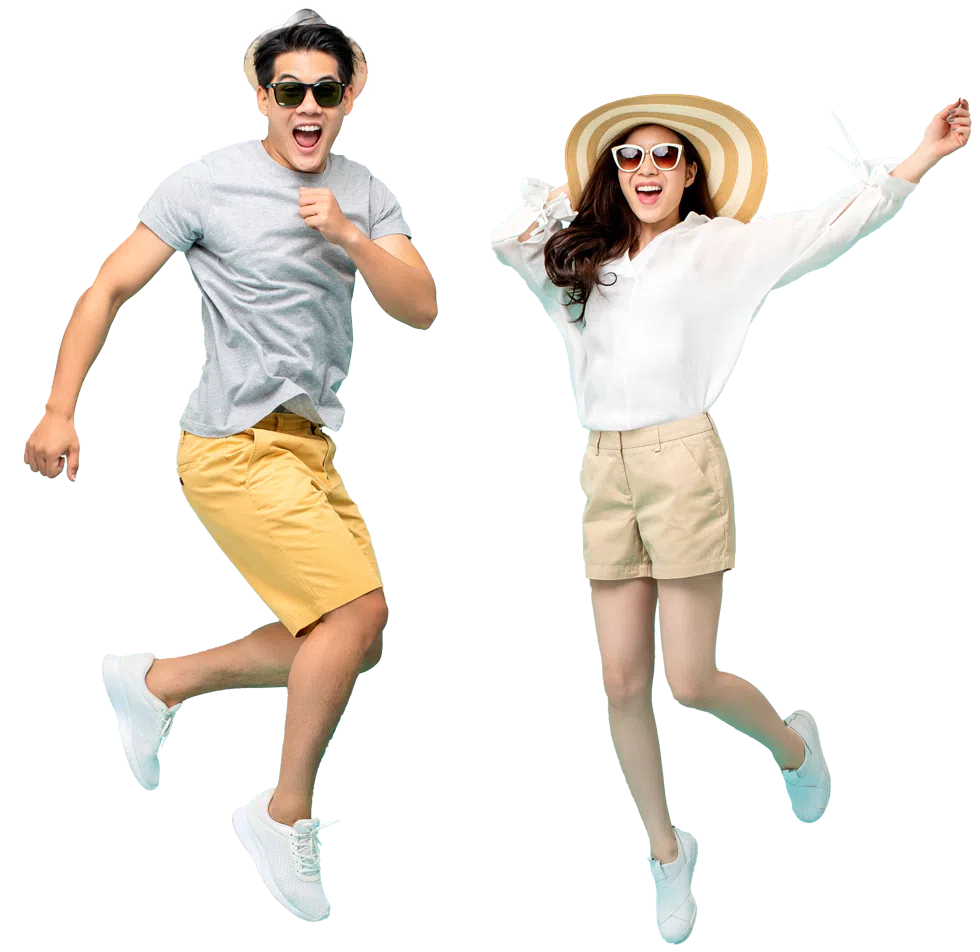 Upgrade Your Tiffany and Co Lenses
Tiffany Prescription Lenses
At Lensology, we offer 3 different types of prescription lenses for your Tiffany glasses, catering for near and long-sighted requirements.
Designer Sunglasses Lenses
Along with Tiffany & Co Sunglasses, Lensology reglazes, repairs and refits high-quality lenses for multiple eyewear designers, including: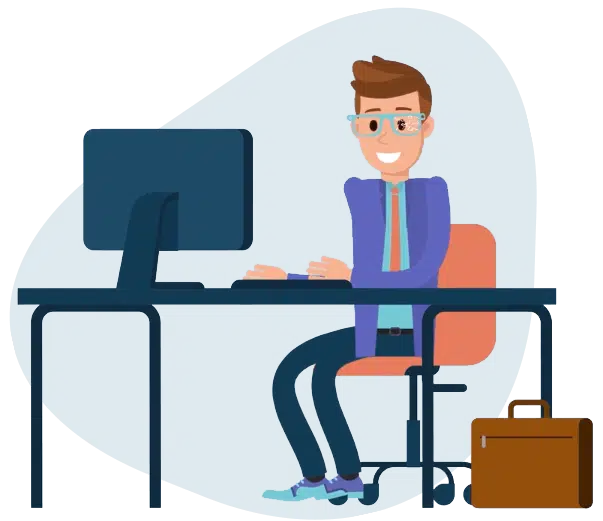 Start by clicking the 'Request a Pack' button. You'll need to complete the online form, and we'll then send you a flatpack box, prescription and free postage sticker.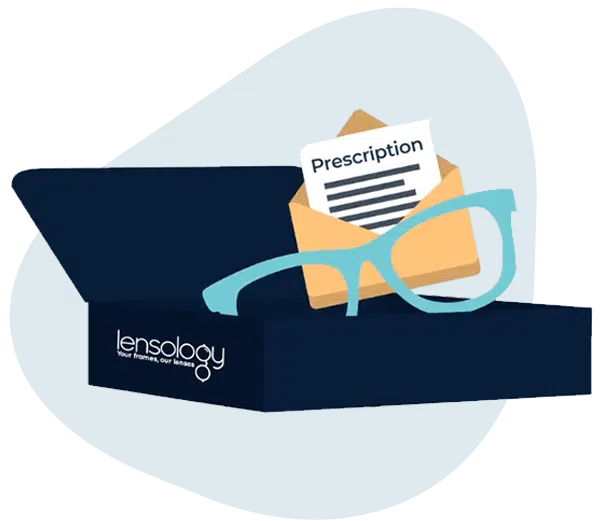 Pop your Tiffany glasses and completed prescription into the box and seal tight. Head to your local Royal Mail post box or Post Office to send them to us.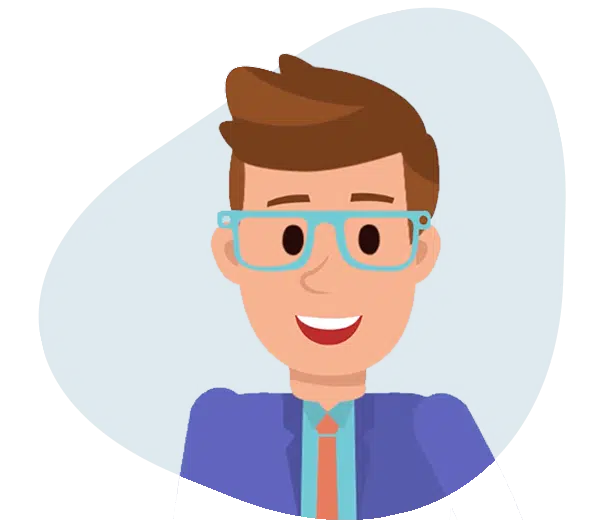 We'll send you an email with the cost, and if you're happy, we'll fit your new lenses into your Tiffany frames and return them to you.
Tiffany and Co Lens Replacement
Here at Lensology, we provide a swift and easy lens replacement service. This means we can refit your Tiffany & Co. glasses lenses if they get damaged or if you need to add or change your prescription. We can also switch up the lens with a tint, gradient or mirrored effect or enhance the lens with extra finishes such as anti-smudge or blue light protection.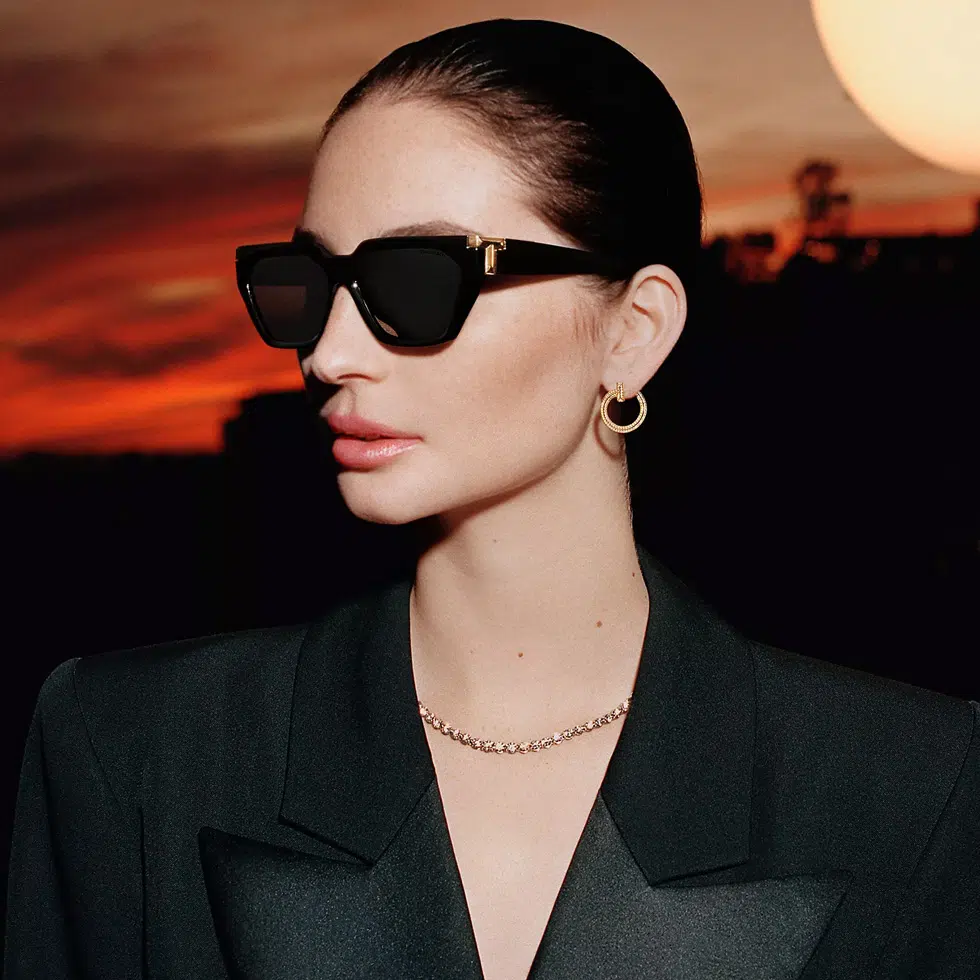 Please fill out the form provided to receive your no obligation pack completely FREE of charge.
Once We Receive Your Frames
We'll review with our team of specialists and custom make your new lenses to fit your favourite frames.