Versace Sunglasses Lenses
In 1978, Versace was brought to life by Gianni Versace. He, along with his sister, now artistic director, Donatella Versace, has transported Versace into the luxury Italian designer whose sunglasses we know and love today.
Your Versace sunglasses can now be transformed into more than just a pair of sleek sunglasses. Lensology can transform your glasses into designer prescription sunglasses lenses.
Versace Replacement Sunglasses Lenses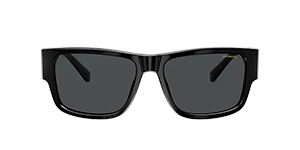 We provide any colour tint you require for your Versace sunglasses, whether you're looking to match your current lenses or you're looking for a new style. We supply all lens colour tints with complete UV protection from just £31.90.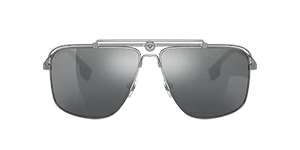 Make a statement whilst protecting your eyes with mirrored lenses for your Versace sunglasses. Lensology supply mirrored and polarised tints in any colour, with prices starting from just £35.00. All our mirrored and polarised lenses include total UV protection.
Gradient tints are the perfect option for fashion and convenience. Not only is a gradient tint convenient but its stylish look is perfectly suited to Versace sunglasses. Prices for gradient tints are an additional £2.50 (on top of your lens cost).
Lensology Reglazing Prices
Save up to 70% compared to high street opticians! We can reglaze all types of lenses and when you add
our latest discounts
, our Single Vision lenses start from £9.90, Bifocals from £27.00 and Varifocals from just £49.00.
Opticians that can reglaze Versace frames charge a reglazing fee and won't be able to provide the complete range of tints and styles that we offer or be able to exactly match your existing Versace lenses. Our price comparison below shows how much you can save with Lensology. We cut out the middleman, saving you money whilst still providing high-quality lenses for your Versace frames.
Sunglasses Lenses

Standard Tinted

£32.90

£69.00

£100.00

£145.00

Tinted with Anti-Glare

£50.00

£104.00

£140.00

£185.00

Polarised Tinted

£70.90

£94.00

£170.00

£215.00

Transitions® Lenses

£71.00

£94.00 (Unbranded)

£150.00

£225.00

Tinted Bifocals

£52.00

£118.00

£170.00

£195.00

Tinted Varifocals

£79.00

£148.00

£240.00

£240.00

Gradient Tints

+ £10.00


(add-on)

Same price as tinted lenses

Same price as tinted lenses

Same price as tinted lenses

Mirrored Tints

+ £35.00
(add-on)

DO NOT SUPPLY

+ £65.00 (add-on)

+ £40.00 (add-on)
Versace Prescription Lenses
Whether you want to change your lenses because of an updated prescription, you want to add your prescription to your replacement Versace sunglasses, or your prescription lenses are damages, Lensology has you covered.
No matter what level your prescription is, we can create prescription lenses for your Versace sunglasses. You can also add any tints and colours to customise your new high-quality lenses to match your own style.
Versace Non-Prescription Lenses
Lensology can offer a huge range of non-prescription lenses for your Versace sunglasses if the lenses are scratched or damaged, or if you just fancy a change.
We can still replace your Versace sunglasses lenses with our high-quality non-prescription lenses and add our complete range of tints, colours and styles.
Our market-leading range of sunglasses lenses include our tints, colours, mirrors, and gradients, there is something to suit everybody, no matter what style you choose. Save on you replacement versace sunglasses with Lensology and pay only a fraction of the cost of the high street opticians. Your new lenses will be fitted to your Versace sunglasses and delivered back to you ready to wear.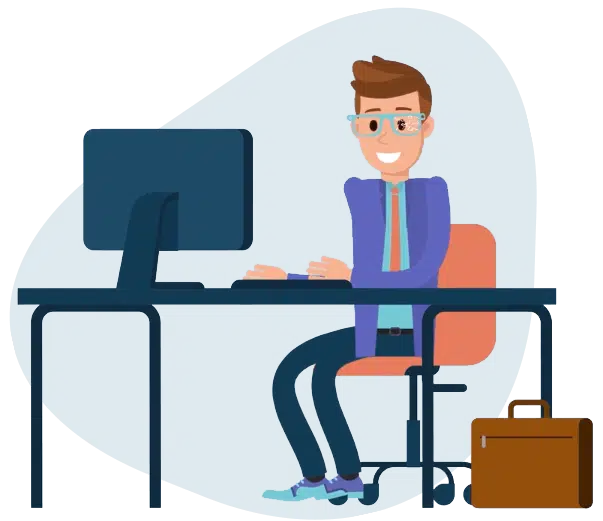 Submit our online pack request form to request a free pack from us. We'll send you the pack in the post along with a prepaid postage sticker for you to send us your Versace sunglasses.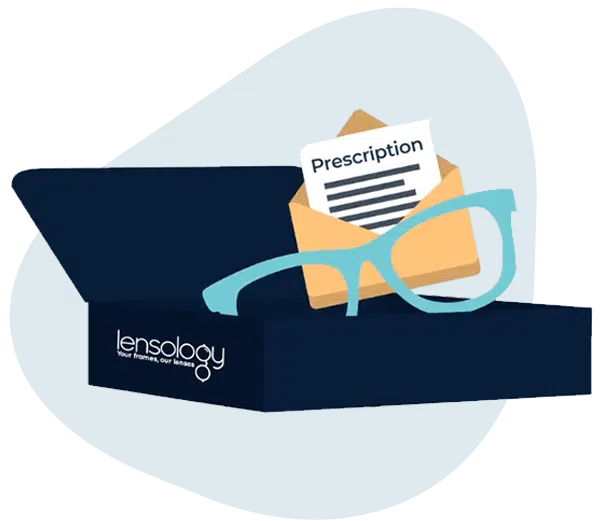 Post Us Your Versace Sunglasses
When your pack arrives, build the box and simply place your Versace sunglasses and your prescription (if applicable) inside. Your frames will be safe and secure! Seal the pack with the prepaid sticker and pop it into any Royal Mail postbox or drop it off at your local post office.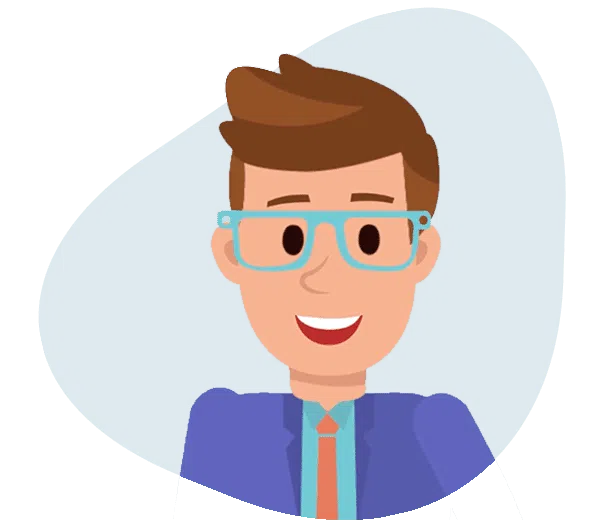 We'll Fit Your New Lenses
Once we receive your Versace sunglasses, we'll contact you with a quote. You can change your mind at any point or if you're happy to proceed, we'll start reglazing! Your Versace sunglasses are in our experts' hands and we'll send them back to you ready-to-wear with their new lenses fitted via our secure courier.
Versace Replacement Lenses
Our customers value the speed in our reglazing and lens replacement service because all of our work is carried out in-house by our expert reglazing team.
When you choose to reglaze your Versace sunglasses with Lensology, you eliminate the unnecessary step of outsourcing the reglazing process, which is carried out by our in-house experts.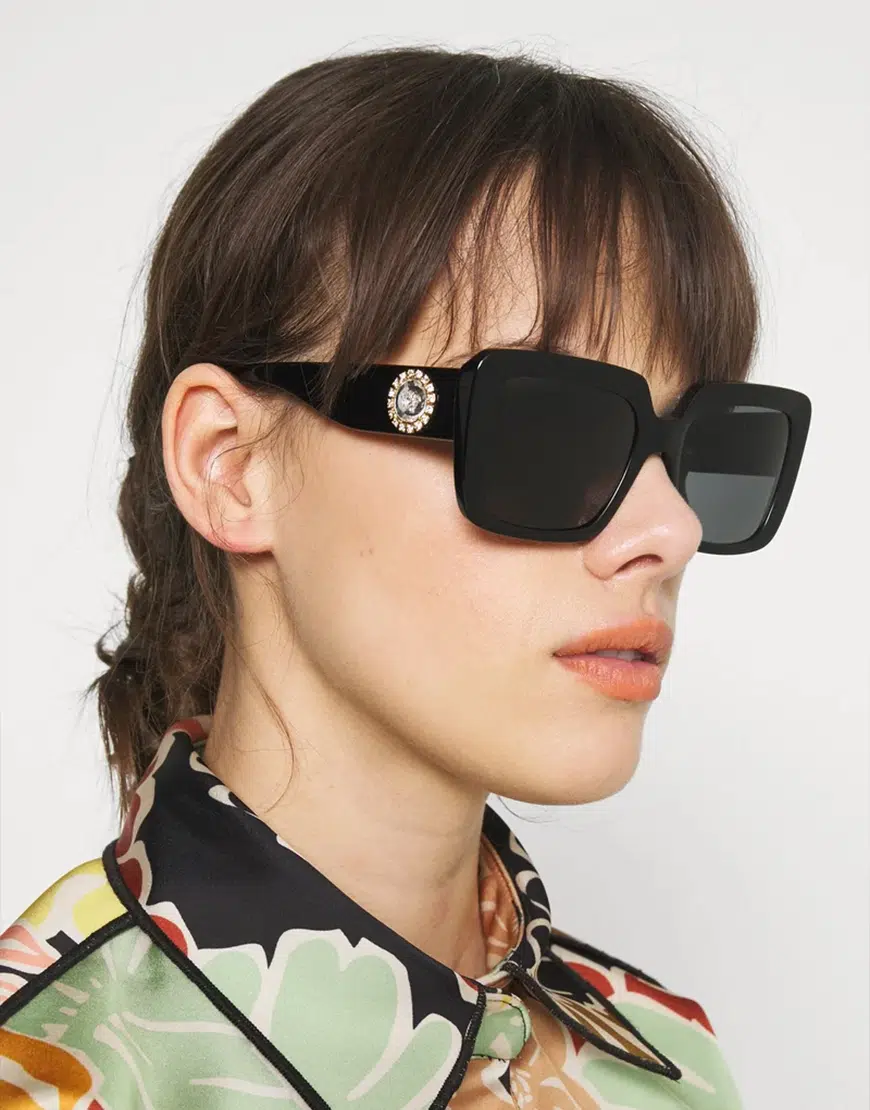 Please fill out the form provided to receive your no obligation pack completely FREE of charge.
Once We Receive Your Frames
We'll review with our team of specialists and custom make your new lenses to fit your favourite frames.