Save money on your Emporio, Georgio or Armani Exchange sunglasses and glasses lenses with Lensology's lens reglazing service.
Armani Replacement Lenses
Armani's fine Italian craftsmanship is like no other. The care and attention that goes into their glasses and sunglasses, offer a mix of modern and classic frames. Purchasing a pair of Armani glasses is a big deal, but you don't want to send your glasses all the way to Italy if you need to simply change the lenses. Instead, post your frames to Lensology, where we can replace, repair and reglaze your Armani lenses, either as a fashion accessory or as a pair of prescription glasses in just three days!
Armani Reglazing Price Guide
Save up to 70% compared to high-street opticians by using Lensology! All lenses are created in-house at our optical lab by our very own qualified technicians. We only stock high-quality lenses, leaving you to rest assured that your lenses are cost-effective and fitted to the highest standards. You can save even more when you check out our
latest deals
.
Sunglasses Lenses

Standard Tinted

£32.90

£69.00

£100.00

£145.00

Tinted with Anti-Glare

£50.00

£104.00

£140.00

£185.00

Polarised Tinted

£70.90

£94.00

£170.00

£215.00

Transitions® Lenses

£71.00

£94.00 (Unbranded)

£150.00

£225.00

Tinted Bifocals

£52.00

£118.00

£170.00

£195.00

Tinted Varifocals

£79.00

£148.00

£240.00

£240.00

Gradient Tints

+ £10.00


(add-on)

Same price as tinted lenses

Same price as tinted lenses

Same price as tinted lenses

Mirrored Tints

+ £35.00
(add-on)

DO NOT SUPPLY

+ £65.00 (add-on)

+ £40.00 (add-on)
Replacement Armani Sunglasses Lenses
We can turn your everyday Armani frames into your new pair of Armani sunglasses or replace your damaged Armani sunglasses lenses at a fraction of the cost of other high-street opticians. We stock a wide range of lenses to match your style, such as:
ULTIMA Lenses
FROM £52.90
Choose our best-selling lenses for your Armani sunglasses. ULTIMA lenses are designed to be worn daily and adapt to your environment and are available in a wide range of colours.
12 months damage guarantee
Priority Processing (for single vision stock lenses)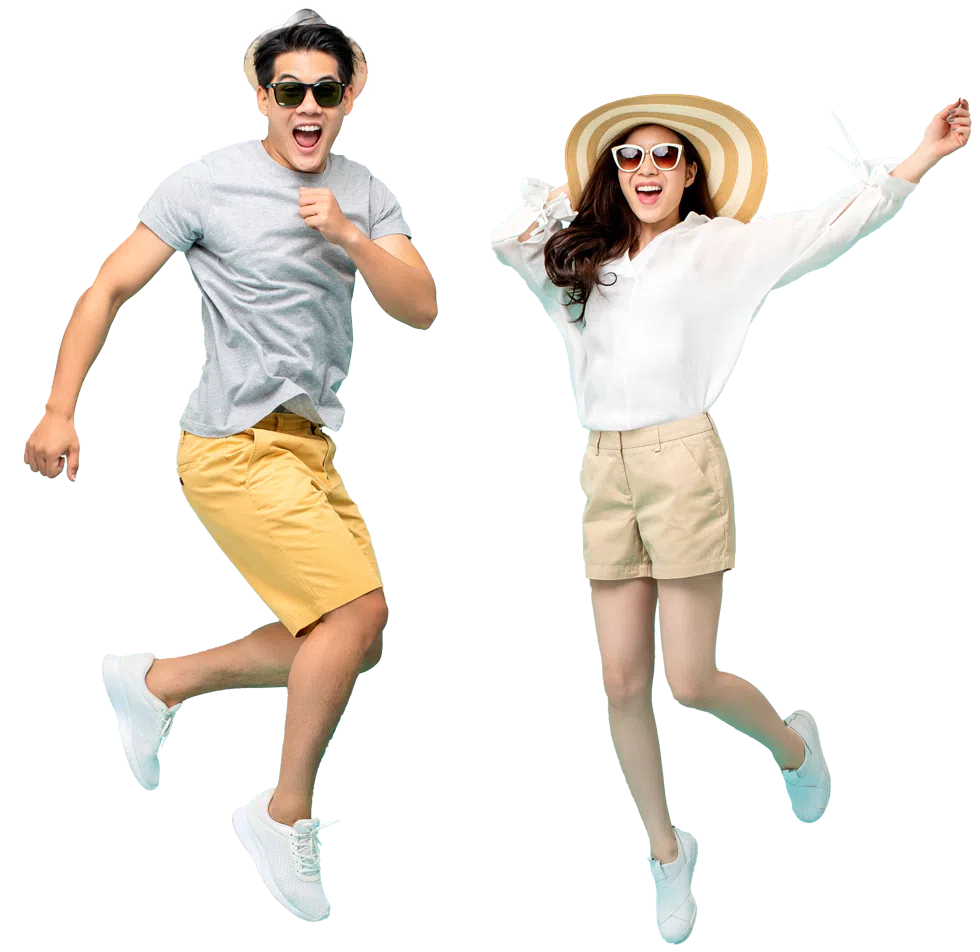 Armani Prescription Lenses
You can choose between 3 different types of lenses to create your own Armani prescription sunglasses or glasses.
Designer Sunglasses Lenses
We work with some of the biggest brands to transform your prescription or non-prescription designer sunglasses.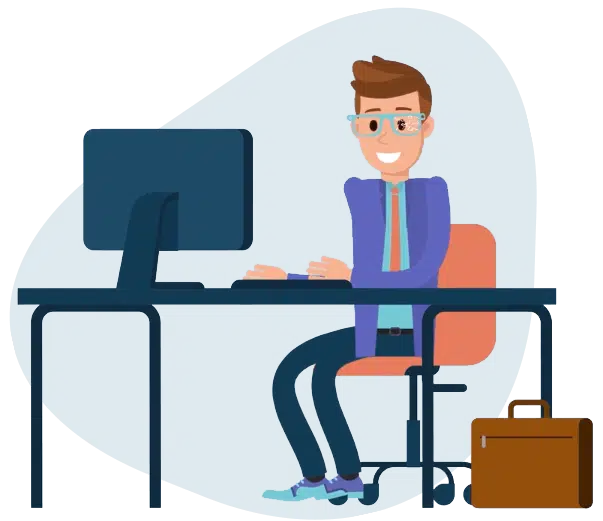 To upgrade your Armani glasses, start by clicking the 'request a pack' button. Complete the online form and a box with blank prescription will be sent to you. Relax and wait for your reglazing pack to arrive in a couple of days.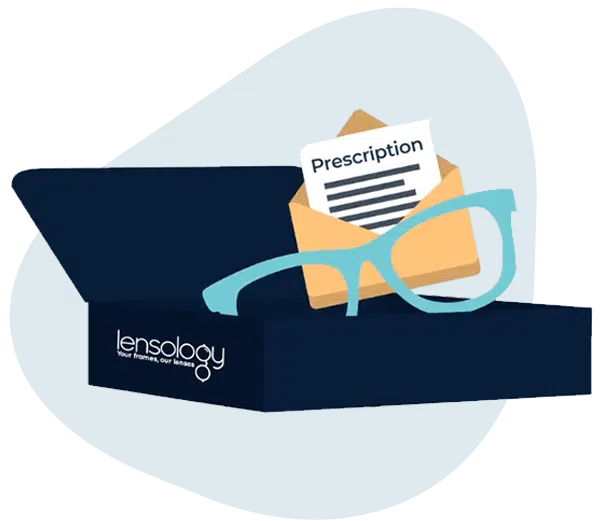 Post Us Your Armani Glasses
Pop your completed prescription and Armani glasses, or sunglasses, into the box. Seal with the pre-paid sticker and post it via a Royal Mail post box or Post Office. We'll be in touch once they reach our lab.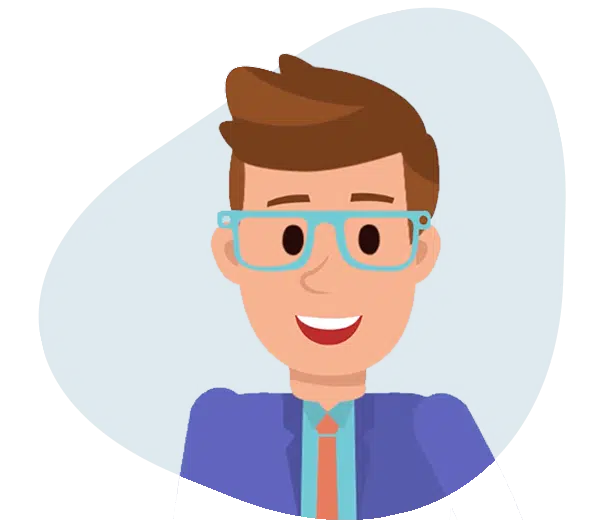 Relax whilst we fit your lenses
We'll email you a quote based on your requirements and if you're happy, we'll get started! Within a few days, you'll receive your Armani frames with their brand-new and improved glasses lenses.
Upgrade your Non-Prescription Armani Sunglasses
Armani glasses were made to be seen! That's why you've researched, found and purchased the perfect pair of Armani sunglasses to suit your style. When the lens is damaged, you don't want the expense and stress of buying a new pair – but you don't have to! Lensology can replace your lens like-for-like, or add extra finishes such as a mirrored effect, anti-smudge or blue-light protection.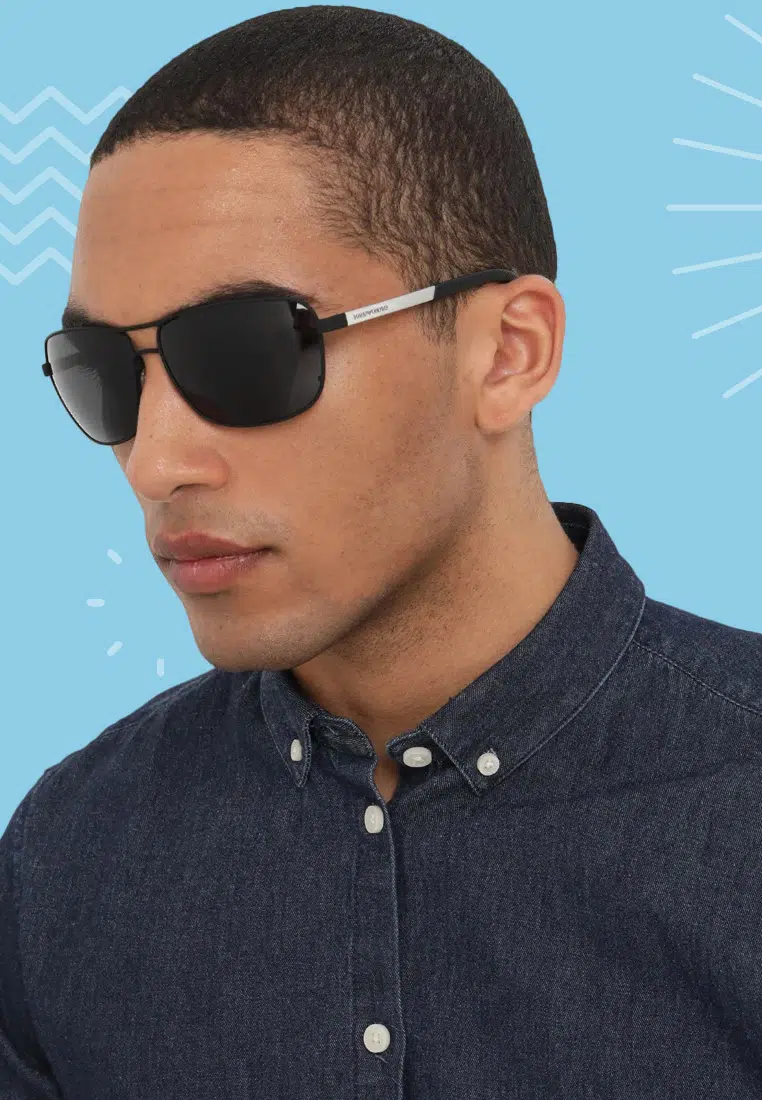 Please fill out the form provided to receive your no obligation pack completely FREE of charge.
Once We Receive Your Frames
We'll review with our team of specialists and custom make your new lenses to fit your favourite frames.