Save money and keep your favourite Cubitts frames by reglazing your lenses. Lensology fits prescription and non-prescription lenses for Cubitts frames for as little as £9.90.
Cubitts believes spectacles should be loved, and that the right pair of frames can last a lifetime. We share these values at Lensology, and that's why we know reglazing rather than rebuying glasses is the way forward.
Our reglazing services mean you can keep your beloved Cubitts frames and simply upgrade the lenses – adding your bespoke prescription or coatings such as polarised, coloured tints or anti-scratch.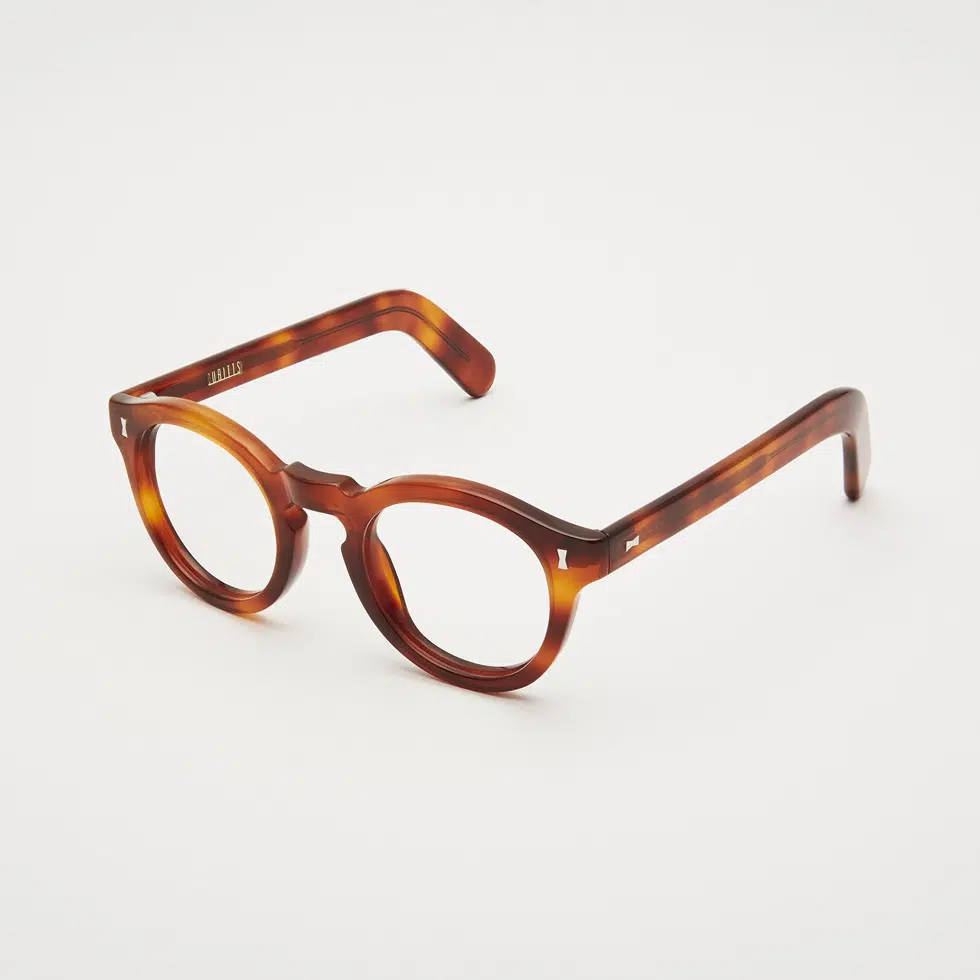 By keeping everything in-house, we can offer some great prices to reglaze or refit your Cubitts lenses. Saving you money on new glasses frames and removing the hassle of heading to the opticians.
Sunglasses Lenses

Standard Tinted

£32.90

£69.00

£100.00

£145.00

Tinted with Anti-Glare

£50.00

£104.00

£140.00

£185.00

Polarised Tinted

£70.90

£94.00

£170.00

£215.00

Transitions® Lenses

£71.00

£94.00 (Unbranded)

£150.00

£225.00

Tinted Bifocals

£52.00

£118.00

£170.00

£195.00

Tinted Varifocals

£79.00

£148.00

£240.00

£240.00

Gradient Tints

+ £10.00


(add-on)

Same price as tinted lenses

Same price as tinted lenses

Same price as tinted lenses

Mirrored Tints

+ £35.00
(add-on)

DO NOT SUPPLY

+ £65.00 (add-on)

+ £40.00 (add-on)
Cubitts Sunglasses Lenses
If your Cubitts sunglasses are damaged, or you've found the perfect Cubitts frames, but they have a clear lens, Lensology can help. From replacing lenses and matching tints to transforming lenses completely, we've got you covered.
ULTIMA Lenses
Best Seller FROM £52.90
Get the most from your Cubitts glasses with our premium ULTIMA lenses. They come with a 12-month damage guarantee as well as:
12 months damage guarantee
Priority Processing (for single vision stock lenses)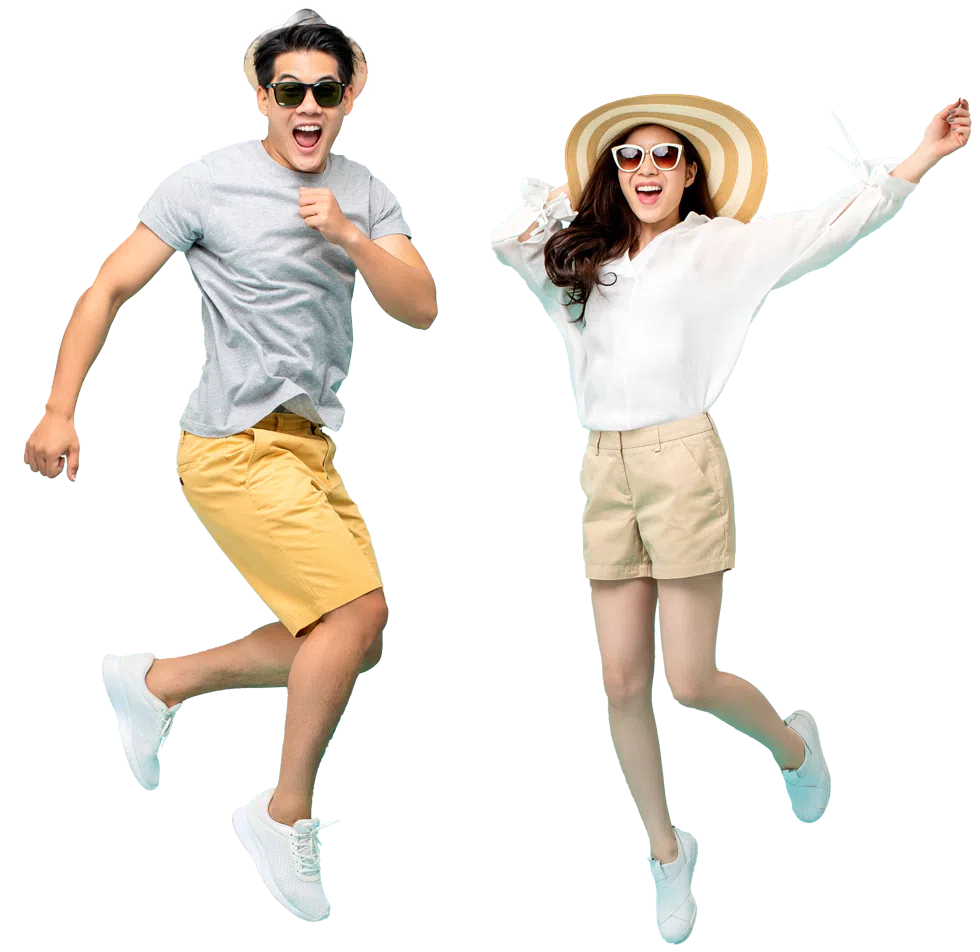 Upgrade Your Cubitts Sunglasses
Cubitts Prescription Lenses
We manufacture high-end prescription lenses to match your unique prescription, fitting them into your chosen Cubitts glasses or sunglasses. We have three different types to cover all requirements.
Why Choose Lensology Over Cubitts?
We offer a quick, professional, high-quality reglazing service to upgrade your Cubitts glasses. Using only the best lens materials, our in-house technicians can design prescription or non-prescription lenses to fit any shape, size or style of the Cubitts collection, and we can even create your own custom lenses.
Our reglazing service means no unnecessary trips to the opticians, costly repairs from Cubitts, or long waiting times to get your new glasses back. Simply request a reglazing pack, complete our online form, and we'll sort the rest.
We've repaired, replaced and reglazed some of the biggest brands in the sunglasses arena. So, you know your Cubitts sunglasses will be well looked after.
How To Reglaze Your Cubitts Lenses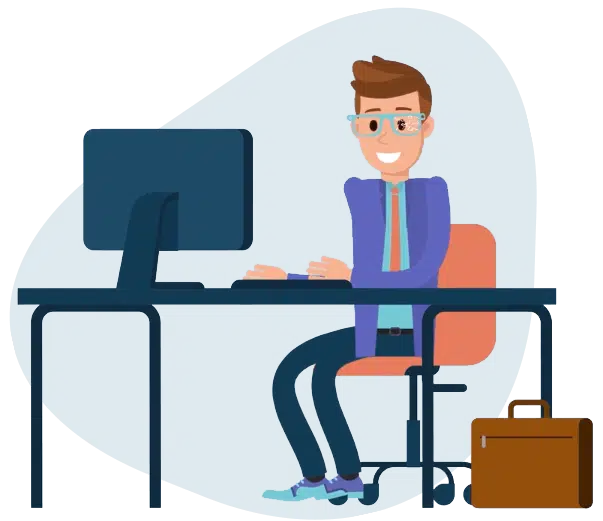 Start by clicking a 'request a pack' button and completing the form. We'll then send you a flat-packed box, prescription and free postage label.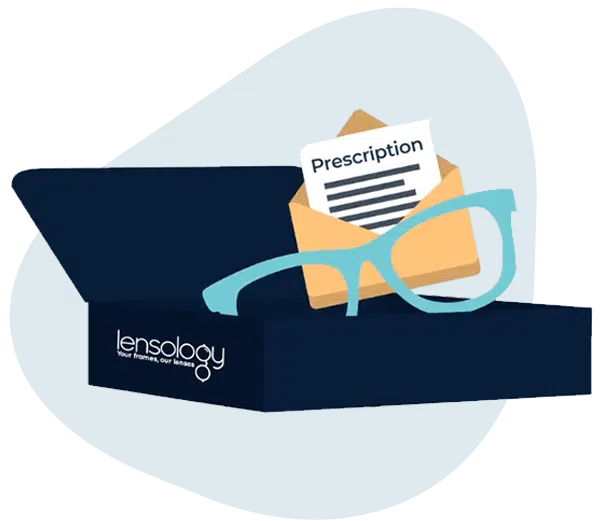 Build your box and place your Cubitts frames and prescription inside. Seal with the free postage label and post back via a Royal Mail postbox or post office.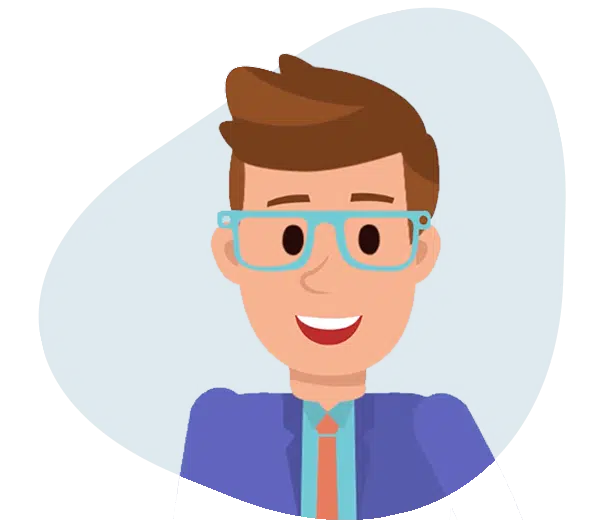 Leave it to us. We'll email you a quote and start reglazing your Cubitts lenses before sending them back via our secure courier services in just a few days.
Please fill out the form provided to receive your no obligation pack completely FREE of charge.
Once We Receive Your Frames
We'll review with our team of specialists and custom make your new lenses to fit your favourite frames.