Goodlookers Glasses Lenses
Goodlookers Glasses provide trendy eyewear for everyday use and every special occasion. With a wide range of high-quality, affordable glasses for you to choose from, you'll want to keep them for years to come.
But what if you need to upgrade your lenses without replacing your Goodlookers frames? Say hello to Lensology! We reglaze lenses to meet your new requirements and fit them into your Goodlookers Glasses frames.
Lensology Reglazing Price Guide
Goodlookers Glasses Sunglasses Lenses
Whether you're looking to turn your reading or distance Goodlookers Glasses into sunglasses, or perhaps you want to upgrade your existing Googlookers Sunglasses, our in-house experts can design and fit new lenses into every style. Saving you time and money on buying a new pair of glasses. Some of the features we can apply, are:
| | | | |
| --- | --- | --- | --- |
| Tints | Mirrors | Gradients | Polarised |
| Add a coloured tint to your lenses for additional protection from harmful UV rays. Choose between a wide range of colours to suit your frames and style. | Completely transform the look of your Goodlookers Glasses with a mirrored coating. Providing a stylish, reflective coating in a range of colours. | If you don't want a full tint or mirrored finish, our skilled technicians can create different gradients including full, half or partial. | Upgrade your Goodlookers Sunglasses with a polarised lens. Made to block UVA and UVB rays, as well as the blinding glare from light reflecting off surfaces such as roads or water. |
| | | | |
| --- | --- | --- | --- |
| Tints | Mirrors | Gradients | Polarised |
| Lensology can provide any colour of tint you require for your Goodookers sunglasses. We can match the existing tint in your frames or change to a different tint, all with complete UV protection. | We can provide any colour of tint you require for your Goodlookers sunglasses. We can match the existing tint in your frames or change to a different tint, all with complete UV protection. | Perfect for driving and going inside and outside. Customise your Goodlookers sunglasses with a gradient tint and choose from our large range of options. | Upgrade your Goodlookers sunglasses to polarised sunglasses with 100% UVA and UVB blocking. Our premium polarised features help protect your eyes whilst catering to your style. |
Upgrade Your Goodlookers Glasses Lenses
We provide a wide range of high-end, reglazing services for your Goodlookers lenses.
Do you need to update your lenses but want to keep your existing frames? No problem! Lensology's in-house team of experts will reglaze and replace your lenses to meet your requirements. You can also apply any of these incredible lens finishes: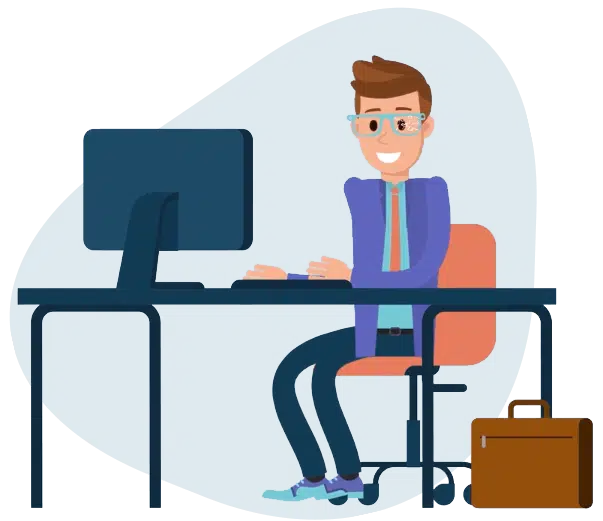 Complete our pack request form online and a flatpack box to put your glasses in to send to us will be on its way to you! It will be with you in a couple of days for you to return your Goodlookers glasses to our lab. Don't worry about postage as we send a prepaid sticker too.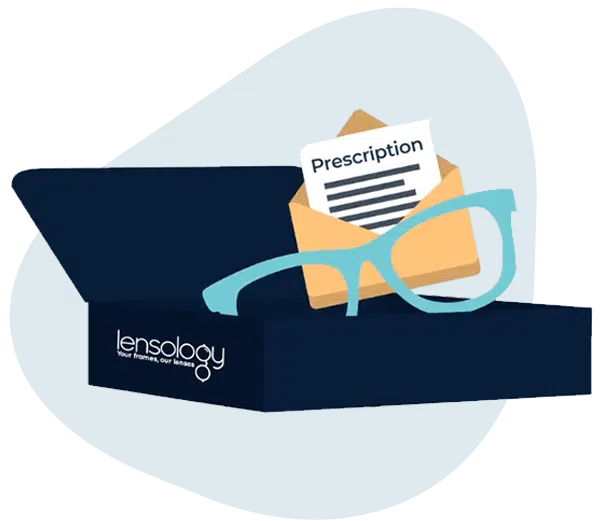 Send Us Your Goodlookers Glasses
Place your Goodlookers glasses and prescription in the box, you can fill in our online prescription form instead. Seal it with the prepaid sticker and pop it into any Royal Mail post box or post office. No need to go out of your way, no stamps, no fuss.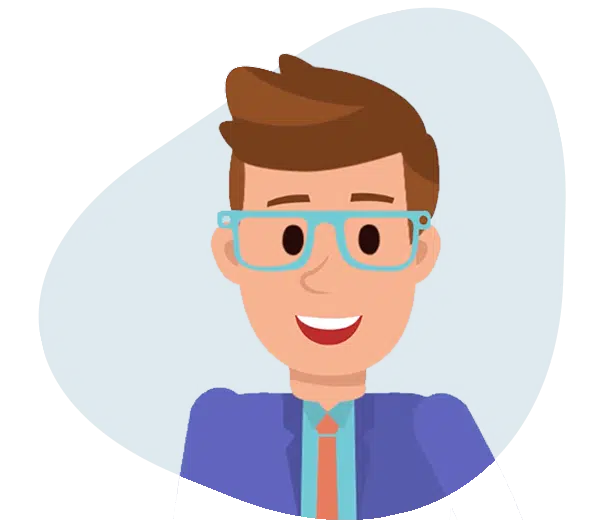 Relax whilst we fit your lenses
We'll email you a quote based on your requirements. If you're happy with this, sit back and relax whilst we fit your new lenses into your Goodlookers frames, before sending them back to you via our secure courier service.
Goodlookers Lens Replacement
We pride ourselves on providing a secure, swift and cost-effective lens reglazing solution. Our team of technicians can upgrade your Goodlookers lenses to your new prescription or desired features such as polarised, tinted and anti-smudge.
From requesting a pack to receiving your Goodlookers glasses with new lenses, we offer a fantastic service, high-quality products and quick turnaround times. Meaning you don't have to waste time or money on new glasses. Request a free pack today to send us your Goodlookers glasses.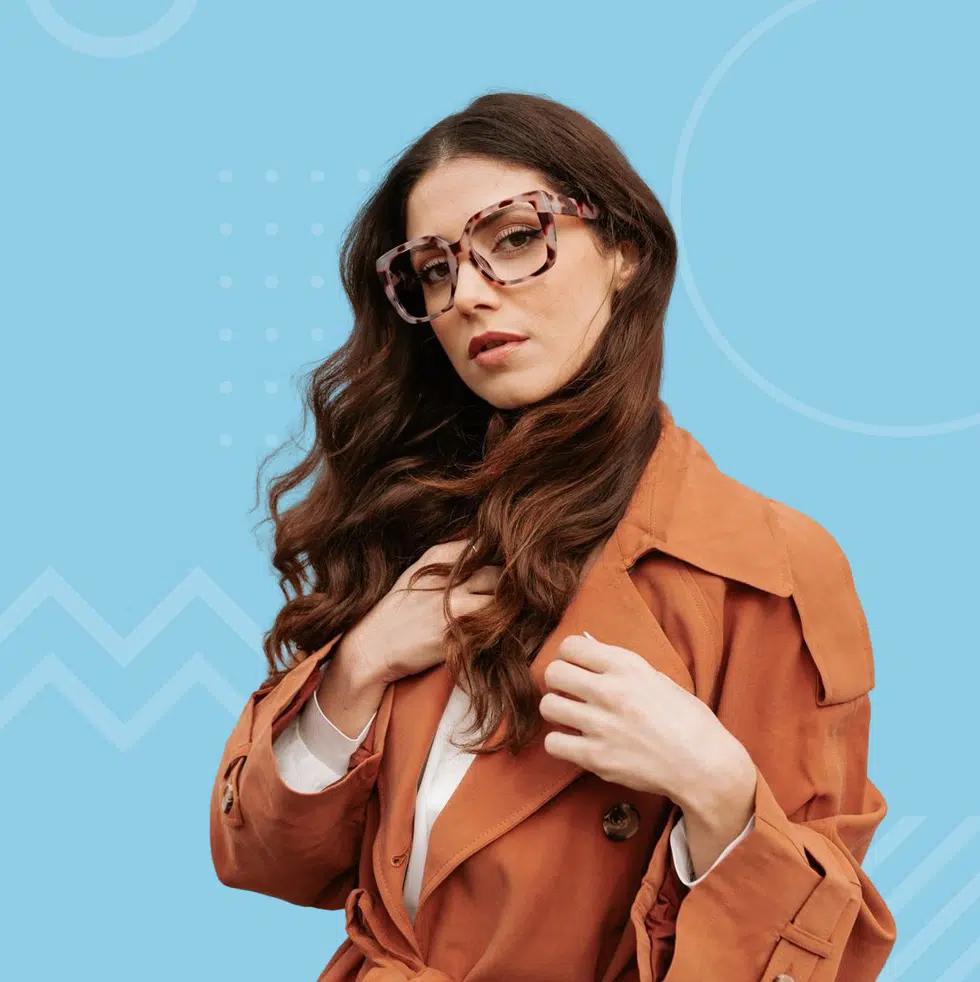 Please fill out the form provided to receive your no obligation pack completely FREE of charge.
Once We Receive Your Frames
We'll review with our team of specialists and custom make your new lenses to fit your favourite frames.