MessyWeekend Glasses Lenses
Whether you're looking to add a prescription to your MessyWeekend Sunglasses or perhaps just repair a lens, Lensology can help. We can reglaze and fit lenses to meet your requirements, allowing you to easily transform your MessyWeekend frames from as little as £19.90.
Reglazing MessyWeekend Lenses
The right sunglasses can create a real impact when it comes to eyewear. When you've found the ideal pair of MessyWeekend Sunglasses, we don't want you to stop wearing your frames just because you need to repair or update the lens.
From adding a prescription or polarised finish to switching your sunglasses to clear, bifocal or varifocal lenses. Our in-house technicians upgrade and fit high-end lenses into your existing MessyWeekend frames. Without you even having to leave the house.
MessyWeekend Lenses Prices
Our in-house approach to all of our reglazing and replacement lens fittings allows us to provide a cost-effective service that saves you up to 70% on your new lenses as opposed to other high-street providers when you include our amazing deals.
Sunglasses Lenses

Standard Tinted

£32.90

£69.00

£100.00

£145.00

Tinted with Anti-Glare

£50.00

£104.00

£140.00

£185.00

Polarised Tinted

£70.90

£94.00

£170.00

£215.00

Transitions® Lenses

£71.00

£94.00 (Unbranded)

£150.00

£225.00

Tinted Bifocals

£52.00

£118.00

£170.00

£195.00

Tinted Varifocals

£79.00

£148.00

£240.00

£240.00

Gradient Tints

+ £10.00


(add-on)

Same price as tinted lenses

Same price as tinted lenses

Same price as tinted lenses

Mirrored Tints

+ £35.00
(add-on)

DO NOT SUPPLY

+ £65.00 (add-on)

+ £40.00 (add-on)
MessyWeekend Sunglasses Lenses
Update your MessyWeekend Sunglasses by adding bespoke lenses to match your lifestyle and vision requirements. We supply a wide variety of lenses and fit them to your frames, such as:
ULTIMA Lenses
FROM £52.90
Our best-selling ULTIMA lenses provide the ultimate everyday lens for any environment. ULTIMA lenses are available in an extensive range of colours, as well as:
12 months damage guarantee
Priority Processing (for single vision stock lenses)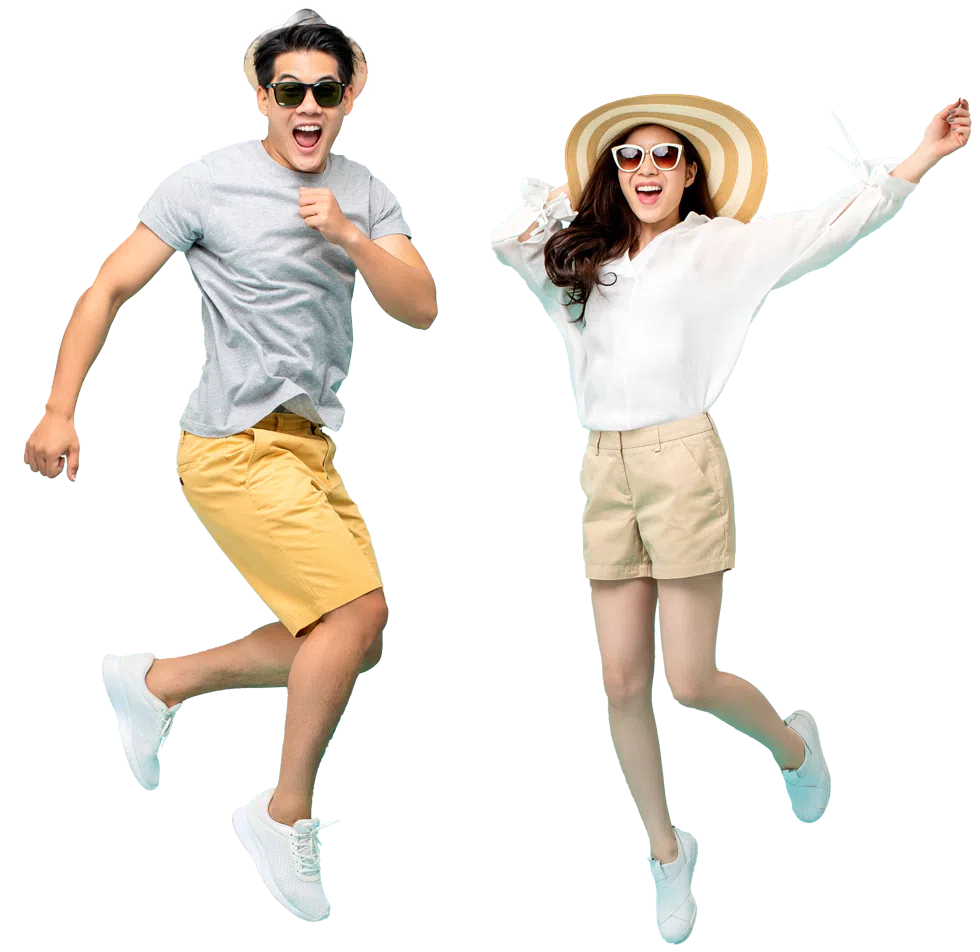 Upgrade Your MessyWeekend Sunglasses Lenses
MessyWeekend Prescription Lenses
You can add a prescription to your MessyWeekend lenses with Lensology, turning your existing frames into everyday glasses or prescription sunglasses.
It's not just MessyWeekend frames that we can reglaze lenses for. Our free postal service allows you to upgrade your frames with tints, finishes and new prescriptions for the any brand, including: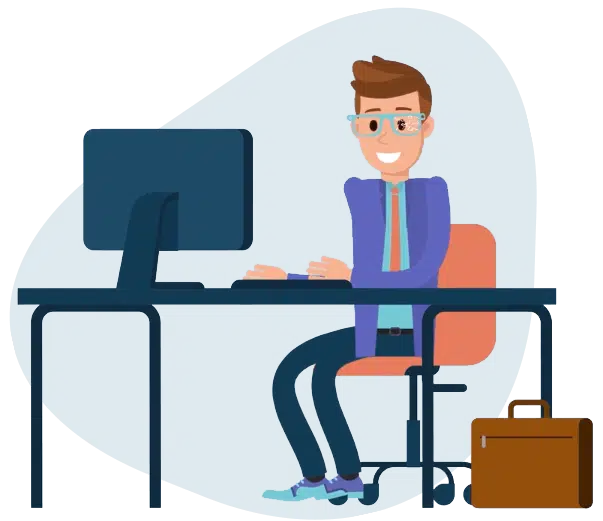 Start by clicking on any 'request a pack' button and complete the online form. Once you submit, a flatpack box and prescription will be on it's way to you. Along with a prepaid postage sticker to post your MessyWeekend Sunglasses back to us.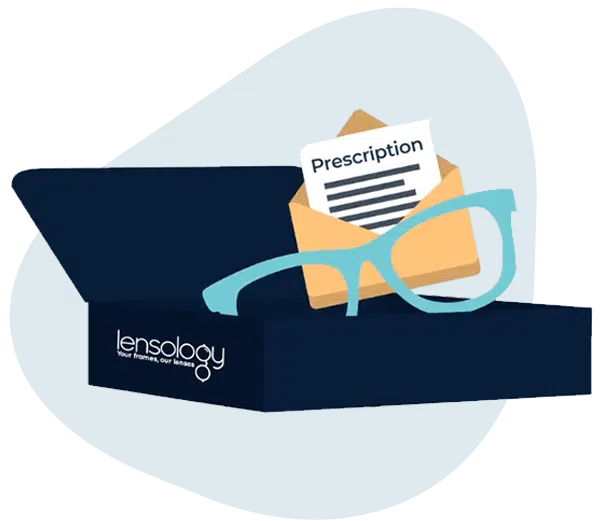 Build the box and place your MessyWeekend Sunglasses and prescription inside. Don't worry, they'll be perfectly safe and secure! Seal the box with the prepaid sticker and pop it into any Royal Mail postbox or post office.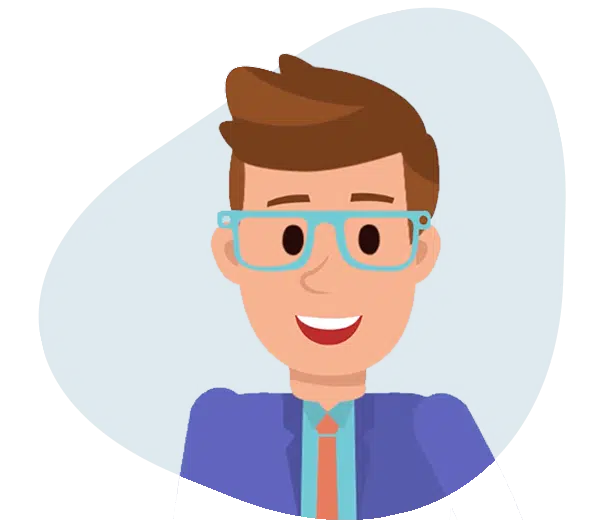 Relax whilst we fit your lenses
Once we receive your glasses, we'll contact you with a quote. You can still change your mind at this point or if you're happy to go, we'll get started! Your MessyWeekend frames are in expert hands and we'll send them back with their new lenses via a secure courier service.
MessyWeekend Lens Replacement
We're experts at designing and fitting any type of lens into any type of glasses frame. Your MessyWeekend glasses are no exception. We'll carefully create your customised lenses based on your prescription in our state-of-the-art lab.
Our reglazing service means we can fit new lenses to your existing frames at a fraction of the high-street price. Our superfast turnaround times mean your upgraded MessyWeekend frames will be back with you in no time.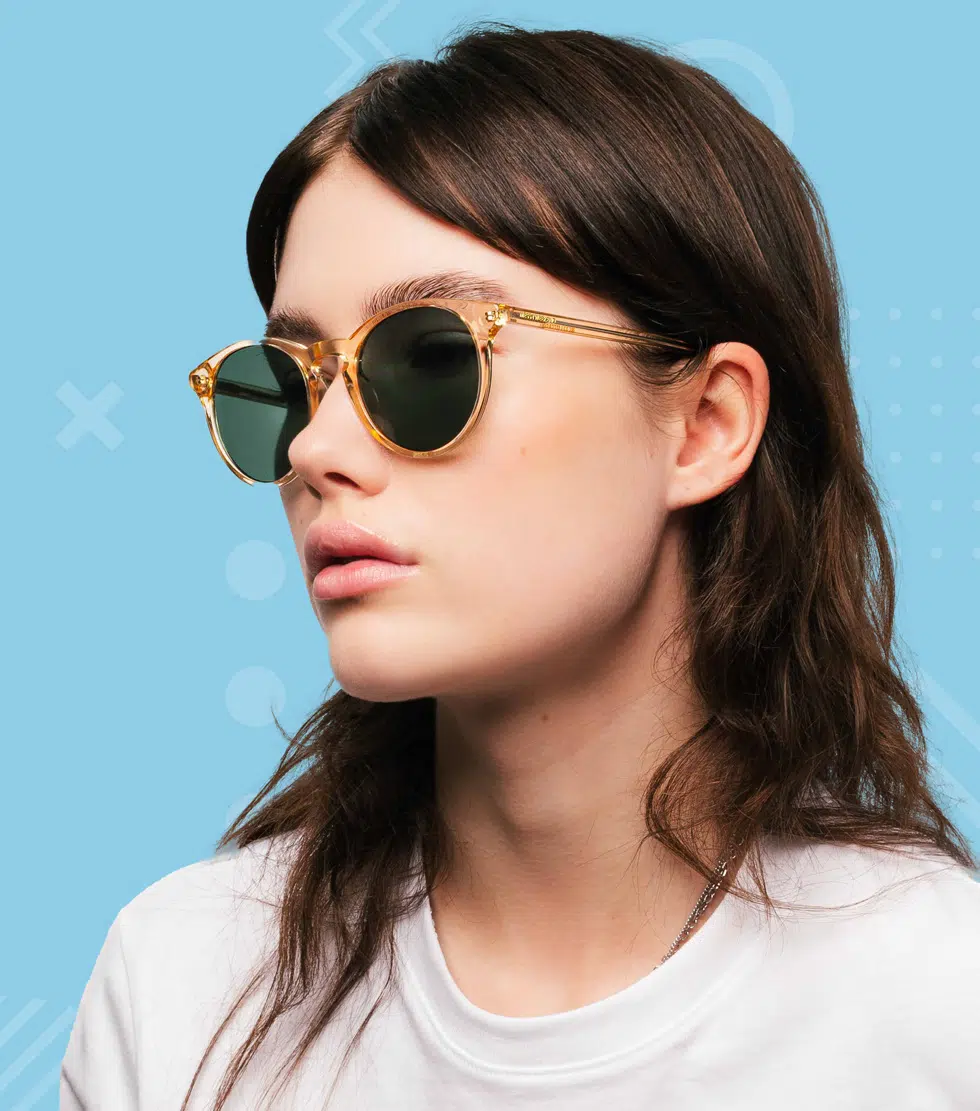 Please fill out the form provided to receive your no obligation pack completely FREE of charge.
Once We Receive Your Frames
We'll review with our team of specialists and custom make your new lenses to fit your favourite frames.