Oakley Radar are the ultimate do-everything sports performance glasses. Their unique ventilated shield lenses provide UV protection and clarity to wearers, while their non-slip ear moulds and nose pads keep the glasses secure no matter the activity.
Replacing your Oakley Radar lenses doesn't need to be an expensive hassle! Lensology's easy online reglazing service can have the highest quality lenses fitted to your frames and delivered back to you within a matter of days.
Oakley Radar Replacement Lenses
Here at Lensology, our state of the art optical lab can provide any type of tint you require for your Oakley Radar lenses. We can match the lenses currently in your frames, or create something completely custom, the options are endless! With prices starting at just £31.90, you can choose from grey, brown, green, red, or any coloured tint imaginable without breaking the bank. All of our sunglasses lenses come with total UV protection as standard.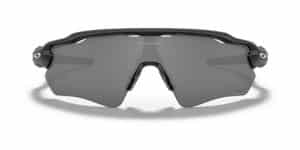 If you want to replace your Oakley Radar lenses with mirrored lenses, Lensology can help! Mirrored lenses can make a statement whilst protecting your eyes. Our expert optical lab can reglaze your glasses with mirrored and polarised tints in any colour, and all with UV protection as standard, unlike high street alternatives. Prices start from as little as £35.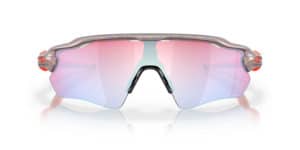 Gradient tints can be a great choice for any frame as they are convenient and stylish, perfect for wearing whilst driving and for going between inside and outside. With gradient tints costing only £2.50 on top of your lens cost, you can have stylish gradient lenses fitted to your Oakley Radar frames at a fraction of the costs of the high street opticians.
Oakley Radar Prescription Lenses
In addition to our huge range of sunglasses lenses, we can also provide Oakley Radar prescription lenses for any level of prescription needs. Our expert optical lab can create lenses including varifocal, bifocal, or single vision, all to the high standard you would expect from any opticians.
Our easy postal reglazing service makes updating your glasses to meet your prescription needs a simple process. Simply request a reglazing pack and we can replace your Radar lenses and have them delivered back to you, ready to wear, within a matter of days.
Oakley Radar Non-Prescription Lenses
We can offer an unbeatable range of Oakley Radar non-prescription lenses too, say for example if your lenses are scratched or damaged, or if you just fancy a change! With our range offering all sunglasses types imaginable including transition, polarised, tinted, and photochromatic options, there really is something for everyone.
Get new lenses for your Oakley Radar frames at a fraction of the price of high street opticians, without even leaving the house.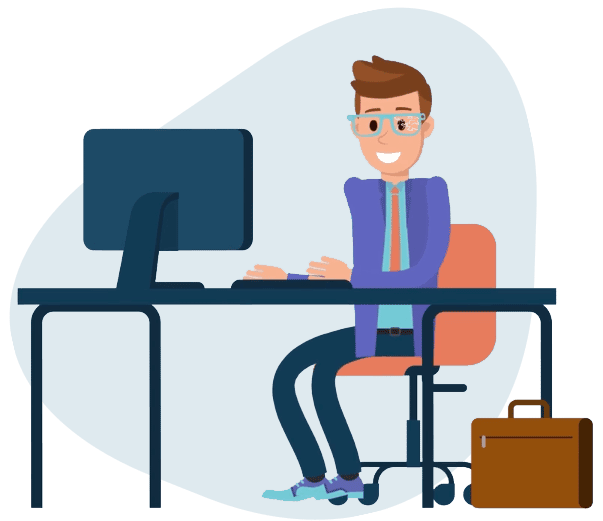 Fill out our simple form online and we will leap into action, sending you a sturdy box to put your Ray-Ban's in. Postage is prepaid and there is no obligation. Sit tight, you will receive your pack in just a couple of days.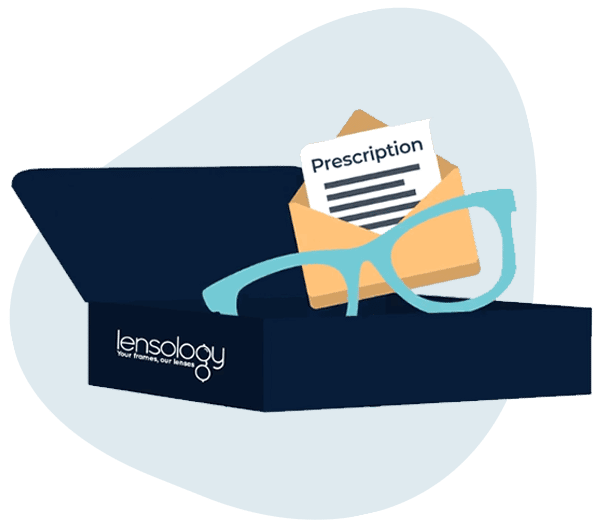 Place your Ray-Ban's in the box and pop it into any Royal Mail post-box. No journeys into town, no stamps, no fuss. To save time you can add a copy of your prescription or we'd be happy to contact you for it. There is still nothing to pay.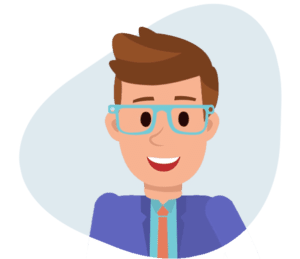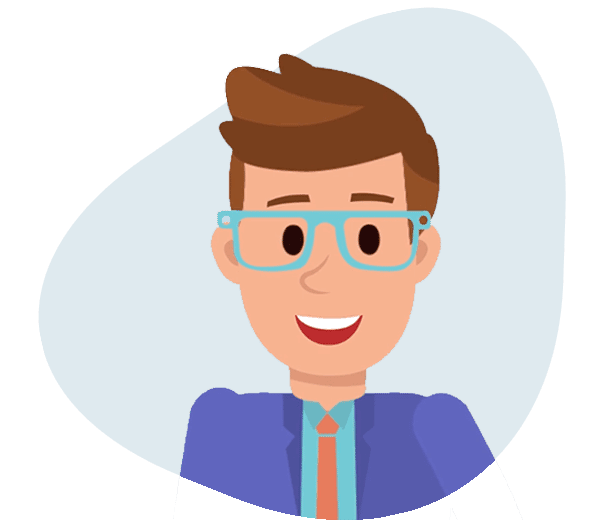 Relax whilst we fit your lenses
Our experts will prepare a quote based on your requirements and email it to you. Once you're happy, sit back and relax whilst we fit your lenses with speed and care before returning them via our secure courier service.
Oakley Replacement Lenses
At Lensology we are passionate about offering freedom of choice to our valued customers, and so we also offer a genuine Oakley replacement lenses service. These lenses are ordered and shipped directly from the Oakley manufacturer (complete with Oakley logo branding on the lenses) and come at a significantly higher cost than our in-house service.
Most of our customers choose to use our unbeatable in-house lens replacement service due to our huge range of sunglasses, prescription and non-prescription options, as these options are very limited when buying straight from the manufacturers at Oakley. We can also offer much faster turnaround times and lower prices, with your glasses being delivered back to you within days, and with prices starting as low as £31.90.
Please fill out the form provided to receive your no obligation pack completely FREE of charge.
Once We Receive Your Frames
We'll review with our team of specialists and custom make your new lenses to fit your favourite frames.