Oliver Peoples Glasses Lenses
Looking to keep your Oliver Peoples frames but change the lenses? Well, you've come to the right place for prescription and non-prescription glasses.
Oliver Peoples Replacement Lenses
This luxury, heritage brand was first founded in 1987 and has since infiltrated film, art, music and fashion. Providing vintage glasses and sunglasses for men and women, their hand-crafted frames are ones to hold on for as long as possible. That's why it makes sense to simply update the lens with Lensology's lens reglazing service.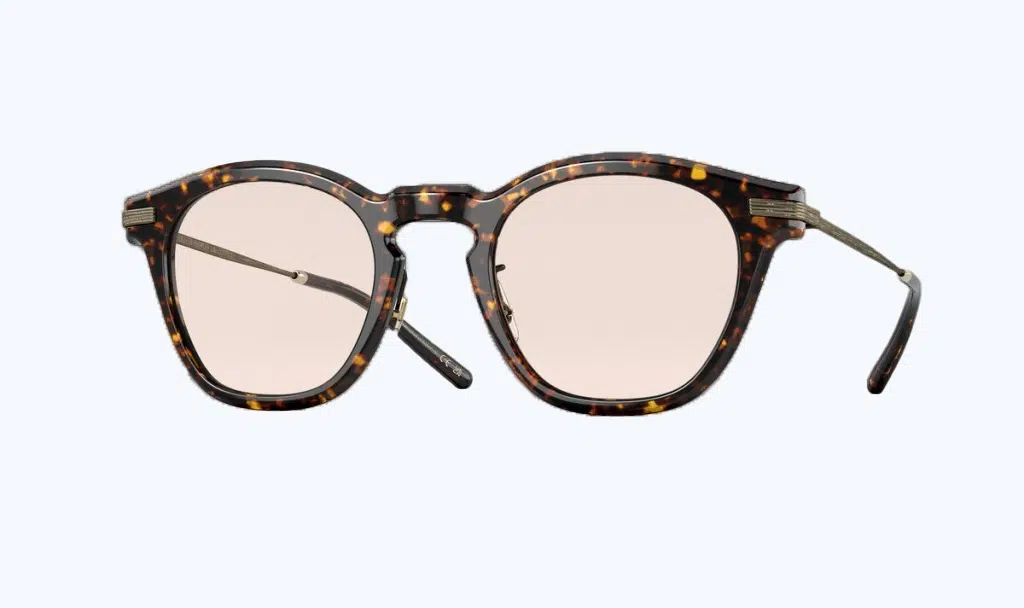 Oliver Peoples Reglazing Price Guide
Save up to 70% on replacement lenses compared to high-street opticians when you use Lensology! All of our lenses are created in-house at our optical lab by our very own qualified technicians. We only stock high-quality lenses, so you can rest assured that your lenses are cost-effective and fitted to the highest standards. You can save even more when you check out our
latest deals
.
Sunglasses Lenses

Standard Tinted

£32.90

£69.00

£100.00

£145.00

Tinted with Anti-Glare

£50.00

£104.00

£140.00

£185.00

Polarised Tinted

£70.90

£94.00

£170.00

£215.00

Transitions® Lenses

£71.00

£94.00 (Unbranded)

£150.00

£225.00

Tinted Bifocals

£52.00

£118.00

£170.00

£195.00

Tinted Varifocals

£79.00

£148.00

£240.00

£240.00

Gradient Tints

+ £10.00


(add-on)

Same price as tinted lenses

Same price as tinted lenses

Same price as tinted lenses

Mirrored Tints

+ £35.00
(add-on)

DO NOT SUPPLY

+ £65.00 (add-on)

+ £40.00 (add-on)
Oliver Peoples Sunglasses Lenses
Whether you're looking to turn your Oliver Peoples glasses into sunglasses or evolve your Oliver Peoples sunglasses into prescription sunglasses, we can help with a range of options.
ULTIMA Lenses
FROM £52.90
Our best-selling ULTIMA lenses provide the ultimate everyday lens for every environment. Offering an extensive range of colours, UV blocking, super scratch resistance, anti-glare, easy cleaning, anti-smudge, 12 months damage guarantee and priority 24-48 hour turnaround.
12 months damage guarantee
Priority Processing (for single vision stock lenses)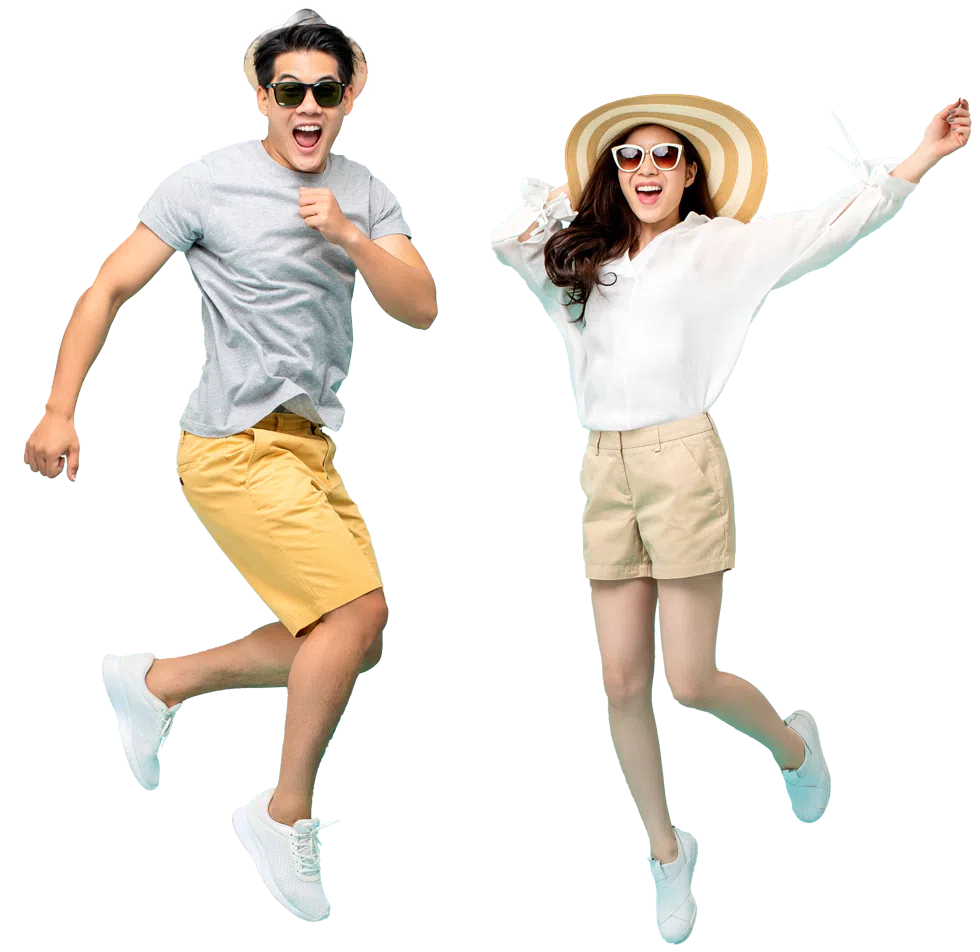 Oliver Peoples Prescription Lenses
Rather than purchasing another pair of prescription glasses, you can upgrade your existing Oliver Peoples glasses and sunglasses to meet your eye prescription needs.
Designer Sunglasses Lenses
Our reglazing service applies to both prescription and non-prescription lenses. Along with Oliver Peoples, we also reglaze, repair and replace lenses for the follow big named brands: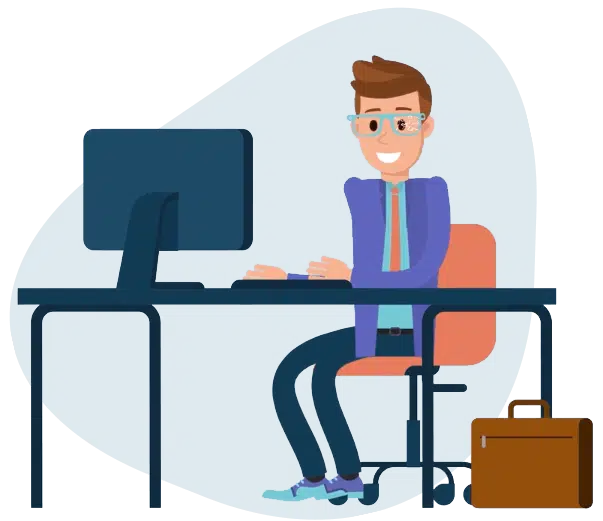 First, click 'request a glazing pack' and complete the online form. We'll then post a secure box and prepaid postage sticker so you can post your Oliver Peoples frames to us.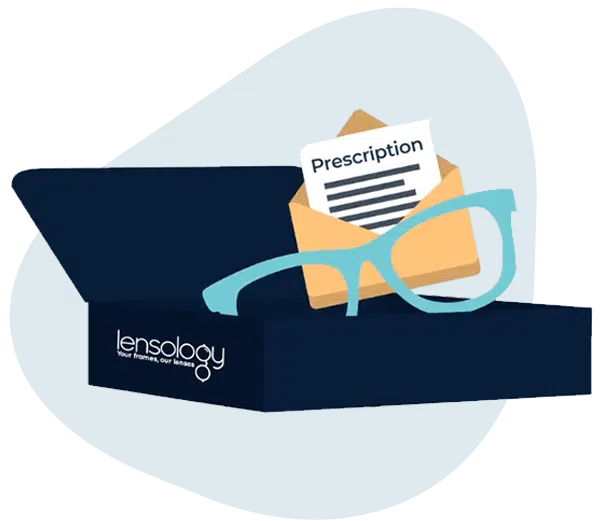 Post Your Oliver Peoples Frames
Add your Oliver Peoples glasses and prescription into the box, seal it with the sticker and post it back to us via a Royal Mail post box or Post Office. No fuss, no hassle and no stress.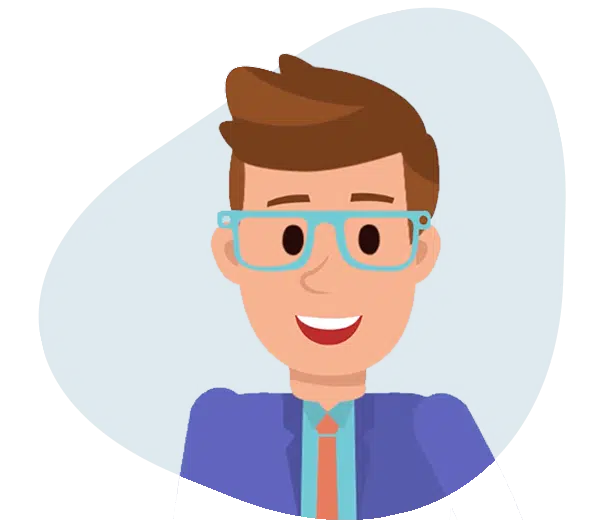 Relax whilst we fit your lenses
Once received, you'll get an email quote from us. If you're happy with it, we'll get started on your lenses. Fitted them to your frames before sending them back via our courier service.
Oliver Peoples Non-Prescription Lenses
Oliver Peoples offer a wide selection of glasses frames for men and women. If you've found a pair of frames you love but don't need a prescription adding, you can still use our services. From repairing a scratched lens to changing the coloured tint, we can create truly bespoke lenses for your Oliver Peoples glasses and sunglasses including blue light protection, anti-smudge or polarised lenses.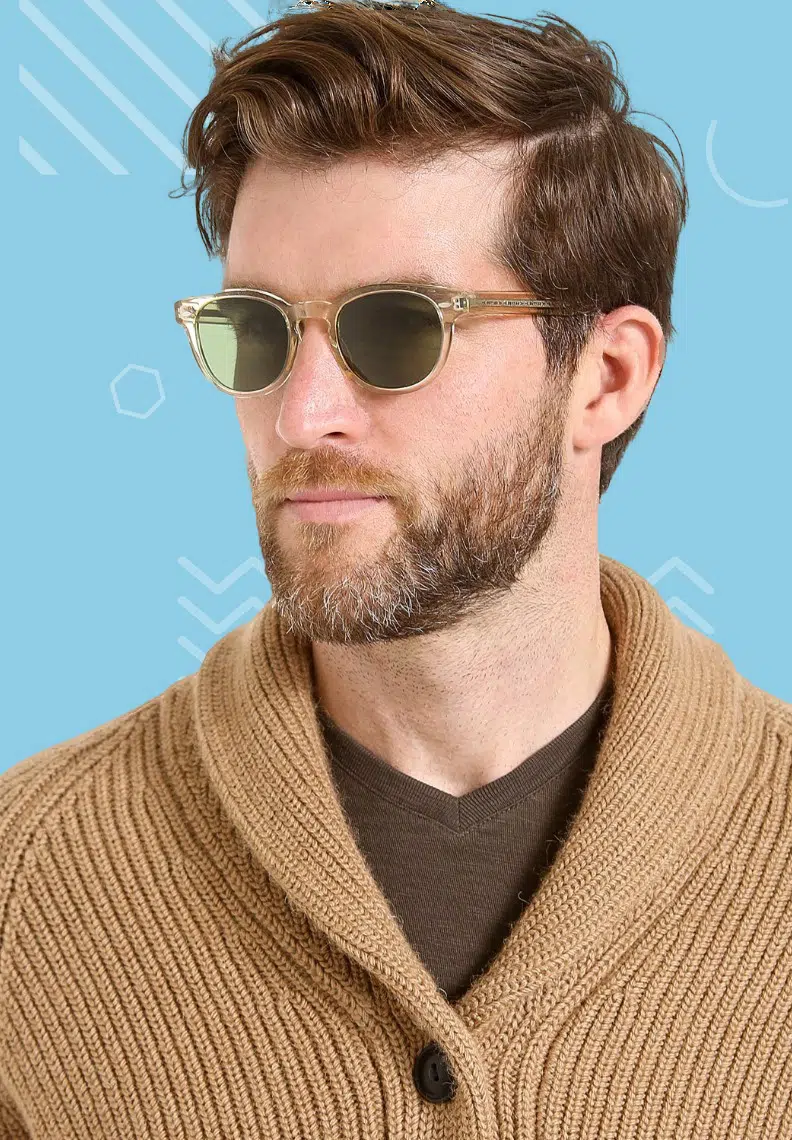 Please fill out the form provided to receive your no obligation pack completely FREE of charge.
Once We Receive Your Frames
We'll review with our team of specialists and custom make your new lenses to fit your favourite frames.