Founded in 2004 Quay Australia quickly rose in popularity with their bold and quality frames, at prices more affordable than designer brands. With many collaborations with celebrities and influencers, Quay is the go-to brand for fashion lovers to get up to date and on-trend eyewear.
Here at Lensology, we can provide Quay Australia lenses for your Quay glasses and sunglasses. Get any lens imaginable fitted to your Quay glasses, and delivered to your door.
Quay sunglasses are hugely popular due to Quay's huge offering in modern styles, whilst being more affordable than alternative designer frames.
If you have a pair of Quay sunglasses and need to update them with your prescription, add a different tint or coating, or simply change the colour tint, Lensolgy can help. We provide sunglasses lenses from our optical lab and can have your Quay glasses delivered back to you ready to wear in a matter of days with the lenses of your choice.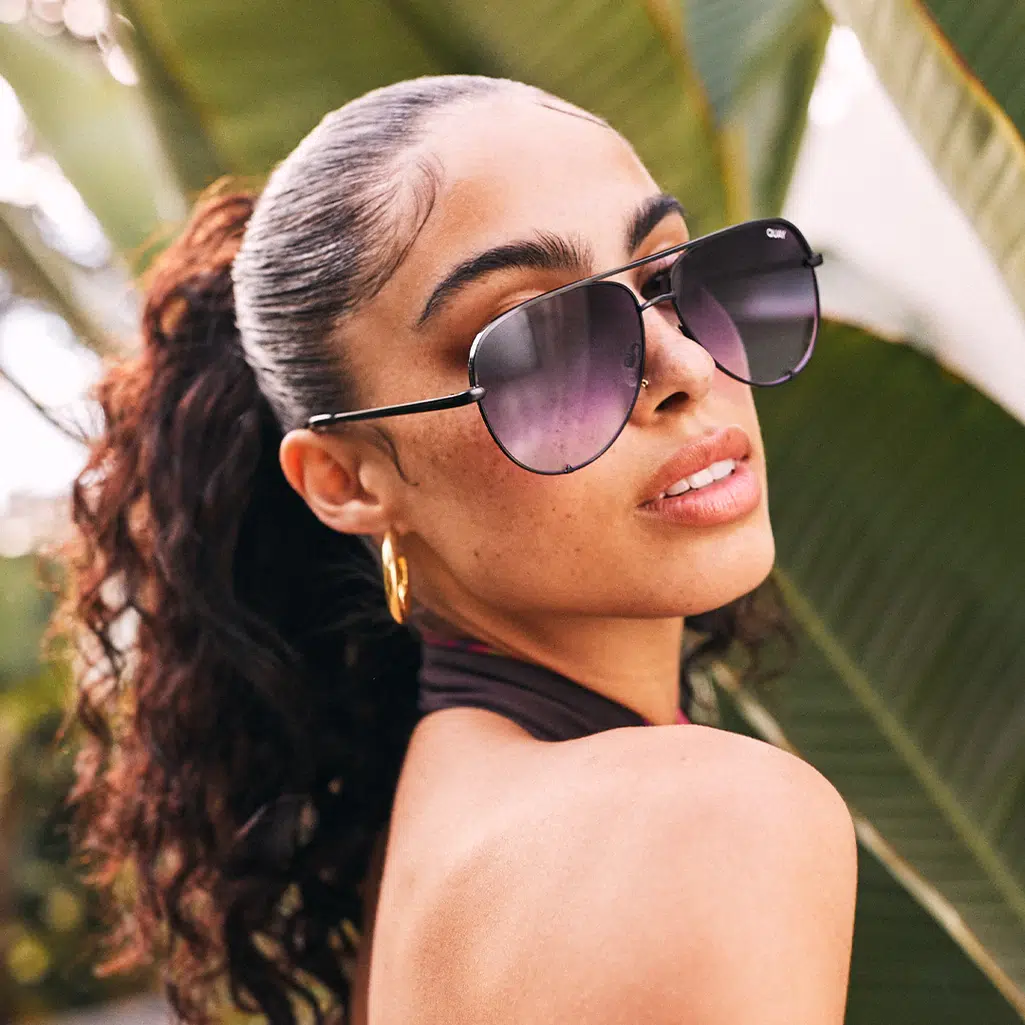 After Hours are a classic frame with oversized lenses, available in 8 different frame colour options. Stylish and bold, yet still timeless due to their retro design, After Hours are the perfect shades for any fashion lover.
Lensology can provide Quay After Hours lenses for any sunglasses, prescription, and non-prescription needs.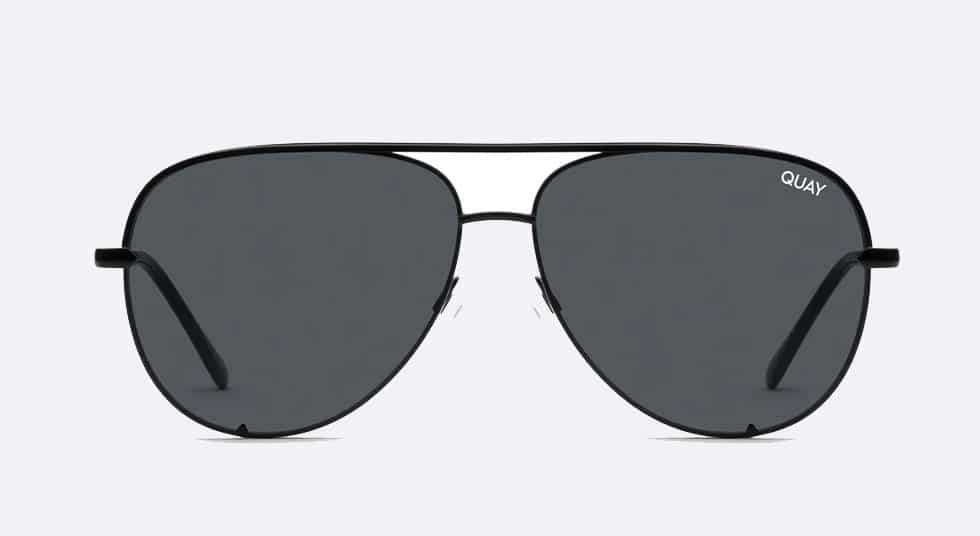 Quay High Key sunglasses are a bold take on a classic style aviator frame. Featuring oversized metal frames with flat lenses, High Key are the ultimate shades for a timeless cool style with a modern twist.
Replace your Quay High Key lenses with Lensology's in-house lens replacement service and get your frames delivered back to your door in days.
Quay Noosa sunglasses are striking medium-sized cat-eye sunnies available in 5 colours, with wide rectangle lenses and bold, dramatic plastic frames.
Make a statement in these retro oversized shades, and replace your Quay Noosa lenses with Lensology.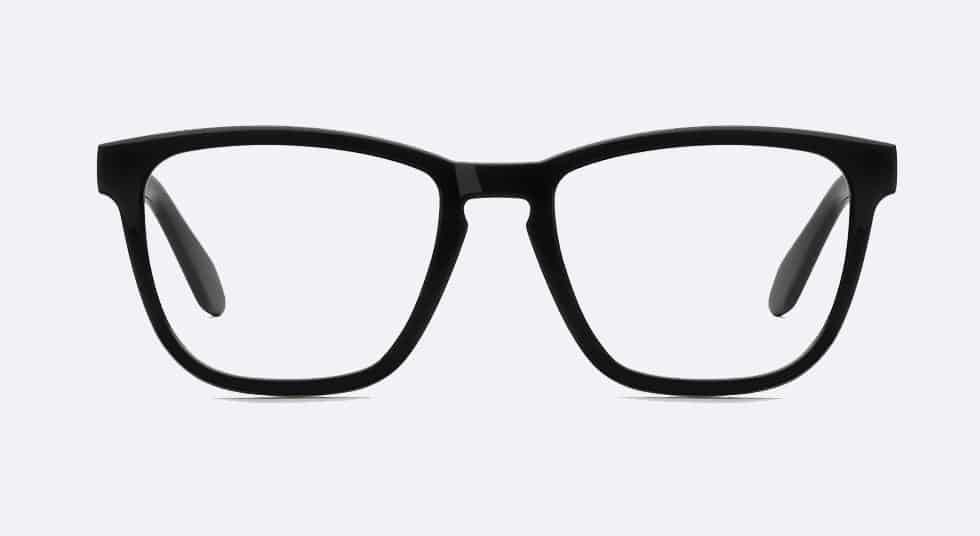 Quay Hardwire glasses are a simple classic, suited to every style and face shape. These black square sunglasses keep you looking cool, whilst protecting your eyes from the sun.
Get replacement Quay Hardwire lenses with Lensology's simple postal reglazing service.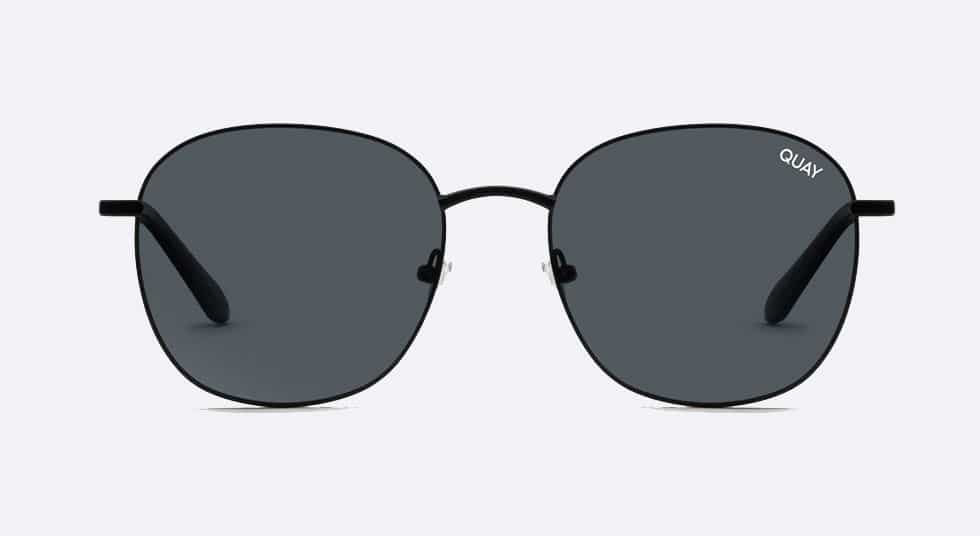 Quay Jezabell Sunglasses Lenses
Jezzabelle is Quay's oversized round shades that really make a statement. Available in 6 different frame options, these bold shades can keep you looking cool whilst being protected from the sun's harmful rays. If your Quay Jezabell sunglasses lenses are damaged, or you simply want to change them to an upgraded prescription or different sunglass lens, Lensology can help.
Quay Australia Blue Light Glasses Lenses
Want to add the highest quality blue light lenses to your Quay frames?
Our cutting edge blue light lenses can block the harmful rays emitted from screens and devices that we are constantly exposed to, whilst keeping you looking ultimately stylish in your Quay frames. Unlike other high street alternatives, our lenses will also protect you from UVA and UVB rays – even though the lens is virtually clear!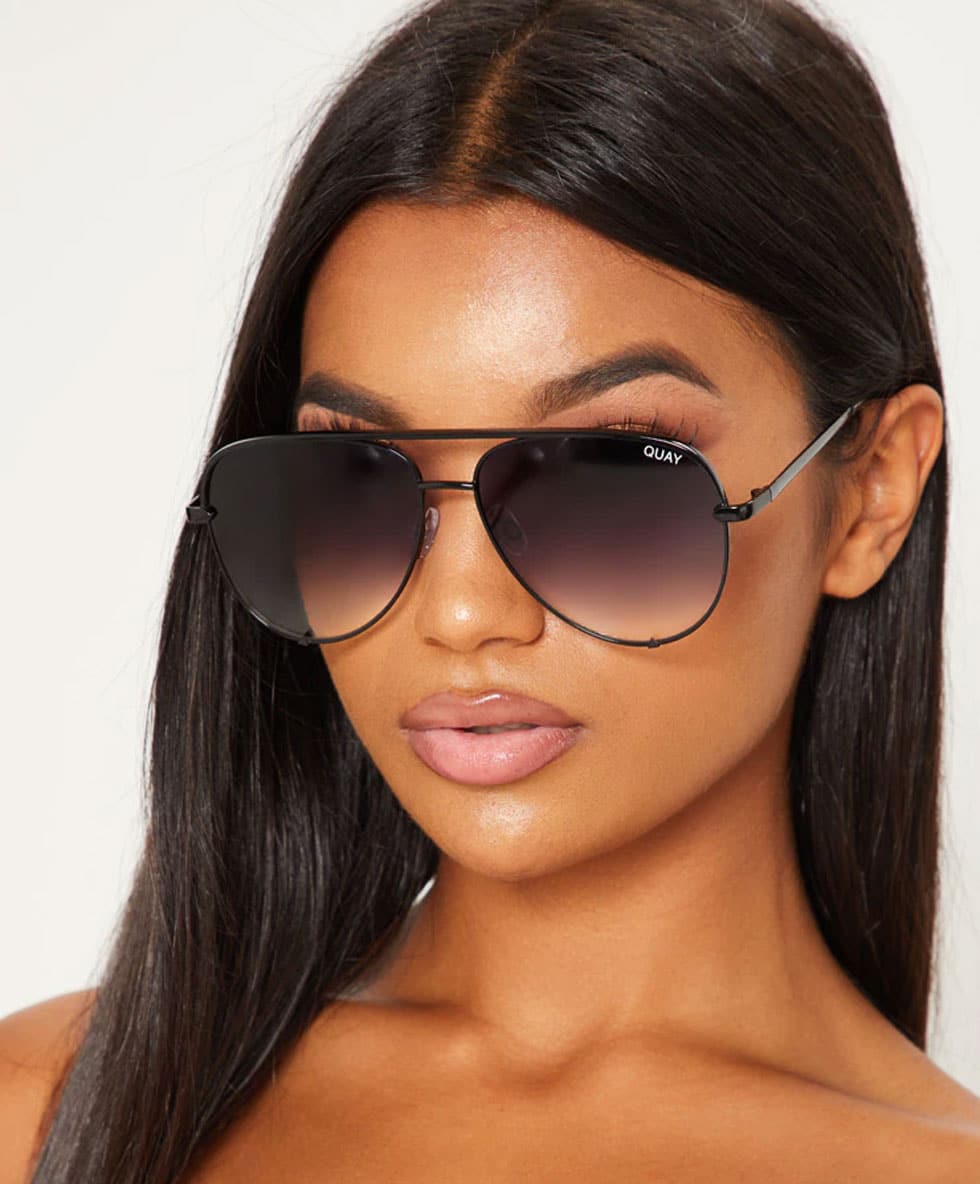 Quay Prescription Glasses Lenses
If you need Quay prescription glasses lenses, Lensology can help. We can provide any type of prescription lens imaginable for your Quay frames, including single vision, varifocal, and bifocal options.
Whether you are adding your prescription needs to your Quay sunglasses, or whether you want to turn your Quay frames into your everyday prescription glasses, Lensology's in-house reglazing service can help.
Our state of the art optical lab makes your lenses on-site and fits them to your Quay frames, ready to deliver them back to you in a matter of days. Our easy reglazing service is a convenient way to get prescription lenses for your Quay glasses, at a fraction of the price of alternative high street opticians.
Simply request a free reglazing postal pack, fill in the forms provided with your details and send us your glasses, then let our experts take care of the rest.